Why Savio?
This is an exciting time for you and your family as you plan to enter high school. Thank you for your interest in learning more about becoming part of the St. Dominic Savio Catholic High School community. We invite you to visit our school where you will find the total program offered here stands apart from other high school programs in the area. Please contact the Office of Admissions for more information to join the St. Dominic Savio community. As you explore St. Dominic Savio Catholic High School, we look forward to considering your application for admission.
We prepare young men and women to become faith-filled visionary and inspirational leaders in service to the Church and the world.
Faith Formation
---
St. Dominic Savio seeks to build a strong community of faith supporting the mission of the school forming well rounded, visionary leaders for the Church and the world. St Dominic Savio offers a faith experience that will encourage all students to reach their full potential as caring, conscientious, and moral servant leaders. Our vision for our school is "Forming Servant Leaders in the Image of Christ." To truly live with the heart of Christ is the goal our students, faculty, and staff strive for each day. We accomplish this goal through our many faith programs. Some faith formation organizations and opportunities are listed on the student activities page.
Academic Excellence
---
The school provides a multi-level, college preparatory curriculum that encourages intellectual curiosity and creative thinking with over 30 Honors and Advanced Placement level courses in English, Mathematics, Natural Science, World Language, Social Science, and Fine Arts. Instructional methods provide 21st-century classroom practices for all students. In addition, St. Dominic Savio offers a STEM experience in all areas of study, incorporating cooperative learning and problem-solving approaches along with technology integration to enhance learning. Extensive classes in the STEM fields (science, technology, engineering, and math) and Fine Arts are offered, as well as rigorous Computer Science and Engineering programs in partnership with the University of Texas Engineer Your World program. For more information, visit our academics page.
Servant Leadership
---
St. Dominic Savio is an active and thriving environment and provides many opportunities for students to engage their interests and participation through a variety of clubs, honor societies, and competitive teams. Several competitive teams have won state titles in academics, athletics, and fine arts. The Robotics team has advanced to the World Championship tournament against international teams. View a list of our student activities academics, athletics, faith formation, fine arts, foreign languages, recreation and fellowship, social awareness, and technology.
Class of 2023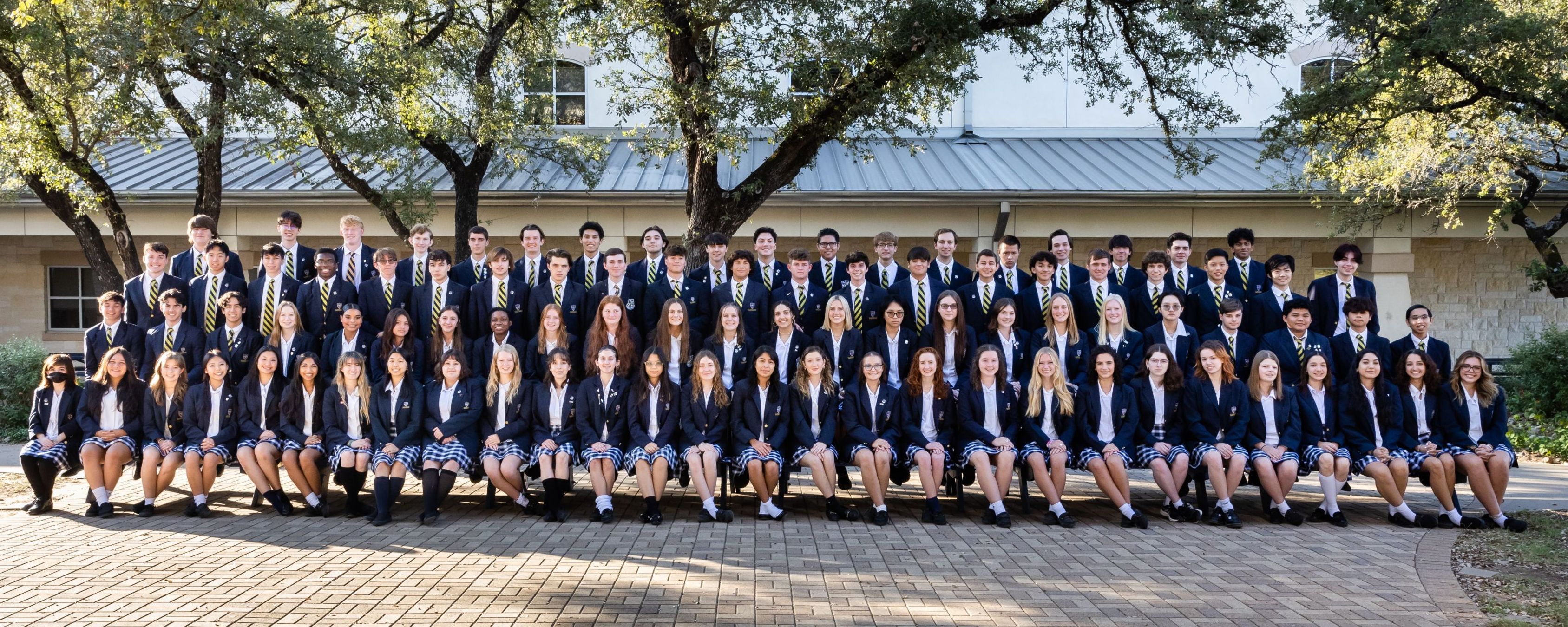 Fast Facts
---
1. Savio has won state titles at the TAPPS 5A State Championships in Academics and in Athletics.
2. There are over 50 clubs, organizations, competitive groups, and honor societies to engage student interests.
3. For the athletes, Savio has 13 sports teams that have earned several district and state finishes in multiple sports.
4. National Merit accomplishments for our graduating classes since 2012 include, 19 National Merit Scholars, 60 National Merit Commended Scholars, 42 National Hispanic Scholars, and 2 National African American Scholars.
5. The artists among the Class of 2022 earned 23 Regional art awards, 1 National art award in the Scholastic Art and 3 English writing competition winners.
6. The graduates from the Class of 2022 will be attending 50 different colleges and universities in the fall of 2022.
7. The Class of 2022 earned over $8.3M in Scholarships.
8. The Class of 2022 completed a total of 10,282 hours of community service with 17 students completing over 245 hours.
View More in the Savio Now Magazine
Parent Testimonial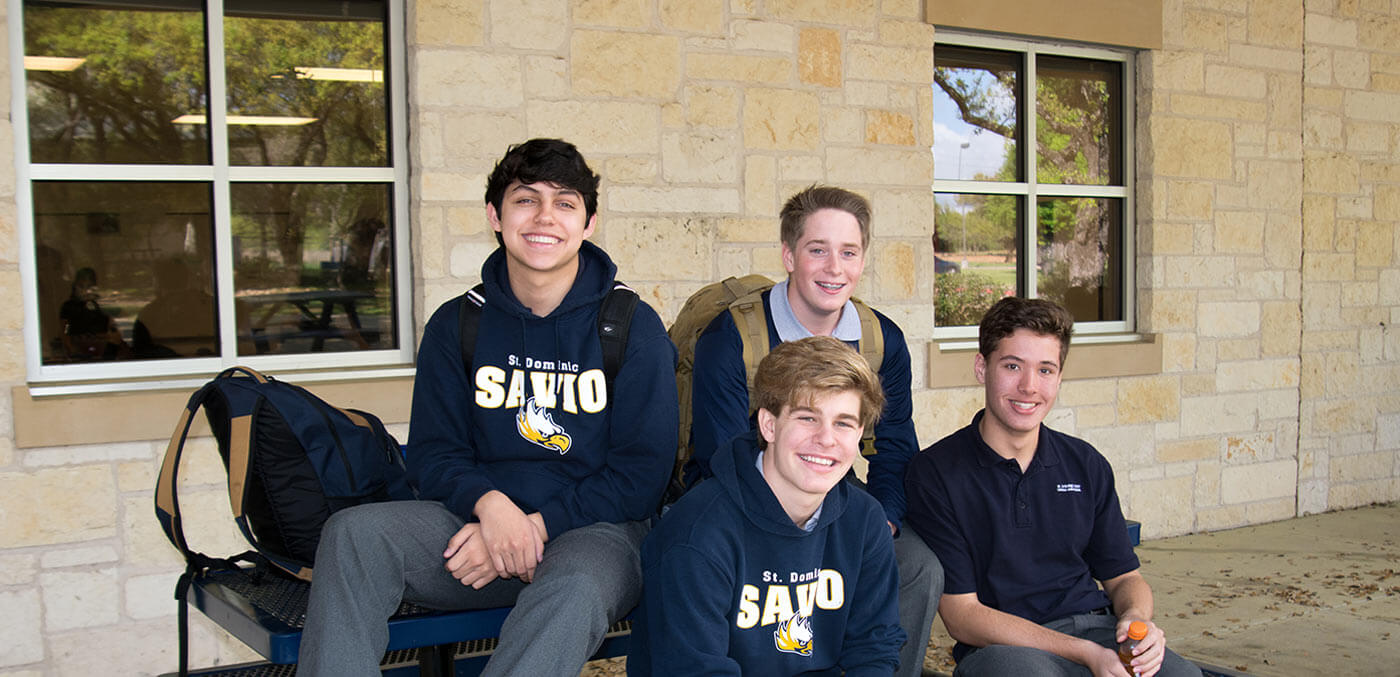 Thank you for all you have done to make Savio our home for our child. Never have we seen the growth in her spirit for God, or socially, prior to enrollment here. How does this happen? Her environment. Savio has provided her with the atmosphere to thrive... We are forever grateful for your service. The school's impact on our family is deep.
Class of 2019 Parent
Alumni Testimonial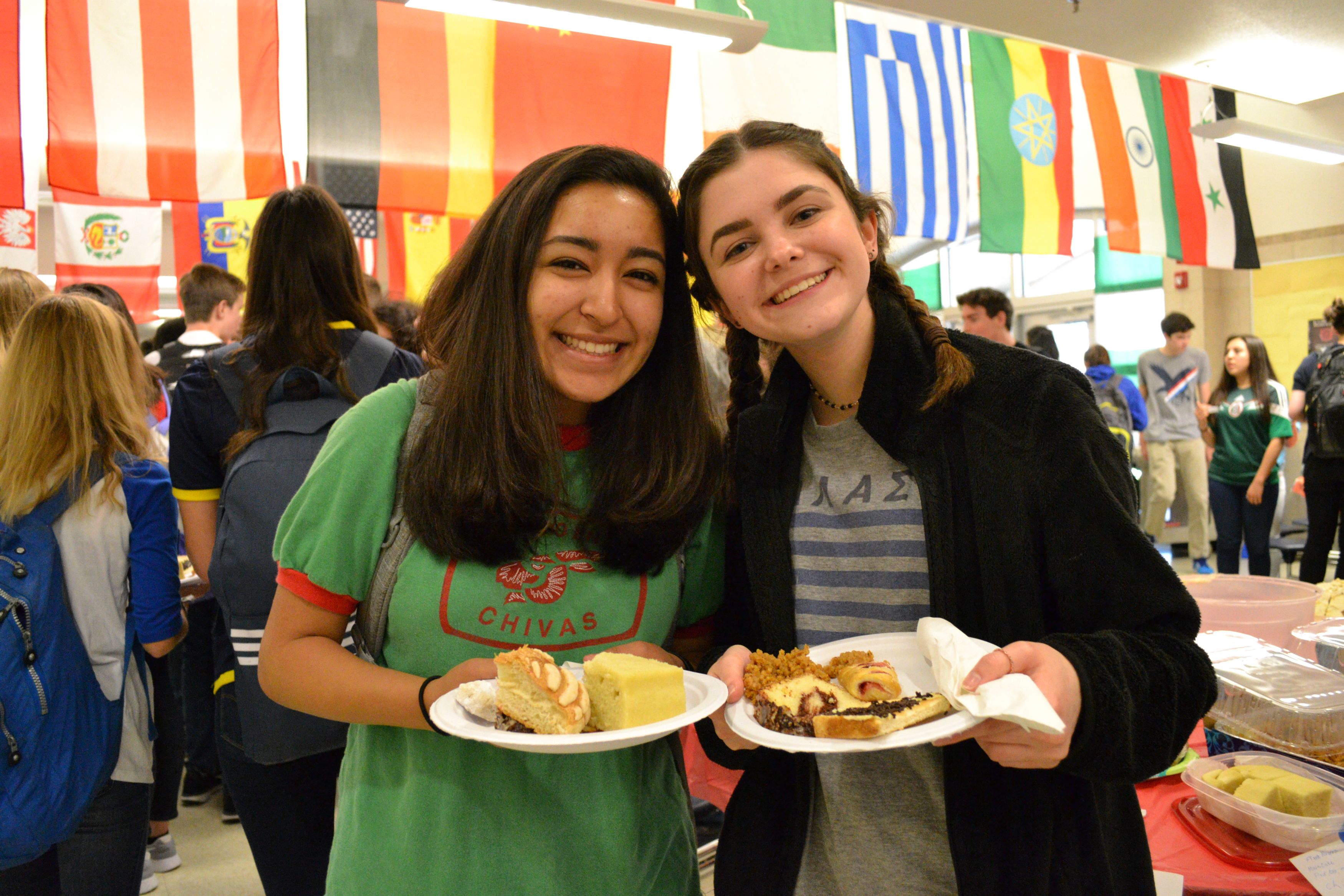 The thing I enjoy most about Savio is the people. We all come from different schools, backgrounds, and cultures. Each person has a different story to tell and I have enjoyed hearing them. Our teachers really connect with each student on a personal level. The sense of community is beautiful and comforting.
Class of 2017 Alumna