Bring Your Own Device (BYOD)
Setting Up Your Device
Steps to make sure your device is ready for use.
Select an acceptable device as dictated by the Acceptable Device Requirements.

Install and activate an anti-virus software.

Install Office 365.

Enroll your device in the Savio MDM program.

Verify the Wifi Network is on your device.

Verify Windows 10 version 1709 or greater is installed by clicking on the Start button and typing "winver" . If a lower version is installed, run Windows updates to get the latest version.
Technology in our Classrooms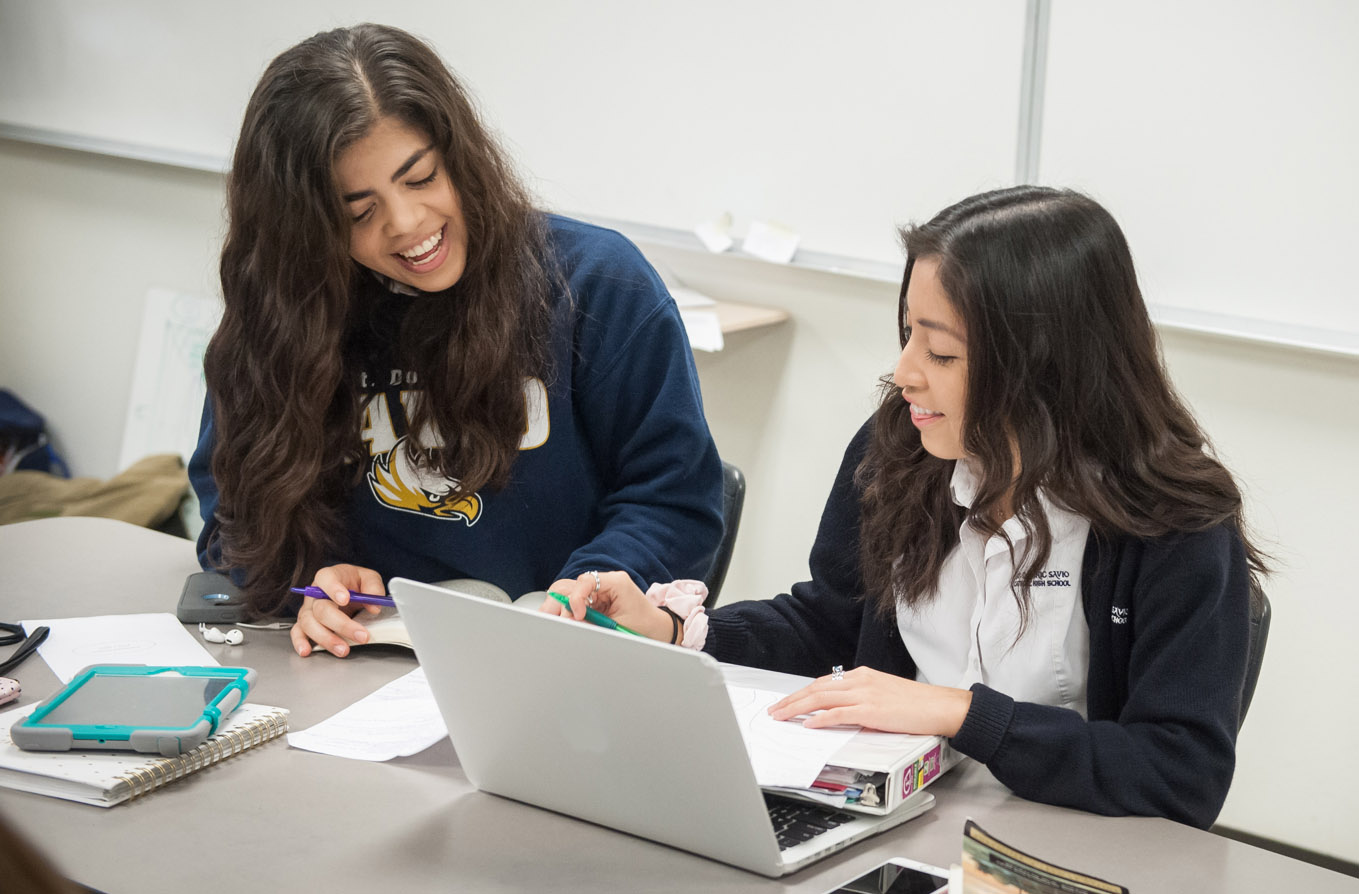 Students use a variety of software programs in the classrooms. Learn more about a few common types below.