Library Media Center
The St. Dominic Savio Catholic High School Library's mission is to provide a compilation of print and online resources and services that support our School's mission, the college preparatory curriculum, foster a Catholic identity, and acknowledge the diversity of our school community. These resources not only support our core subjects, but also provide a wide array of education, enrichment and recreational materials for our faculty, staff, and students.
Library Resources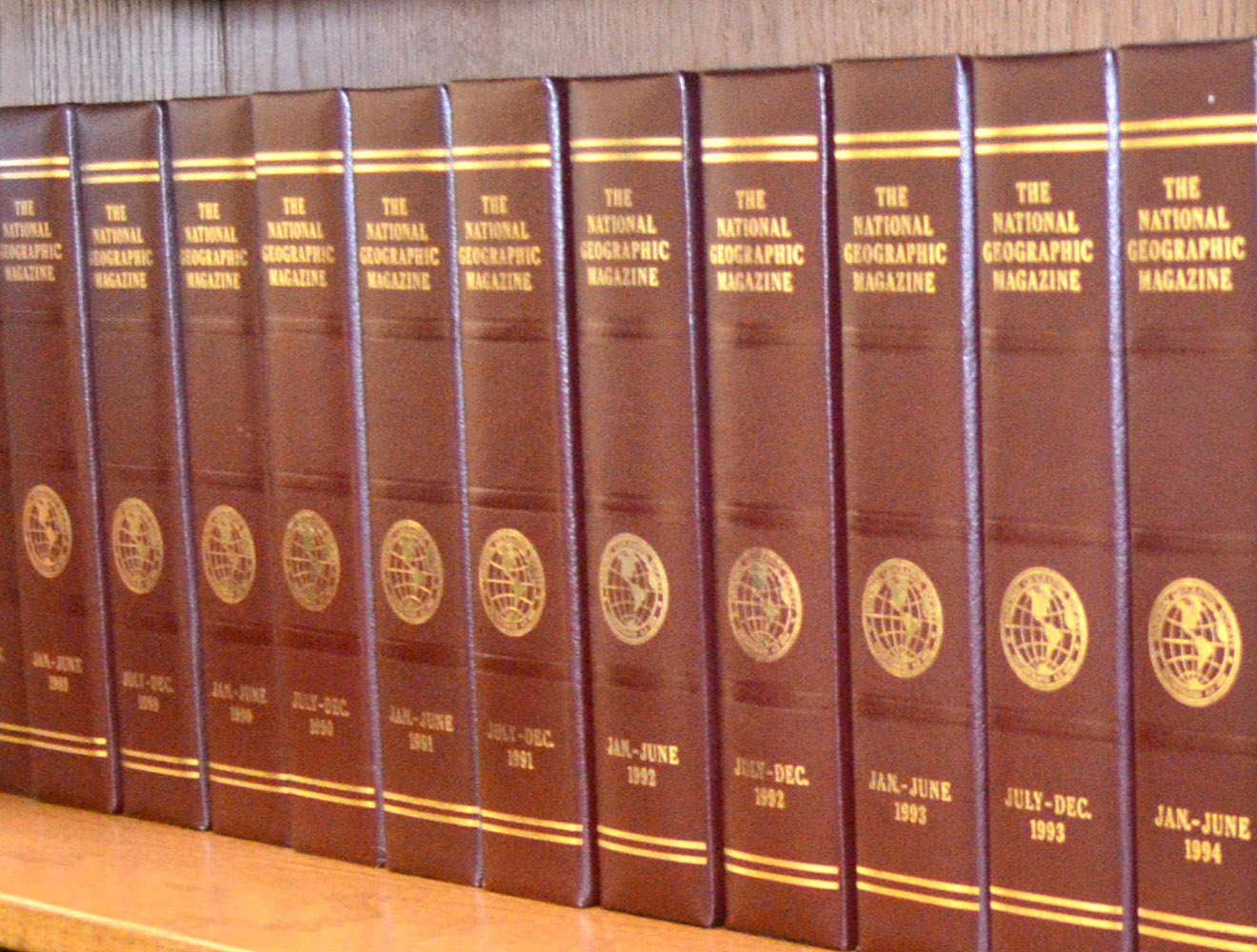 The public is able to access our Library catalog online.
To find Savio selected ebooks and audiobooks, put Ebooks or audiobooks in the catalog search area.
If you are having difficulty accessing the resources below, please ask our librarian for login credentials.
Smithsonian Libraries' free databases, online books, and resources