Stay Connected
Once a Savio Eagle, Always A Savio Eagle
As a Savio Eagle Alumni, you are called to be something more. We encourage our Savio Alumni to stay connected with the St. Dominic Savio school community to continue to support the programs and activities that have been started by you, Alumni.
We encourage all Alumni to keep their contact information updated to stay informed of events and reunions. We have Savio Alumni from our first graduating class in 2012 and the number of alumni grows each year. We will continue to host gatherings like the Annual Homecoming Tailgate and Alumni Mass Blessings with a reception to follow.
Please contact Cristina Almanza, Director of Communications if you have any questions or ideas for Alumni engagement at calmanza@saviochs.org. We look forward to seeing you at the next event!
Events

Alumni Mass and Lunch - May 22, 2019
All Alumni and Alumni Parents are welcome to attend Mass at 9:45 AM at St. Vincent de Paul Catholic Church. Alumni, please email Cristina Almanza, calmanza@saviochs.org, if you would like to serve as an usher, gift bearer, or in the choir during Mass by May 15th.
An Alumni Lunch and program highlighting all 10 years will begin at 11:00 AM in the Savio Library. 2019 is the 10th anniversary of the school. We invite everyone to bring a time capsule item, ie: Savio memorabilia, old tests, old handouts, or an item from their class year or from 2019! Please remember to put your name and class year on the item to be opened during the 20th anniversary. Please RSVP at the button below to be counted for lunch!
About the Speaker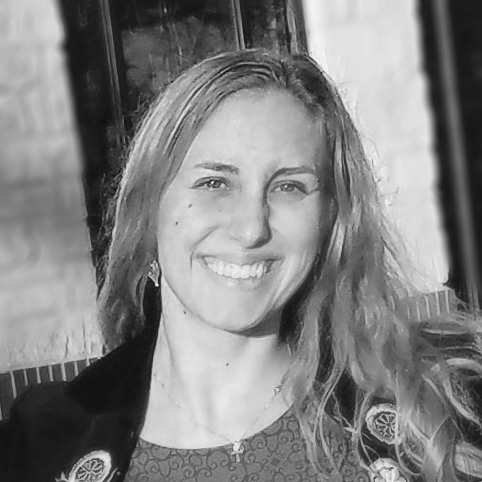 Jenna Sommer was a part of Savio's first graduating class, the class of 2012. This school greatly impacted her formation as a young Catholic. She went on to graduate from the University of Dallas in 2016 with a degree in theology and a concentration in education. She wanted to teach high school theology and after studying a bit more theology, she decided to teach middle school religion. While teaching, she realized her passions were in a different industry. Jenna began her role at a financial investment company. She has been working at Charles Schwab for about a year now. She talks to people about their retirement plans and was recently trained to handle more complex transactions. She is excited to be coming back and speaking to the Savio community.
At gatherings like Homecoming in the fall and the Alumni Mass in early January, Alumni have the chance to reunite and catch up on all of their successes. We look forward to even larger events as our number of Savio alumni grows!