Cheerleading
As representatives of St. Dominic Savio, the cheerleaders assist and promote the athletic program through a variety of events and games throughout the school year. Every year, the cheerleaders assist with coordinating the Cuts for Cancer school-wide event. Cheerleading tryouts begin in mid-April for the team the following school year. Once school begins in the fall, the squad's practice every week to prepare for upcoming games, and school pep rallies. Please contact Head Coach Caity O'Connor (coconnor@saviochs.org) to learn more.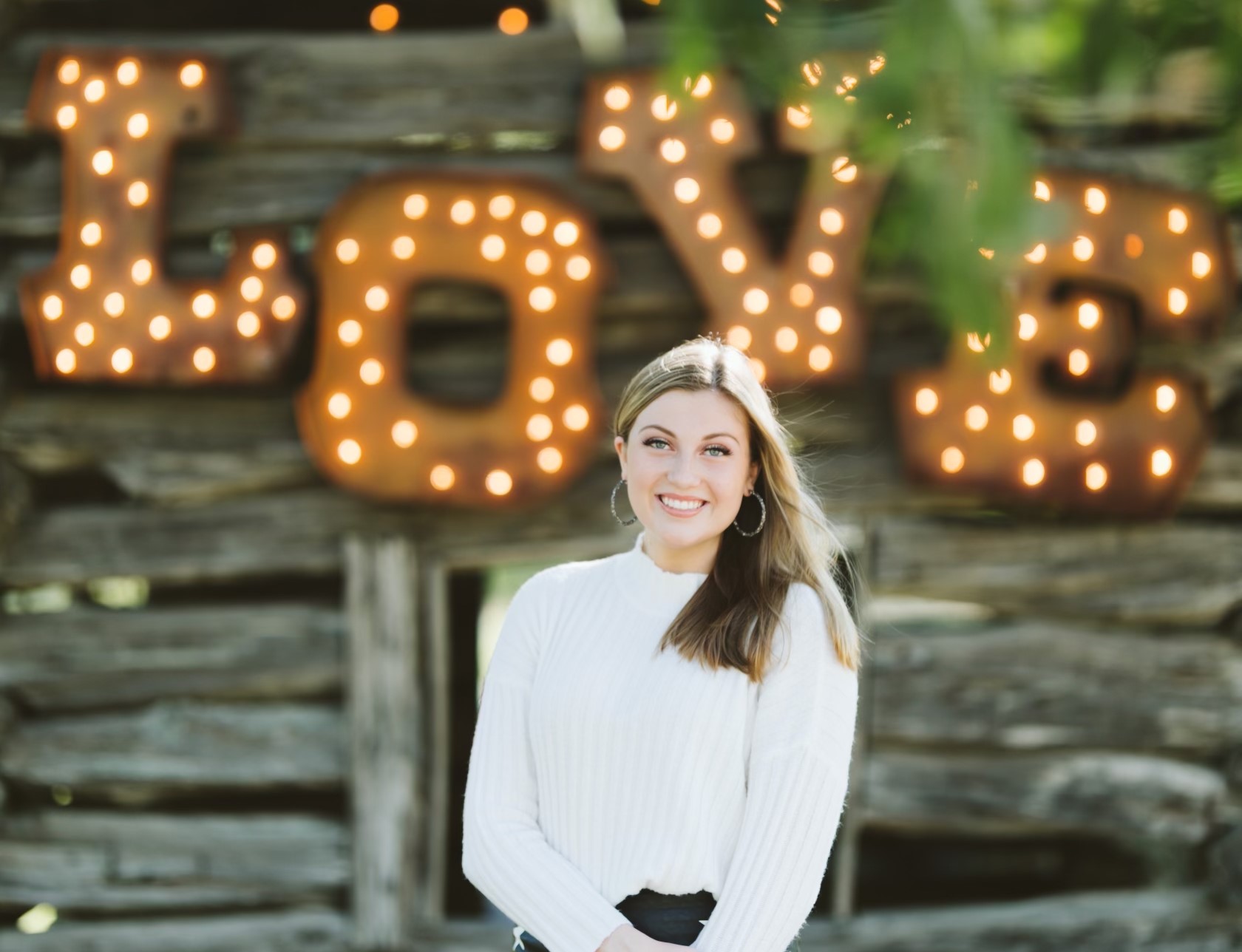 Head Coach Mandy Kamp
Email: mkamp@saviochs.org
Biography
Coach Mandy Kamp has over 13 years of cheer experience and joined the Savio Cheer Program in 2022. She has cheered as an all-star, sideline, and competitive game-day cheerleader.
Apart from cheer, Mandy is a student at the University of Texas at Austin pursuing a degree in Human Dimensions of Organization and Business. Mandy splits her time in Austin with her hometown of Sugar Land and loves coaching the Savio cheerleaders!