Welcome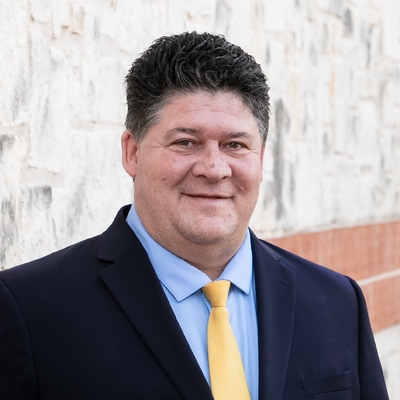 Mr. Tim Cullen
President
Welcome!
Whether this is your first visit to our school webpage, or you are a returning guest, thank you for your interest in St. Dominic Savio Catholic High School. We hope that you find what you are looking for, and if not, encourage you to please call us directly so we can listen to your needs and assist you in your search.
As the President of this school, it is a blessing and honor to work with so many faith-filled, talented, and caring people. This group includes our volunteers, faculty, staff, parents, and students. Individually and collectively, we strive to grow in our relationship with God, each other, and the communities we serve.
This website is a key resource of information about our school, and it is important to keep it accurate, updated, and reflective of who we are and what we are about. Please share the link with others who are looking for a "home" for their children, a place where they will know they are loved, challenged, and respected. As with any family, we are not perfect. As with any great family, we work together to reach, teach, and inspire each other to grow in heart, mind, body, and soul. No matter when someone enters our school, they come in with full acceptance and walk the path toward graduation with their classmates.
May God bless us this day, and every day we are given. May this be the place you call home for your child and family.
Take care,

Tim Cullen