Basketball - Girls
The Girls Basketball season runs from November to February and practices are held during the weekdays. Please contact the Varsity Head Coach, Coach Chris Zigrossi at czigrossi@saviochs.org to learn more.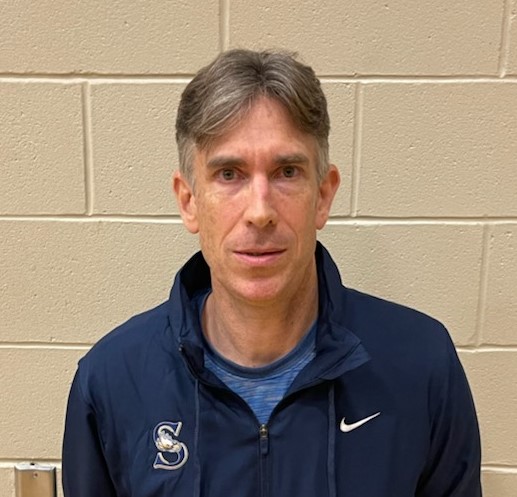 Biography:
Coach Zig has been coaching girls basketball from elementary to high school age for the past 6 years. His 2026 AAU team finished 1st, 2nd, and 3rd respectively in three national AAU tournaments this past summer.
He is the Managing Director for a regional fuel distribution and property management firm here in Austin. He is also an Adjunct Professor of Management at the McCoy School of Business at Texas State University. He has a bachelor's degree in accounting and a master's degree in business administration.
Achievements:
2019 Centex Attack Coach of the Year
2021 Centex Attack Team of the Year
Coaching Experience:
2015-2017: MP Waves (AAU basketball, 3rd-5th grade girls)
2017-Current: Centex Attack (AAU basketball, 4th-9th girls)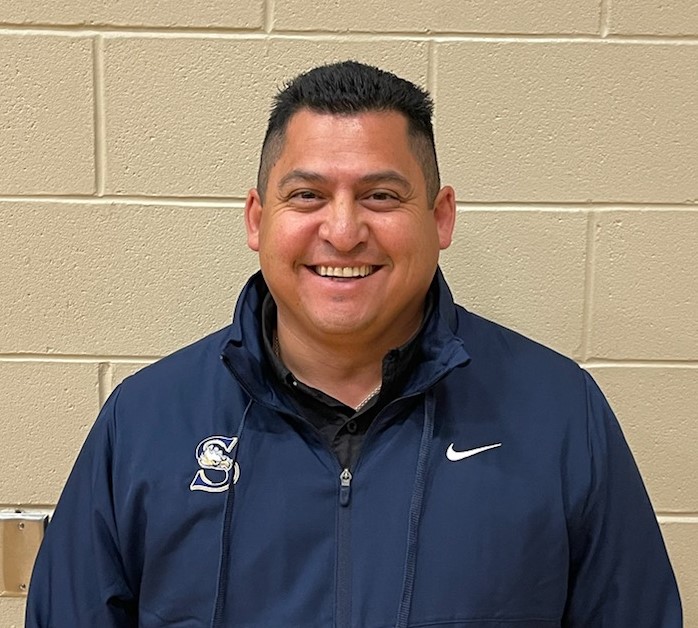 Biography:
Coach Tovar has 10 years of coaching experience and has coached AAU girls' basketball teams year-round for the past 5 years. He has coached the girl's basketball teams at Holy Family since 2017. Coaching has been his life dream, which was fulfilled when his daughters began playing sports. He has two daughters, a 2025 graduate and a 2028 graduate, and a son that is a 2035 graduate. He and his wife, Rebecca, are active in both school and church activities. Coach Tovar is a 4th Degree Knights of Columbus, he has sat on the Holy Family School Board since 2018 and is a Twin Lakes Family YMCA Board Member Since 2007. He runs his construction business during the day and spends most of his free time on the basketball court. Coach Tovar is committed to teaching valuable life lessons through the game of basketball.
Achievements:
2018-2019 CAPPS 5th/6th Girls 5A Undefeated Season
2018-2019 CAPPS 5th/6th Girls 5A Tournament Champions
2019-2020 CAPPS 7th/8th Girls 5A Undefeated Season
2019-2020 CAPPS 7th/8th Girls 5A Tournament Campions
Coaching Experience:
CenTex Attack AAU Girls Basketball
Holy Family Middle School Girls Basketball
Multiple Youth Sports
Accolades
2015-2016

District Champions
Bi-District Champions
Regional Champions
Area Finalist
2014-2015

Co-District Champions
Bi-District Champions
Area Finalist
2013-2014

Bi-District Champions
Area Finalist
2012-2013 TAPPS 4A

Bi-District Champions
Area Champions
Regional Champions
State Semi-Finalist
2011-2012

Bi-District Champions
Area Finalist
2010-2011 TAPPS 3A

Bi-District Finalist