Athletics
The Athletic Department endeavors to match the academic excellence of the school by offering 13 Varsity interscholastic sports for girls and boys. In most years, nearly eighty-five percent of the students at St. Dominic Savio participate in athletics.
As a member of TAPPS and Notre Dame's Play Like a Champion Today program, the Eagles pride themselves in competing with top-notch competition on all levels while building character and servant leadership through sports.
St. Dominic Savio and all other Catholic schools in the Archdiocese of Austin are prohibited from offering scholarships, financial aid, monetary awards, or promising anything based solely on athletic talent in accordance with the rules of the Texas Association of Private and Parochial School. If you are interested in participating in the athletics program, please contact the Athletic Director, Louise Swain.
During the school year, the Booster club hosts the Eagle Golf Classic in the fall of every school year to fundraise for the Savio Athletic Program.
Mission
Our athletic philosophy at St. Dominic Savio Catholic High School is structured intentionally with specific goals in mind for athletes at each level. We firmly believe a team can and should compete at the highest level, giving maximum effort in a way that honors Christ and the team on which they compete.
Participation in athletics is an important part of the educational process. Athletics provides the opportunity for student-athletes to obtain valuable lessons in citizenship, sportsmanship, and the understanding of responsibility. In addition, our athletes ascertain collaborative skills, allowing them to succeed as a team, and bestow commitment to their team and school. Our athletes will also gain prospect into distinguishing team above self, embrace the concept of constructive criticism, assert the highest respect for others, exhibit self-control, assume responsibility for their actions, and enable them to be modest in victory and gracious in defeat.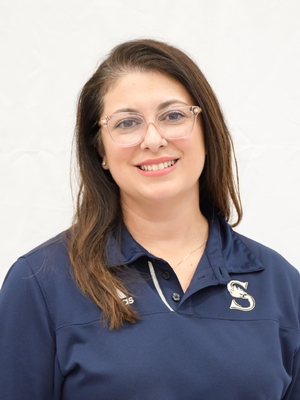 Jessica Lomas
Administrative Assistant Athletic Department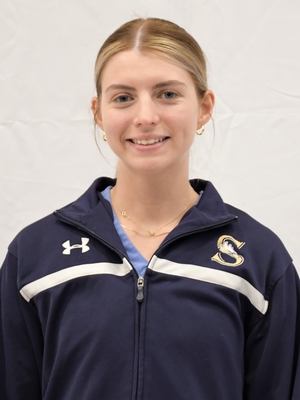 Hannah Campbell
Athletic Trainer
Eagle Golf Classic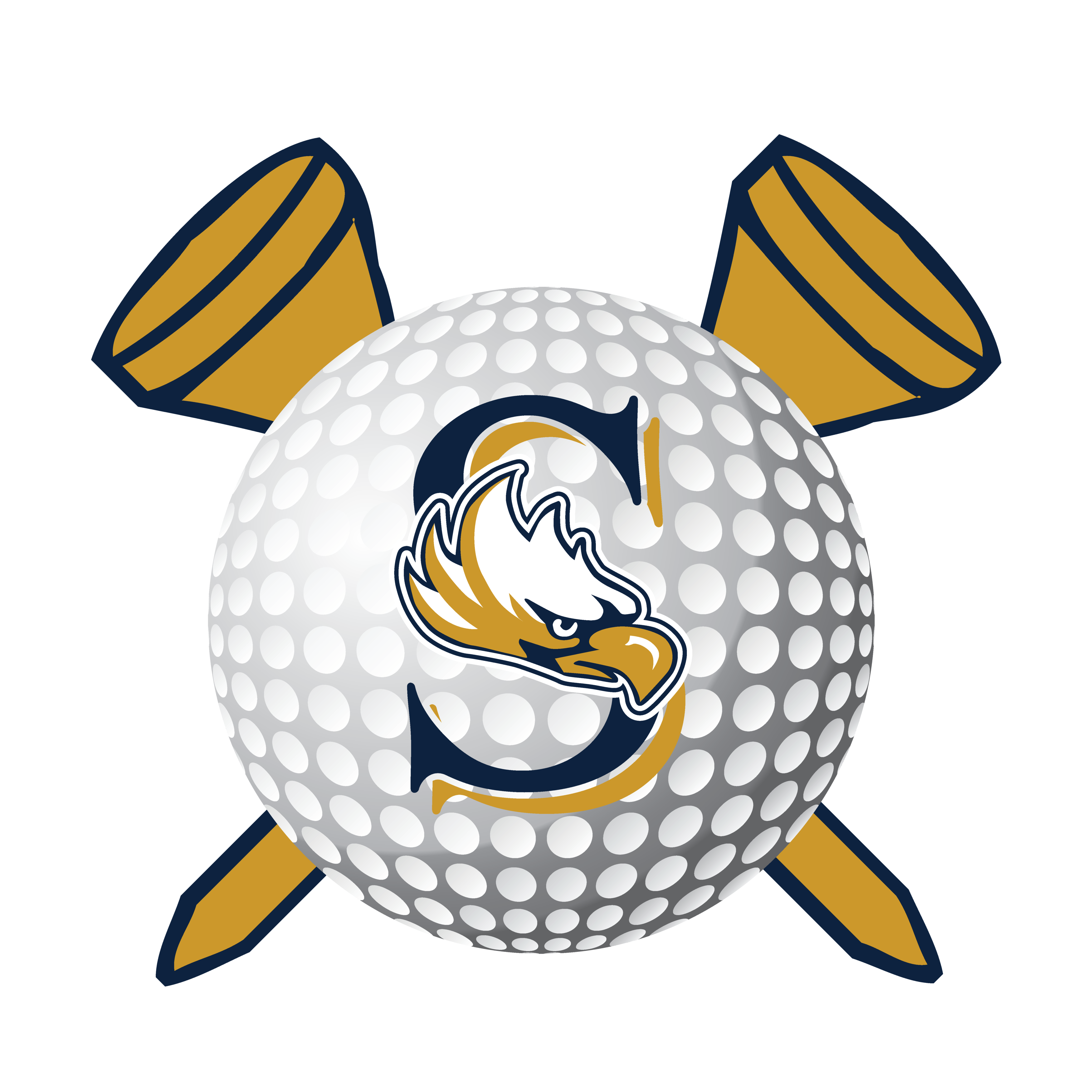 The Eagle Golf Classic date has been set for November 10, 2023
We look forward to seeing you then!
Booster Club
There are many volunteer opportunities in the Savio Athletics program. Contact a Booster committee member to see how you can help.