Campus News
Archives - November 2022
November 14, 2022
The annual Eagle Golf Classic was an enormous success for the Savio Athletics Department. More than 160 golfers took part in the tournament held on Veterans Day, November 11.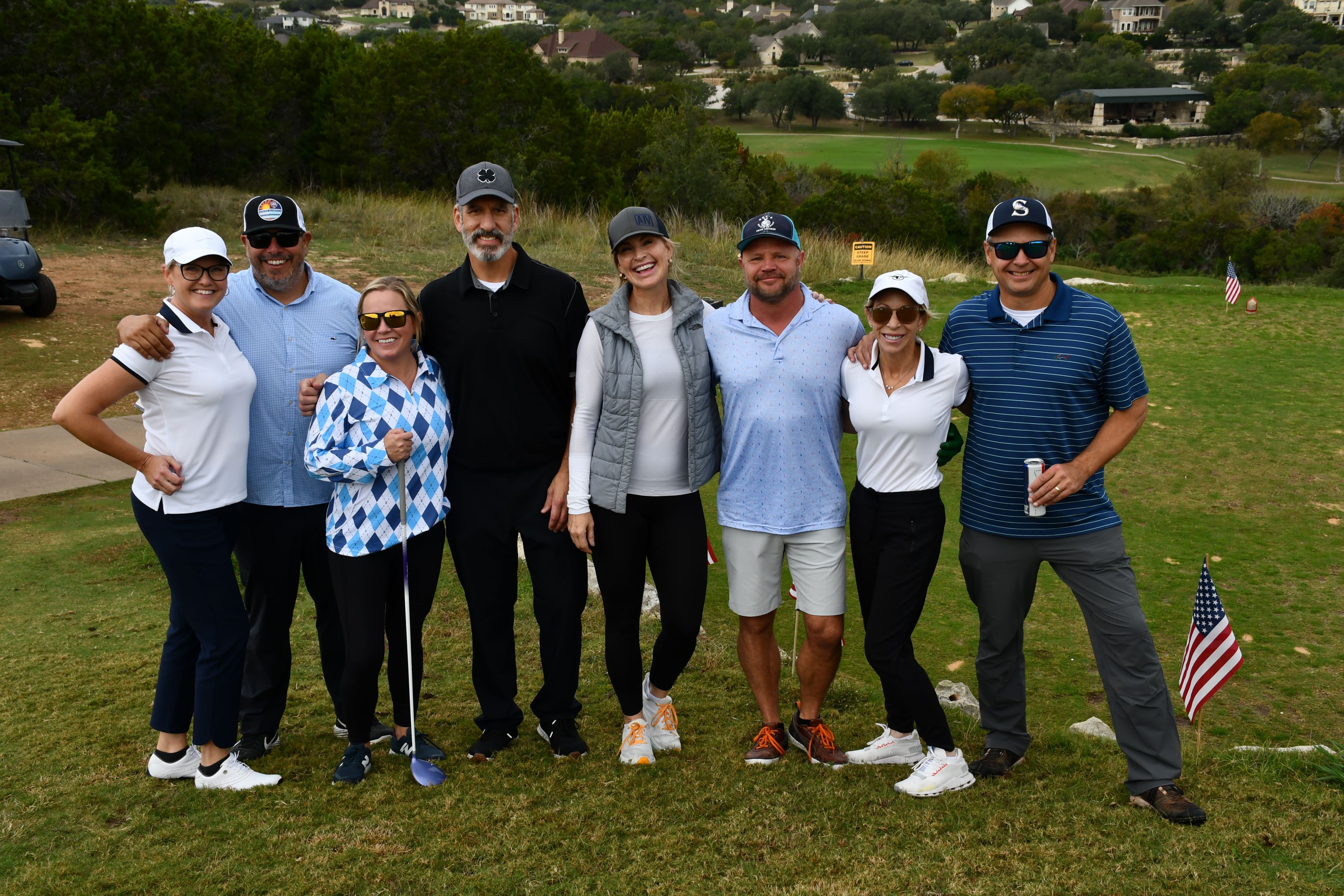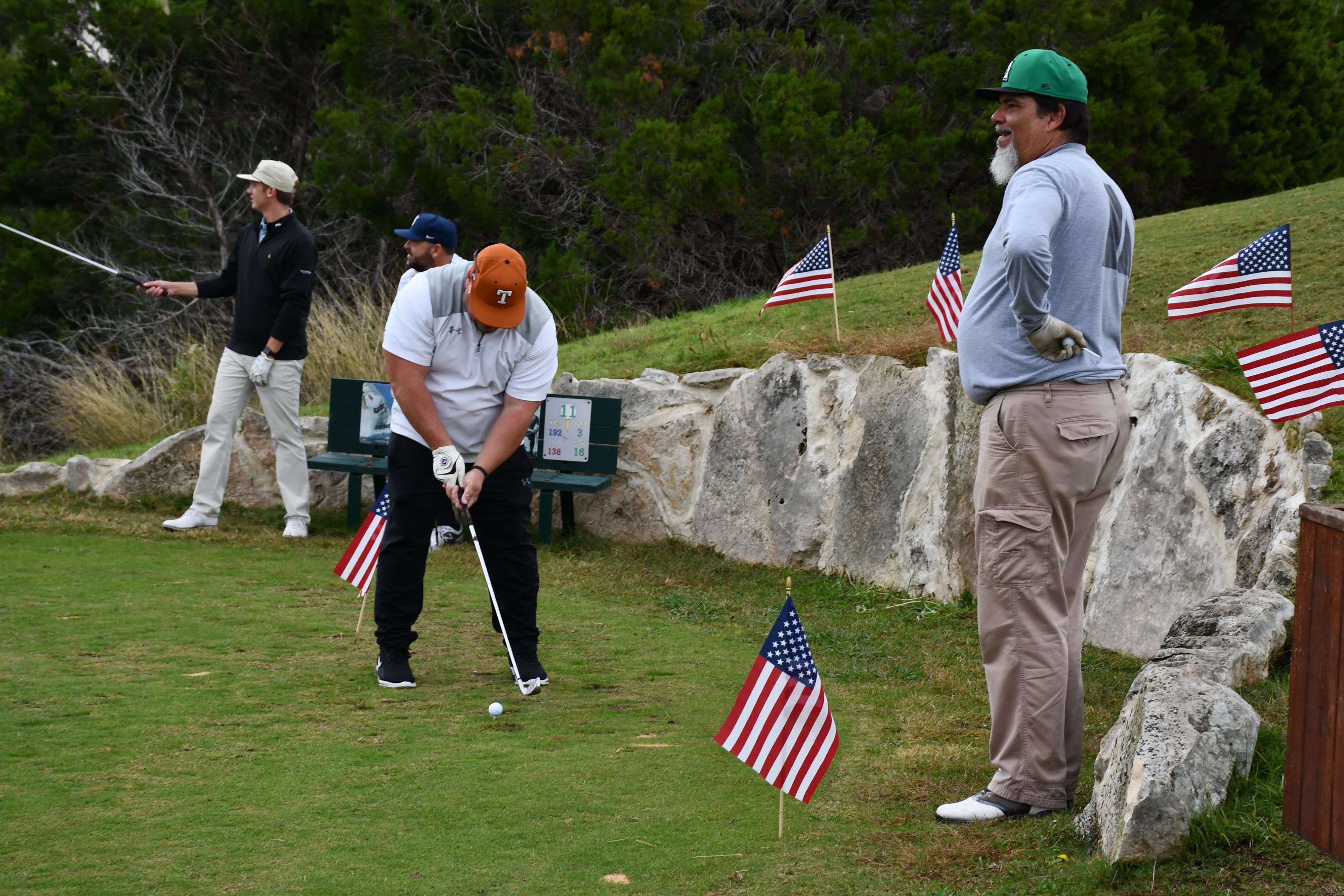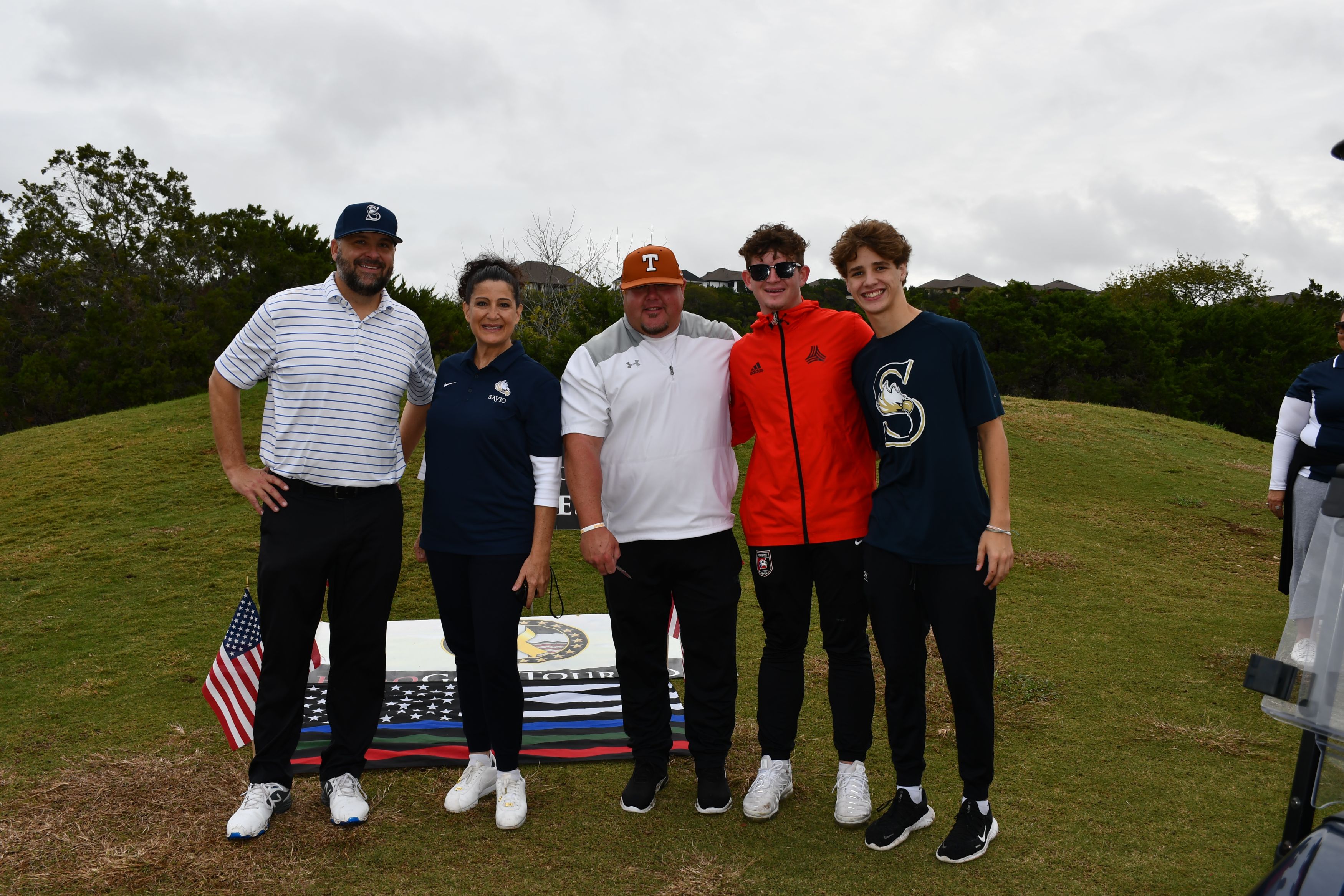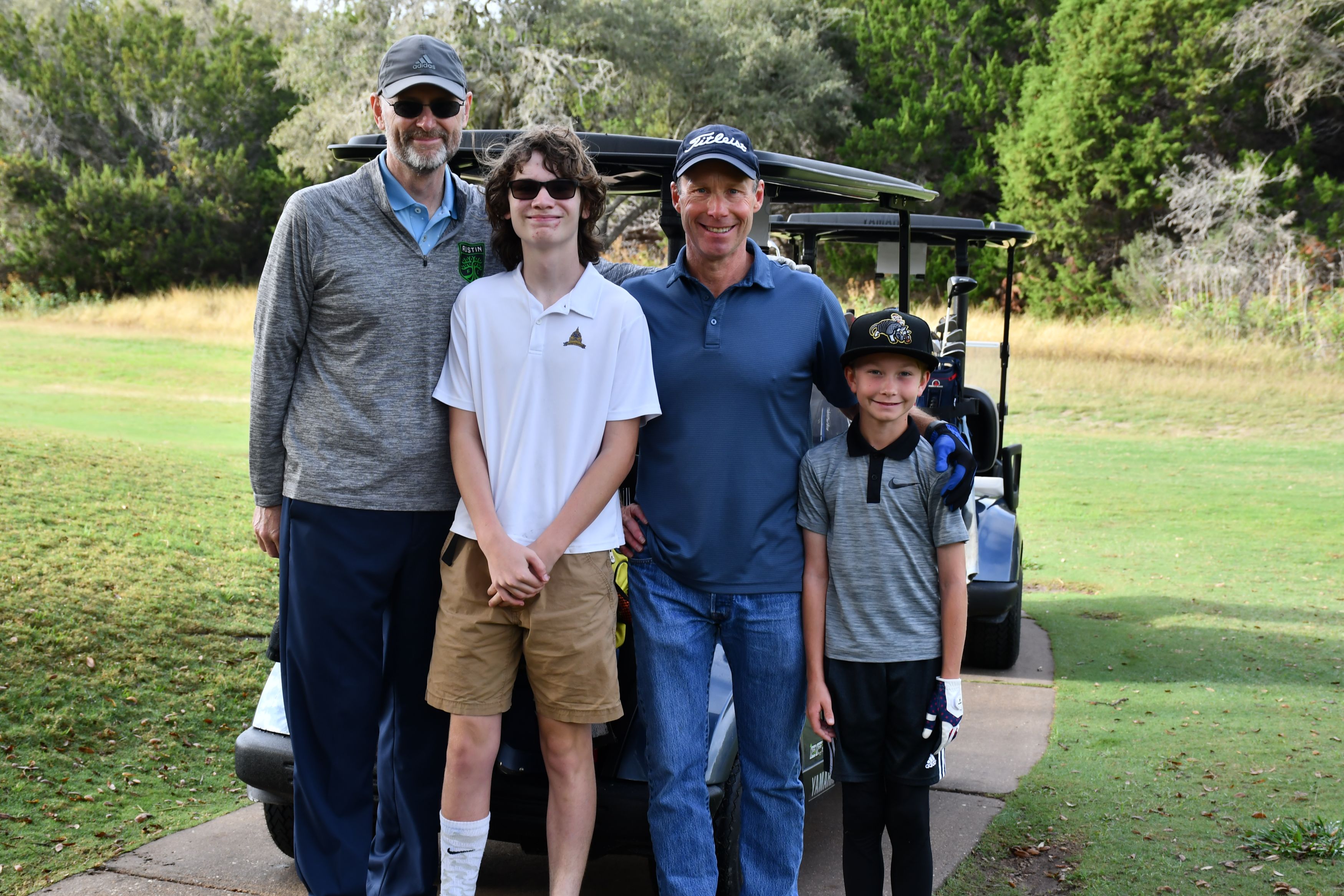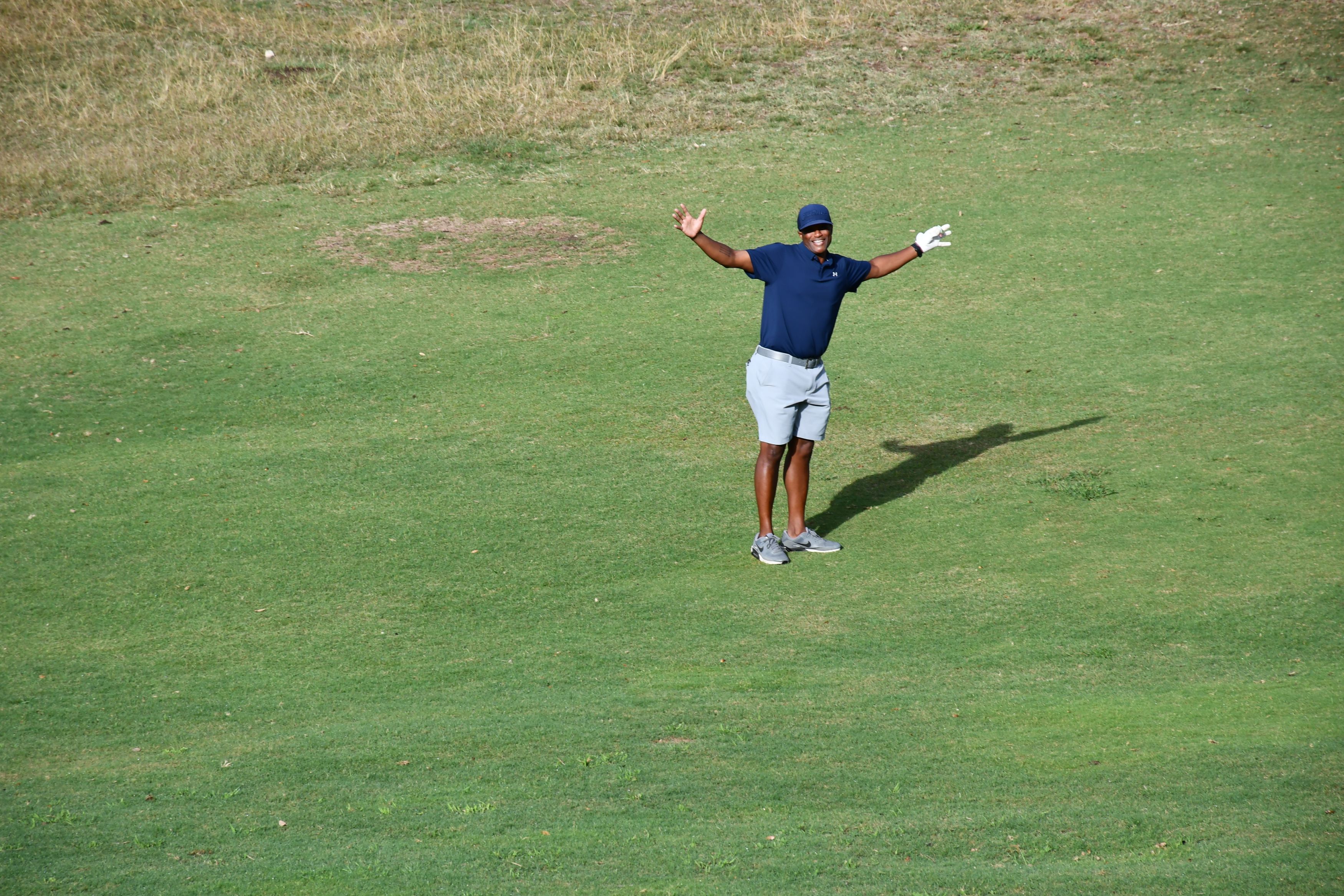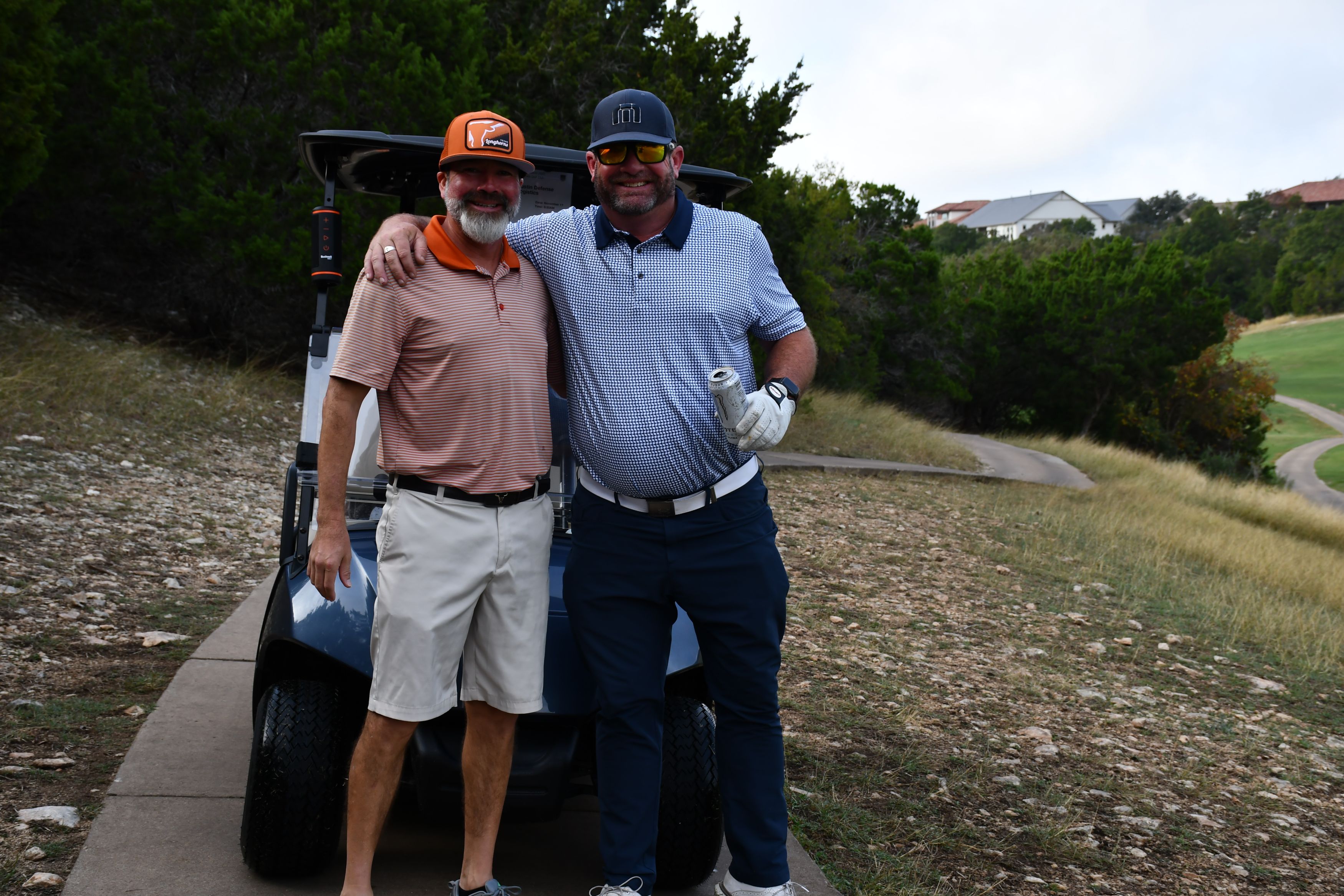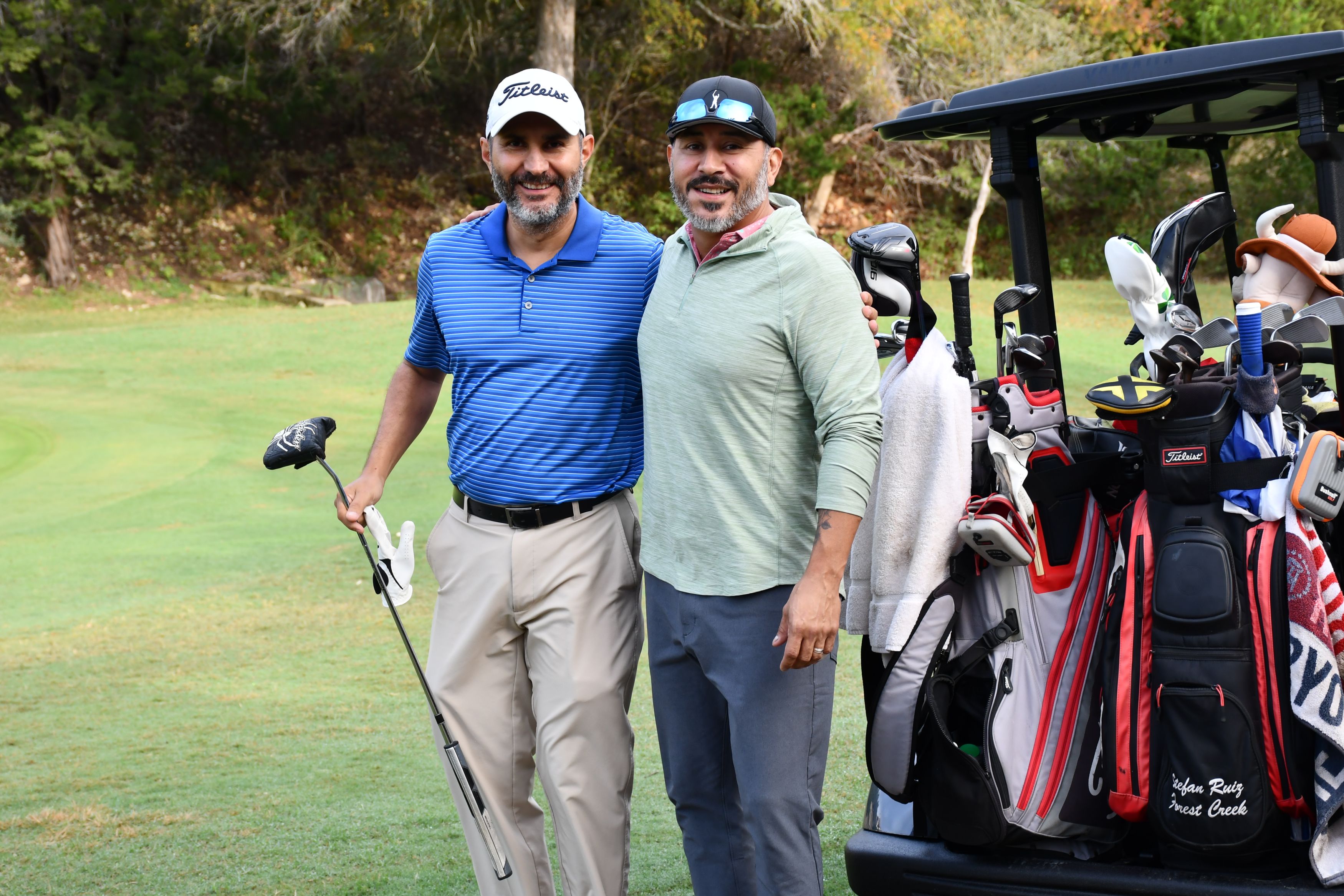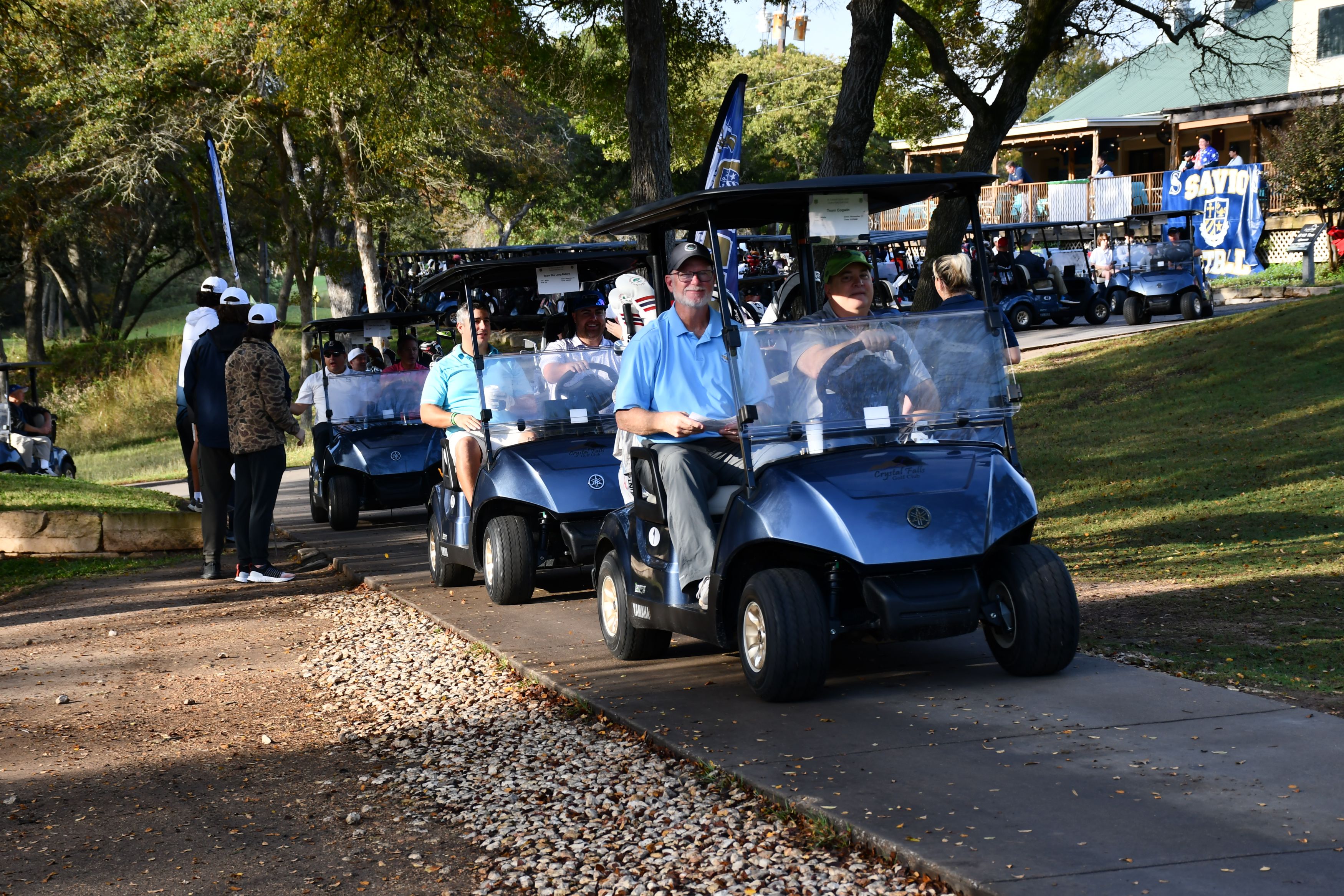 November 14, 2022
Each year, St. Dominic Savio provides over $626,700 in tuition assistance to school families in order to help
students attend our school and grow in their faith. These resources would not be possible without
opportunities like the Annual Saints & Scholars, Celebrating Catholic Schools Gala.

The purpose of this special event is a three-fold:
1. Celebrate Catholic Schools in Central Texas.
2. Honor the "unsung heroes" of our Catholic Schools
3. Raise funds to support tuition across 20 Catholic Schools in the Diocese.

This year, our community is proud to recognize Mrs. Joanie Butler for her dedication and commitment to Catholic education. Please consider joining us for this year's event and thanking them for their commitment to our school - reserve your
ticket TODAY! We hope to see you there: csdatx.org/2023ccs.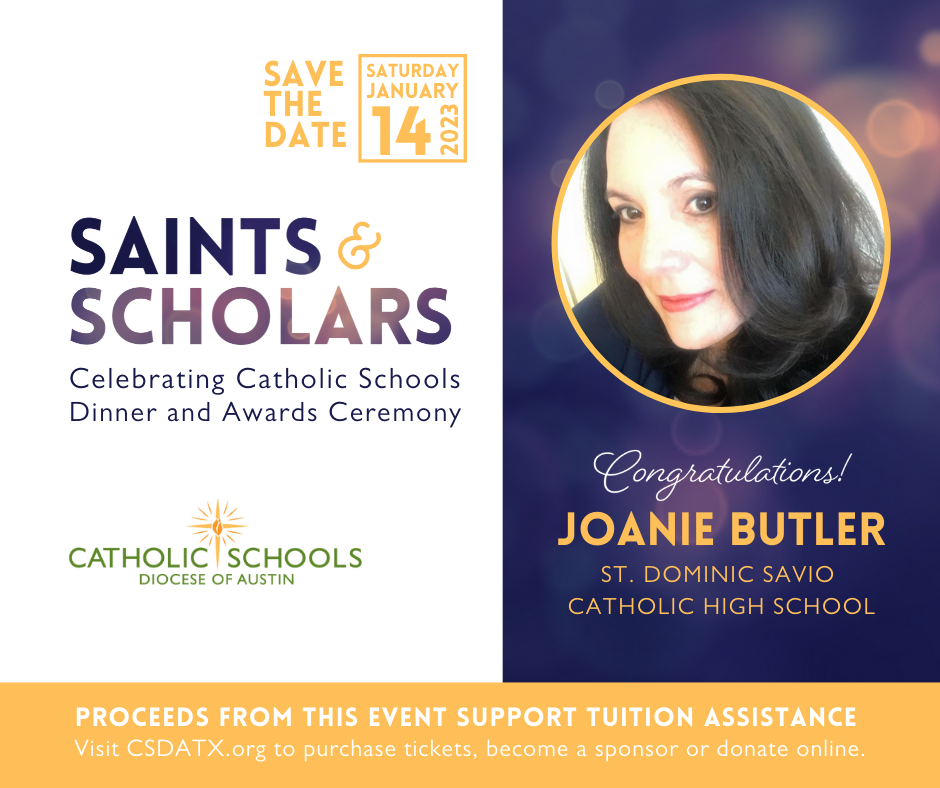 November 09, 2022
During Vocations Week November 7 - 11, Sister Martin Thérèse, OP, and Sister Peter Grace, shared with a group of students during an informal lunch n' learn how they came to the realization that Our Lord was calling them to a Vocation in Religious Life. Their stories, shared to a group of nine students, had them laughing with joy as both Sisters explained their initial resistance to do what the Lord was asking of them. It's obvious who won the tug-of-war!