Campus News
Archives - August 2019
August 21, 2019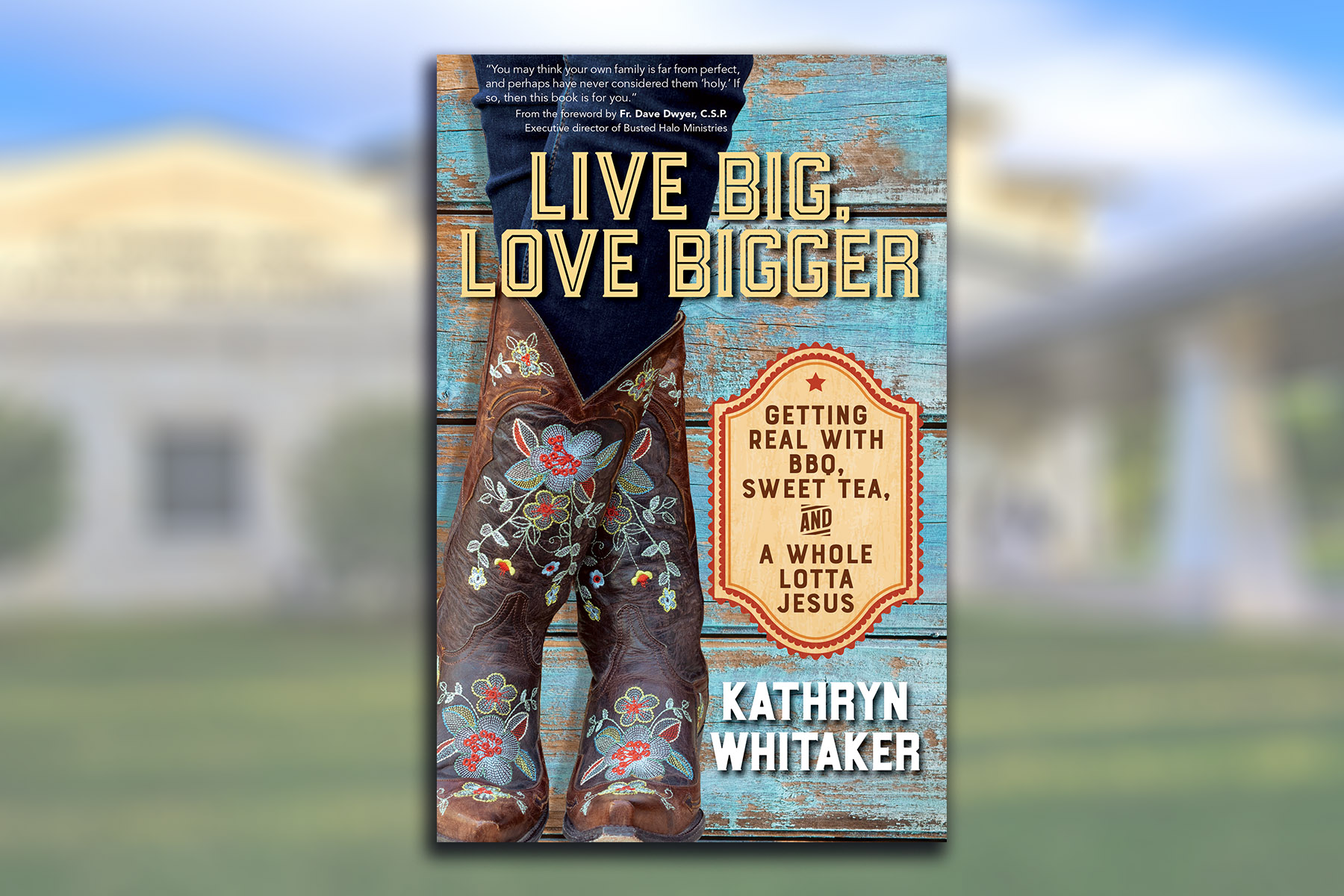 Savio school parent Kathryn Whitaker releases her debut book, Live Big, Love Bigger: Getting Real with BBQ, Sweet Tea and a Whole Lotta Jesus with Ave Maria Press on August 30.
Mrs. Kathryn Whitaker is on her 5th year as a parent at St. Dominic Savio Catholic High School and has been a part of the community longer due to sharing her talents in Graphic Design. She is an author, Blogger, and Speaker and has been a blessing to the Savio community.
You may pre-order your book via Amazon or attend a presentation and book signing. There are two coming up:
1. St. William Catholic Church Parish, Religious Education Building on September 6, 2019, from 10:00 AM-Noon.
2. Catholic Art & Gifts on Saturday, December 14, from 2-4:00 PM.
Learn more about Kathryn Whitaker and her book.
St. Dominic Savio Catholic High School is located in northwest Austin, Texas, in an active and thriving community. Savio is a college preparatory school, to prepare young men and women to become faith-filled, visionary and inspirational leaders in service to the Church and the world. St. Dominic Savio offers a faith experience that encourages students to reach their full potential as caring, conscientious, and moral servant leaders. The vision is "Forming Servant Leaders in the Image of Christ." For any questions, please contact the Director of Communications, Cristina Mares-Almanza, by email, cmares@saviochs.org.