Campus News
Archives - September 2017
September 20, 2017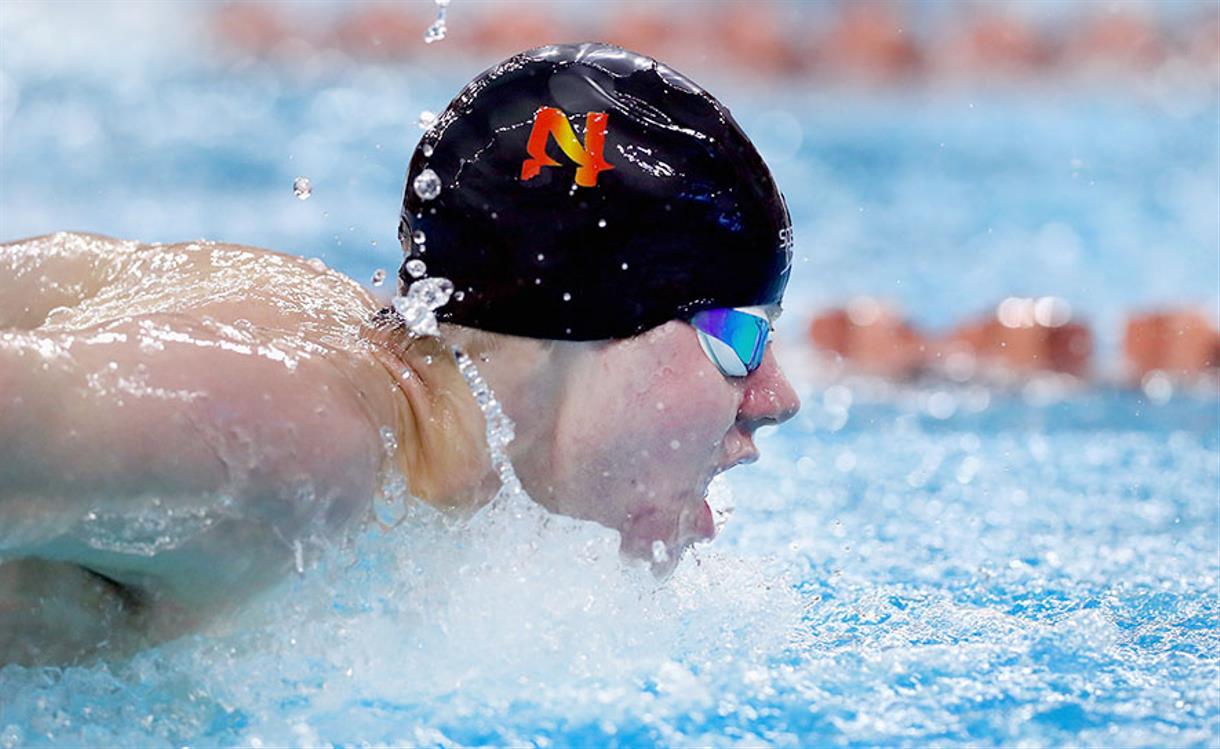 Sean Grieshop from the Savio Class of 2017, is recognized by USA Swimming after earning a 4.0-grade point average and winning the men's 400-yard individual medley title at the 2016 Winter National Championships. We are proud to announce Grieshop received the only perfect score among the 1,158 swimmers honored this year and has been recognized as a member of the Scholastic All-America Team for the third year in a row. For more results and details from the original story, please read more.
St. Dominic Savio was a perfect match for Sean and I'm so glad he "found" you all. The academic foundation you cemented has already made a difference at Cal Berkeley (he is loving it, and doing very well, by the way!). On top of that, you helped him realize the role God plays in this entire process, and that is going to guide him for the rest of his life. From the bottom of my heart, thank you for taking Sean in, helping him succeed in the pool, the classroom, and most importantly, in life. - Sean's Mother, Mrs. Anne Grieshop
September 14, 2017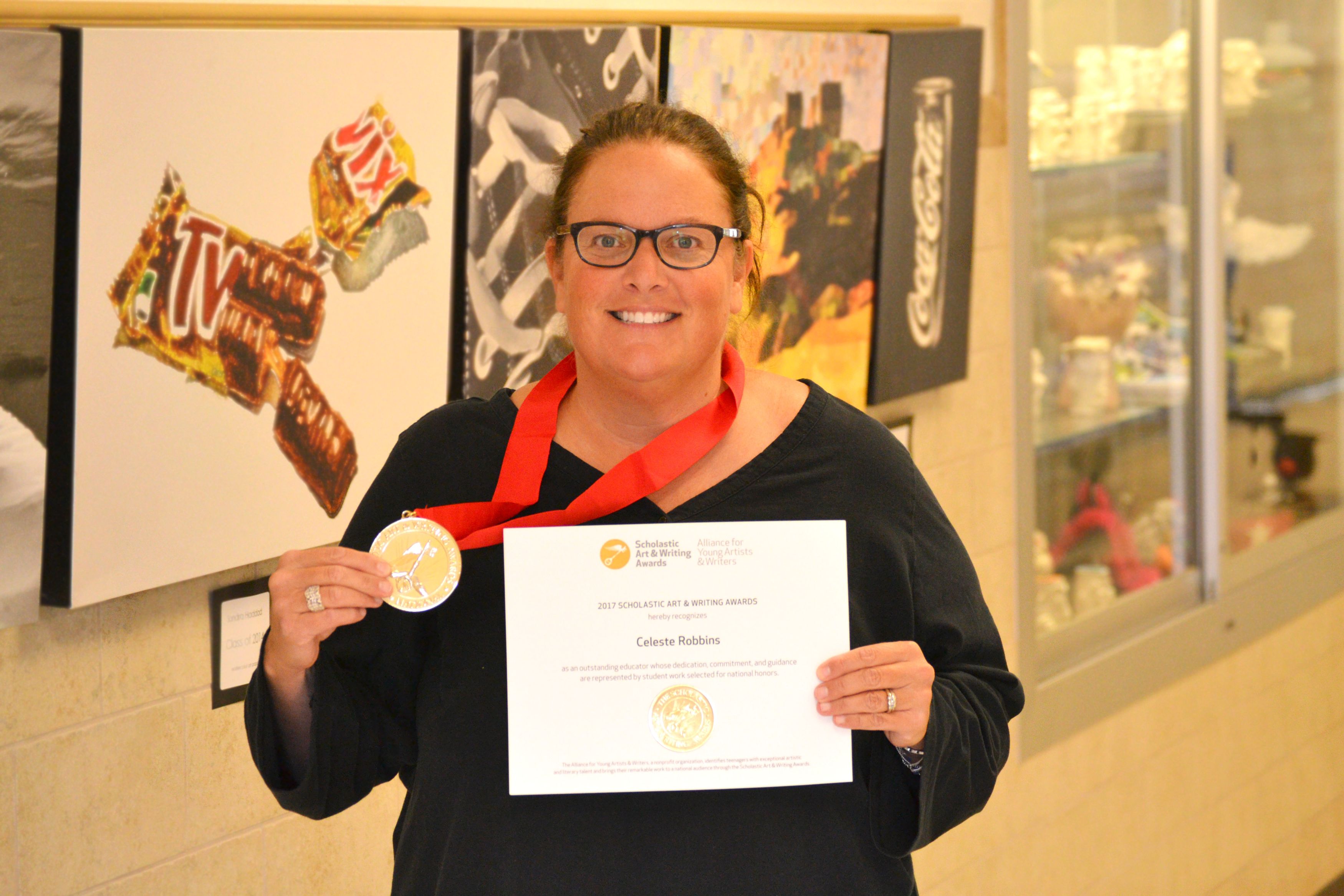 Mrs. Celeste Robbins has been awarded a 2017 Gold Medal from the Scholastic Art and Writing Awards. She was recognized this summer for her outstanding contribution in the field of Art Education as one of the top visual art teachers in the United States.
Congratulations from all of us at Savio, Mrs. Robbins!

"I am very blessed to work with so many talented students at Savio and am honored to receive this award"