Campus News
Archives - July 2017
July 28, 2017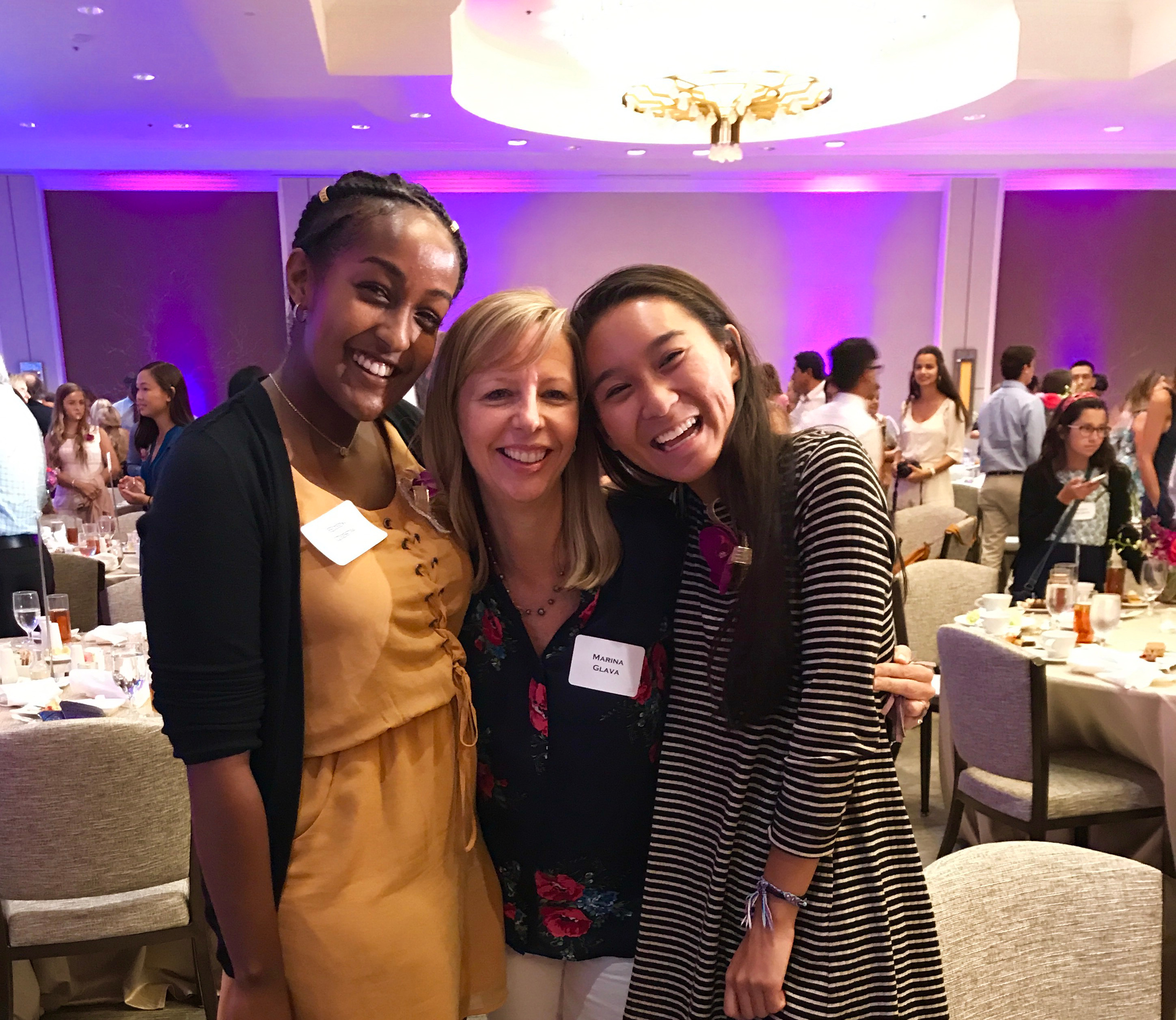 On Wednesday, July 26, 2017, two St. Dominic Savio CHS class of 2017 graduates Eden Desta and Thanh Tran, were honored as recipients of the St. David's Neal Kocurek Scholarship.
The scholarships are awarded to students who exemplified Dr. W. Neal Kocurek's leadership and commitment to the community. Dr. Kocurek was passionate about the power of education.
Both, Eden and Thanh will receive $7,500 per year, for up to four years, in their undergraduate education in a health science related field. The scholarship will also apply to any four year graduate program and medical school in any university in Texas. Eden and Thanh were among 55 other recipients, from 28 different high schools. We are so proud of these two!
"This event left a strong impression on me, it was clear that the St. David's foundation sees unlimited potential in this talented group of young people. Not only do they award a life changing amount of money to each recipient over the next eight years but they also provide each winner with a mentor in the health care field to help them in every area of their education and training." ~ Mrs. Marina Glava, St. Dominic Savio Catholic High School, College Advisor