Campus News
Archives - December 2017
December 15, 2017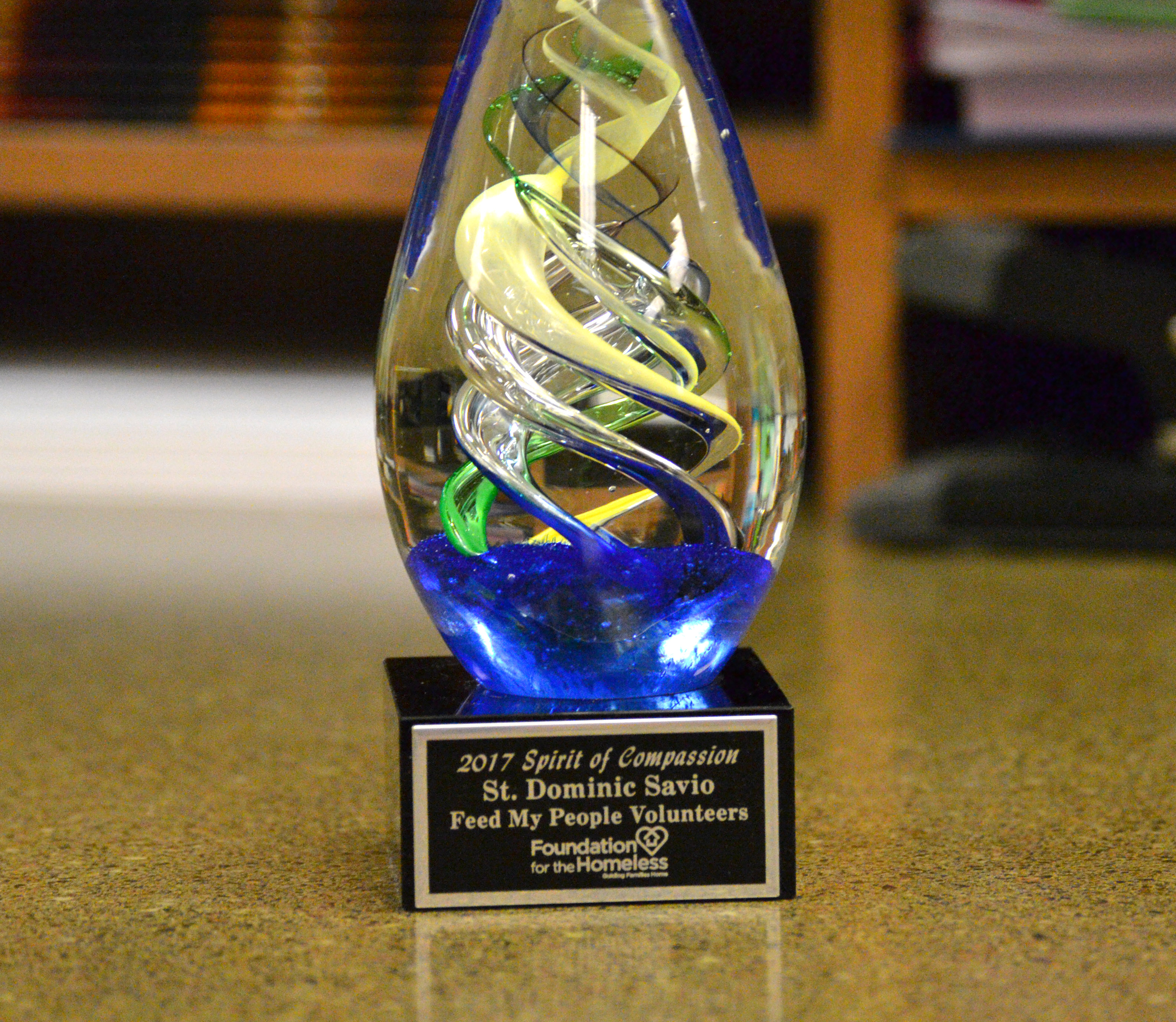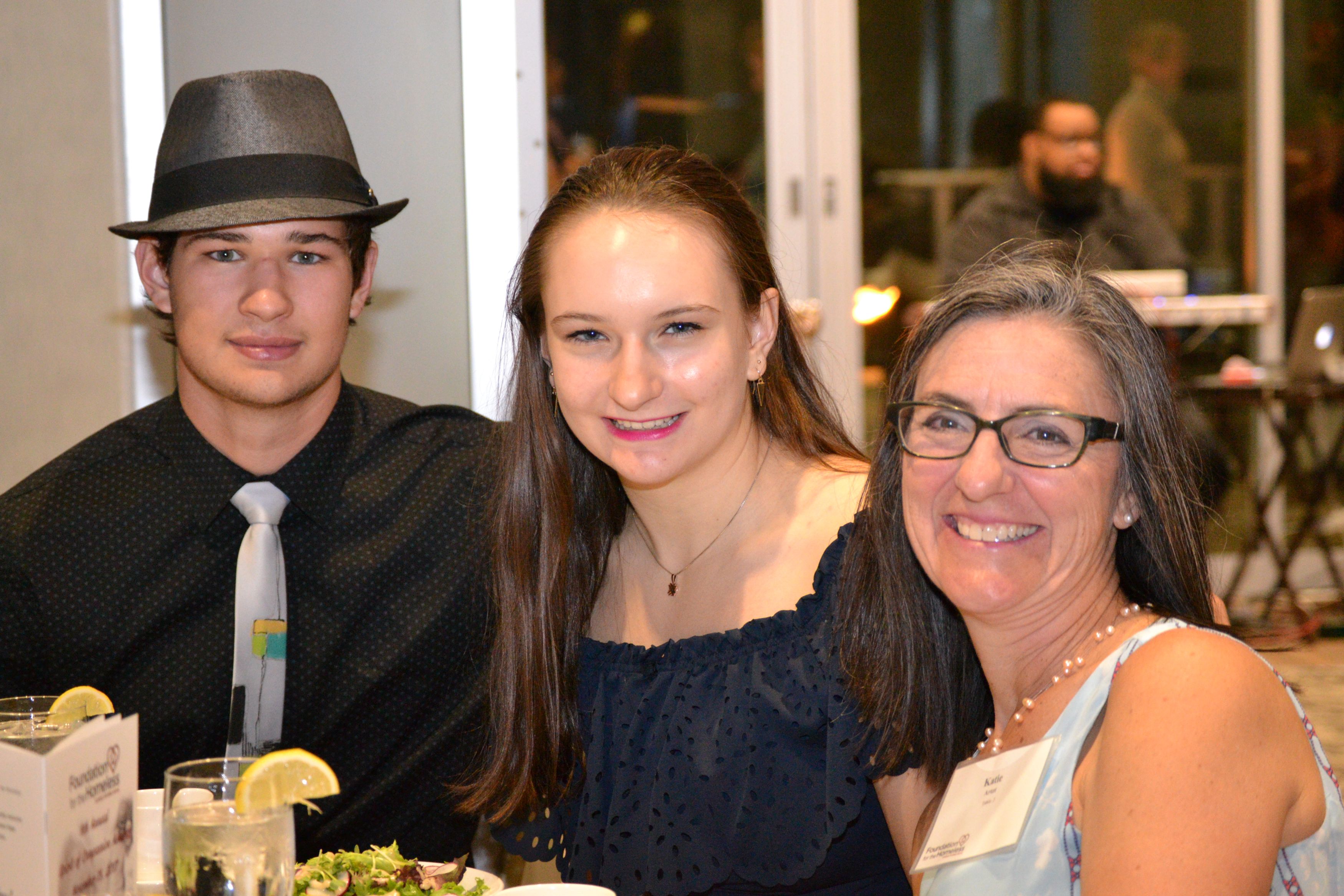 St. Dominic Savio Catholic School students are recognized for serving at the Feed My People during the 9th Annual Spirit of Compassion awards Dinner held by the Foundation of the Homeless. Each Thursday, a group of Savio faculty, staff and students depart the school at 4:30 AM to help serve breakfast to the homeless in downtown Austin at the First United Methodist Family Center.
Mrs. Katie Artzt is one of the teachers that attends Feed My People with the Savio students on Thursdays, "The students never set out to do this work in the hopes of recognition. Instead, they dedicate their Thursdays to showing up at Savio at 4:30 in the morning. They have learned that service is two parts: first, showing up and doing what is needed, not what they want o do. Secondly, being present is the most important part to form bonds and friendships with people they would never encounter. The students now think about those they serve during the week and look forward to seeing them again, like they would their friends each week."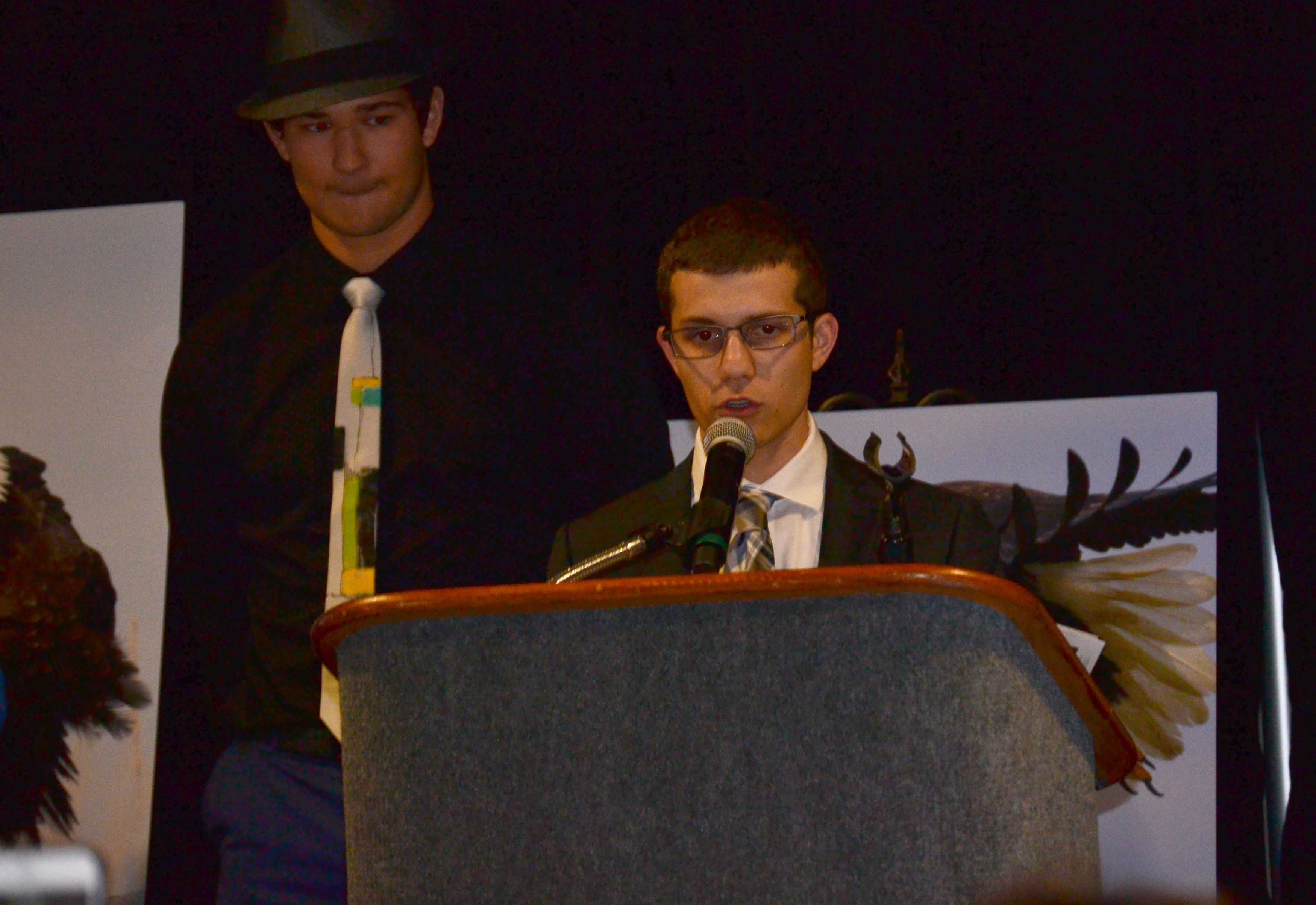 This all began in 2014, when the junior class of St. Dominic Savio Catholic High School were on a Street Retreat in downtown Austin. The Street Retreat is a pilgrimage that Savio students make their junior year to encounter Jesus Christ in one another and anyone living on the streets. When the Savio students saw the need for the program to feed the homeless through the Feed My People program, they asked to continue to serve additional Thursdays to offer food and become a friendly, caring presence to the homeless of Austin.
One of the students, Kira Winkeler, has been impacted by the experience, stating, "Feed My People has changed my perspective on how I view the homeless in Austin. Instead of just seeing a homeless person on the street corner, I now see someone who is struggling with something beyond their control and is asking for my help. Sacrificing three hours of sleep to see how God works through the volunteers and the people attending the breakfast is worth it. You don't have to go every week, attend at least one time, and see how much we take for granted - a good conversation, a snack, a friend - are the very things people desire more than anything. If you can't go to Feed My People, I challenge you to smile and greet the next homeless person you encounter. As humans, we were made for human connection. Sometimes, a simple smile and hello can be worth more than a meal."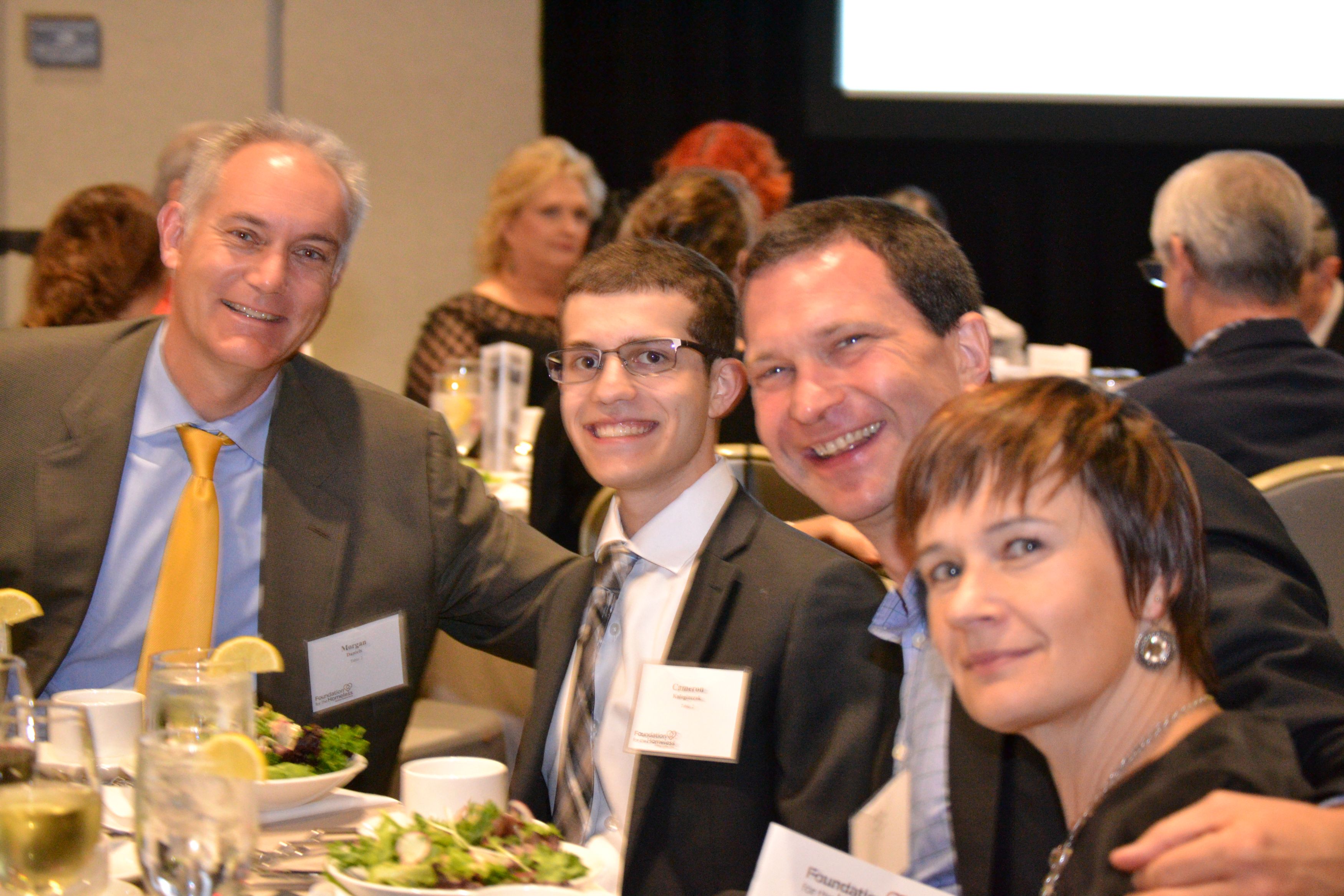 Savio Principal, Morgan Daniels comments on this award, "I am proud to see our students honored for an award that reflects their commitment to servant leadership and working with others. Our students who participate in the Feed My People program really live out the commitment to servant leadership, which we strive for at Savio. In turn, the students learn so much about other people and members of the homeless community through their participation in this program."
Please contact the Principal, for any questions by email: mdaniels@saviochs.org