Campus News
Archives - January 2017
January 24, 2017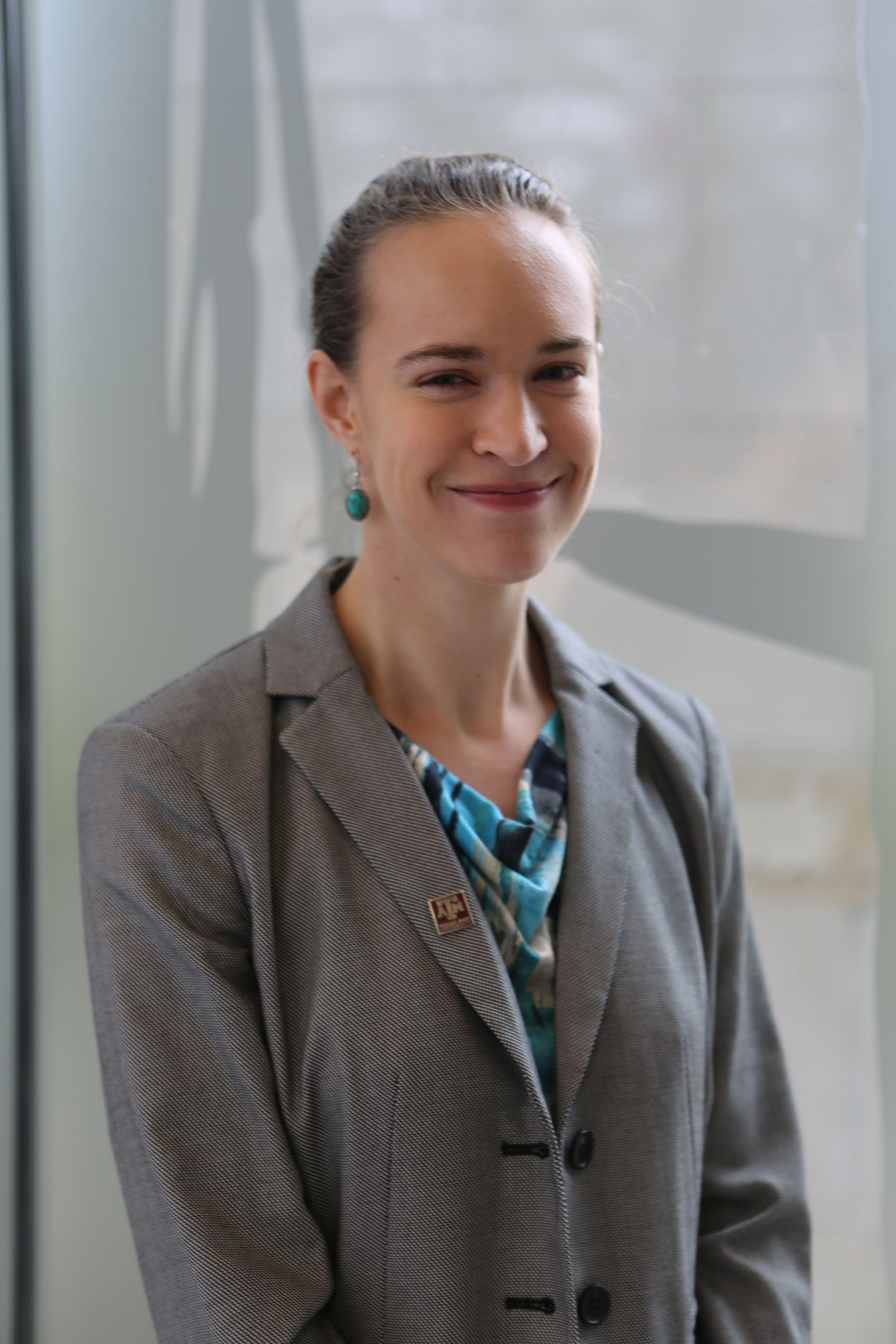 Lucia Winkeler is a 2014 graduate of St. Dominic Savio Catholic High School. She is an International Studies major at Texas A&M University. Lucia will spend the spring semester in Washington D.C where she recently began a spring internship within the U.S. Department of Commerce as an integral part of the Office of Russia, Ukraine, and Eurasia.
In your own words, tell us about the Internship program in 3 to 4 sentences.
This internship is primarily with the Office of Russia, Ukraine, and Eurasia in the U.S. Department of Commerce. Within the Eurasia Office there is also a Special American Internship Training Program (SABIT Program) which aims to train Eurasian business partners in U.S. practices in order to promote more international business and trade. I was told I might have some work opportunities with the SABIT program as well depending on their workload for this coming spring.
What will you do in your internship? What goals do you hope to accomplish?
Because this year is a presidential transition year, the experience that I will have during this internship will be different than the experience past interns have had. Typically, I would be the point of contact/secretary between any foreign posts and the headquarters in D.C. and escort visitors to and from places in the office. I will also be compiling regional briefs of the various countries which the Office of Eurasia focuses on--such as the Republic of Georgia and Ukraine. Those briefs could possibly be used to brief the new leadership changes that occur after the Inauguration.
What attracted you to this internship? Why did you apply?
I originally applied to Texas A&M's Public Policy Internship Program (PPIP) last year for their 2016 Spring/Summer internship cycle, and was selected as an alternate applicant (that year the program did not need to send alternates to D.C.); I chose to spend my summer abroad instead. So I applied again for this year's internship cycle. In terms of choosing to intern at the U.S. Department of Commerce, I chose to intern with their Office of Russia, Ukraine, and Eurasia because I thought it would be the place where I could be challenged and grow the most. Even though my focus is not economics, learning about international trade, specifically within Eurasia, is something that will help me as a foreign policy student.
What do you hope to achieve with this opportunity?
First and foremost, I want to grow professionally by gaining policy experience in the capital while expanding my professional network. I also hope to be able to see policy making in action, outside of the classroom, to broaden my regional focus by learning more about Russia's neighboring countries.
Please review the press release from Texas A&M for additional details on Lucia Winkeler's internship opportunity.