Campus News
Archives - June 2016
June 25, 2016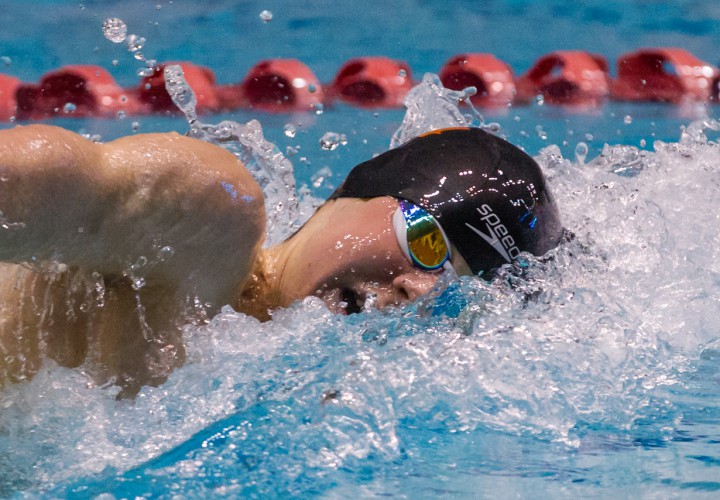 Rising senior, Sean Grieshop, is heading to Omaha, Nebraska to compete in the Olympic Trials for a chance to make the Olympic Swim Team.
"There are 100 men entered in the 400 IM. In the top 8 fastest seed times for that event the age of the swimmers range from Sean Grieshop at 17 to Ryan Lochte at 31. It is an extraordinary accomplishment just to qualify for the trials. We pray that Sean has a great time in and out of the water. The top 2 swimmers in the final heat in each event make the Olympic team." - Savio Swim Coach Chris Kjeldson
USA Swimming Releases Olympic Trials Psych Sheet
2016 US Olympic Trials: Psych Sheet - Meet Results - Sean Grieshop #8 seed
Good luck, Sean!
June 22, 2016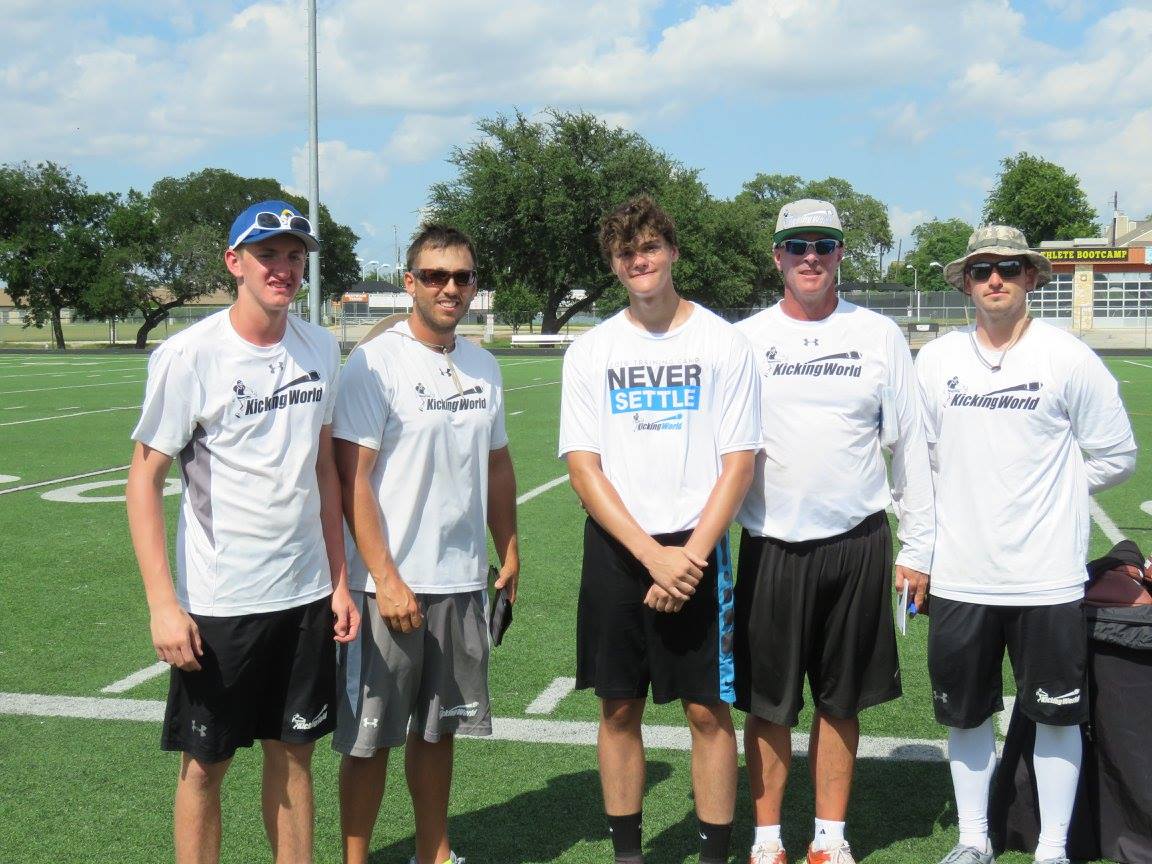 Incoming Savio Freshman Nathan French won the recent Kicking World competition in Austin. He was the top 8th-10th grader for Kickoffs and top for Punts. There were competitors from more than 30 High Schools across three states.
June 03, 2016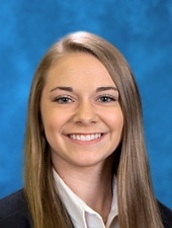 Natalie Stewart was awarded a $10K scholarship from Jostens' National Scholarship Program. This scholarship is awarded to 3 students each year, one from each region of the country. Students compete in Project Management, Marketing, and Design. The judges look for students who have proven to be innovators in creating new processes in marketing, management, or photography that improves the yearbook staff's ability to meet deadlines, meet sales goals, and produce a book that is appealing to students.
We are very proud of Natalie's accomplishment. Natalie is the 2nd Savio student to win this scholarship. Brooke Ellis was a 2015 winner.