Campus News
Archives - April 2016
April 19, 2016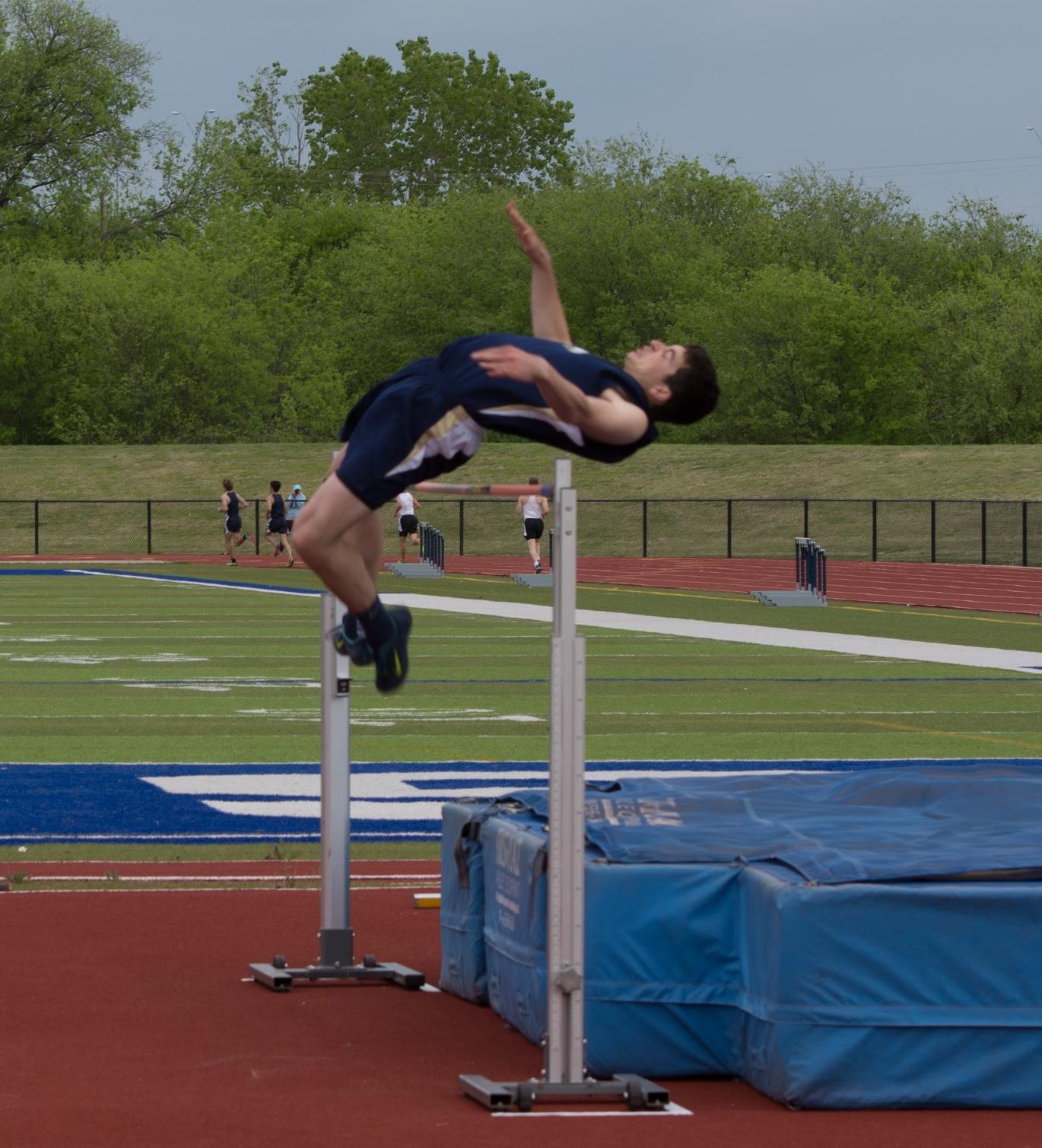 Matthew Bianchi flying high over the bar
Our Savio Track Team "ran away" with many medals at the All Saints Invitational Meet in Ft. Worth on Saturday, April 9th. Despite (another!) cold, rainy day, and several weather delays, spirits remained high as Savio placed in event after event throughout the day. Fans who braved the elements to the end were rewarded, as both our Boys and Girls Varsity 4x400m Relay Teams won big to complete the day!!

Along with our usual band of merry track parents, our athletes were pleased to see school counselors Dr. and Mrs. Kohutek in the crowd, as well as college coaches scouting our runners as recruits!
The team also enjoyed some great bonding time during the two-day trip to Fort Worth on this last regular season weekend. Thanks go to all the parents who helped with the meet,
Friday
Movie Night, and the Pizza Party!

Here are the results of that meet:
Varsity Boys:
Victor Martinez- 4th 200m
Stephen Hampton- 6th 200m
Elias Sanchez- 8th 200m
Julian Sparks- 6th 400m, 6th 800m
Kyle Champion- 4th 1600m
4x200m Relay (Elias Sanchez, Stephen Hampton, Josh Noth, Victor Martinez)- 3rd Place
4x400m Relay (Josh Noth, Julian Sparks, Stephen Hampton, Victor Martinez- 1st Place
JV Boys:
Matthew Bianchi- 1st 110m Hurdles, 2nd High Jump, 3rd Triple Jump
Patrick Carpenter- 7th 200m
4x100m Relay (Johnny McNaughton, Carson Aldridge, Patrick Carpenter, Matthew Bianchi)- 2nd
4x200m Relay (Matthew Bianchi, Josh Hampton, Richard Rogers, Clay Orrison)- 2nd Place
Varsity GIrls:
Octavyia Williams- 1st 100m, 1st 200m
Angele Kelly- 1st 400m, 1st Triple Jump
Arriana Islas- 6th 400m
Kacie Mayberry- 1st 800m
4x400m Relay (Octavyia Williams, Arriana Islas, Kacie Mayberry, Angele Kelly)
JV Girls:
Andrea Alvarado- 1st 800m, 1st 1600m, 3rd 3200m
Melanie Shempert- 1st 100m Hurdles
Rebekah Garcia- 3rd 100m Hurdles, 2nd 300m Hurdles
4x100m (Melanie Shempert, Christionna Hawkins, Alana McKendall, Stephanie Moses)- 1st
4x200m (Melanie Shempert, Christionna Hawkins, Alana McKendall, Stephanie Moses)- 1st
Christionna Hawkins- 1st Shot Put, 1st Discus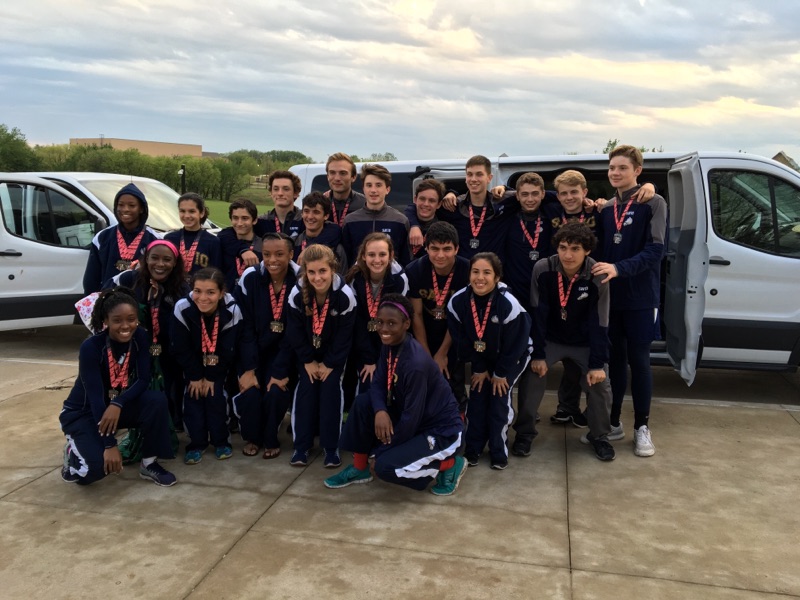 Our happy group!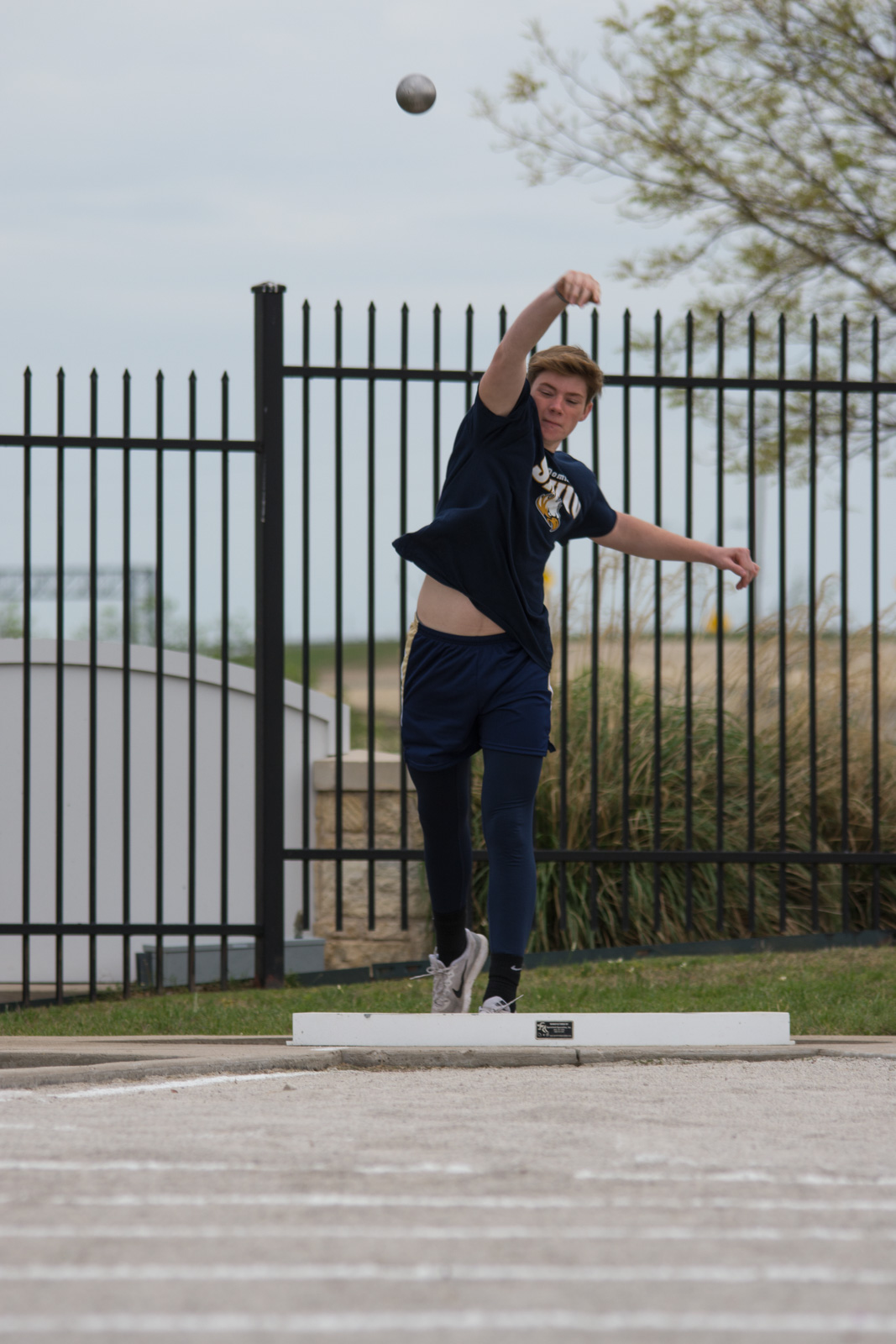 Clay Orrison, captured mid-motion in the Shot Put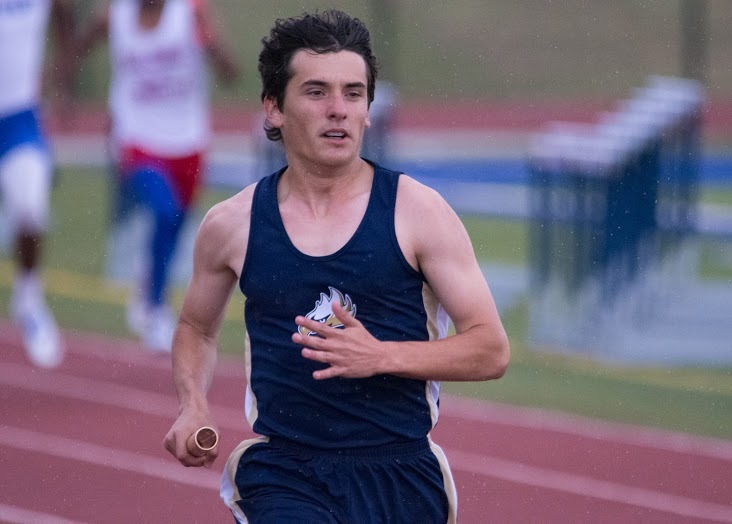 Stephen Hampton takes the baton in the pouring rain during the 4x400m!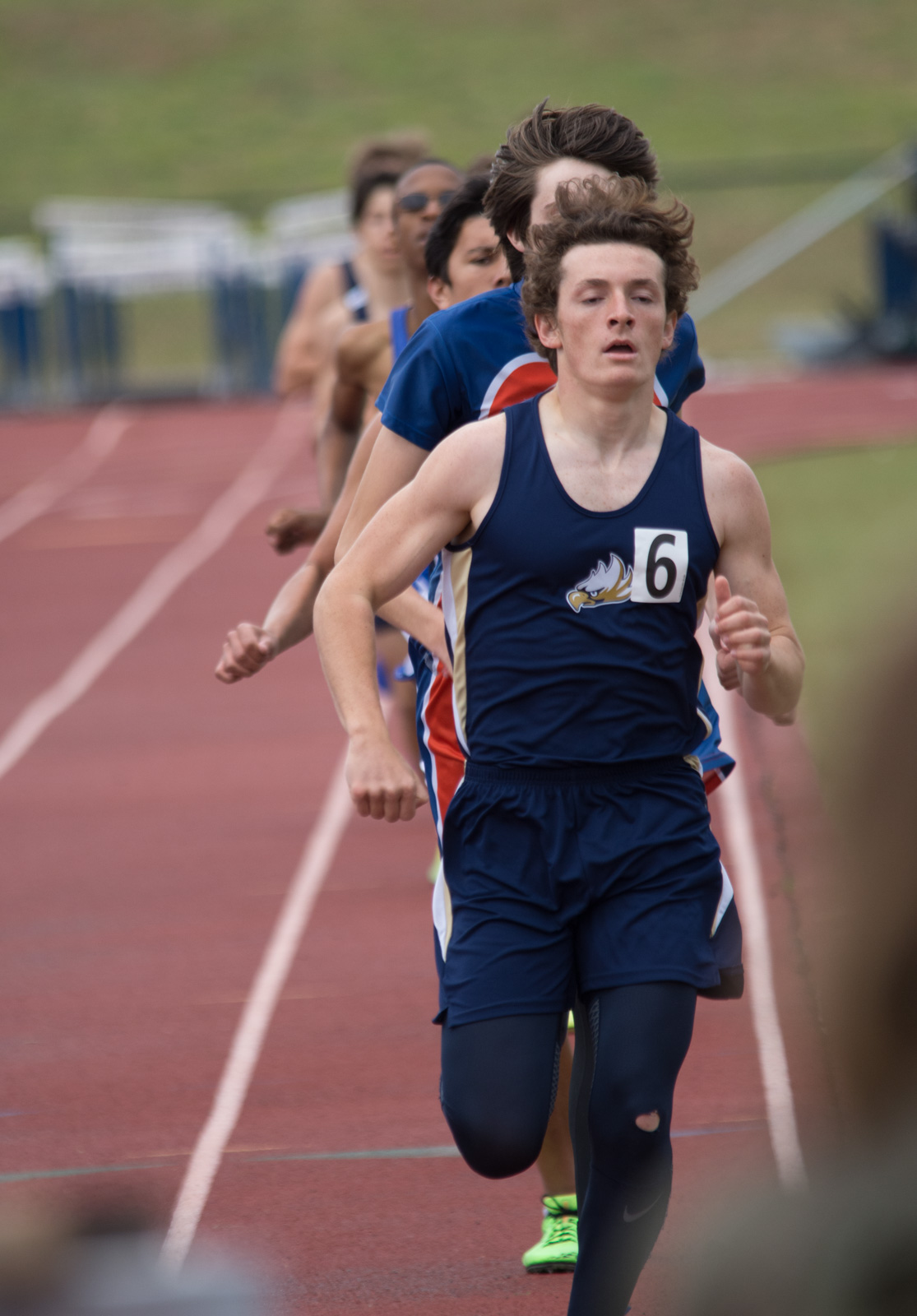 Julian Sparks out in front of the 800m
Boys & Girls 4x200m Relay Teams prepare for the start
Please pray for warmer, dryer weather! Our athletes will be very grateful!