Campus News
Seniors of the Week!
August 30, 2021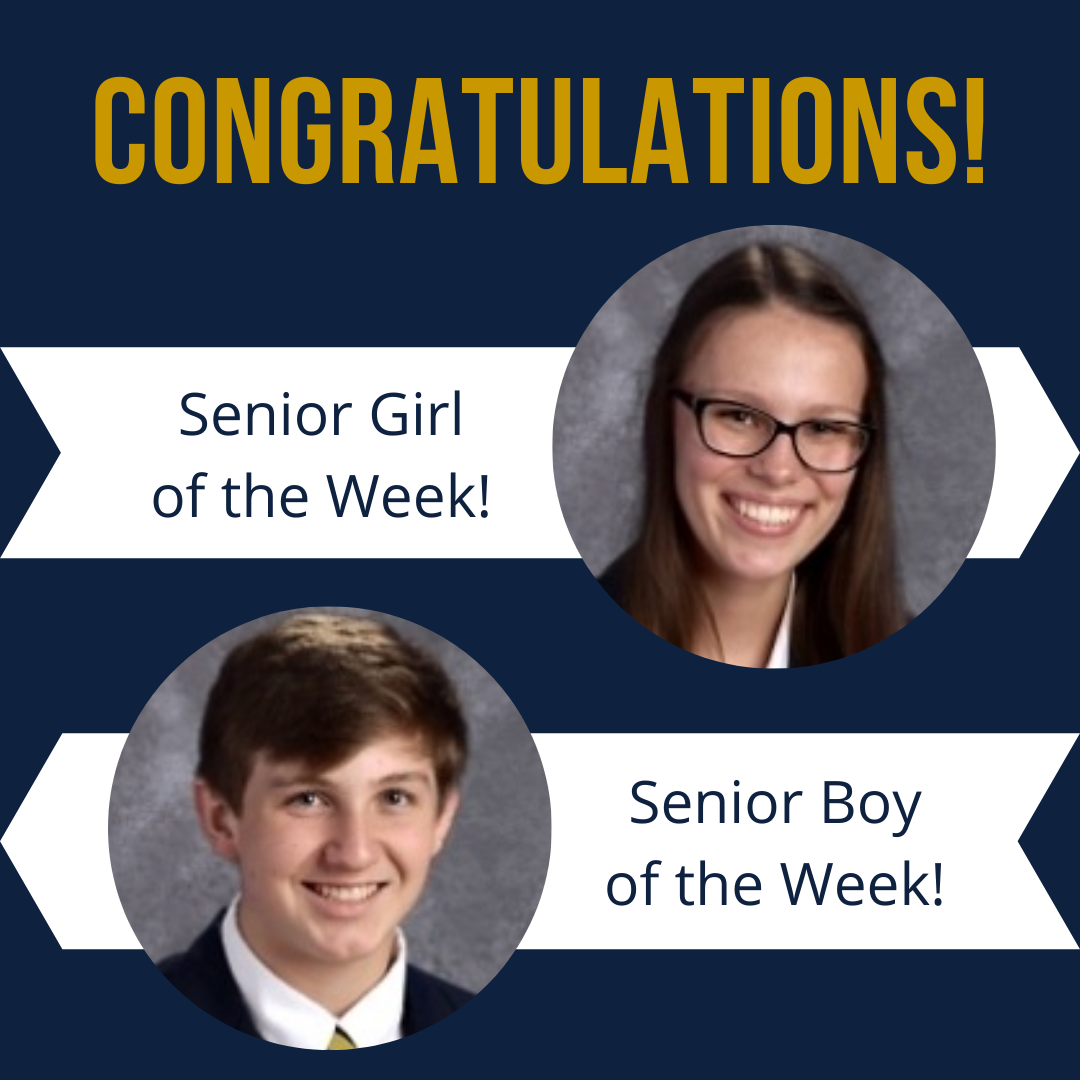 Sarah is constantly helping in the library. She is also always helping students and teachers and finding ways to make things better at Savio. She is diligent with her studies and prepared for every class. She is a joy to have in the classroom.
Anthony has been incredibly helpful around Savio for the past two weeks. He was able to load and fix the laminating machine, found equipment that had been lost for over a year, and then spent time working on the equipment to bring it back to working order.