Campus News
Volunteers Needed
February 04, 2020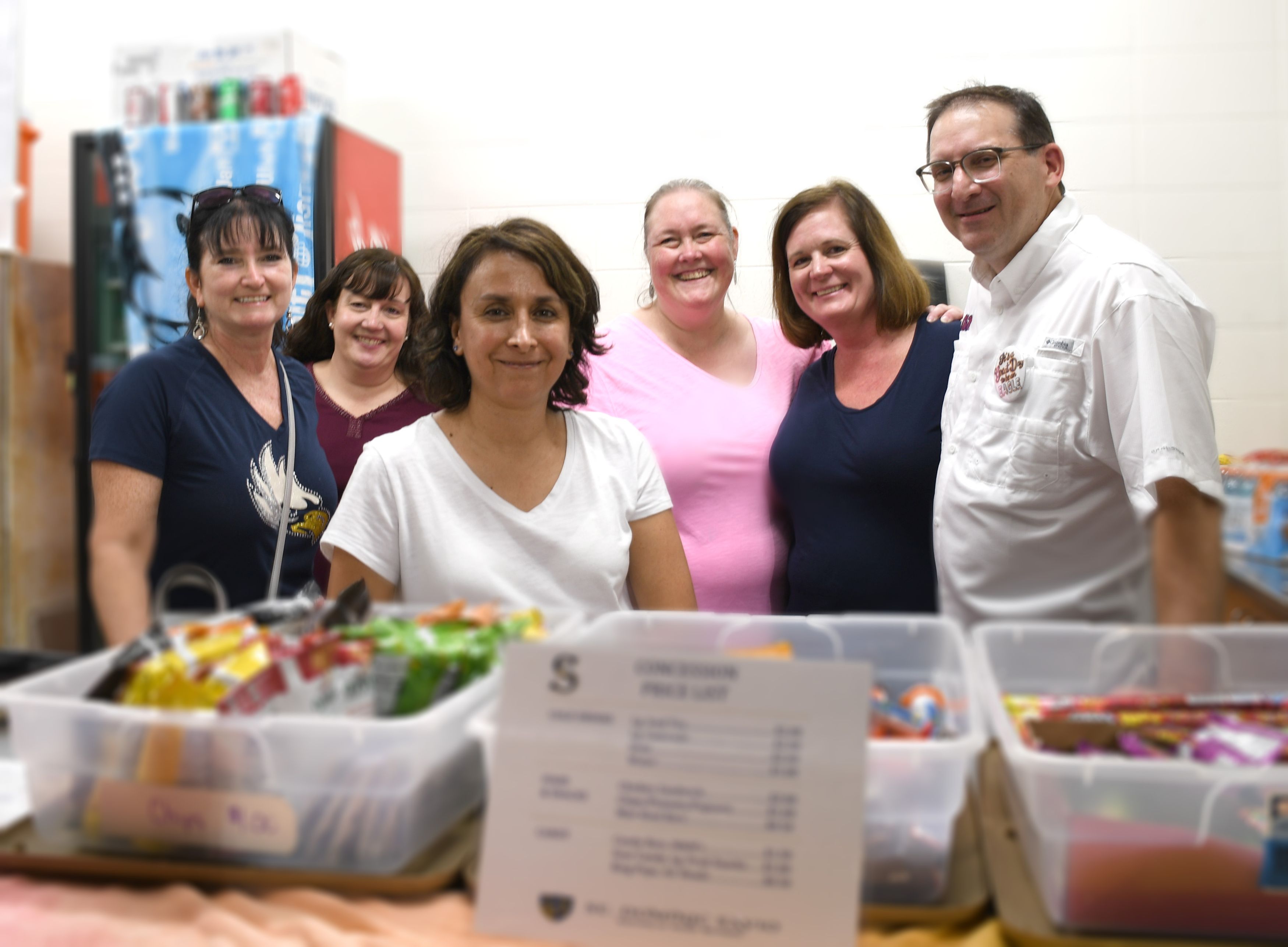 Dear Parents,
Volunteers are needed for the following two opportunities. Thank you for your dedication and all that you give to Savio. All volunteers need to be EIM compliant in order to volunteer for a school event. Please contact Barbi Guerra (bguerra@saviochs.org) with any questions.
Prospective Student Interview Volunteers - February 8, 2020
A few more Parent volunteers are needed for the Prospective Student Interviews this Saturday, February 8th. There are two shifts for the day, please visit the link to learn more.
---
Mass Volunteers are needed - Ongoing
Please prayerfully consider sharing your time to help after school mass. SPA is in need of three volunteers to clean Eucharistic Vessels and wash the linens after each school Mass for 15 minutes each Wednesday.
A training session will be provided after each mass for new spirituality members. Helping in this way allows students and teachers go back to their classrooms immediately following Mass. Please contact Tedy Kavanaugh, Spirituality Chair, by email tedenek@suddenlink.net.