Campus News
Introducing Assistant Principal of Student Life
October 04, 2019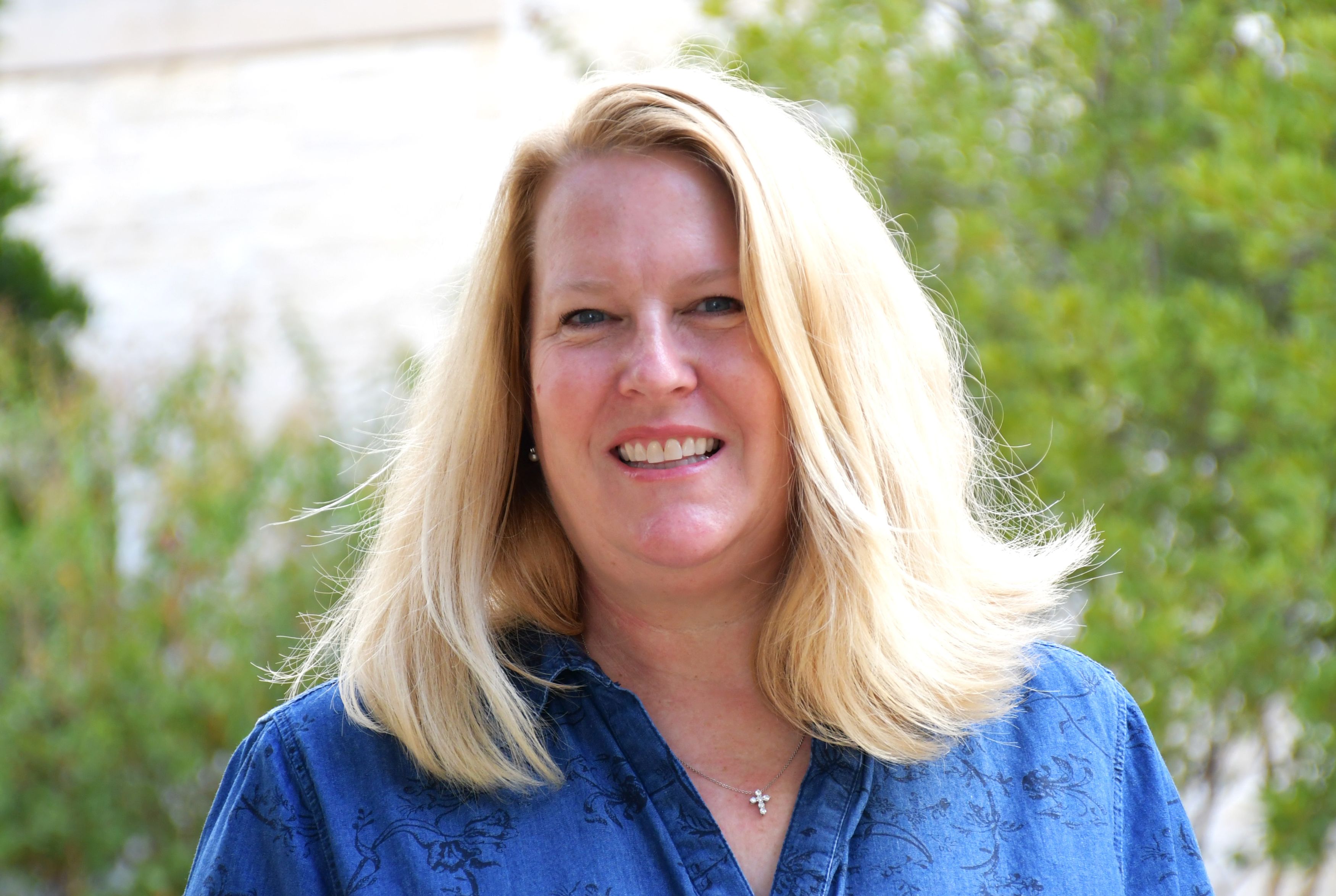 It is our pleasure to introduce you to a new face on campus, the Assistant Principal of Student Life, Mrs. Stefanie Schiesser.
Read more about Mrs. Schiesser on the Principal's Message page.
--
St. Dominic Savio Catholic High School is located in northwest Austin, Texas, in an active and thriving community. Savio is a college preparatory school, to prepare young men and women to become faith-filled, visionary and inspirational leaders in service to the Church and the world. St. Dominic Savio offers a faith experience that encourages students to reach their full potential as caring, conscientious, and moral servant leaders. The vision is Forming Servant Leaders in the Image of Christ. For any questions, please contact the Director of Communications, Ms. Cristina Mares (Almanza), by email: cmares@saviochs.org.