Campus News
10 Year Anniversary is A Success
August 16, 2019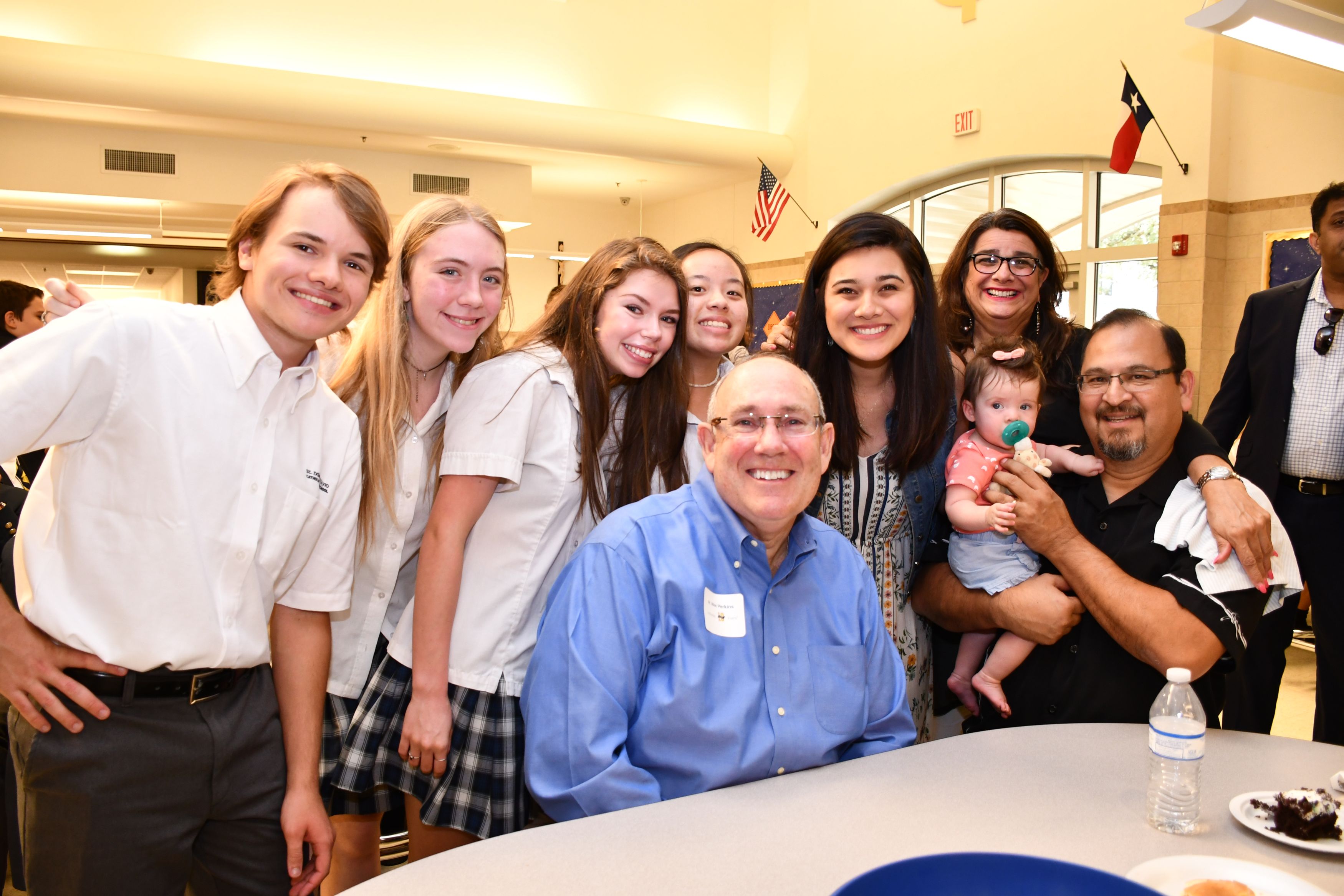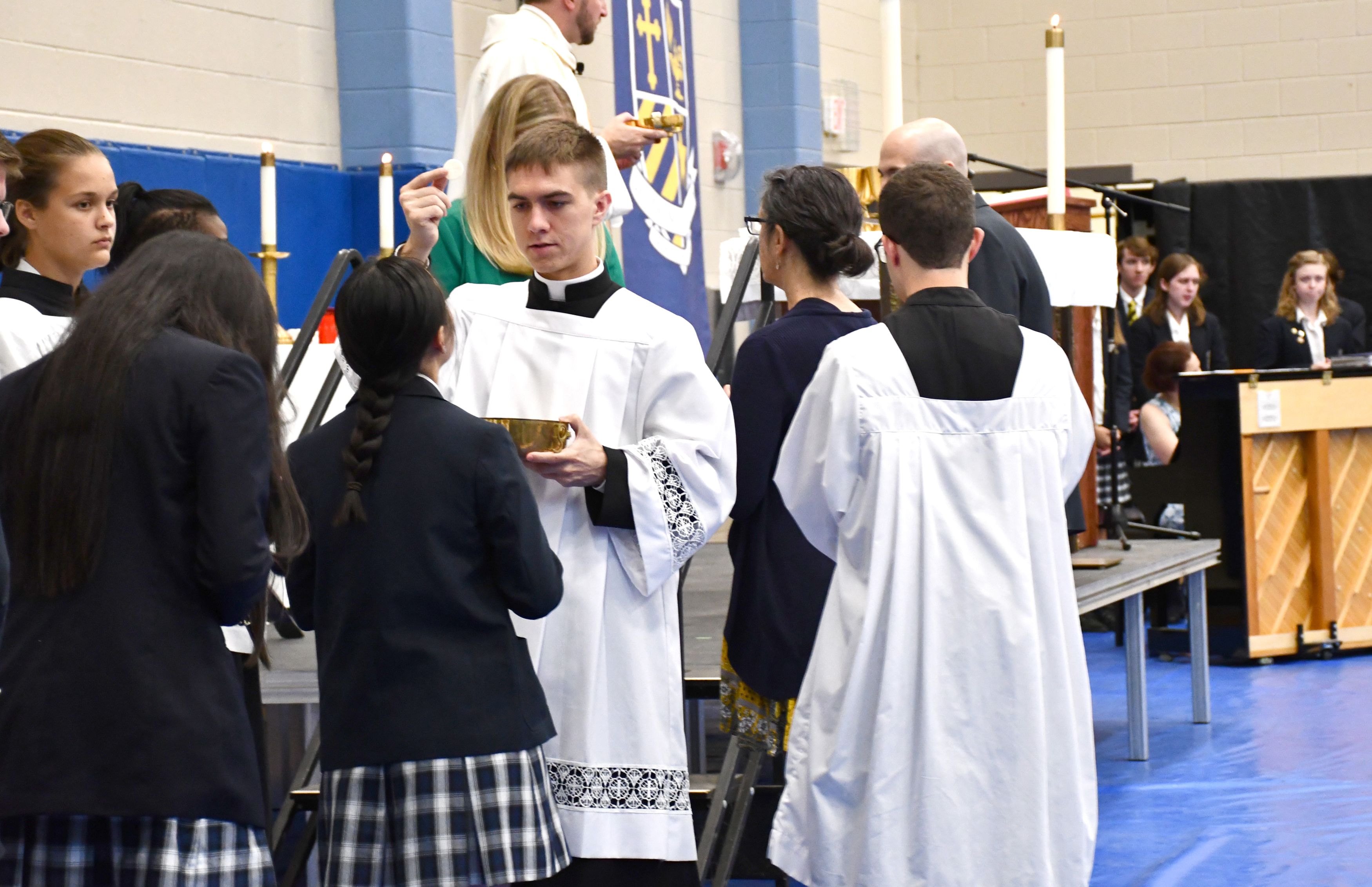 On August 15th, the St. Dominic Savio Catholic High School community celebrated the 10th Year Anniversary of the school on the Feast Day of the Assumption and to commemorate the opening of the school on August 30, 2009.
The event began with Mass celebrated by Fr. Jonathan Raia, Vocations Director for the Diocese of Austin. The school joined together in singing the happy birthday song and the Alma Mater after Mass ended.
The school, along with many Parents, Alumni, Alumni Parents, and grandparents over a tasty lunch, of fresh hamburgers and hot dogs, that were graciously prepared by the Savio Parent Association! We would like to give a special thank you to all the people that helped prepare for the event including the Savio Faculty and Staff, the Savio Parent Association and the Alumni and Parents who were able to attend the event.
So many smiles were shared together, reminiscing about many memories of Savio over the last 10 years. Items were collected to contribute to the time capsule that will be opened in 15 years, for the 25th Anniversary celebration of the school. Any student or alumni can still contribute a clean Savio memorabilia item. Please email Cristina Mares-Almanza at cmares@saviochs.org or leave the labeled item with your name at the front office.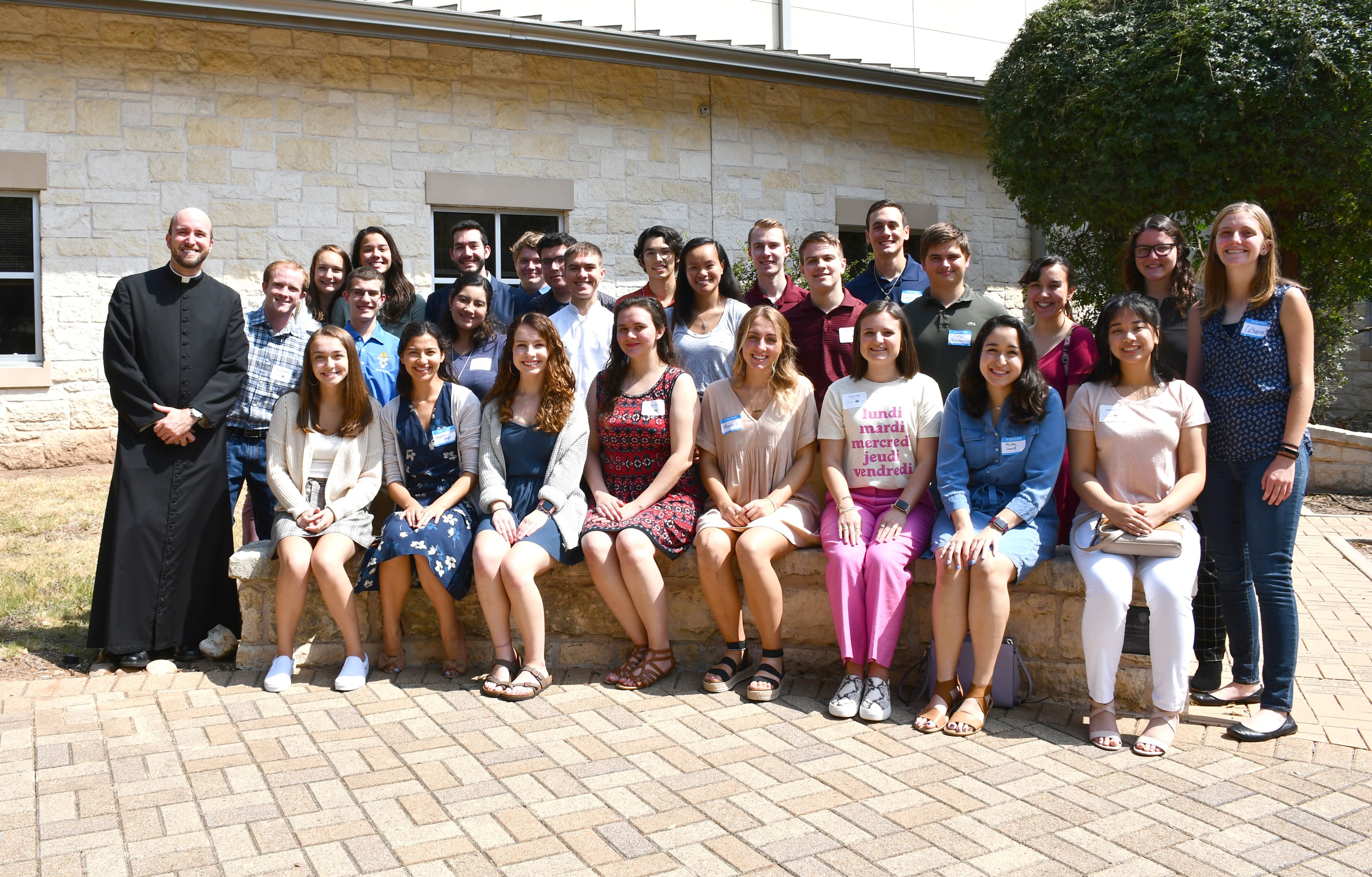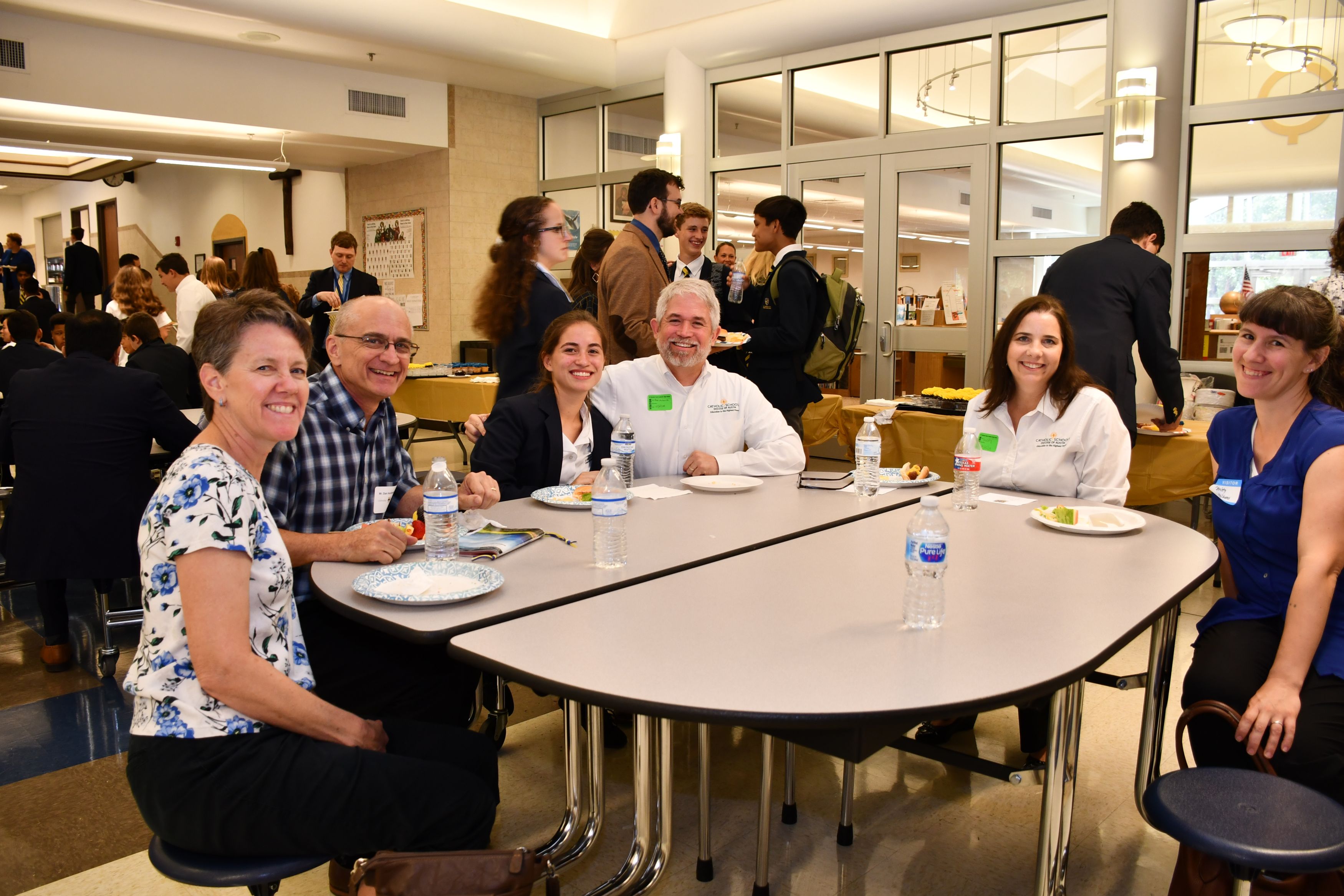 St. Dominic Savio Catholic High School is located in northwest Austin, Texas, in an active and thriving community. Savio is a college preparatory school, to prepare young men and women to become faith-filled, visionary and inspirational leaders in service to the Church and the world. St. Dominic Savio offers a faith experience that encourages students to reach their full potential as caring, conscientious, and moral servant leaders. The vision is "Forming Servant Leaders in the Image of Christ." For any questions, please contact the Director of Communications, Cristina Mares-Almanza, by email: cmares@saviochs.org.