Campus News
Blood Drive is a Success!
April 08, 2019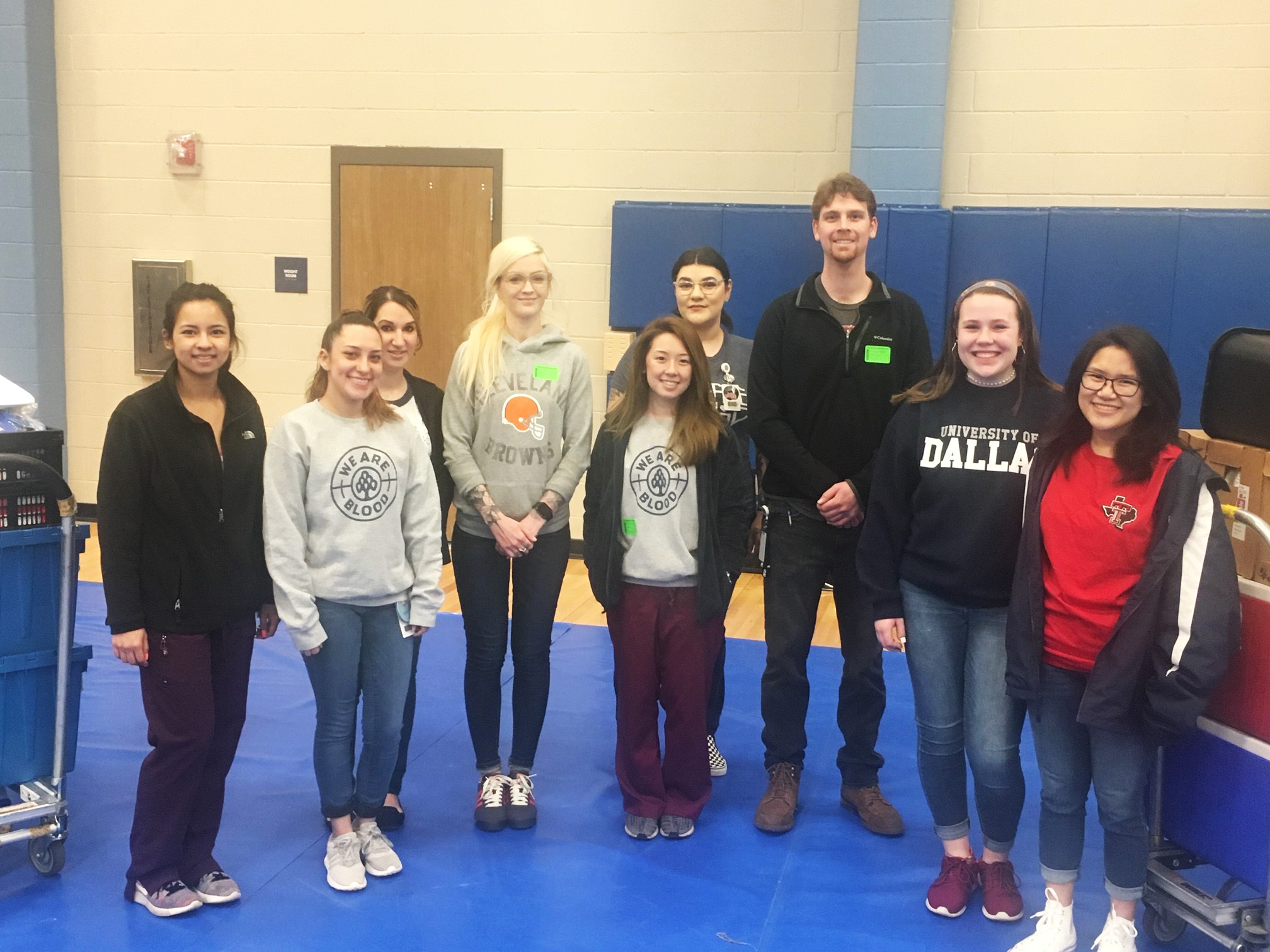 On Friday, March 15th, Savio hosted their third blood drive with We Are Blood. We Are Blood is a non-profit organization that gives blood donations to many hospitals around Austin. This event was coordinated by Christian Outreach leadership member, Senior Catherine Burkhart. There were 37 potential blood donors and Savio was able to donate 31 pints of blood to assist We Are Blood. There were three people that were able to donate a double red blood cell count. This year, the Blood Drive was held in the gym to help with visibility and promote the event.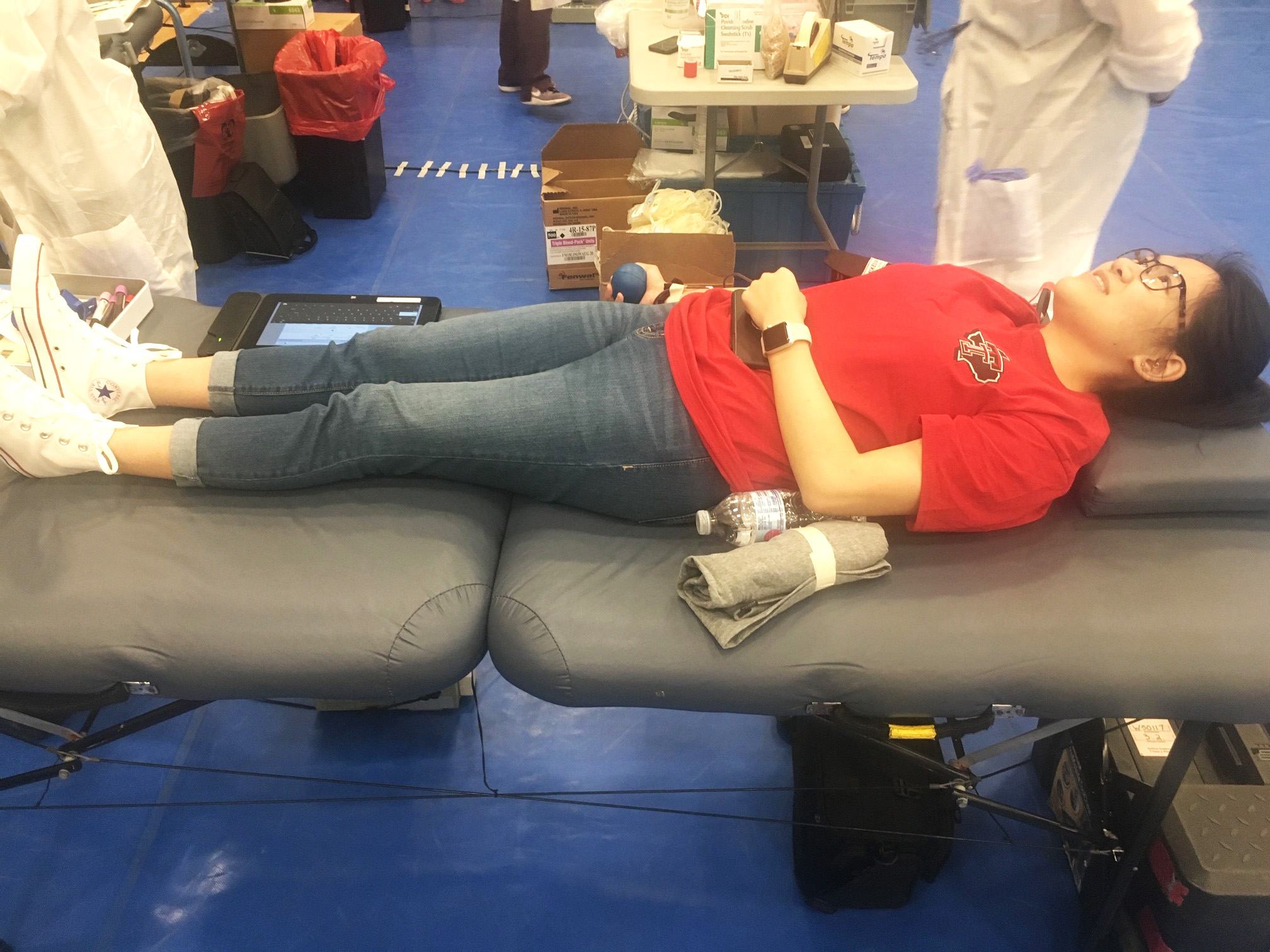 St. Dominic Savio Catholic High School is located in northwest Austin, Texas, in an active and thriving community. Savio is a college preparatory school, to prepare young men and women to become faith-filled, visionary and inspirational leaders in service to the Church and the world. St. Dominic Savio offers a faith experience that encourages students to reach their full potential as caring, conscientious, and moral servant leaders. The vision is "Forming Servant Leaders in the Image of Christ." For any questions, please contact the Director of Communications, Cristina Almanza, by email: calmanza@saviochs.org.