Campus News
2019 Savio Cuts for Cancer
February 08, 2019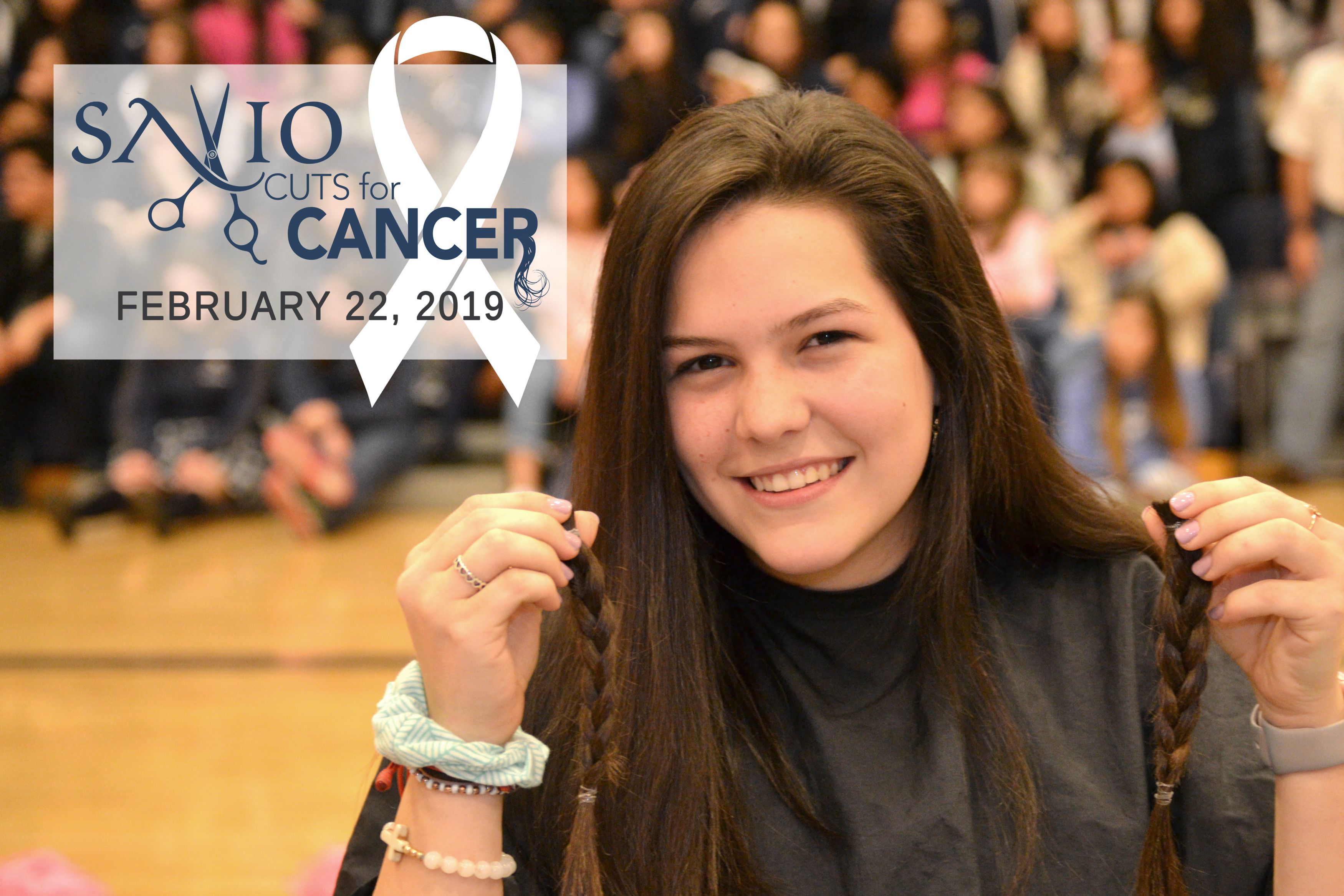 The Savio Cheerleaders will be hosting the 6th Annual Savio Cuts for Cancer on February 22nd, 2019, at 2:30 pm in the Gym.

Savio Cuts for Cancer was started six years ago by a Savio Alumna to honor the mother of her best friend, Ms. Thea Williams. Read more about Ms. Thea Williams.

This event will allow anyone to cut a minimum of 8 inches of hair to be donated into wigs for cancer patients and the will help raise funds to progress cancer research. The donations collected will be sent to St. Jude's Children's Research Hospital.

You can support the event by purchasing a special edition 6th-year-anniversary t-shirt or by becoming an event sponsor by Monday, February 11, 2019.
All t-shirt order forms are due by Monday, February 11 to Coach Clark or the front office.
If you are interested in donating your hair, please fill the Pledge Form and contact the Athletic Director, Coach Clark at cclark@saviochs.org.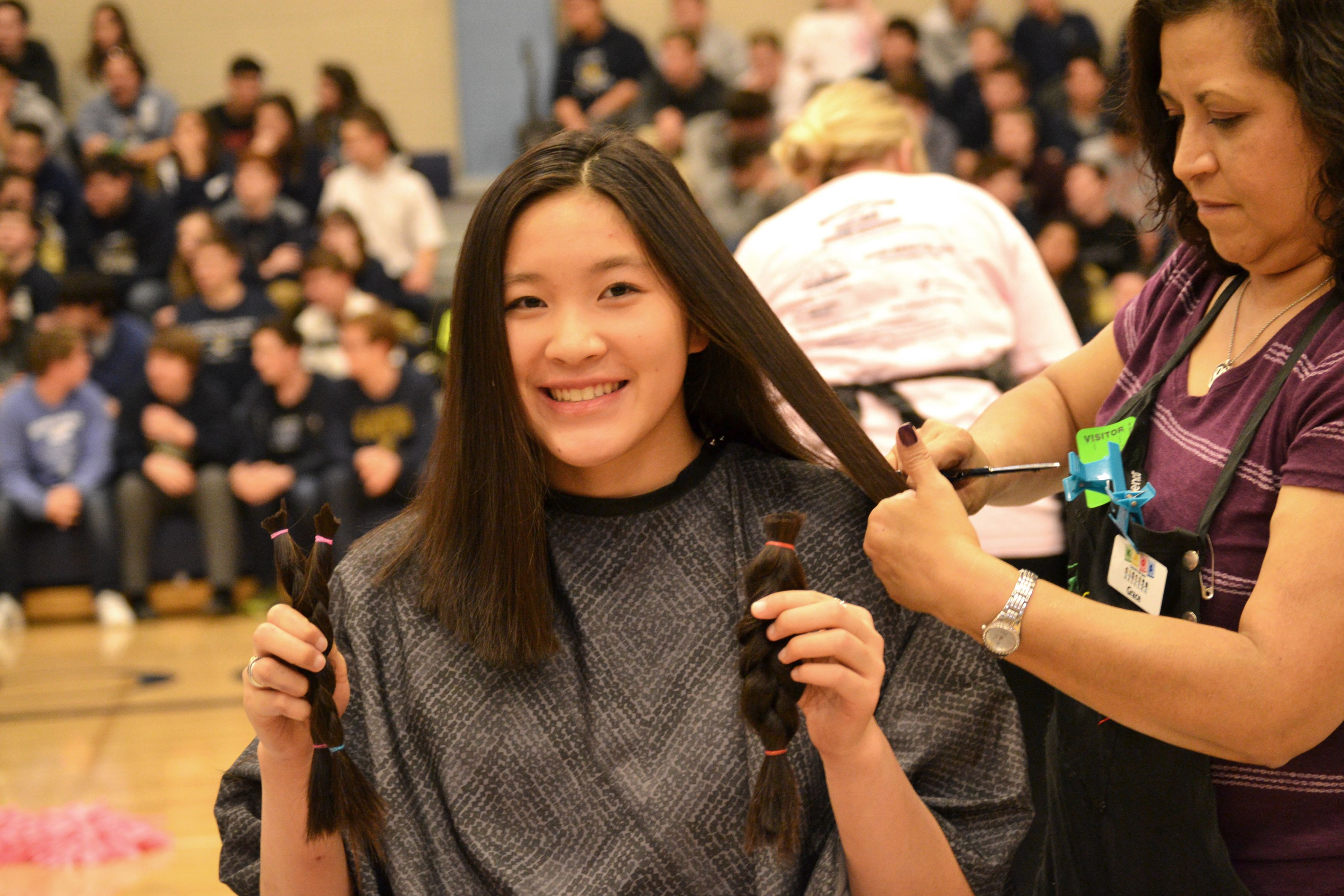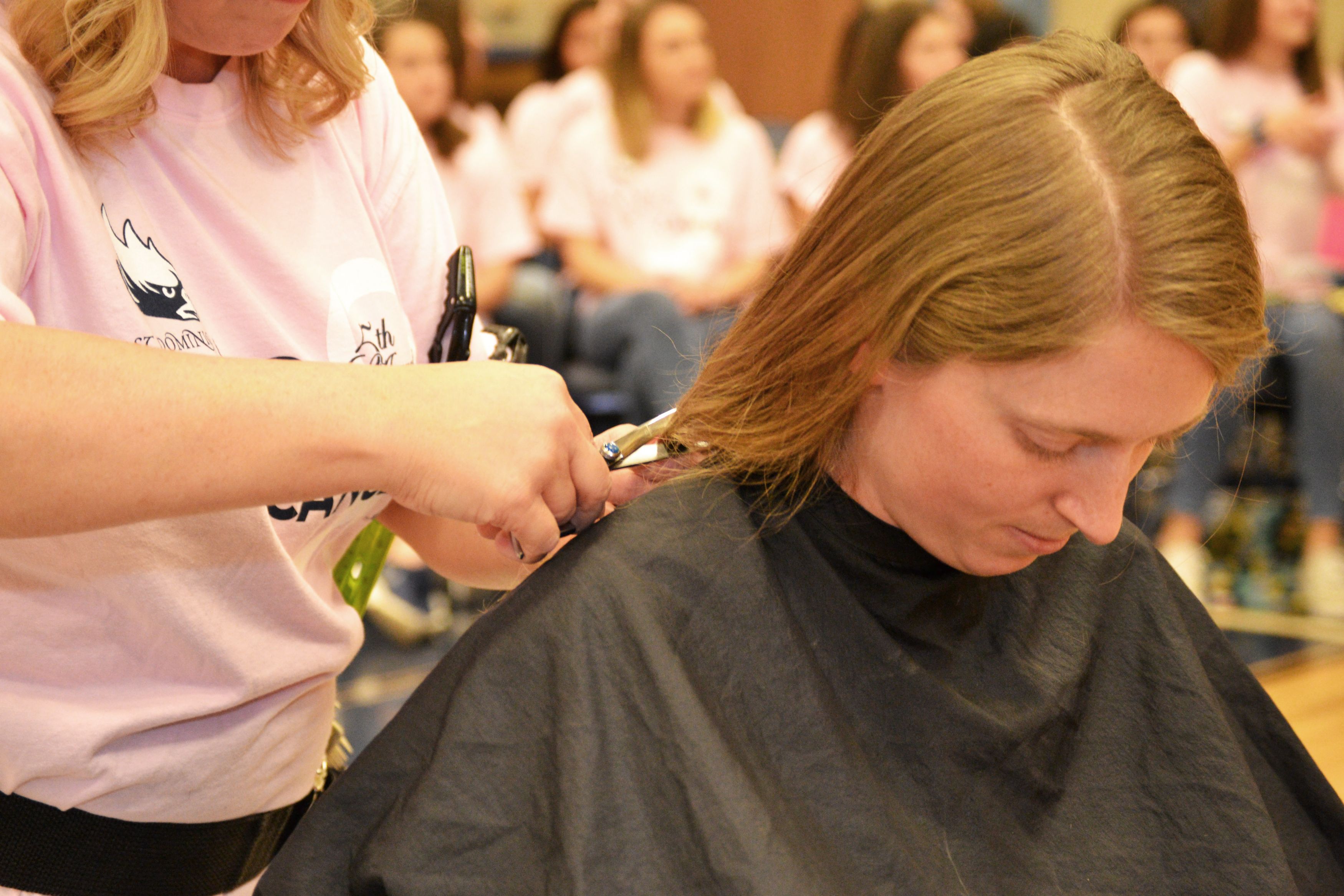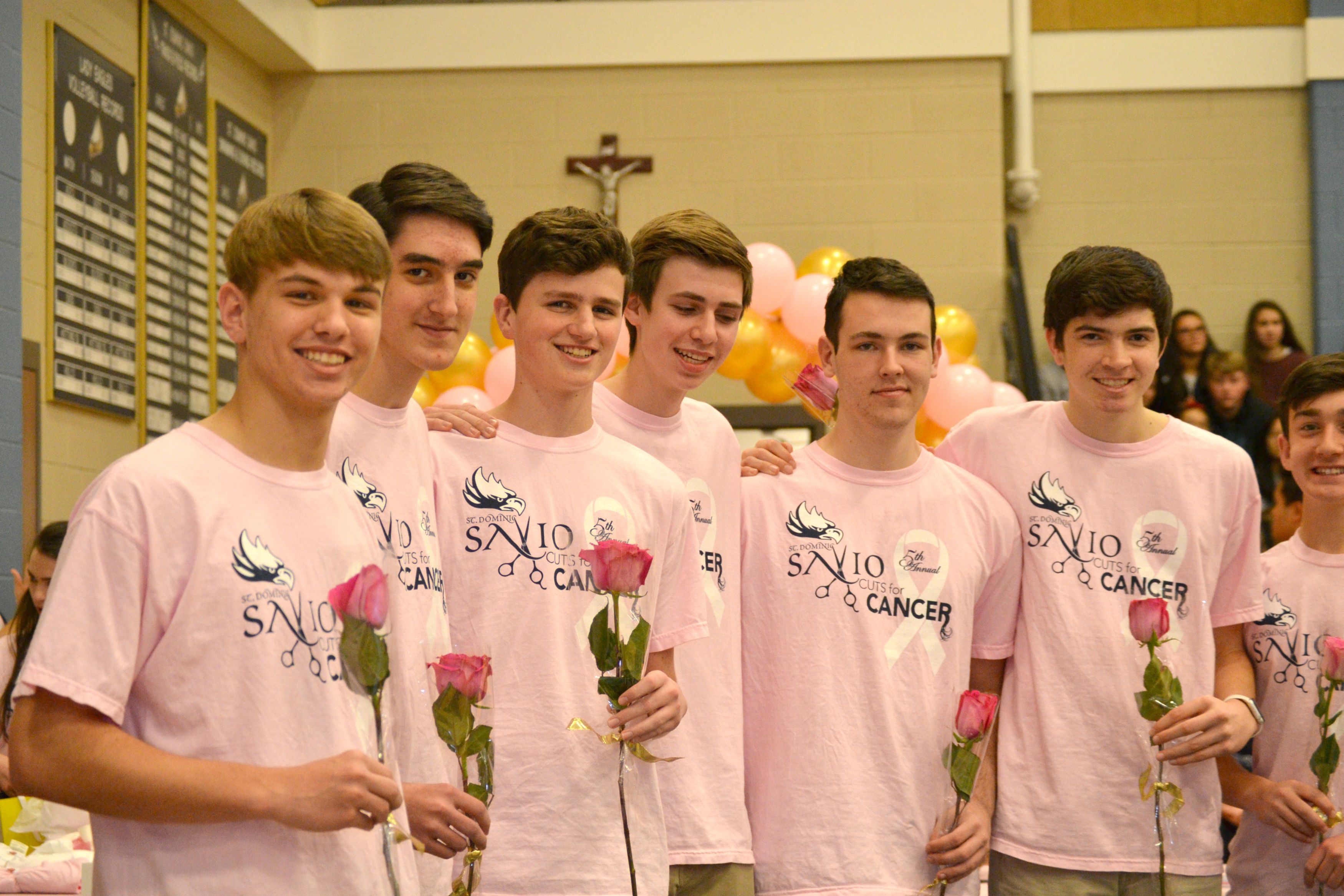 St. Dominic Savio Catholic High School is located in northwest Austin, Texas, in an active and thriving community. Savio is a college preparatory school, to prepare young men and women to become faith-filled, visionary and inspirational leaders in service to the Church and the world. St. Dominic Savio offers a faith experience that encourages students to reach their full potential as caring, conscientious, and moral servant leaders. The vision is "Forming Servant Leaders in the Image of Christ." For any questions, please contact the Director of Communications, Cristina Almanza, by email: calmanza@saviochs.org.