Campus News
Students Attend SEEK Conference
January 14, 2019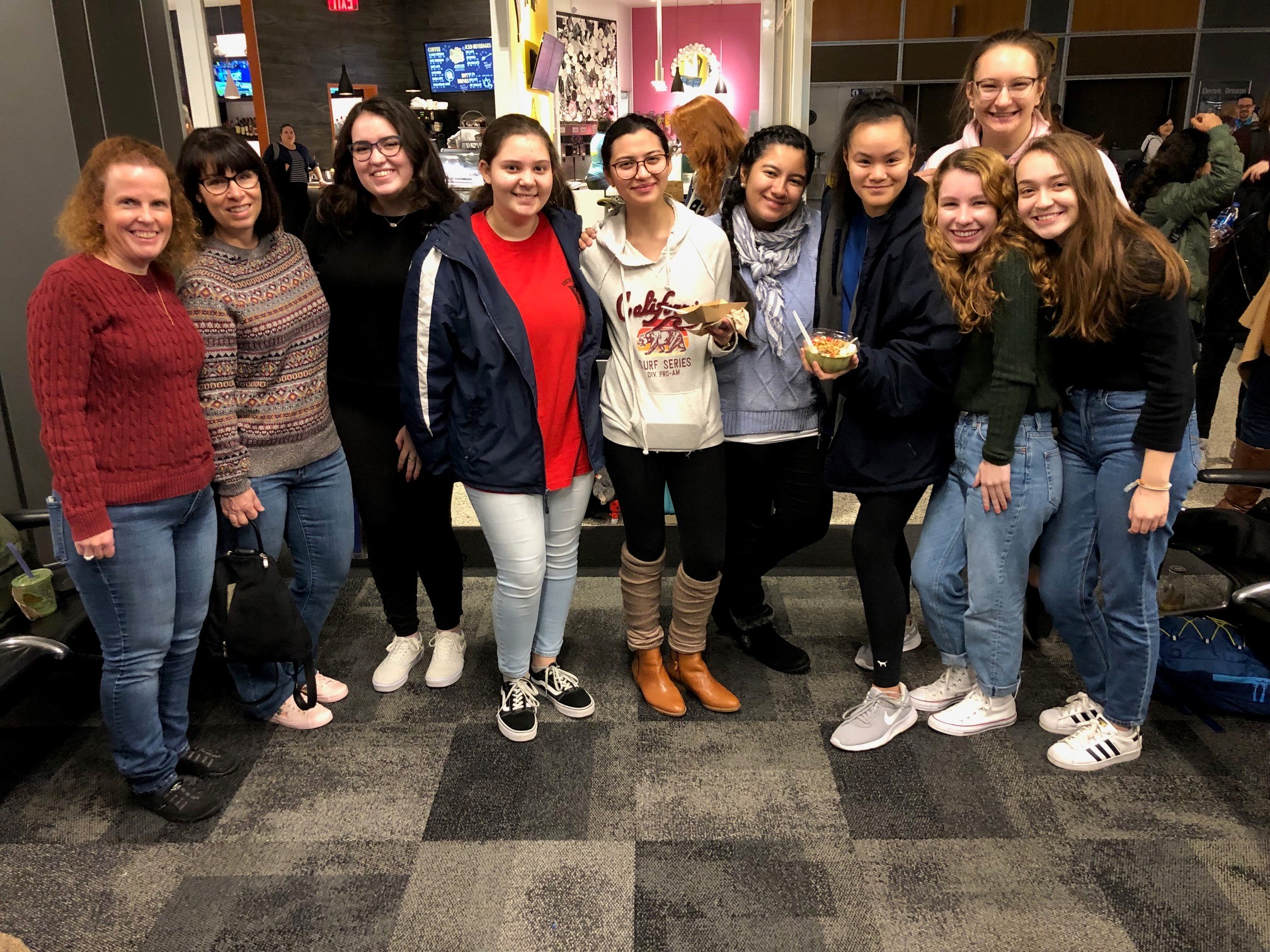 Seven Savio Seniors and an Alumna attended the SEEK conference in Indianapolis, Indiana, January 3 - 7. They heard dynamic Catholic speakers like Paul J. Kim, Fr. Mike Schmitz and Chris Stefanik who gave talks on the topics, A Millenials Guide to Adulting, Anti-Fragile Faith, and Love Yourself: A How-To. The conference allowed the students to seek the Lord and encourage their openness to God's call.
SEEK encouraged me to step up.
A few students shared about how the SEEK conference impacted their life.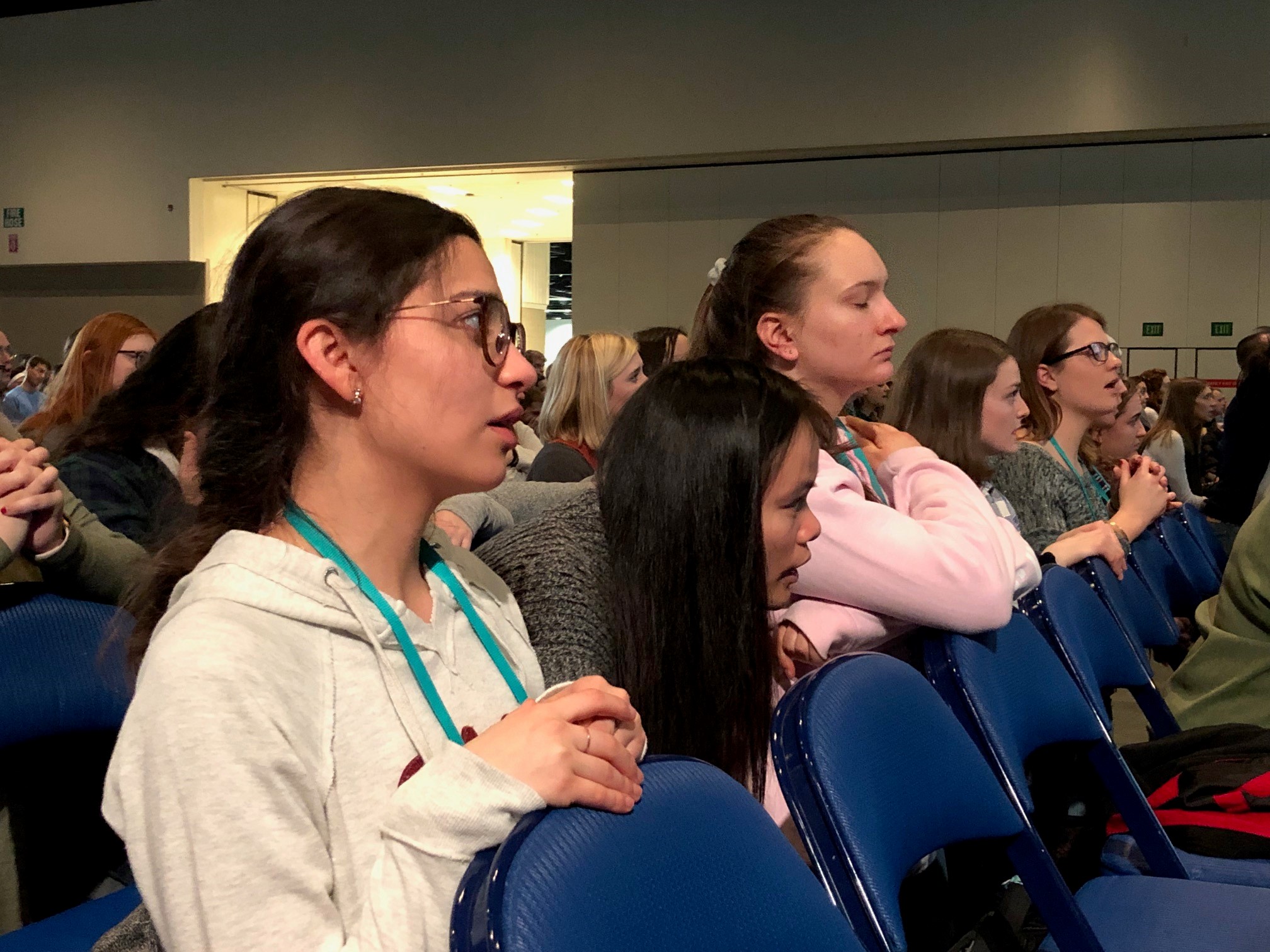 SEEK encouraged me to step up to leadership by helping me to accept and ask daily for the grace offered by the Holy Spirit in courage and humility. Martha Myer
SEEK gave me a deeper understanding of my identity. I may not have my life figured out, but I learned about who I am which is a blessing in such a time when I am trying to figure out where I fit; the beautiful thing is, I fit into my Father's embrace, because I'm His daughter, and regardless of how much I reject Him, He will save that spot for me. Michelle Gallagher
SEEK gave me a stronger sense of how to take my faith with me when I go to college and showed me that the Catholic faith is still alive in my generation. Caitlin McCauslin
SEEK reminded me that I need to alter my life so that everything I do is a reflection of God's love for me, His daughter. Kira Winkeler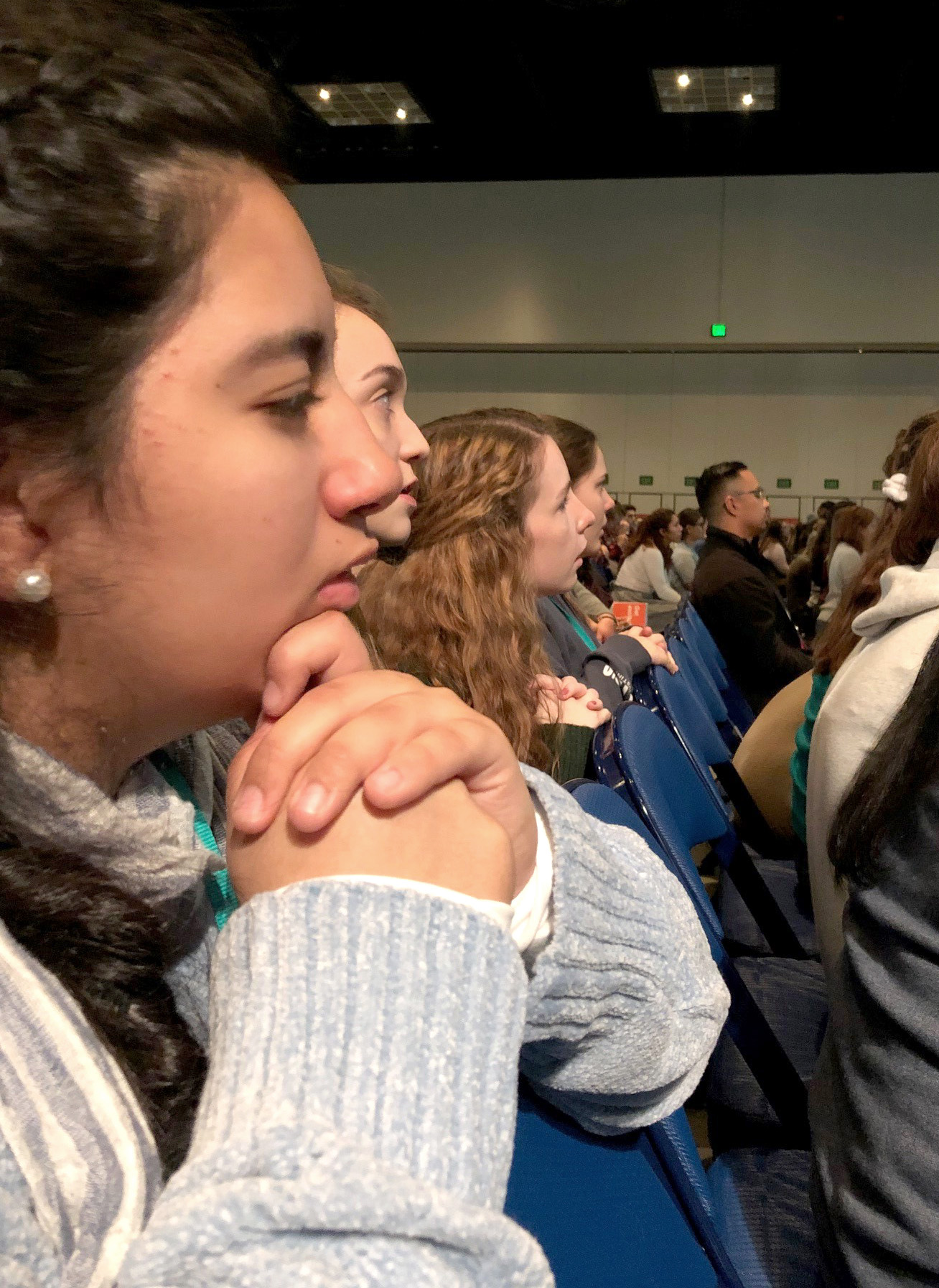 St. Dominic Savio Catholic High School is located in northwest Austin, Texas, in an active and thriving community. Savio is a college preparatory school, to prepare young men and women to become faith-filled, visionary and inspirational leaders in service to the Church and the world. St. Dominic Savio offers a faith experience that encourages students to reach their full potential as caring, conscientious, and moral servant leaders. The vision is "Forming Servant Leaders in the Image of Christ." For any questions, please contact Cristina Almanza, the Director of Communications by email: calmanza@saviochs.org.