Campus News
Class of 2017 Alumna Recognized
March 26, 2018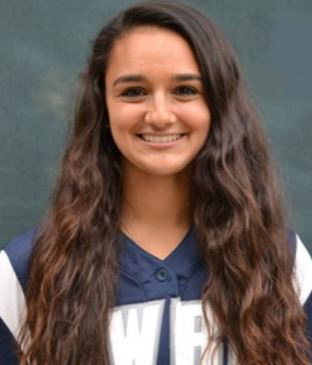 Congratulations to Class of 2017 Alumna, Sidney Brannam, for receiving the University Athletic Association Pitcher of the Week recognition for Softball. Currently, Miss Brannam is attending Case Western Reserve University and signed to continue playing Softball in college.
"I have really enjoyed my first year at Case. I have the opportunity to take challenging classes allowing me to learn more and in different ways. I have met some amazing people and have experienced so much in the few months I have been here. College has definitely taught me how to manage my time. Playing a varsity sport and taking 17 credit hours seemed impossible at first. Luckily, we have mentors that help us manage our time and ensure that we will be successful in both our academic and athletic careers. Overall it has been a fantastic experience and I am excited for what the next few years have in store for me."
Read more about Sidney's recognition.