Campus News
Savio Cross Country Competes at District
October 19, 2017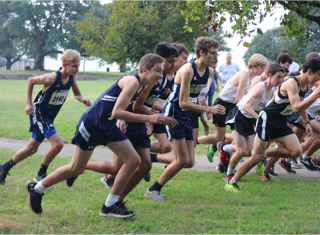 Last weekend our Savio Cross Country Team ran at the TAPPS 5A District meet resulting with four out of fourteen of our runners finishing in the top 15 in their divisions.
The team continues to improve and is preparing for their next meet, the TAPPS State Meet at the end of October.
Congratulations to our Cross Country Team!