Campus News
Savio Teacher Receives Award
September 14, 2017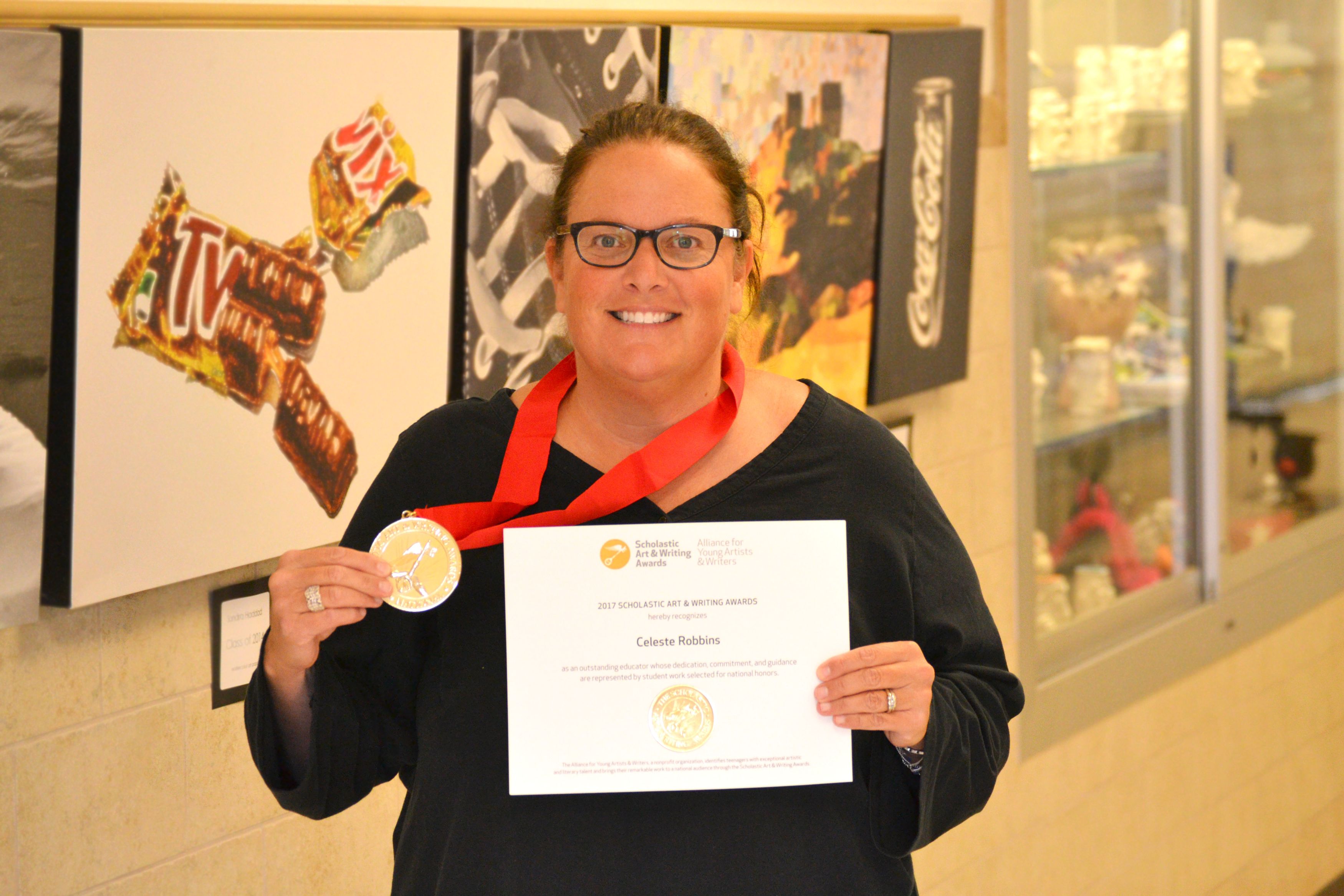 Mrs. Celeste Robbins has been awarded a 2017 Gold Medal from the Scholastic Art and Writing Awards. She was recognized this summer for her outstanding contribution in the field of Art Education as one of the top visual art teachers in the United States.
Congratulations from all of us at Savio, Mrs. Robbins!

"I am very blessed to work with so many talented students at Savio and am honored to receive this award"