Campus News
Students Commit to Division I Universities
June 01, 2017
Congratulations to these athletes for their significant accomplishments and signing to pursue their sport at Division I Universities: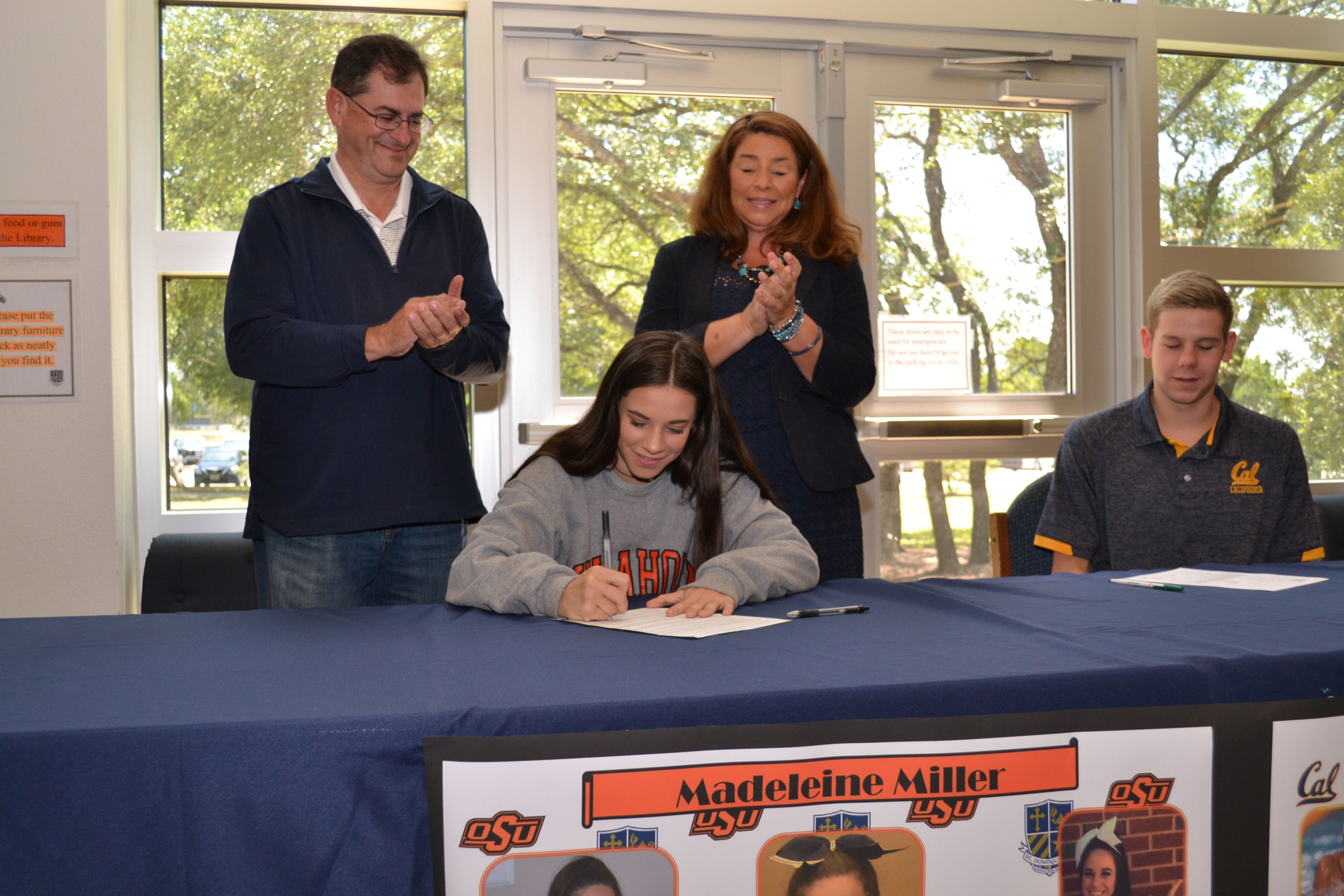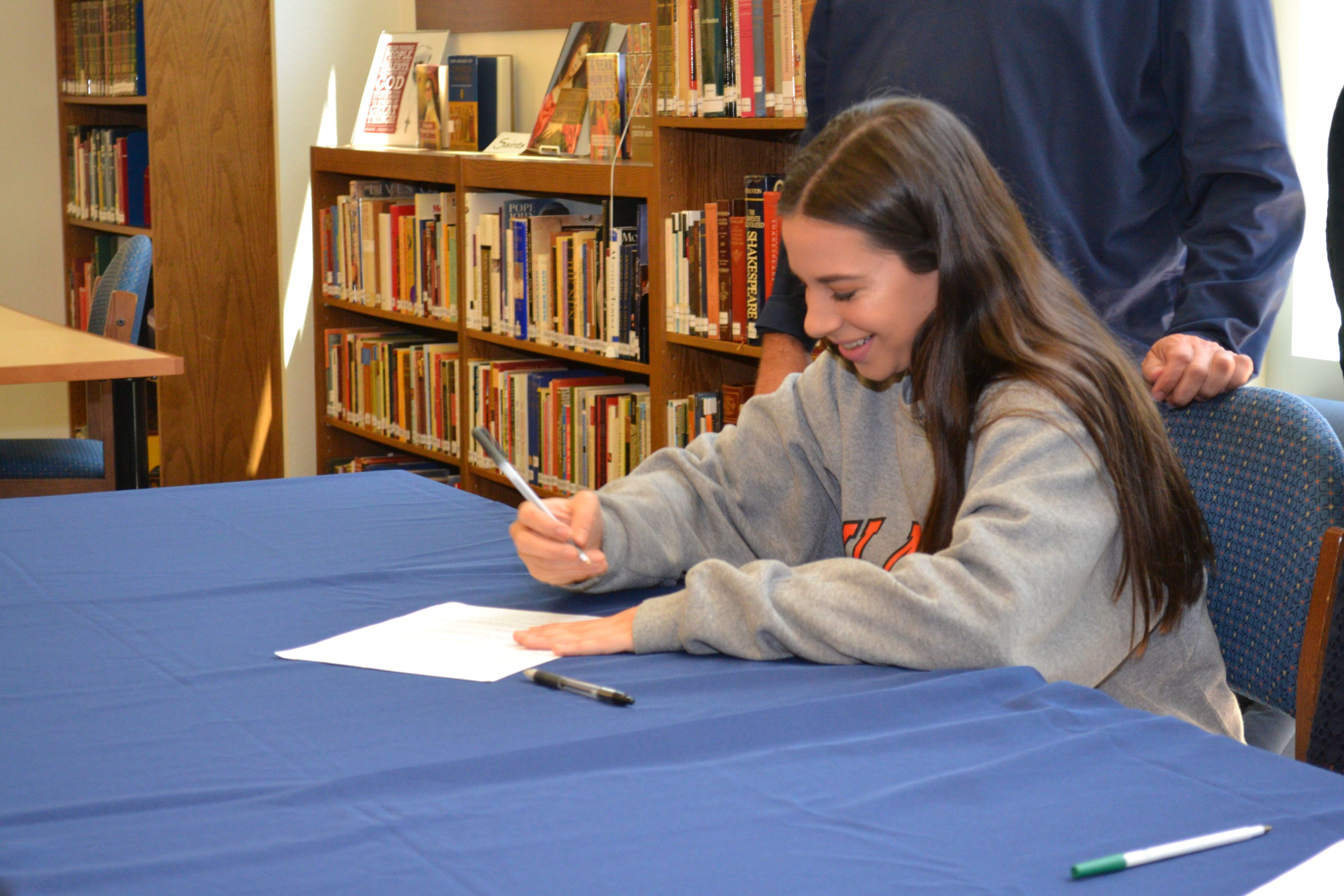 Maddee Miller will continue her cheerleading career in the fall at Oklahoma State University, in Stillwater, Oklahoma. Maddee has cheered for Savio as well as her club cheer team, the Onyxcats. We are very proud of her and excited to see her continuing to cheer on the Oklahoma State Cowboys.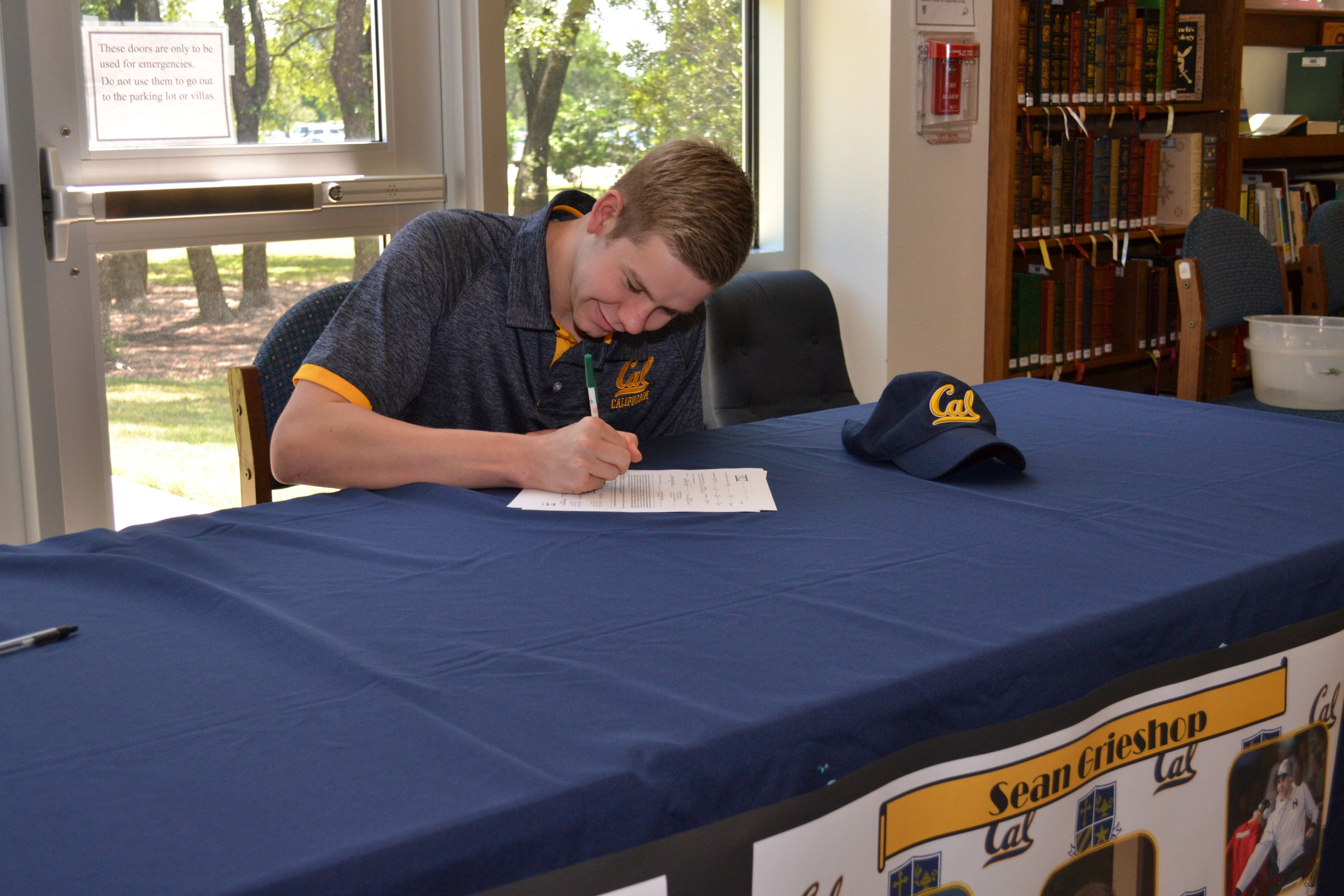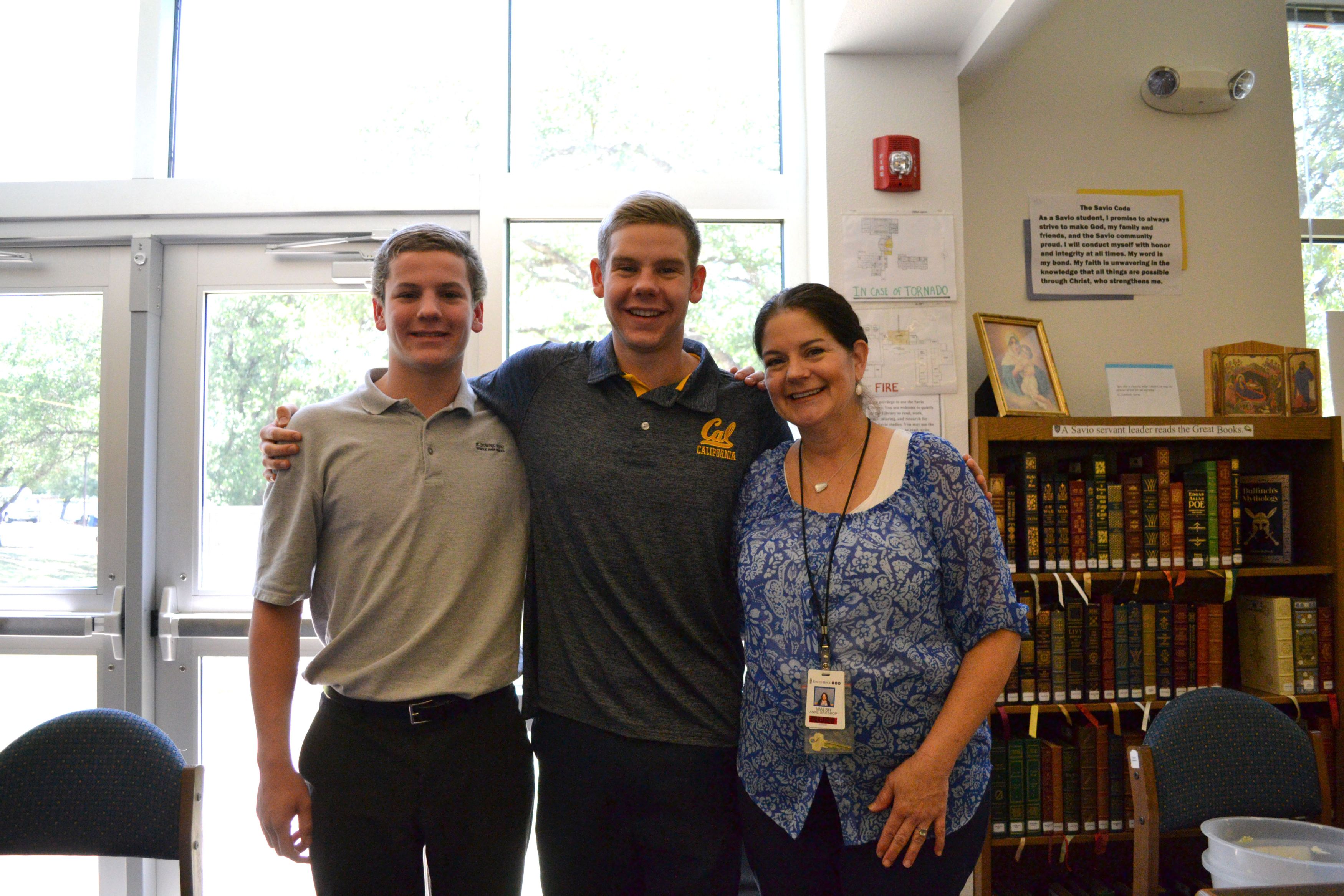 Sean Grieshop has been a competitive swimmer for many years and has competed at a very high level of swimming, most recently finishing 4th at the Olympic trials, read more about his Olympic accomplishments here. Sean is committed to continue his passion of swimming for the University of California at Berkeley. We wish him the best of luck!