Campus News
Savio Athletes Sign with Colleges
May 31, 2017
Congratulations to the following athletes for committing to play their sport at their respective colleges: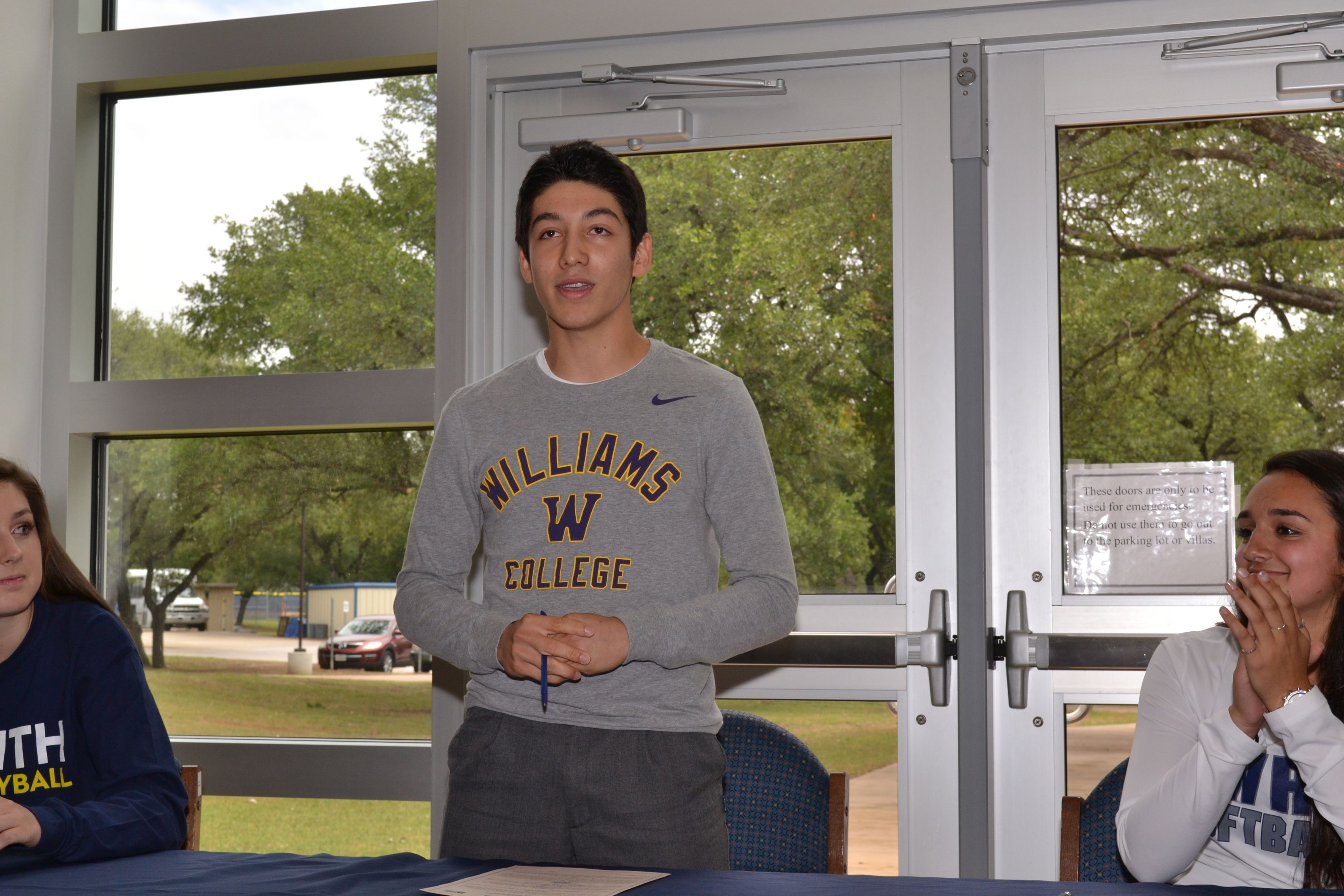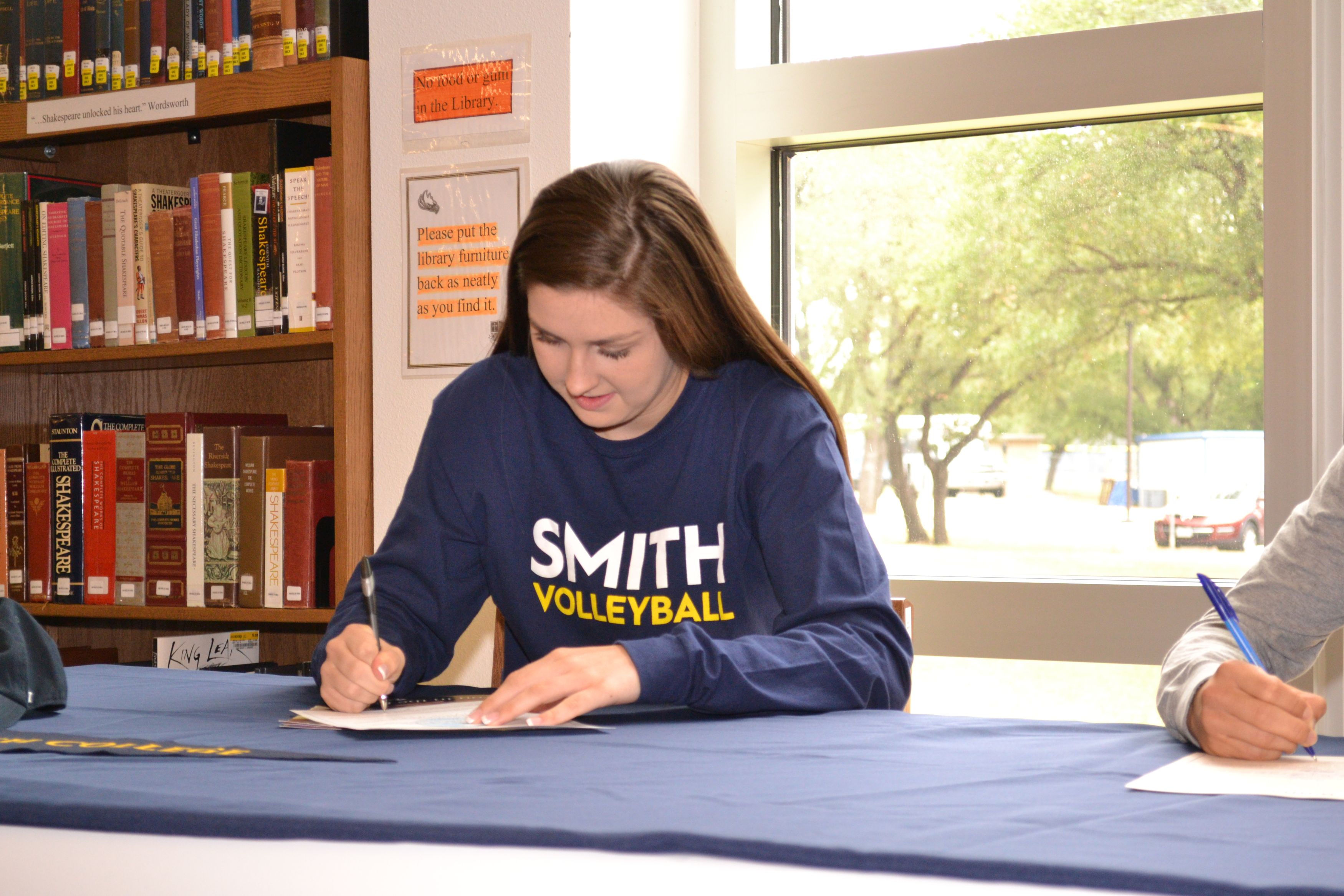 Caleigh Johnson signed a letter of intent to play volleyball at Smith College in North Hampton, Massachusetts. Caleigh is a four year letterman with volleyball, three year letterman in basketball and received a swim team letter this year. Caleigh was part of the State Champion team.
Sidney Brannam, signed a letter of intent to play softball with Case Western Reserve University in Cleveland, Ohio where she will continue her pitching career for their team. Sidney has received several All District honors with her softball skills and is a four year letterman on the Savio Lady Eagles softball team.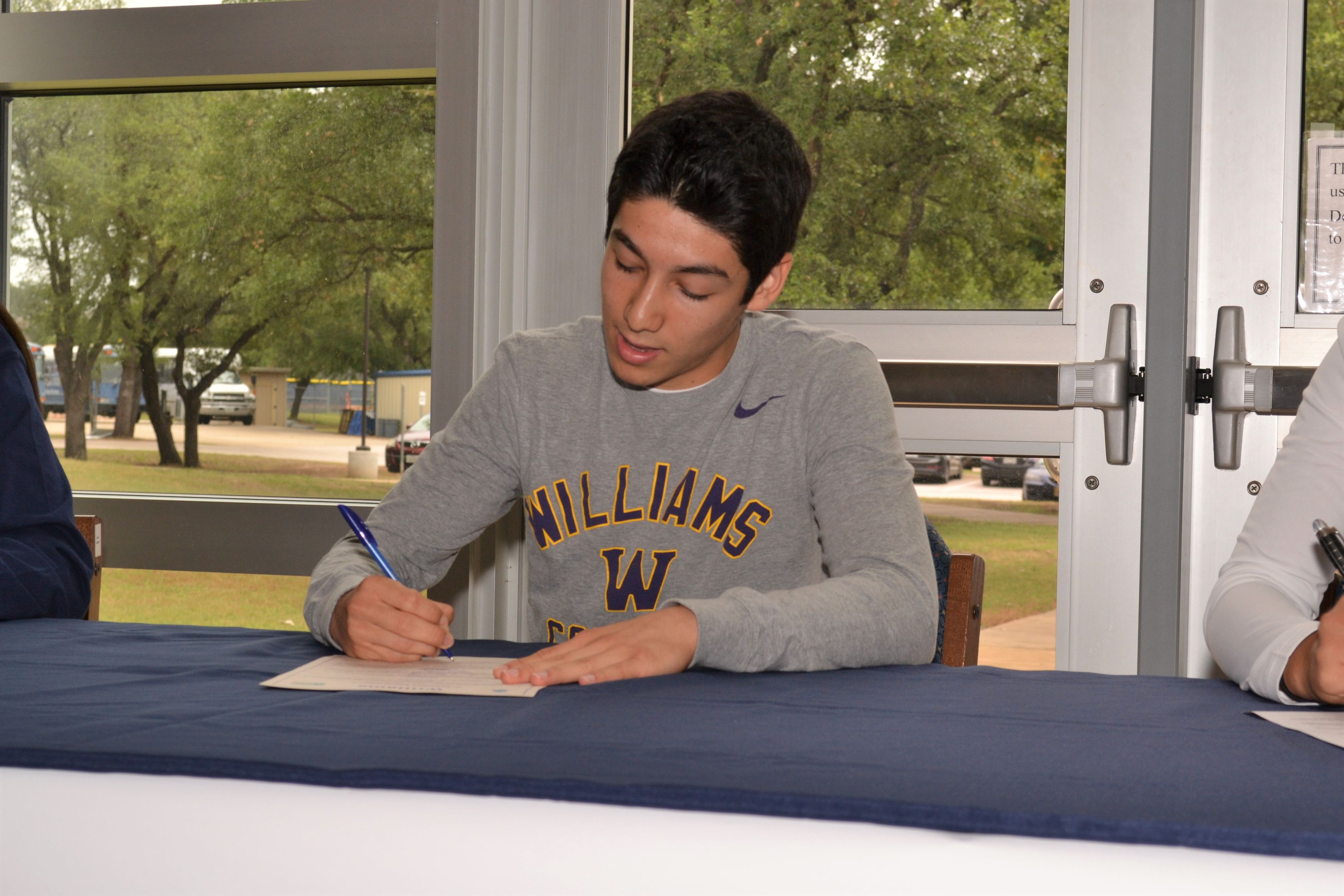 John DiGravio signed to play baseball at Williams College, located in Williamstown, MA. Founded in 1793, the school has been ranked by U.S. News as the nation's #1 liberal arts college for 14 consecutive years and is home to the oldest intercollegiate varsity baseball team in the country. He intends to study economics. As an Eagle, John earned four varsity letters and All-District and Academic All-State honors. At the signing ceremony, he expressed his gratitude for his parents' countless sacrifices and extraordinary dedication in making this achievement possible.