Campus News
Celebrating International Week
May 15, 2017
Savio celebrated their annual International week on Monday, May 8th - Friday, May 12. Students participated in several activities surrounding various cultures around the world.
During our Mass on Wednesday our students said the Prayers of the Faithful in different languages including: Spanish, Latin, Chinese, Vietnamese, Korean, Russian, French, Amharic and Polish.
On Friday, May 12th we had a cultural showcase during assembly with several activities:
Over 30 students, faculty and staff participated in a fashion show highlighting several countries around the world.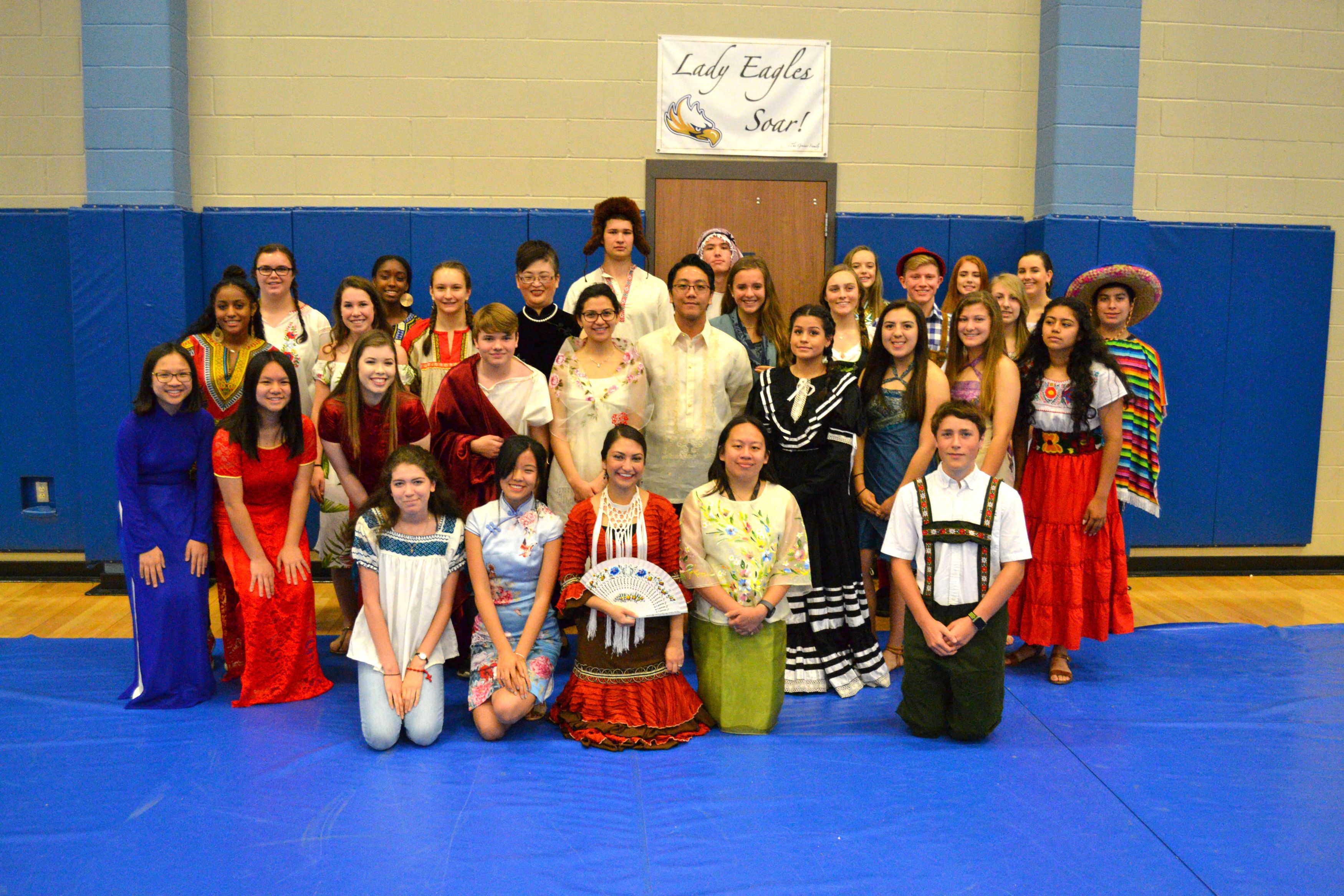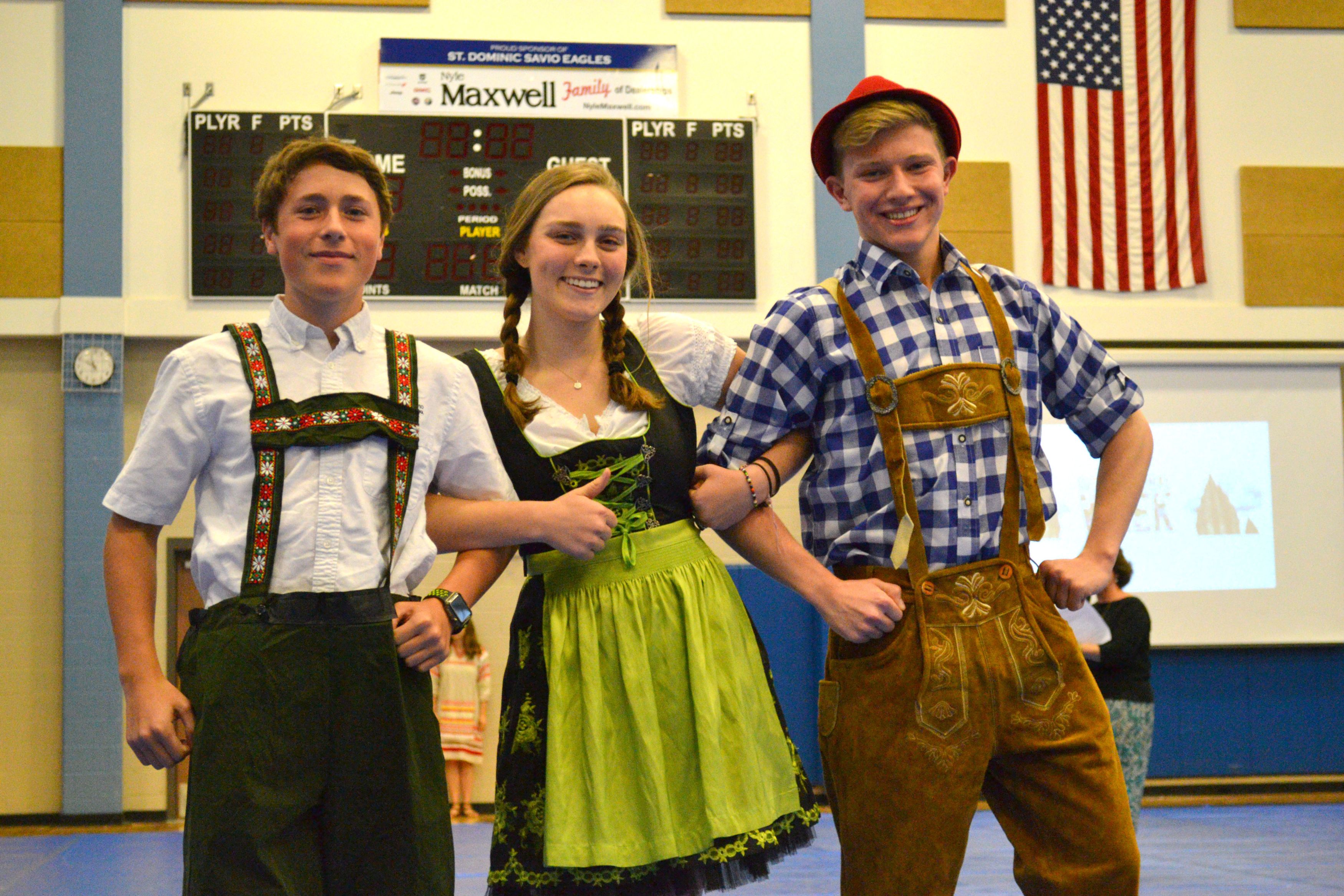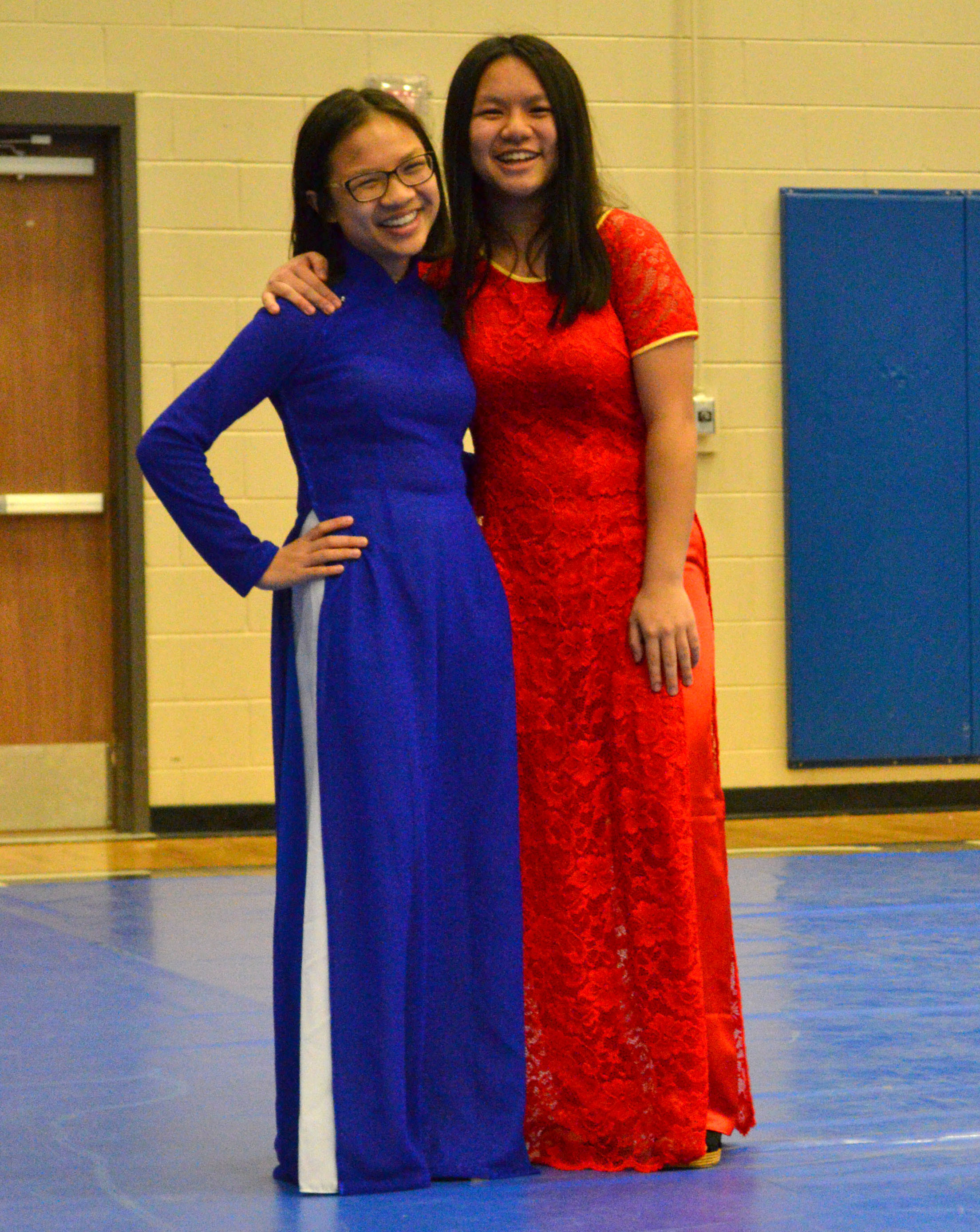 Our Director of Communications, Mrs. Cristina Almanza, gave an impressive performance of an authentic Flamenco dance that originates from Spain.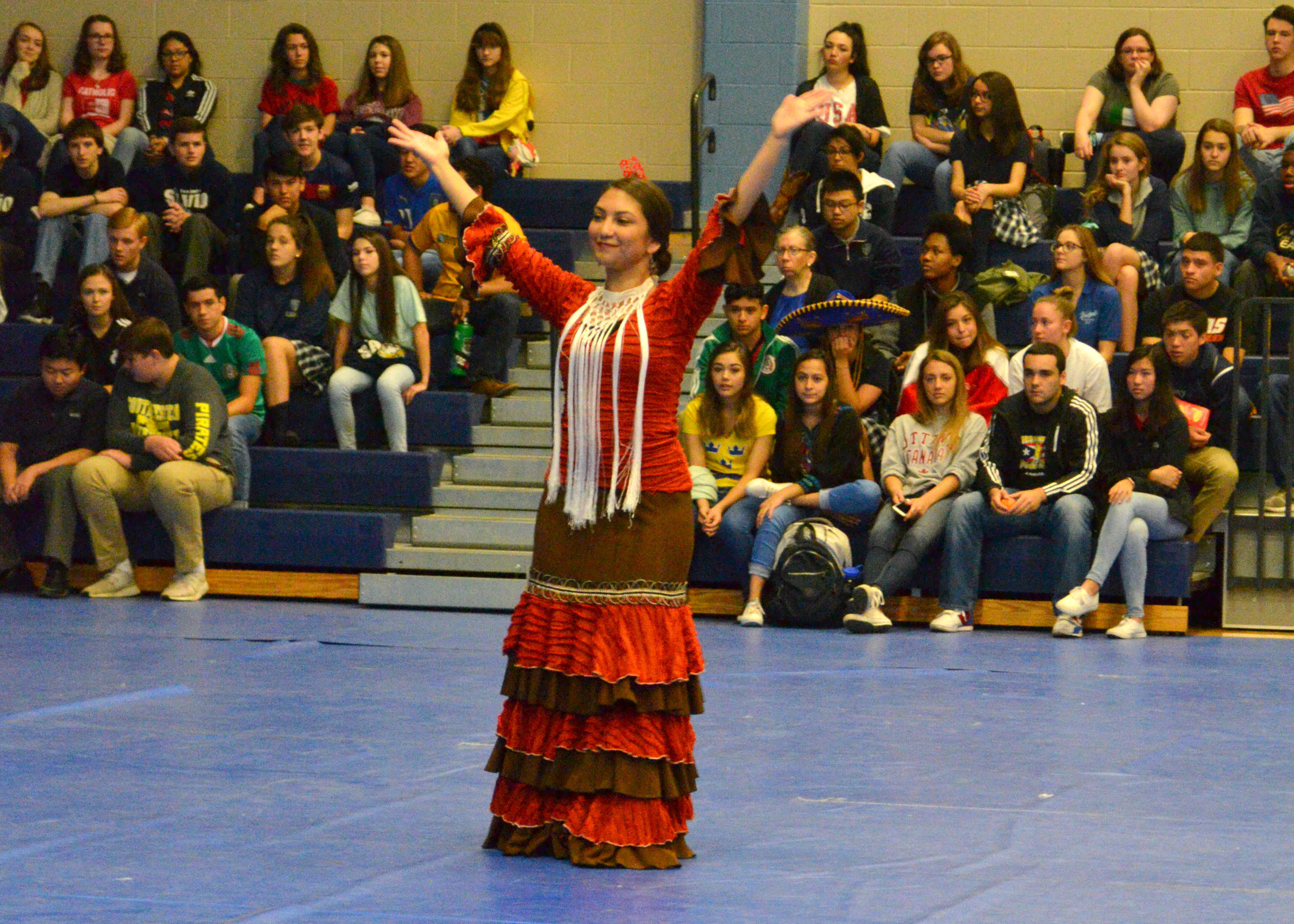 And students and faculty participated in a double-dutch competition to see who could jump the longest. Sophomore Jalen Johnson took the honors as he dazzled the crowd with his accomplished jumping.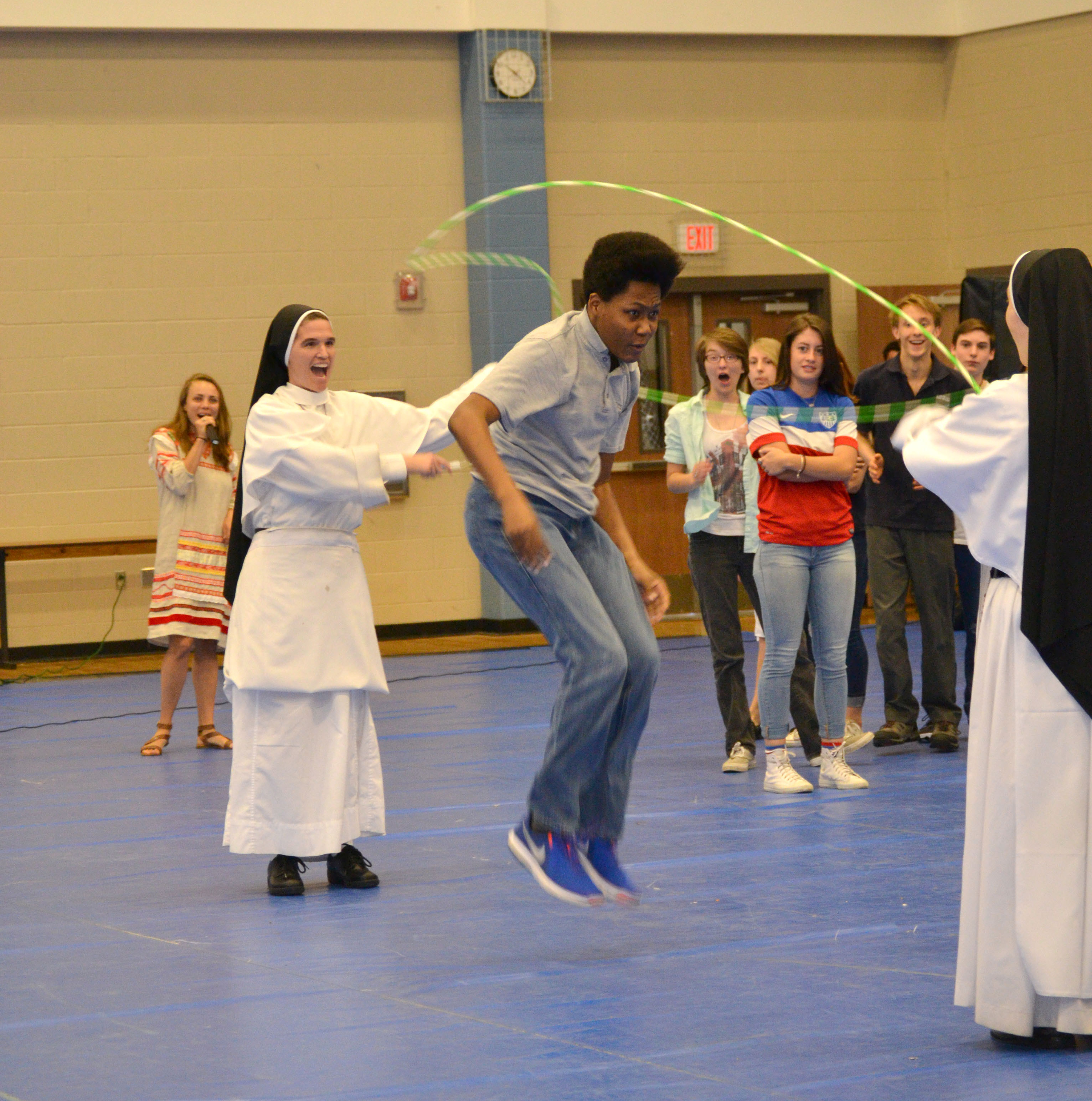 For lunch, Savio held an International Food Festival. Students, their families, faculty and staff were able to contribute and bring a dish representing countries from all over the world! Salsa dancing lessons were available after school.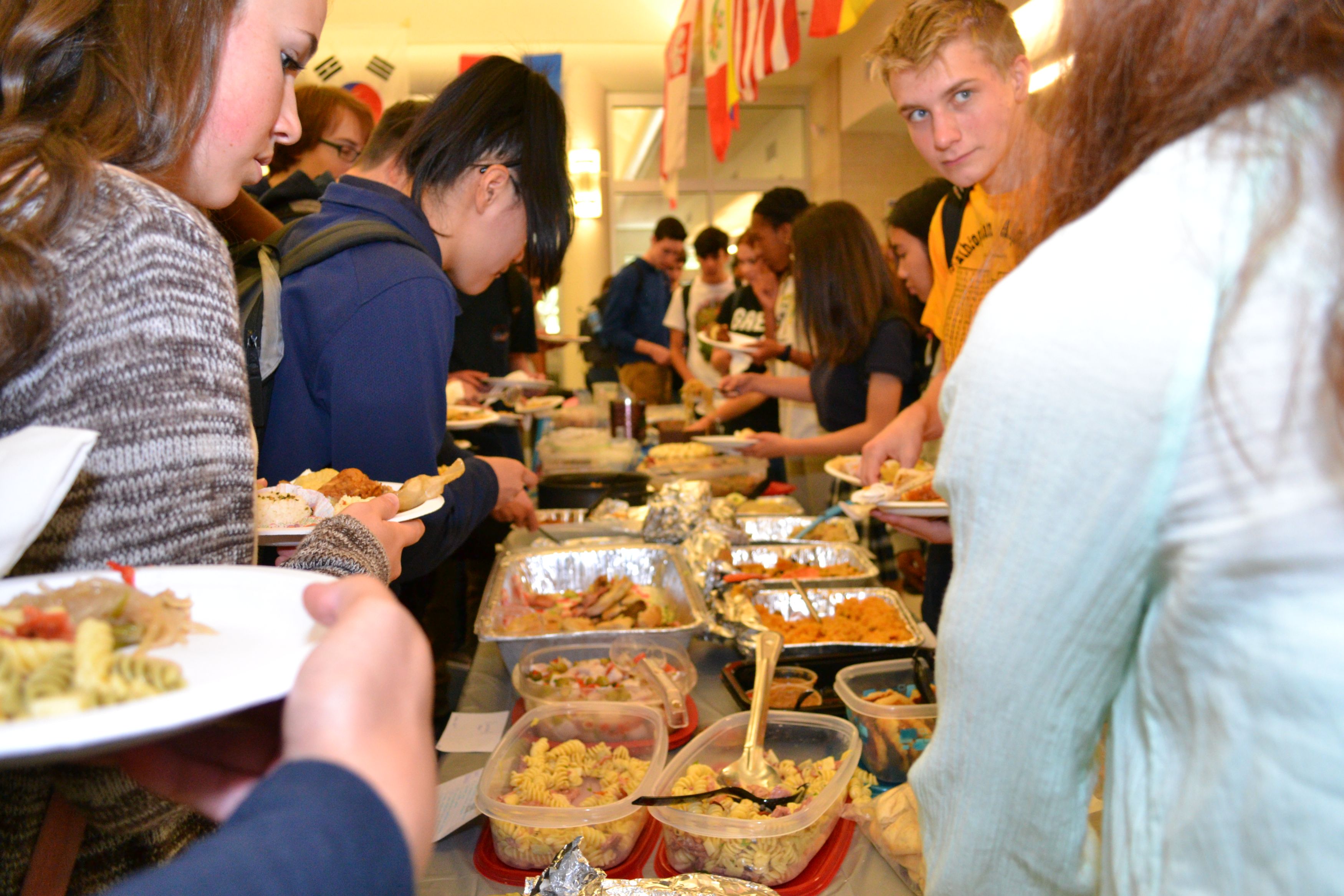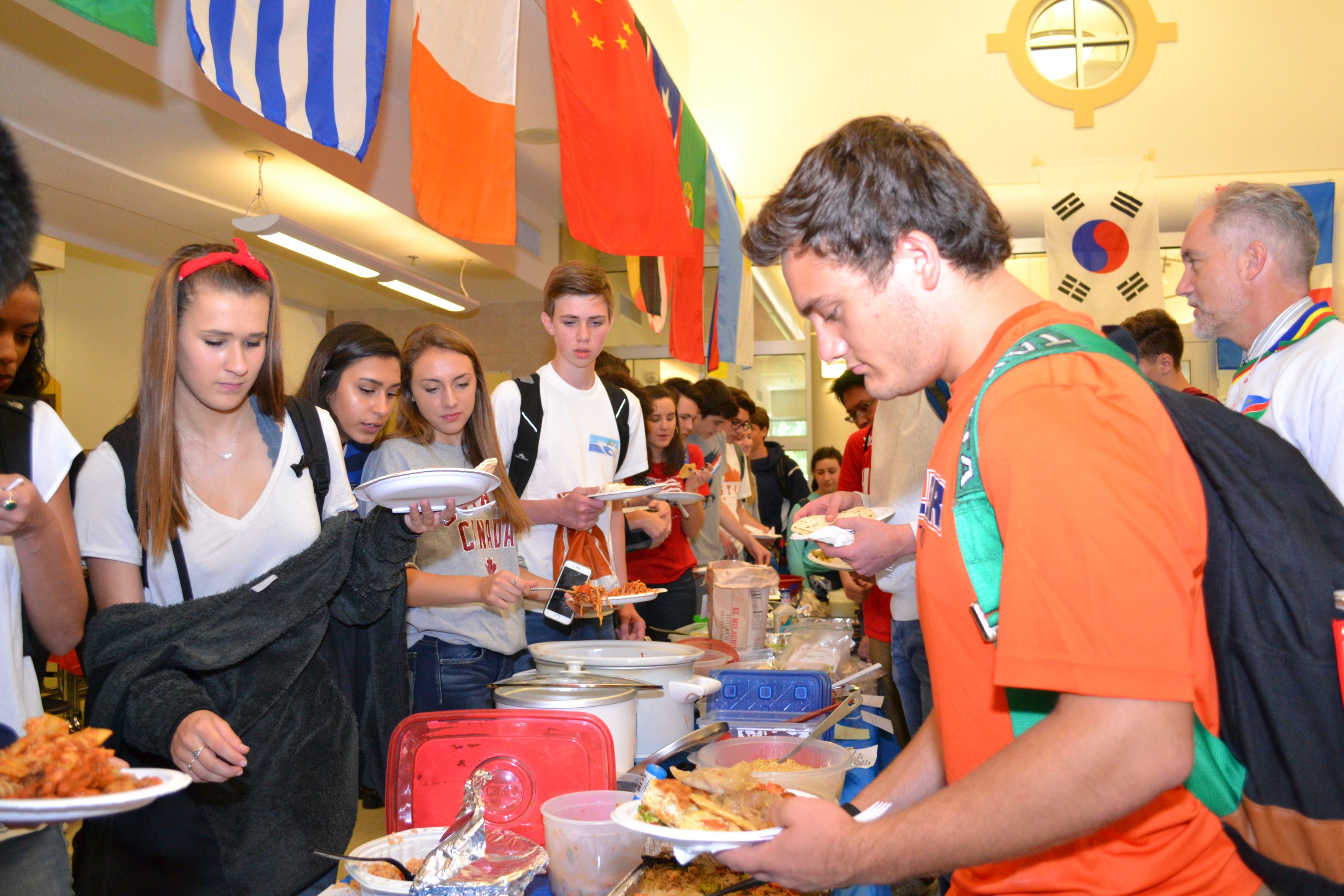 This was a true learning experience for our students as they tried many types of food and witnessed various clothing and customs from around the world.