Campus News
Savio Senior Octavyia Williams Signs Letter of Intent for Track with Angelo State
April 26, 2017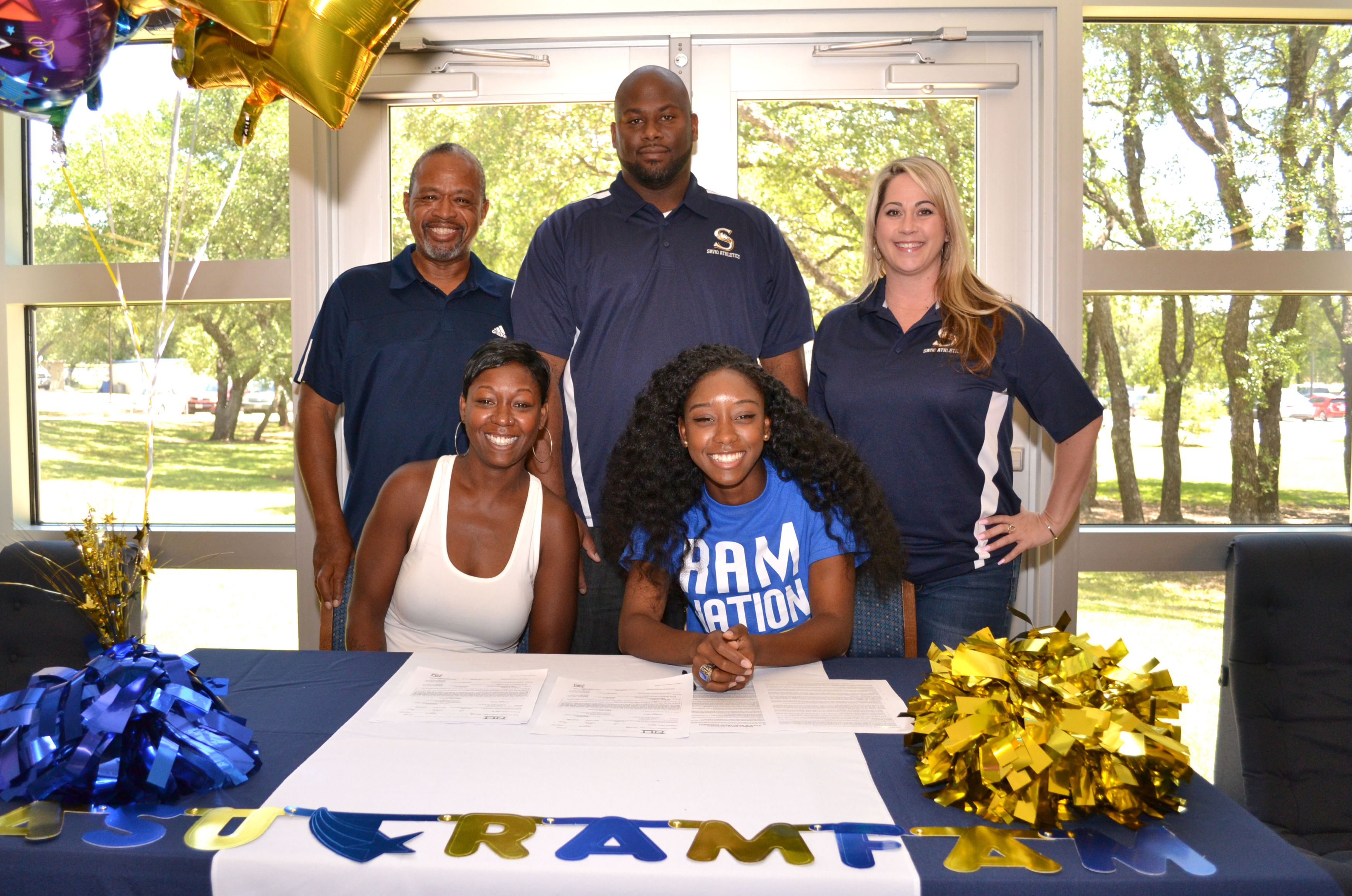 Congratulations to Octavyia Williams who signed a letter of intent to run track at Angelo State today!
Octavyia has been an essential part of the Savio track program over the past two years and we are so excited to watch her continue to run. Octavyia was part of the 2015-2016 State Champion team, a 1st Team All State runner and is continuing to break records this season.
Best of luck, Octavyia!!