Campus News
Savio Art Students Win National Scholastic Gold Medal
March 30, 2017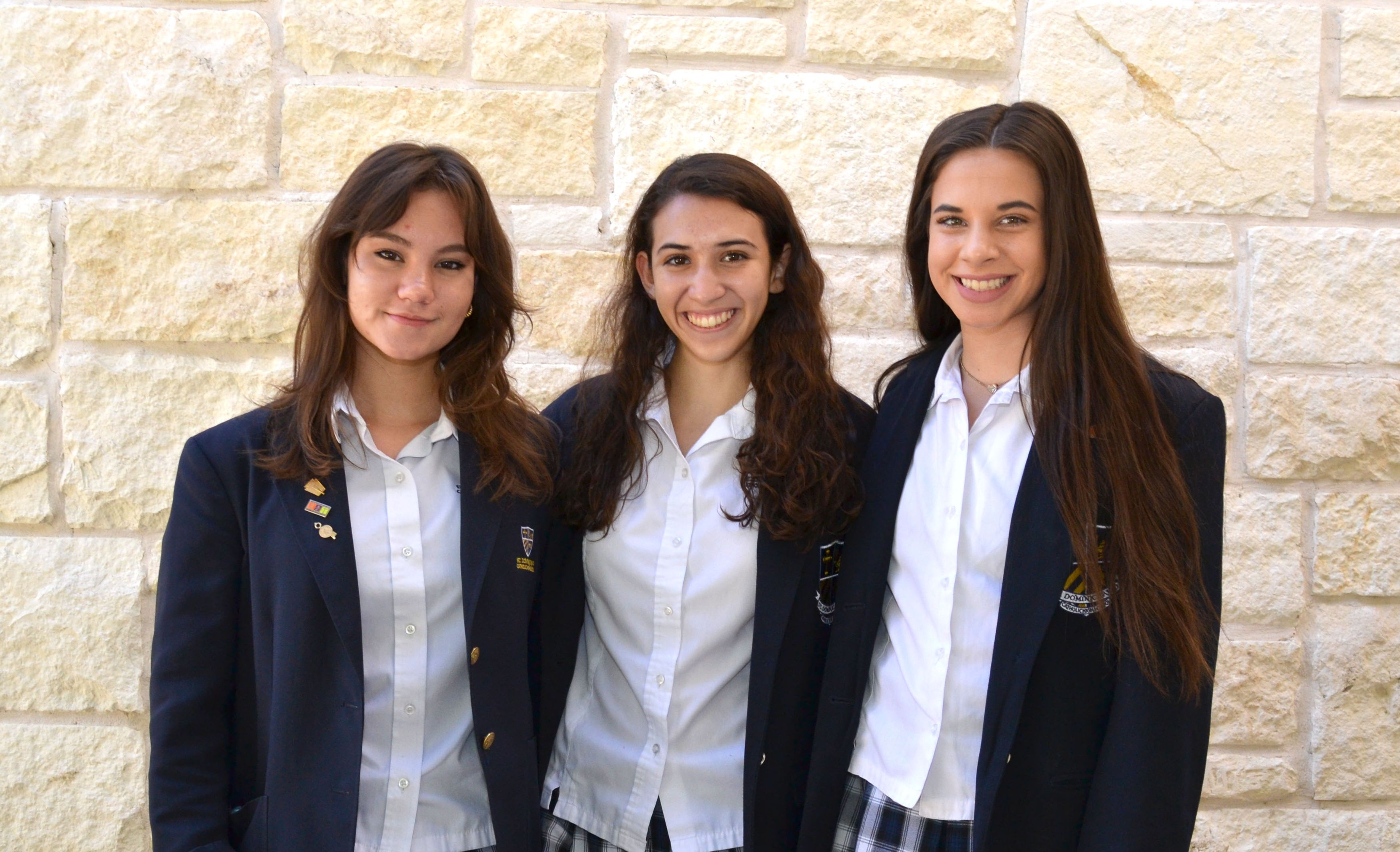 From left to right: Elyse Garcia, Olivia Ramirez and Maddee Miller
The Scholastic Art and Writing competition is the oldest and most prestigious high school art competition in the United States. This year three Savio students have won the Scholastic Art National Gold Medal. We congratulate Maddee Miller, Olivia Ramirez, and Elyse Garcia for receiving this national recognition for their artwork. All three students have been invited to the awards ceremony at Carnegie Hall in June receive their official recognition.
As a school, we submitted 60 works of art to the regional competition and won a total of 29 awards. Of those 29 awards, nine were chosen as Gold Key awards and were automatically submitted to the national competition. Of those nine, the three winners, Maddee Millar, Olivia Ramirez and Elyse Garcia received the highest award. The three students will be recognized at the next assembly.
"I am so proud that our students are being recognized on this national level as the best of the best high school artists in the country." Mrs. Celeste Robbins, Fine Arts Department Chair
Other recipients that have received this award include a few well-known artists such as Andy Warhol, Stephen King, Zac Posen, Lena Dunham and Ken Burns.