Campus News
Savio Eagles Boys Basketball Mentioned in the Midland Reporter – Telegram (MRT)
February 16, 2017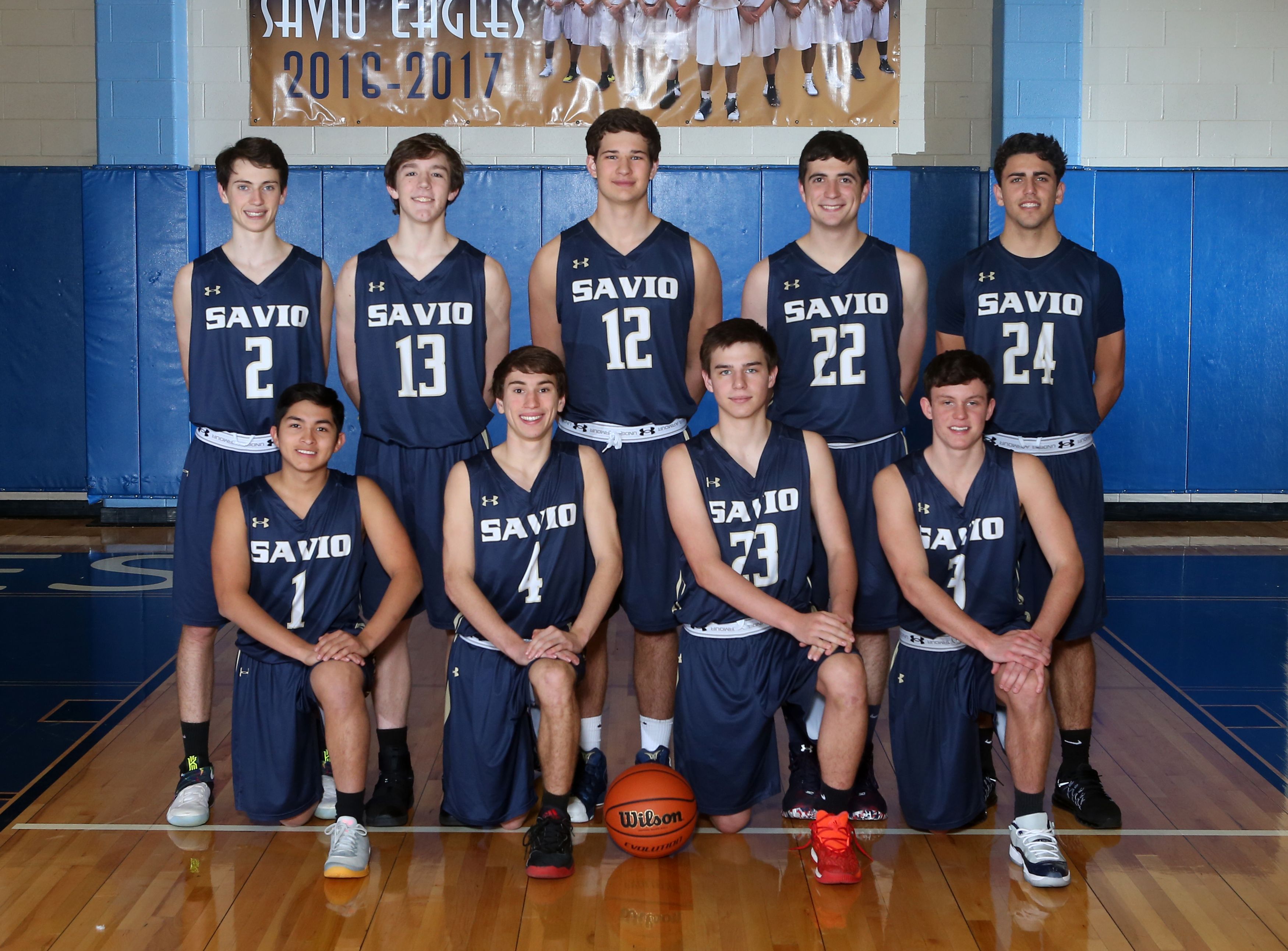 On Saturday, the Savio Eagles Boys basketball team played in Midland against Midland Christian School Mustangs in the TAPPS Div. 5 Bi-District game pulling off an upset victory 66-63.
In the article Coach Brett Davis said the game plan for his team Saturday night was to believe. "That was the game plan tonight was to believe -- believe in each other, believe in what we've worked on in practice."
Coach Davis continued to comment on the team's performance:
"All season, one of our best things is we chip away," Davis said. "We'll be down 20 points, and the next thing you know it's a four-point game. I know we're never out of games because (the Savio players) are never going to let up."
Read the entire story HERE.