Campus News
Two More Boys Soccer Wins, Savio Clinches 1st in District
February 13, 2017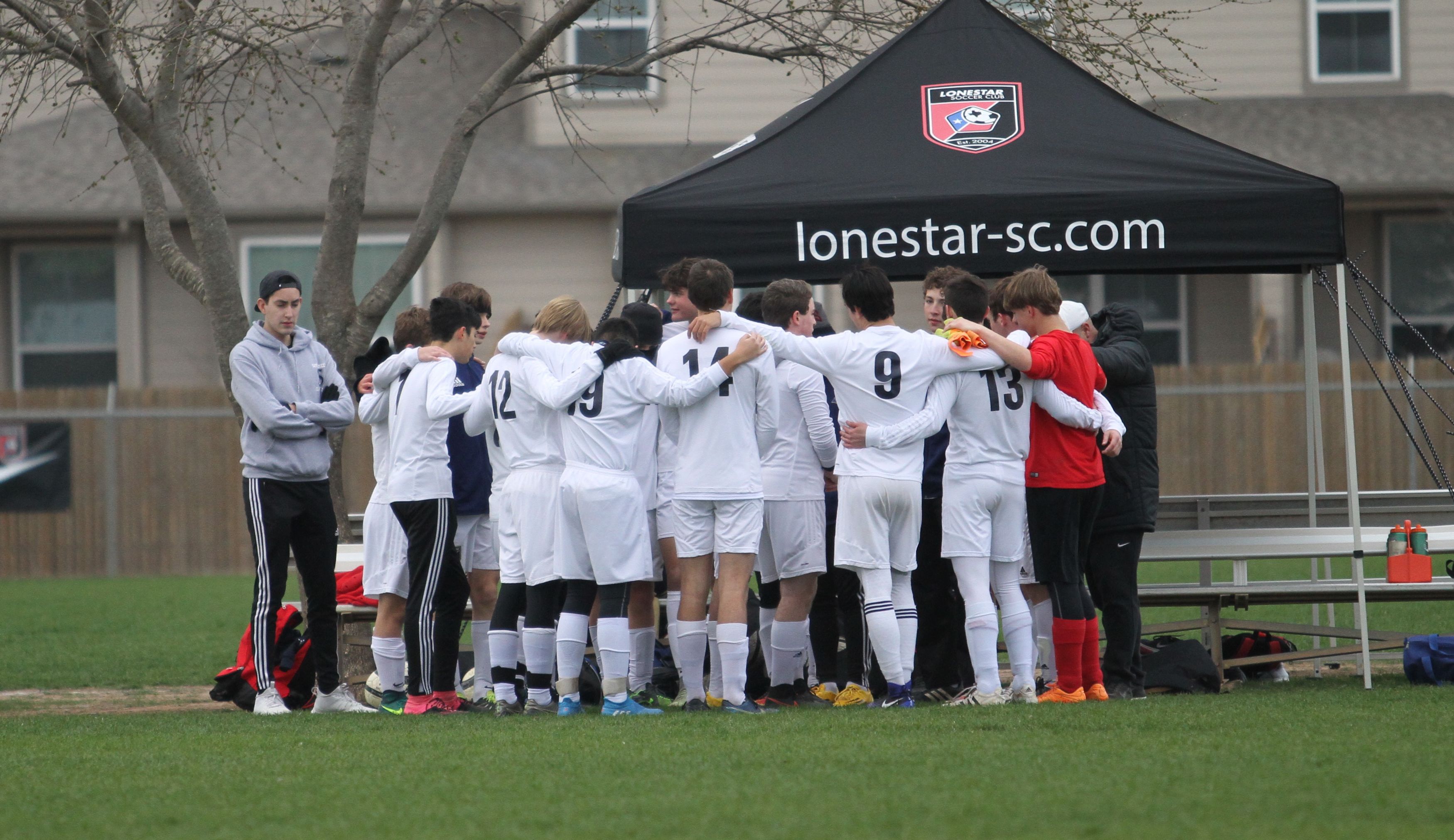 On Friday the 2nd, another day, another shutout ... three in a row for goalie Cory Cady and the Savio defense: Mitch Romero, Cameron Henry and Patrick Miles. A great performance by the Regent's goalie frustrated Savio's offense all day. Savio dominated much of the game and had more shots on goal, but it all came down to an exciting PK shootout, after a 0-0 tie in regulation. Savio won the shootout 3-2 with some nice saves by Cory, and penalty kick scores by seniors Preston Noonan, Santi Sustaeta, and then Cian McGetrick with the dramatic final shot drilled past the Regent's keeper for the win in the shootout.

Then on Friday the 9th, Savio had a come from behind win, beating Hyde Park 2-1 after falling behind early. Late in the first half Kyle Gonsalvez scored with a nice shot from 20 yards out off a pass from Luc Nguyen, and midway through the second half, Chris Gonzales passed to Joseph Figliozzi who flicked it to Nathan French just past midfield. Nathan took the long breakaway all the way, dribbling around the keeper and shooting for the winning goal.

With the wins, Savio clinches a playoff spot and 1st place in district and keeps its top ranking in state (in TAPPS Division 2 according to maxpreps), with one district game to go. Savio's overall record is now 13-2. Next game is at St. Michael's on Friday at 5pm.

Go Eagles!