Campus News
Savio Boys Soccer Stays Undefeated in District Play
January 23, 2017
With an exciting come from behind win over Hyde Park, Savio Boys Soccer improved their district record to 2-0 and season record to 9-2.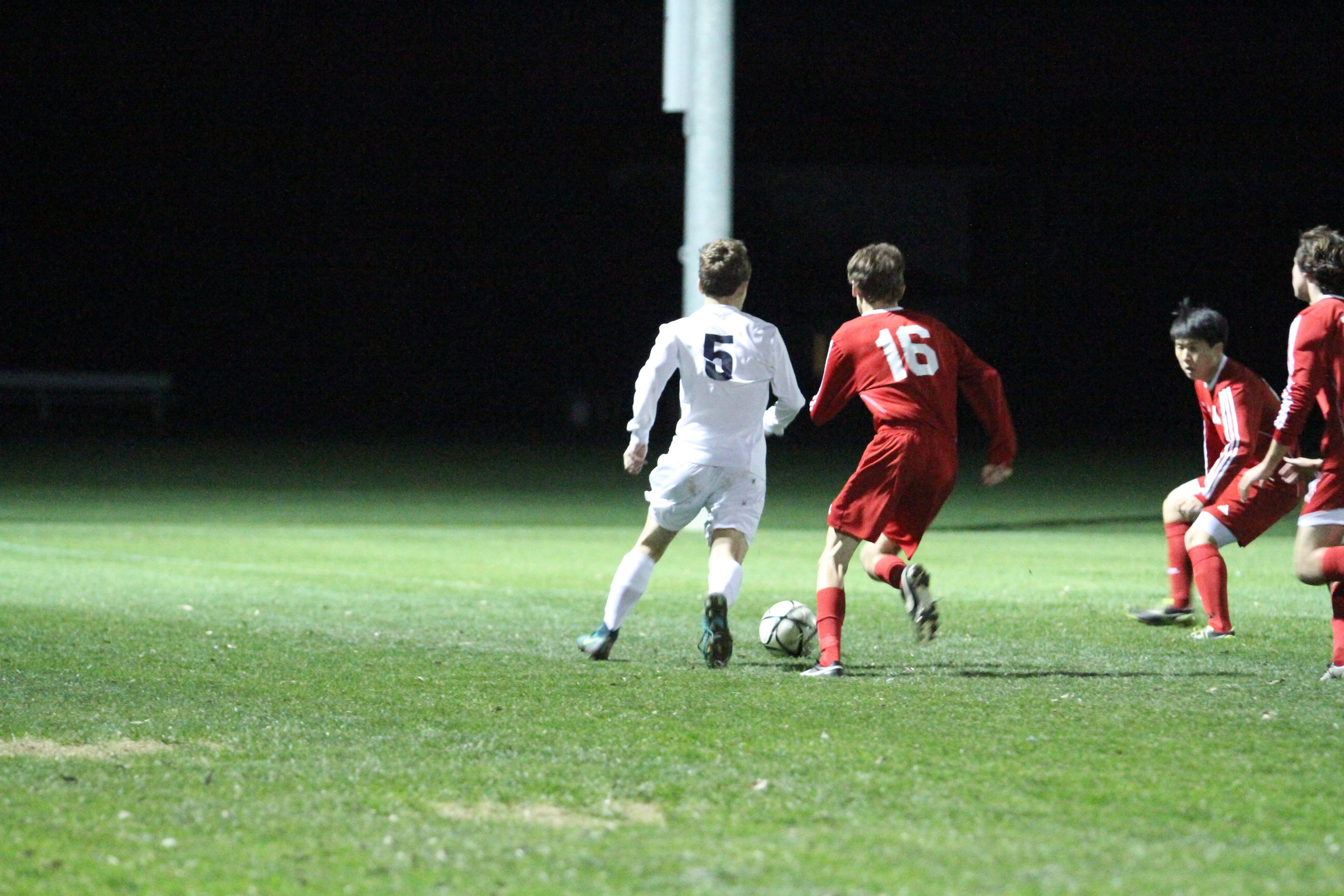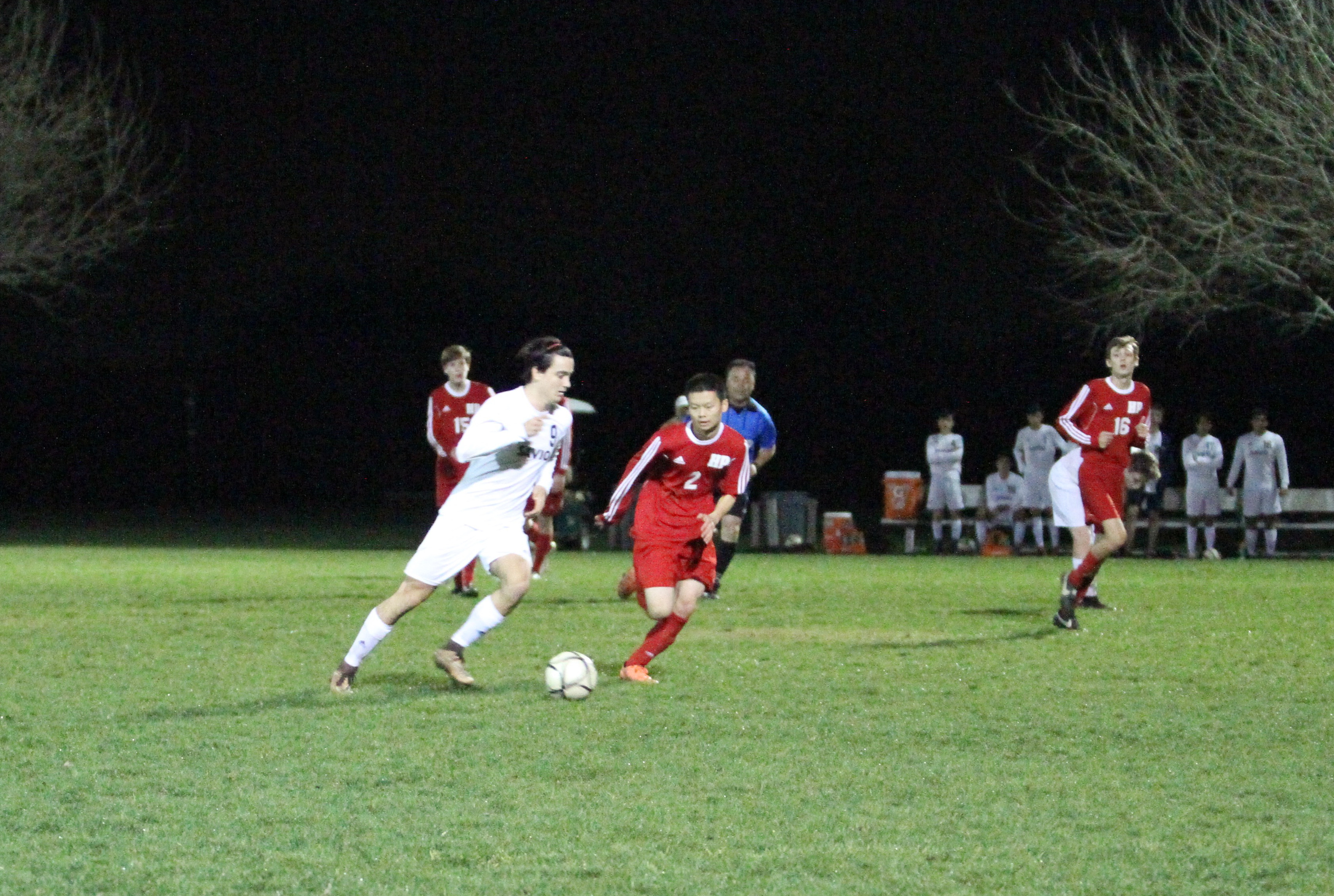 Five minutes into the first half Kyle Gonsalvez opened the scoring off a beautiful pass from Cian McGetrick. Regents evened the score near the end of the first half with a long shot on goal, then pulled ahead midway through the second half off another long shot. A few minutes later some nice passing between Cian and Santi Sustaeta to Preston Noonan evened the score. After many frustrating near misses, and some goals called back, Savio scored the winning goal with five minutes remaining as Nathan French put in a rebound off a Brendan Mazzurana shot off a Patrick Miles direct kick.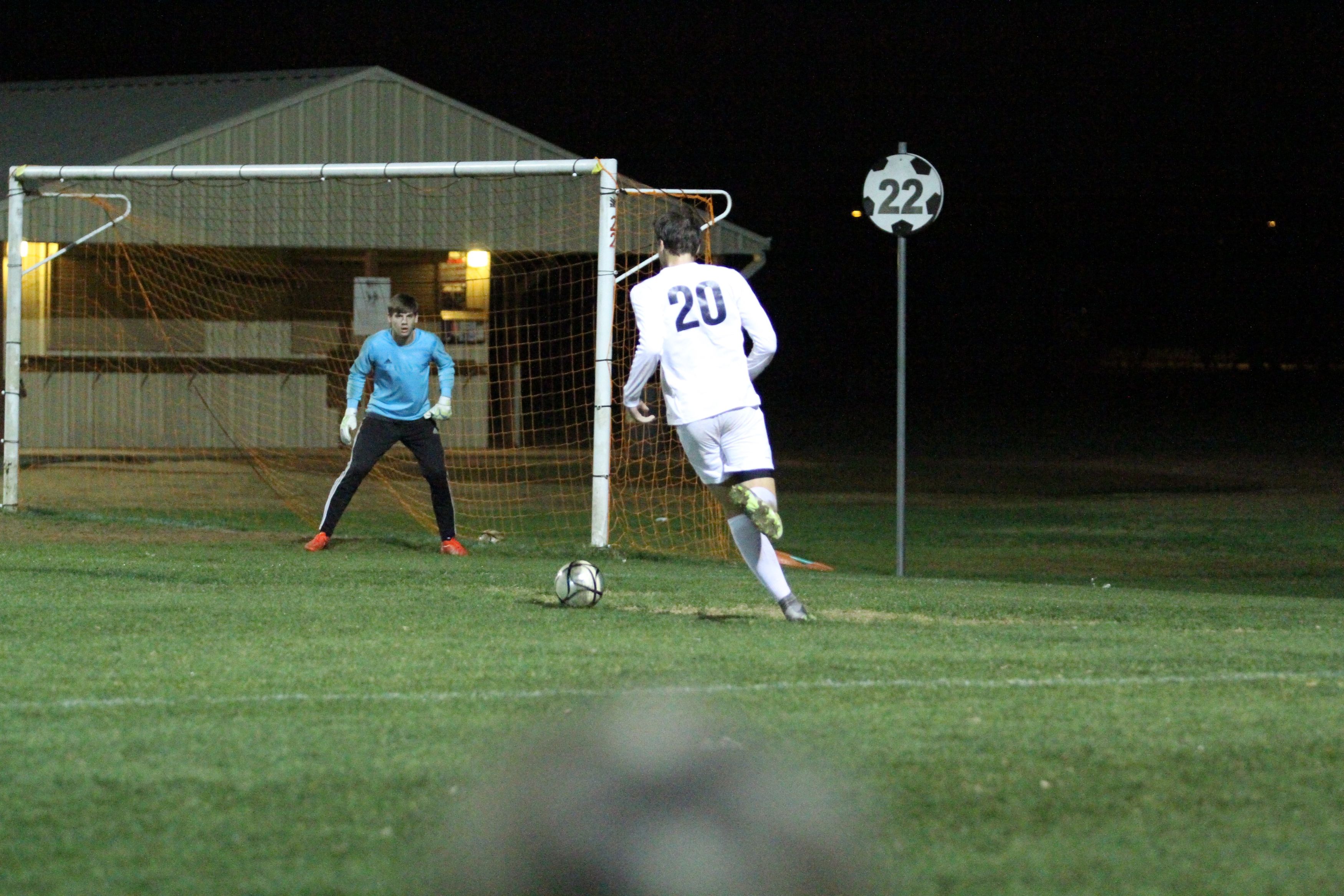 Savio is currently ranked as the top TAPPS Division 2 team in the state (ranked by Maxpreps).
Savio continues district play with a home game next Friday at 7pm against St. Michael's at the Town and Country soccer complex.
Go Eagles!