Campus News
St. Andrews Falls to Savio in Boys Soccer
January 12, 2017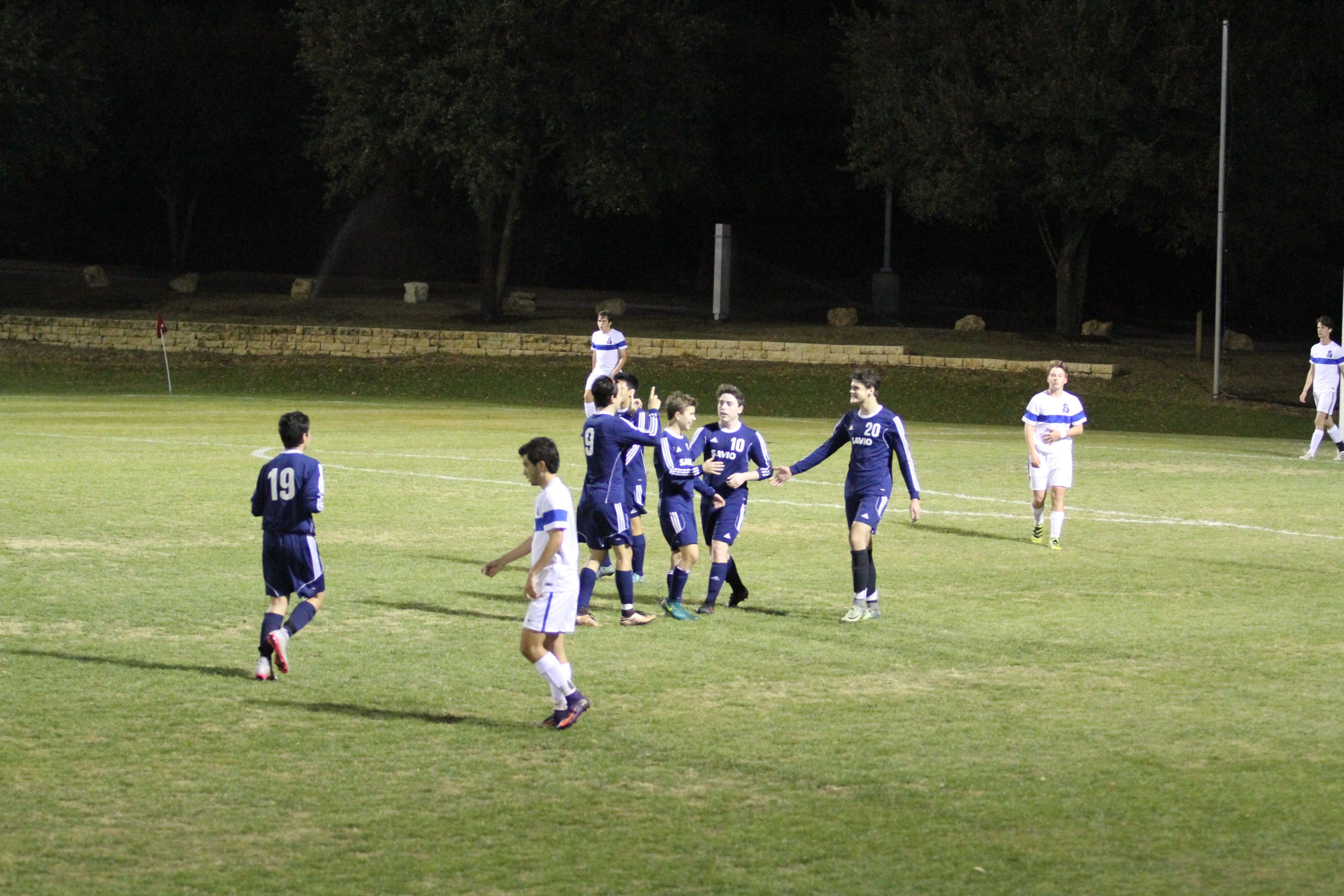 With a Santi Sustaeta penalty kick in the first half, and a second half goal on a breakaway by Nathan French (from a beautiful long pass over the defense from Preston Noonan), Savio boys soccer defeated St. Andrew's Tuesday night 2-1.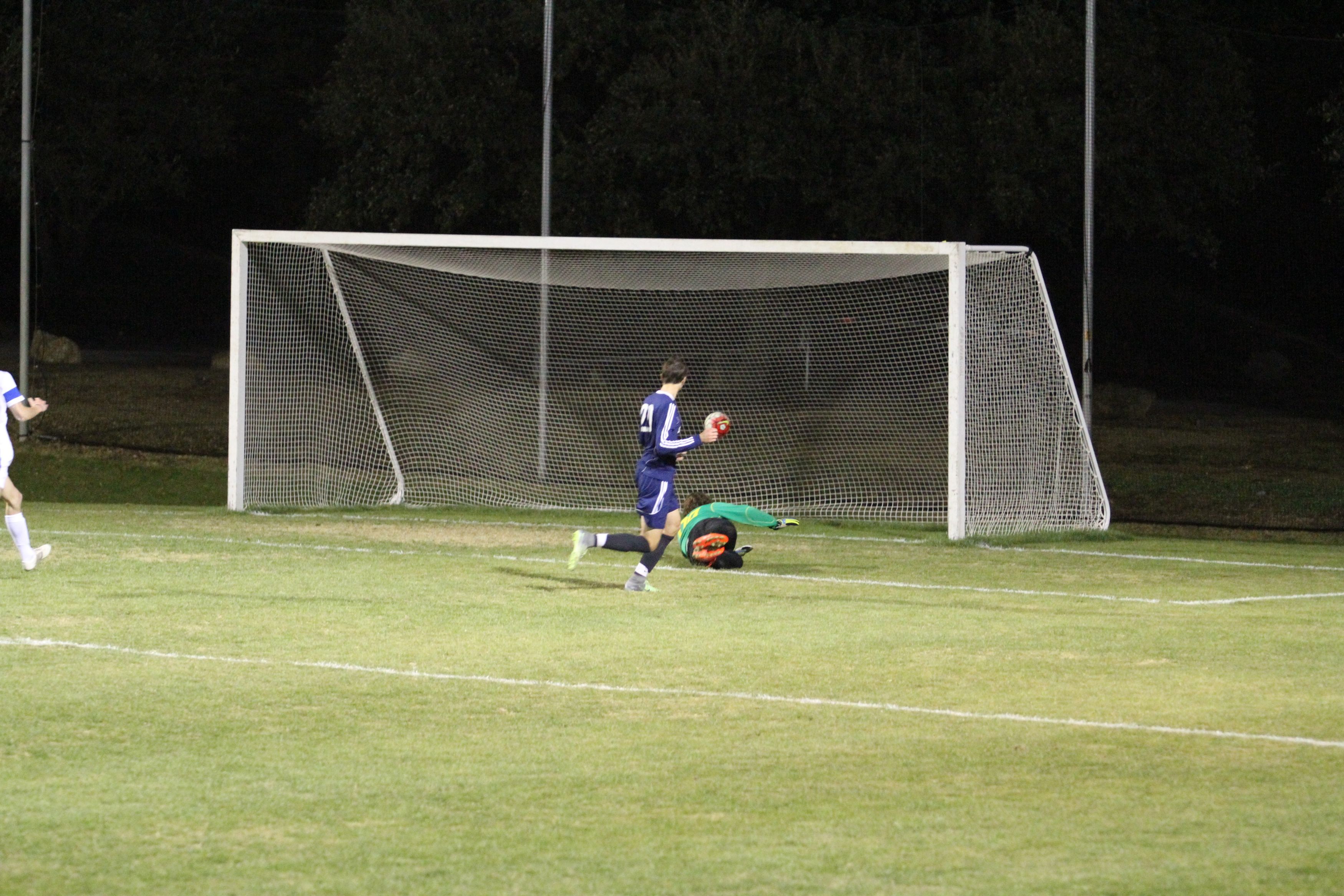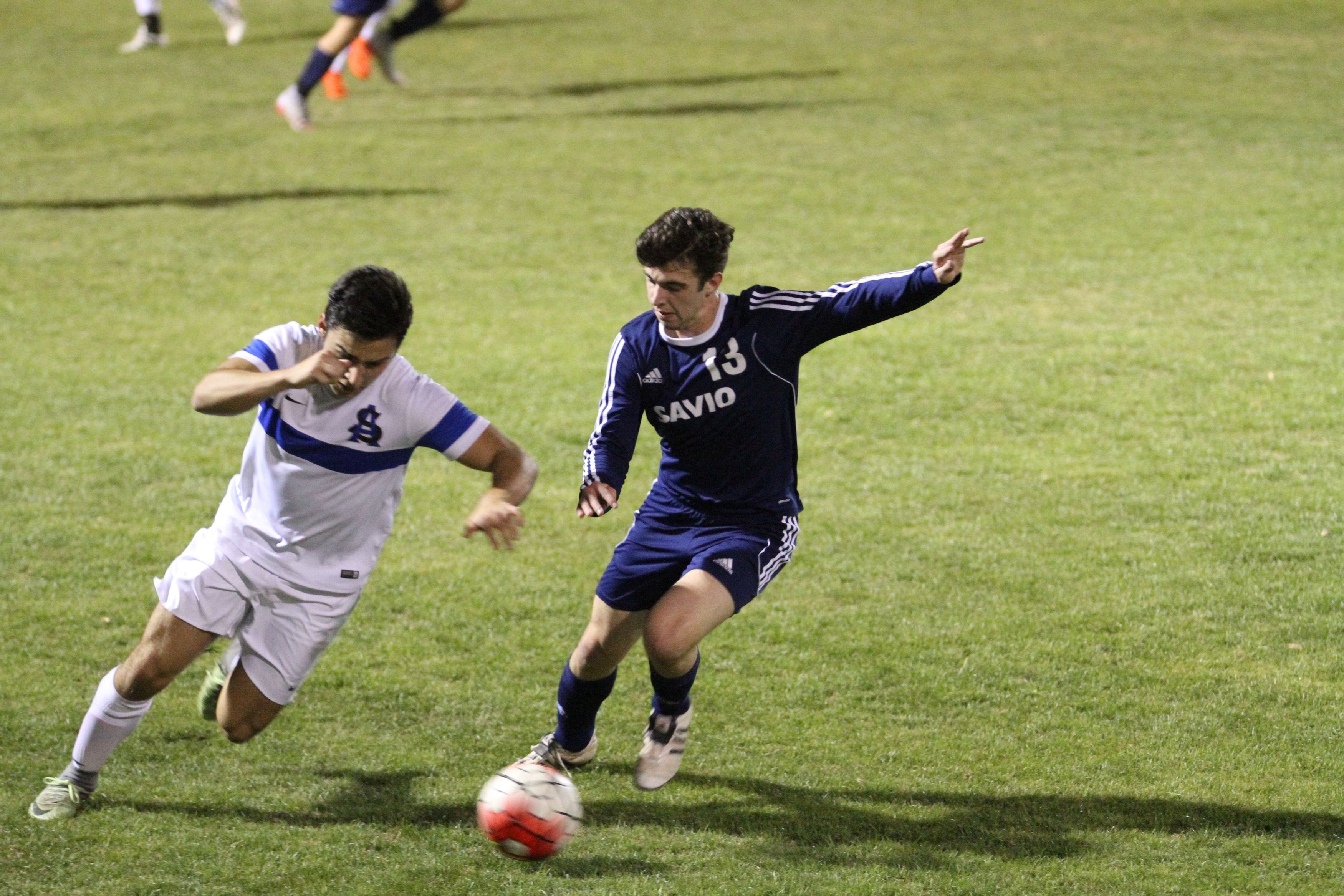 Savio is now 7-2 on the season, while St. Andrew's falls to 7-3. The Savio defense, including seniors Cameron Henry, Patrick Miles and Mitch Romero did a great job shutting down a strong St. Andrew's team.
Savio begins district play Friday night at Regents.

Go Eagles!