Campus News
Savio Swim Team Wins District Championship
January 12, 2017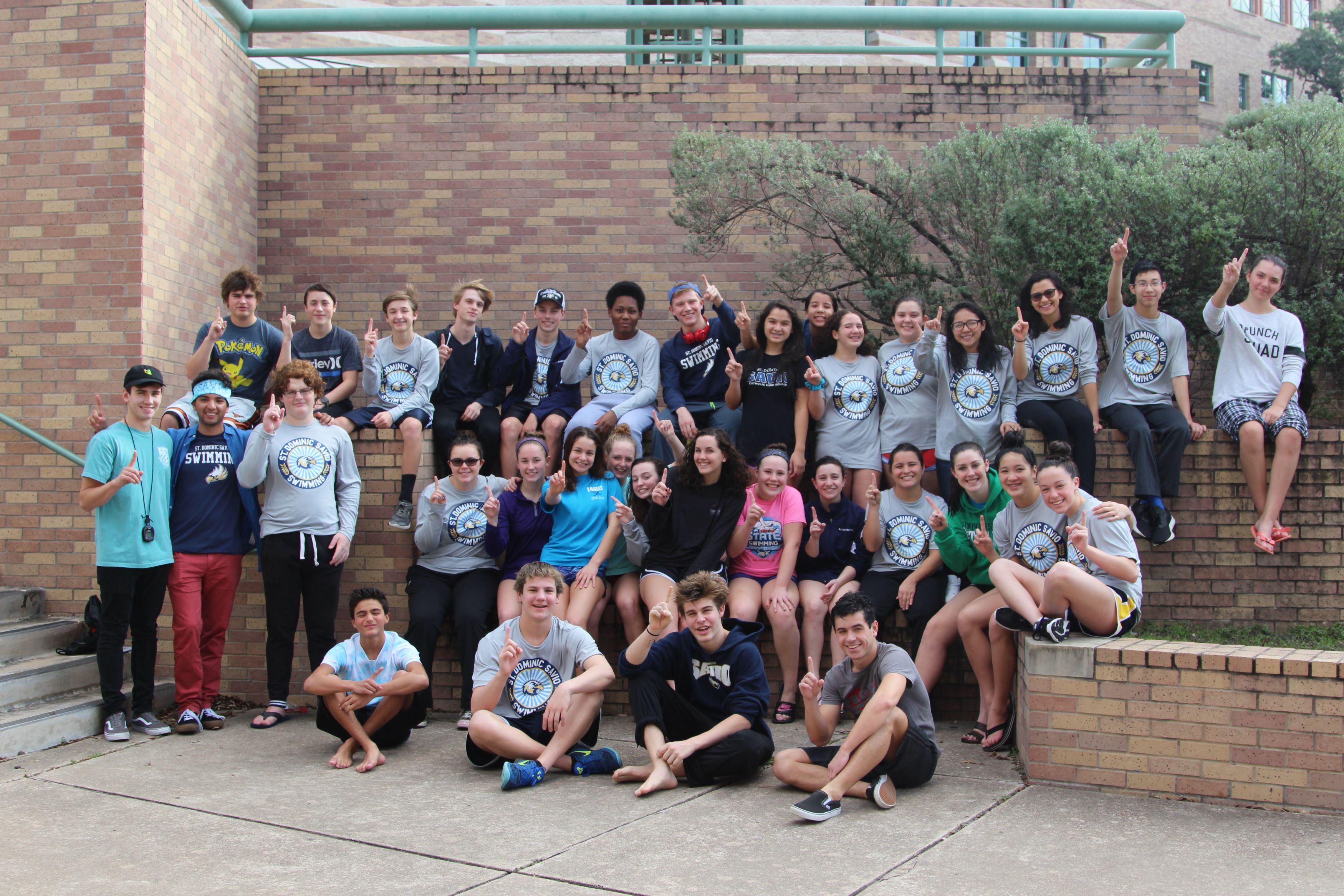 Congratulations to the Savio girls and boys swim teams for placing first in the inaugural TAPPS District swim meet January 11!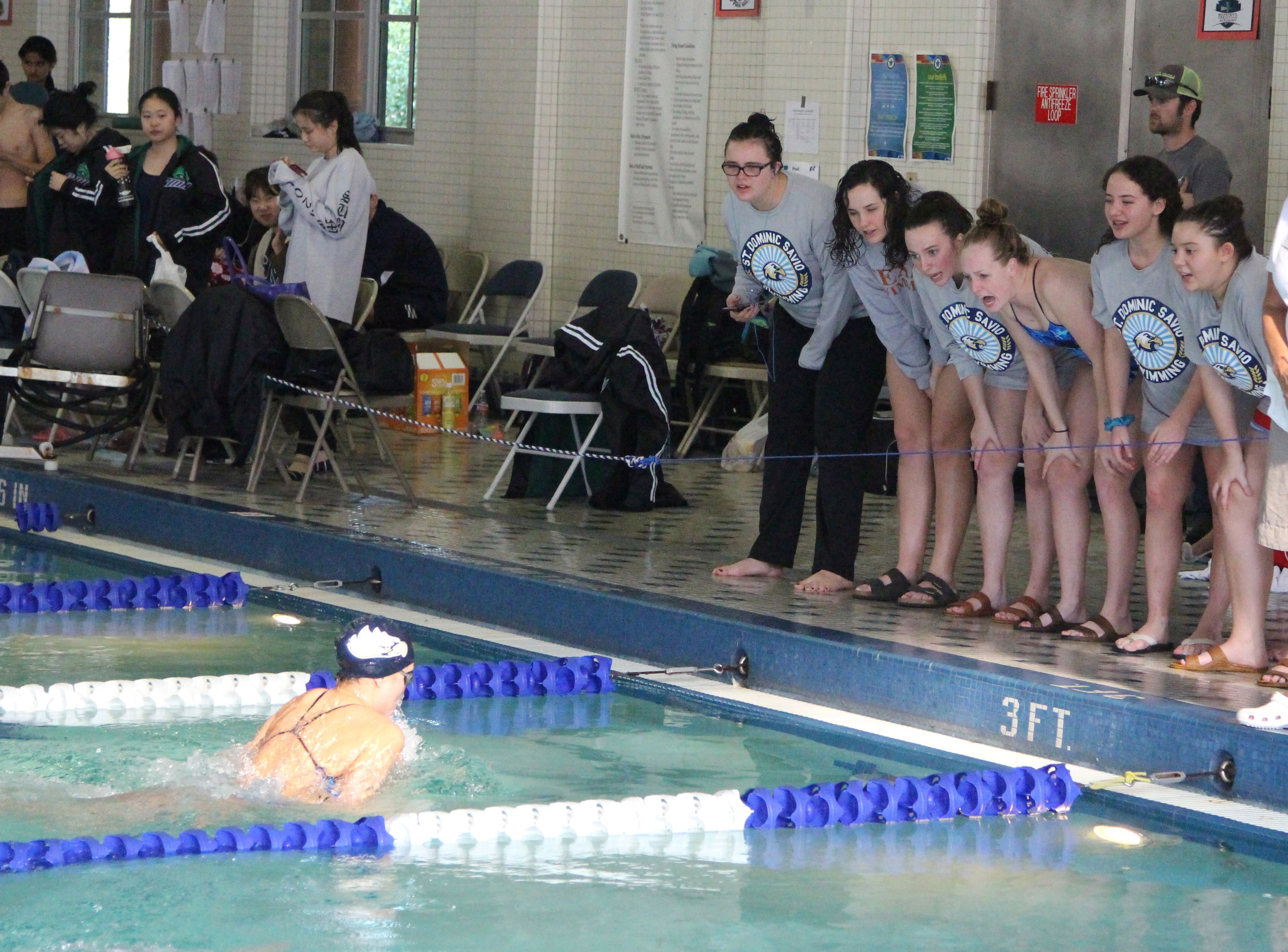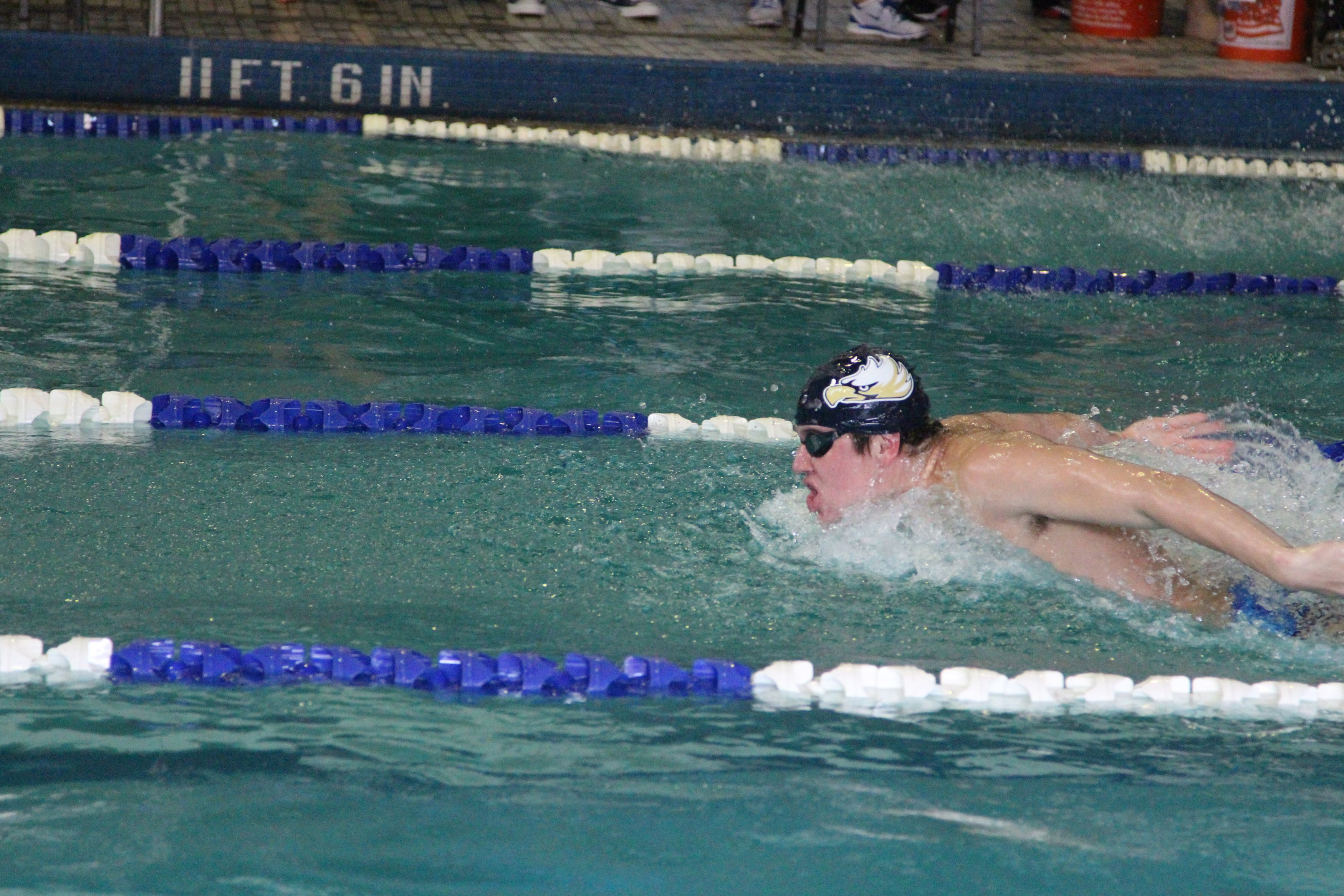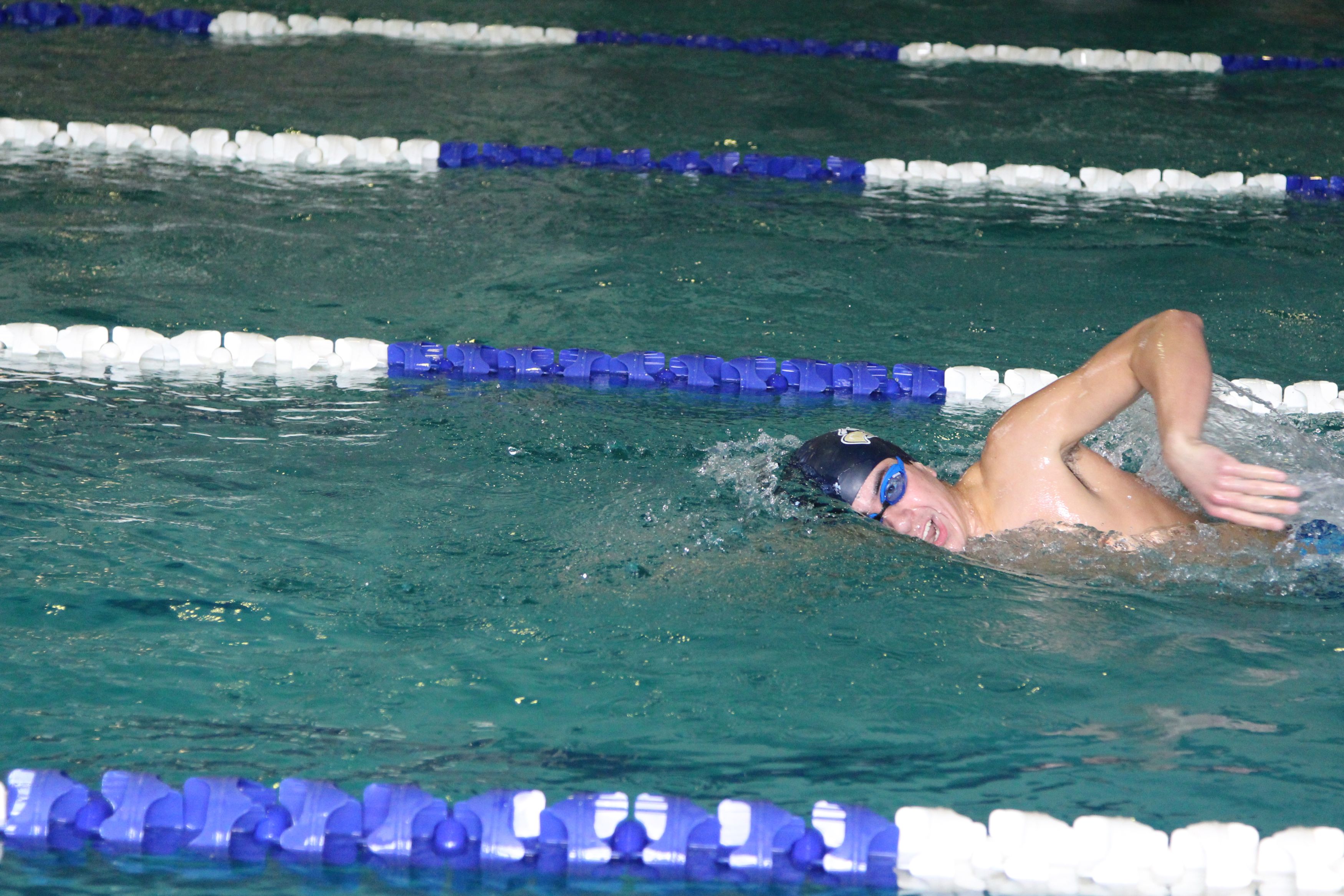 "The swim meet at Round Rock served its purpose as a wake up meet, and wake up the girls and boys teams did a day later with improved focus and effort and quite a few best time swims. The team's newly created cheer was practiced and then performed at the beginning of the meet and the high energy continued throughout the meet."
"Several swimmers experienced that the power of changing one's mind is the path to changing one's time. The team was so fast that at the conclusion of the meet they got out of the building and on the bus forgetting to attend the awards ceremony. Once they learned that they had won the district meet they made up for it with their own awards ceremony on the bus ride back to school. Today we celebrate. Tomorrow we go to work on the regional championship January 25th."
- Coach Kjeldsen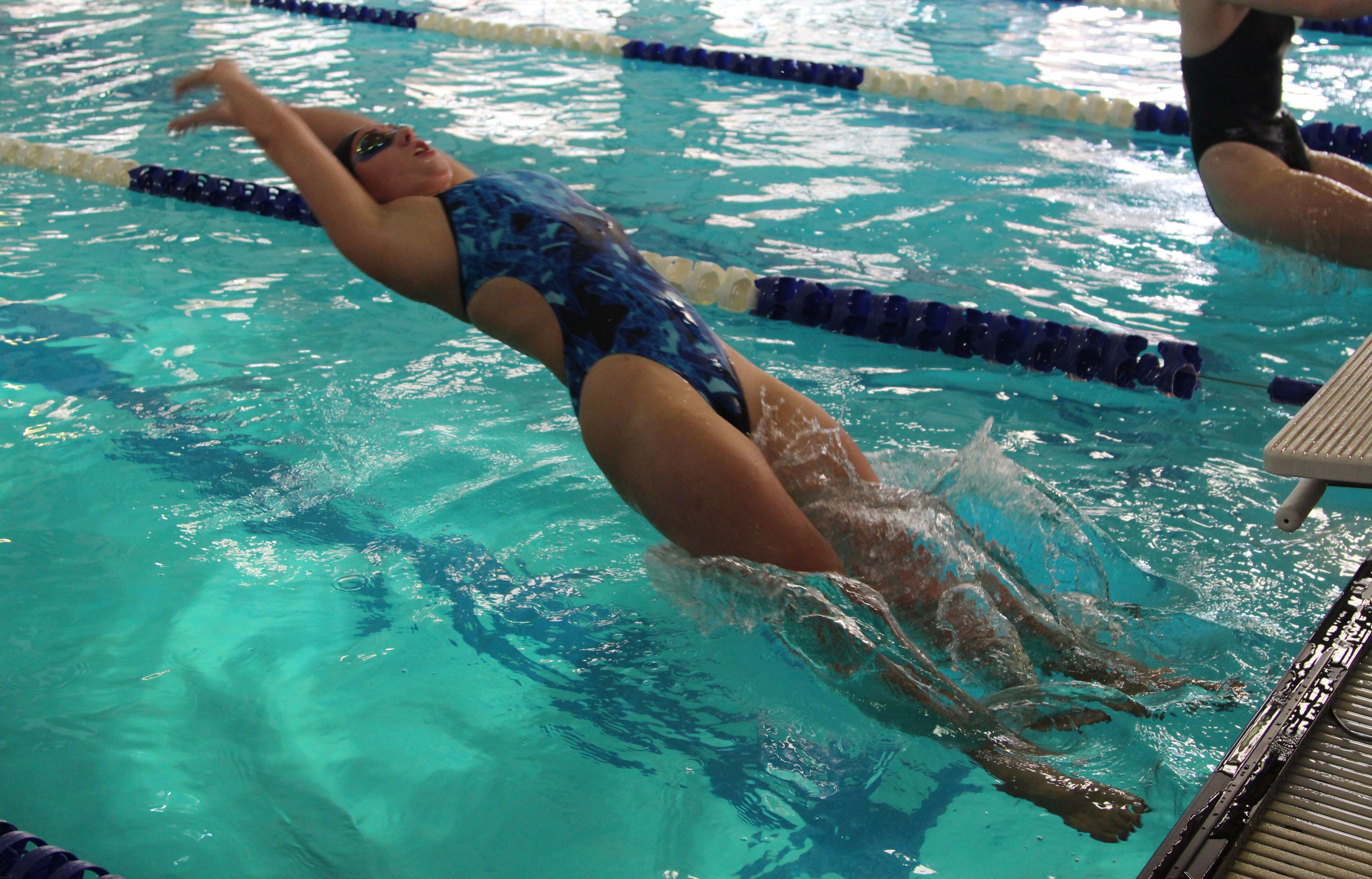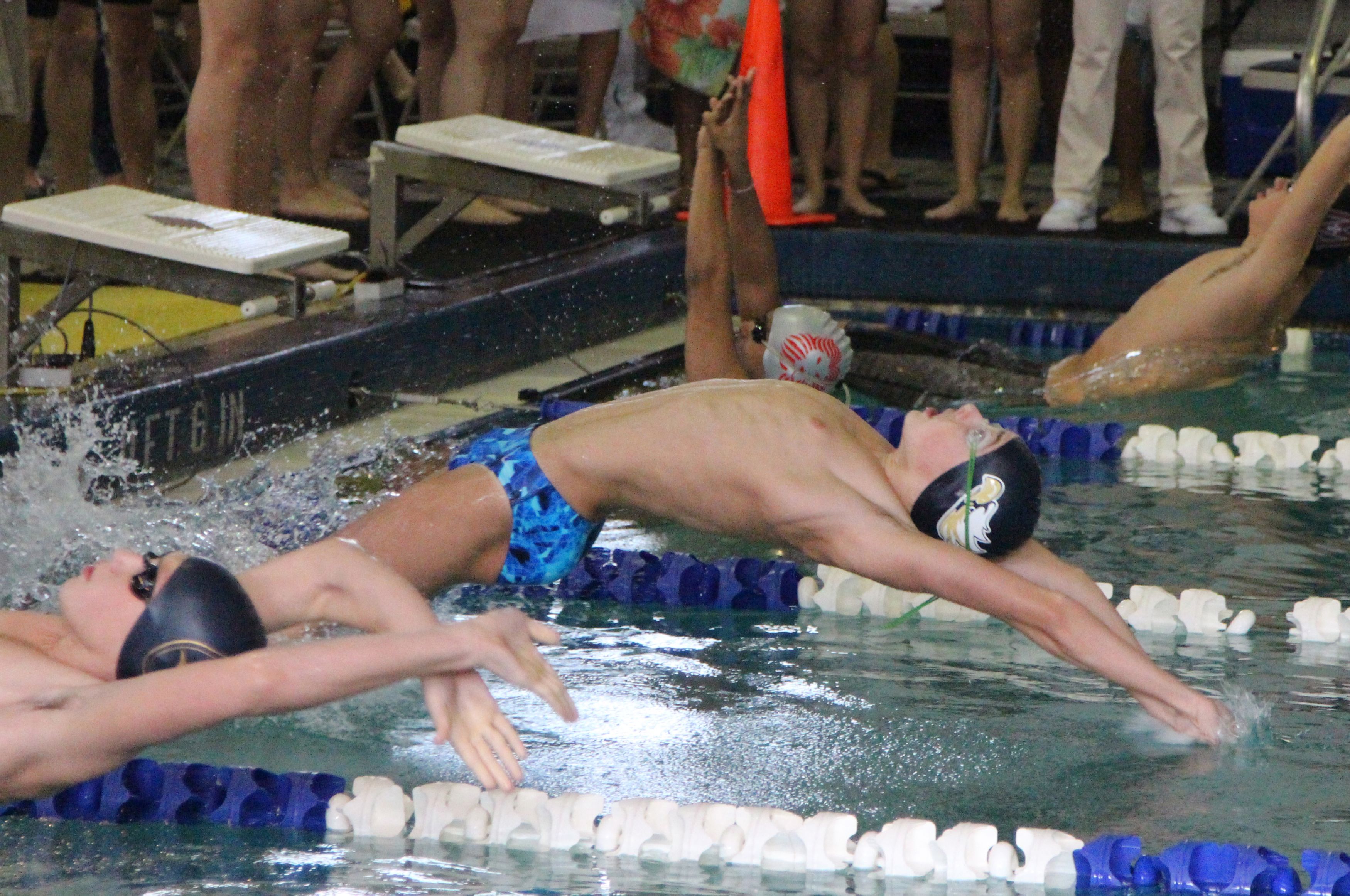 See Final Scores HERE.