Campus News
Savio Eagles Football Gains Win and Playoff Spot
October 22, 2016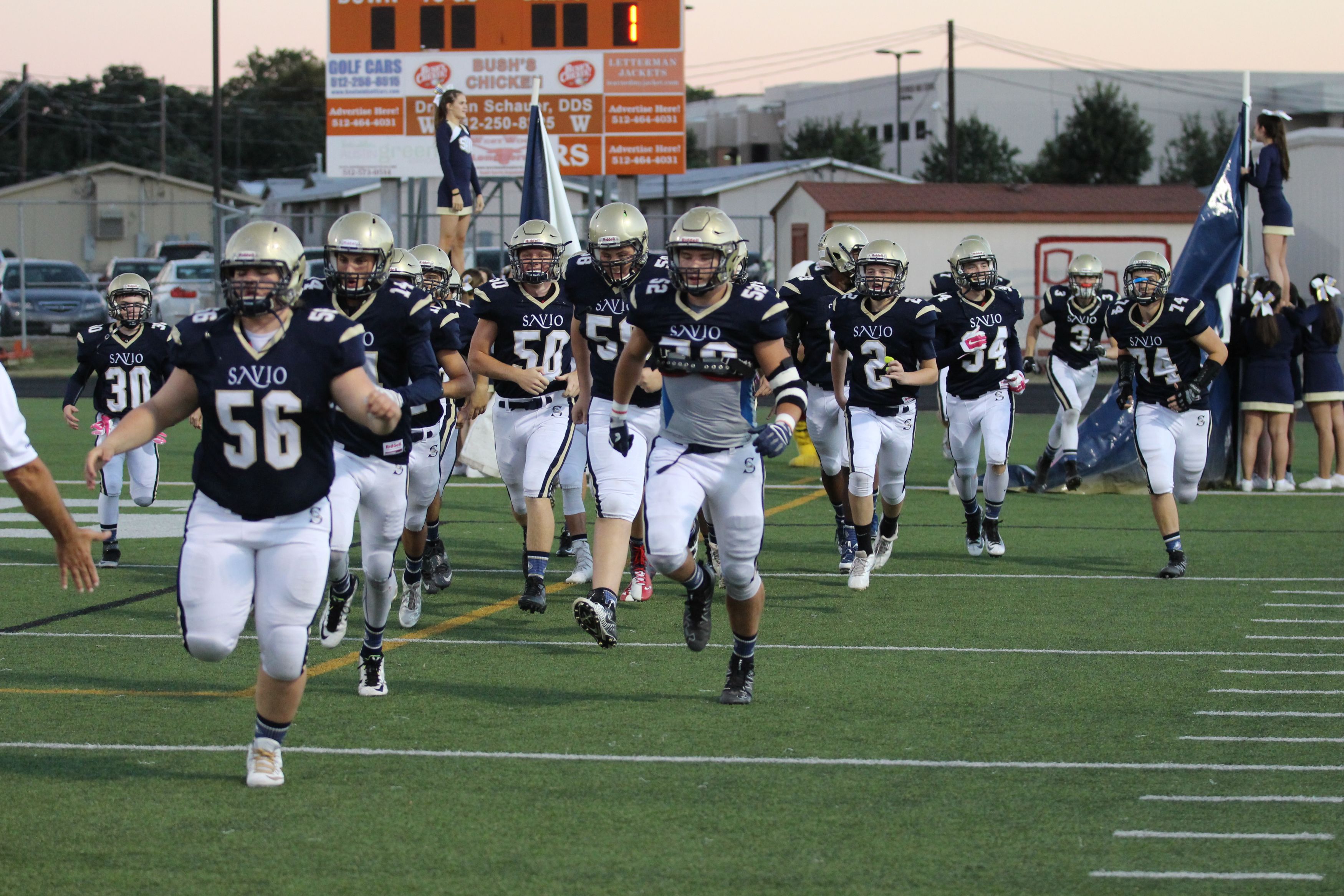 The St. Dominic Savio Eagles denied St. John XXIII a chance to make the playoffs on Friday night, and in the meantime finished the regular season with a 5-4 record and a hard-fought 13-7 win on Senior Night. The victory propels the Eagles into the playoffs as the number 3 seed, and will play the 6-3 Village School Vikings from Houston. Although TAPPS rules mandate that the game be held at a neutral site the Eagles will be considered the home team. The Eagles and Vikings will do battle this Friday at Giddings High School starting at 7 pm.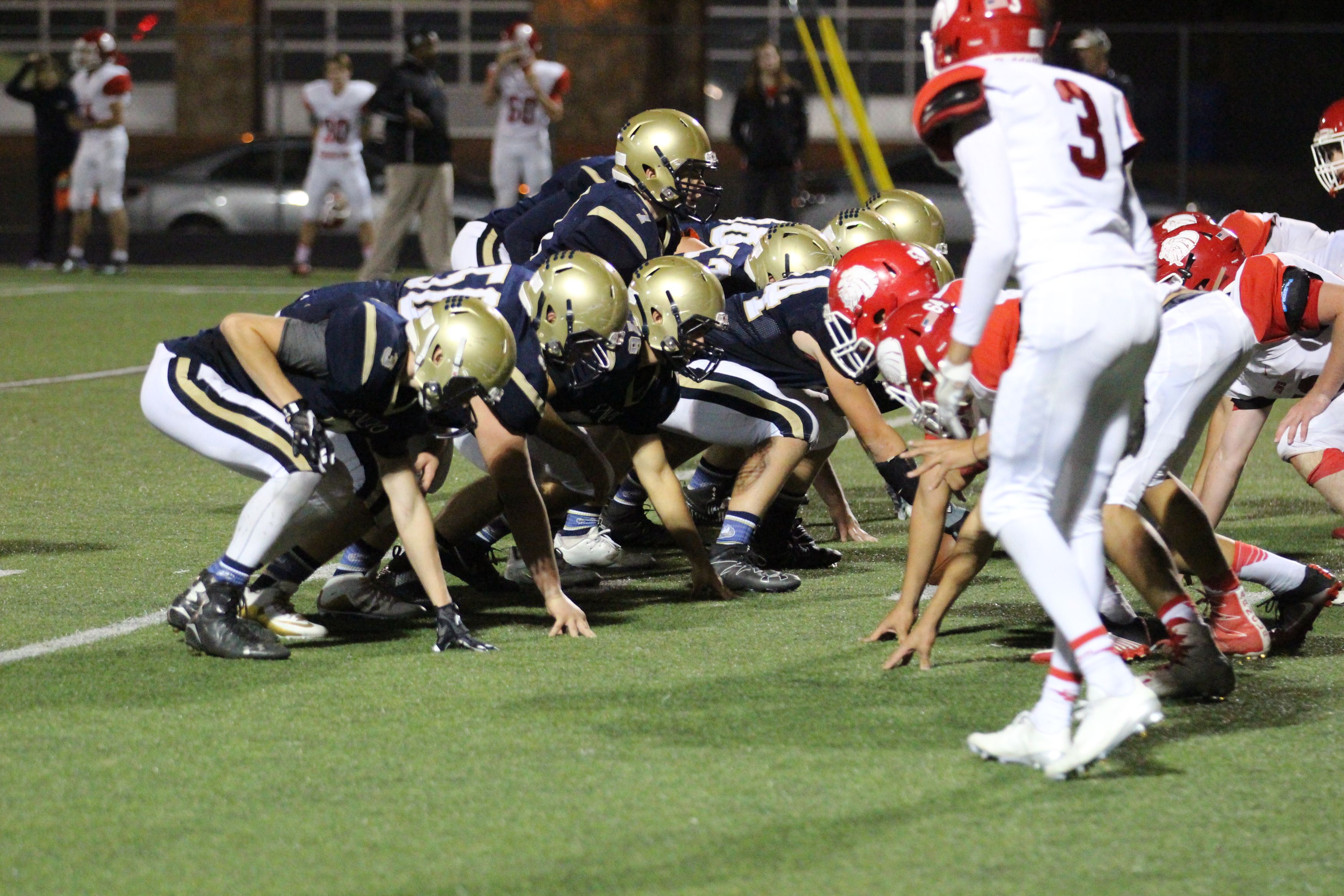 This playoff game will mark the second time in school history that an Eagle football team has qualified for a playoff. In 2011 Savio qualified for a bi-district playoff spot. This year the Eagles jump right into a semi-final game. The winner of this Friday's game will play for the TAPPS Independent Division Championship on Saturday, November 5th against the El Paso Cathedral / San Antonio T.M.I. semi-final winner.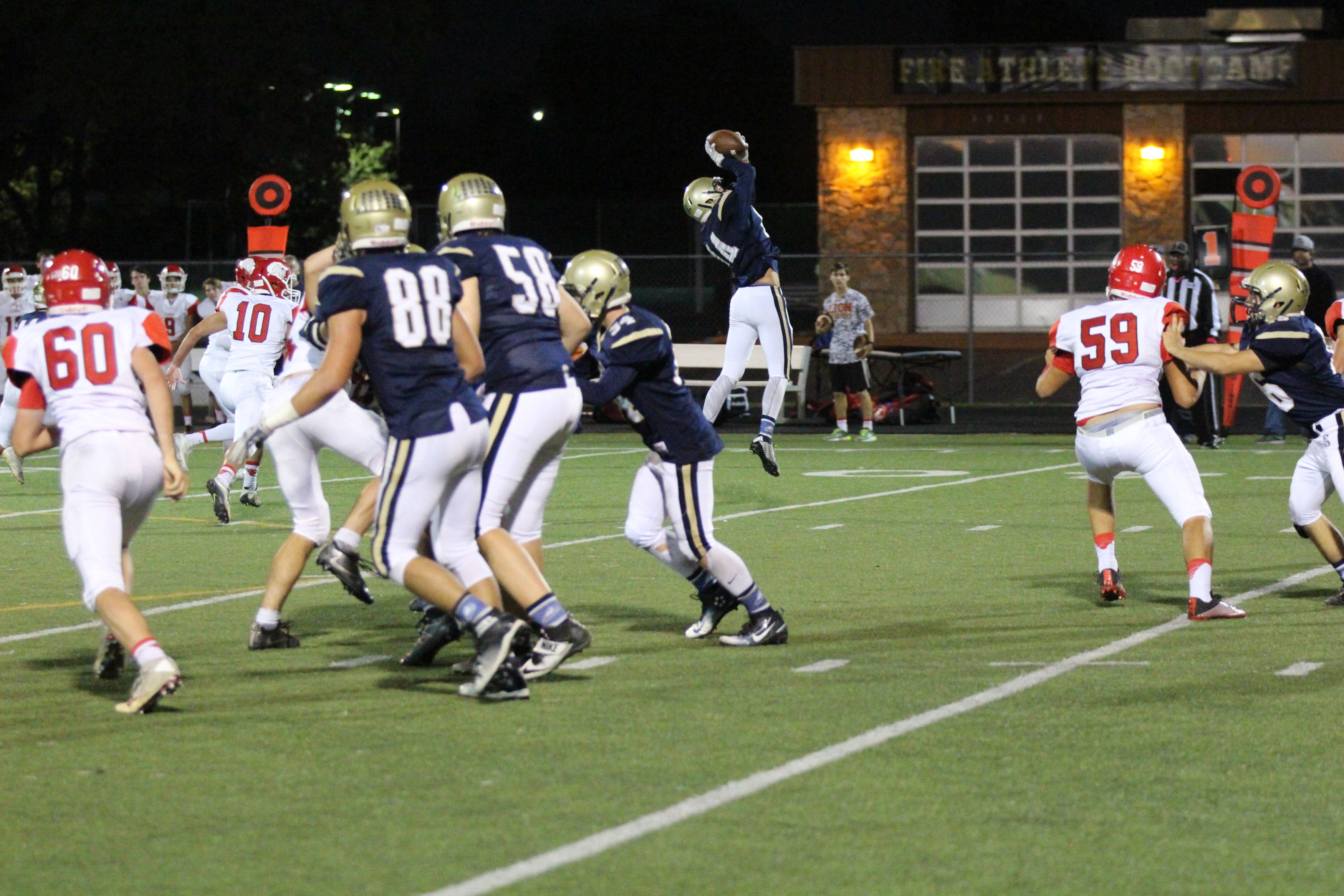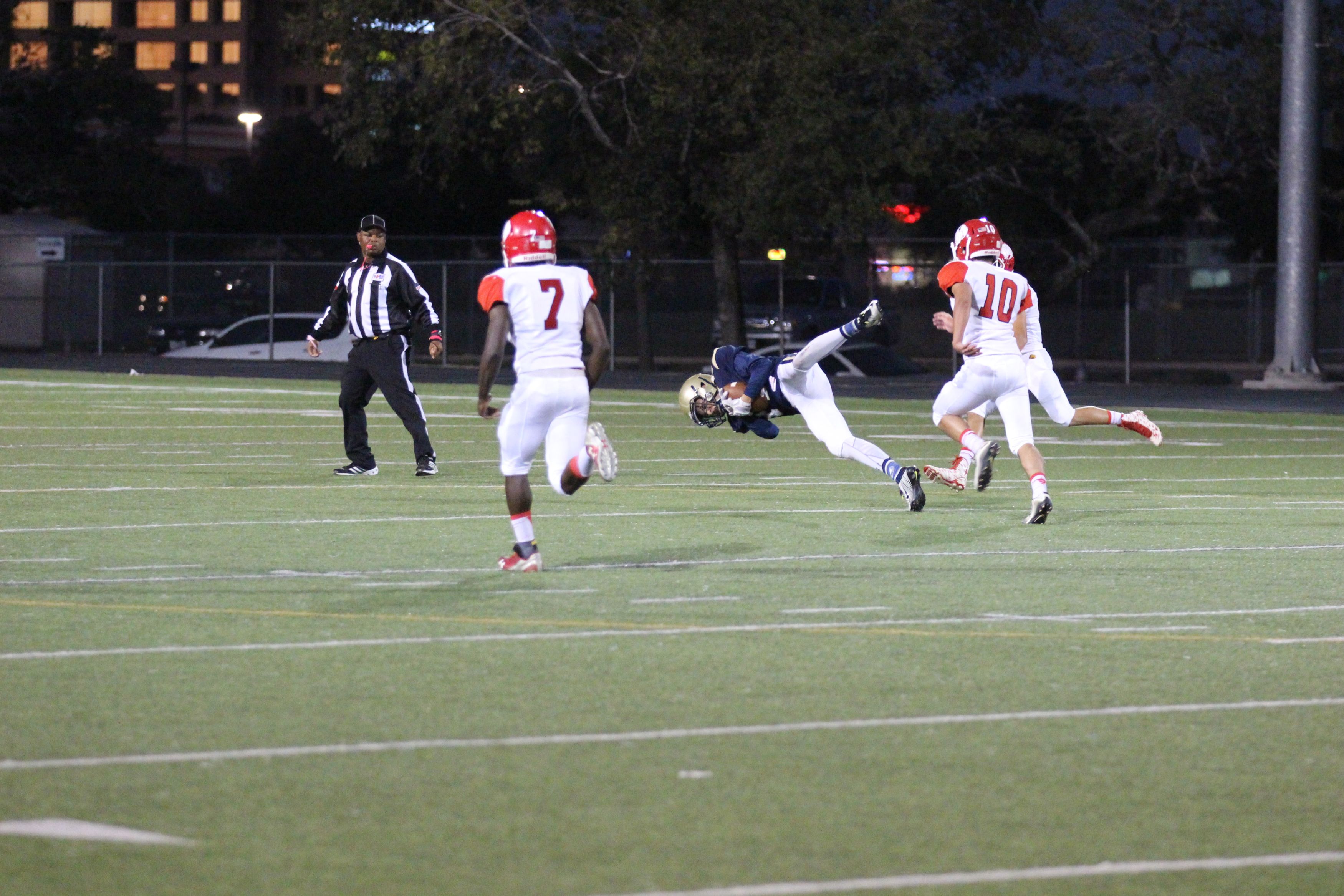 Friday night it was the Eagles defense that turned in a gritty performance holding St. John XXIII scoreless until late in the game. Savio attempted to go for a fourth and four from midfield with 2:15 left to ice the game but came up less than a foot short. St. John took advantage and finally scored with a little over a minute left in the game. However, on the ensuing onside kick senior Nathan Carroll fittingly grabbed the bouncing ball and ended the St. John threat. The Eagles killed the remaining time to notch the victory, and the playoff celebration began with the students and football team singing the school fight song. The seven Savio seniors played big roles in the team's success. Captains Will Bradley, Grant Nolette, Mitch Romero, and Cory Hofmeister along with Carroll, Tyler Bednarz, and Zack Veenis made their presence known throughout the game.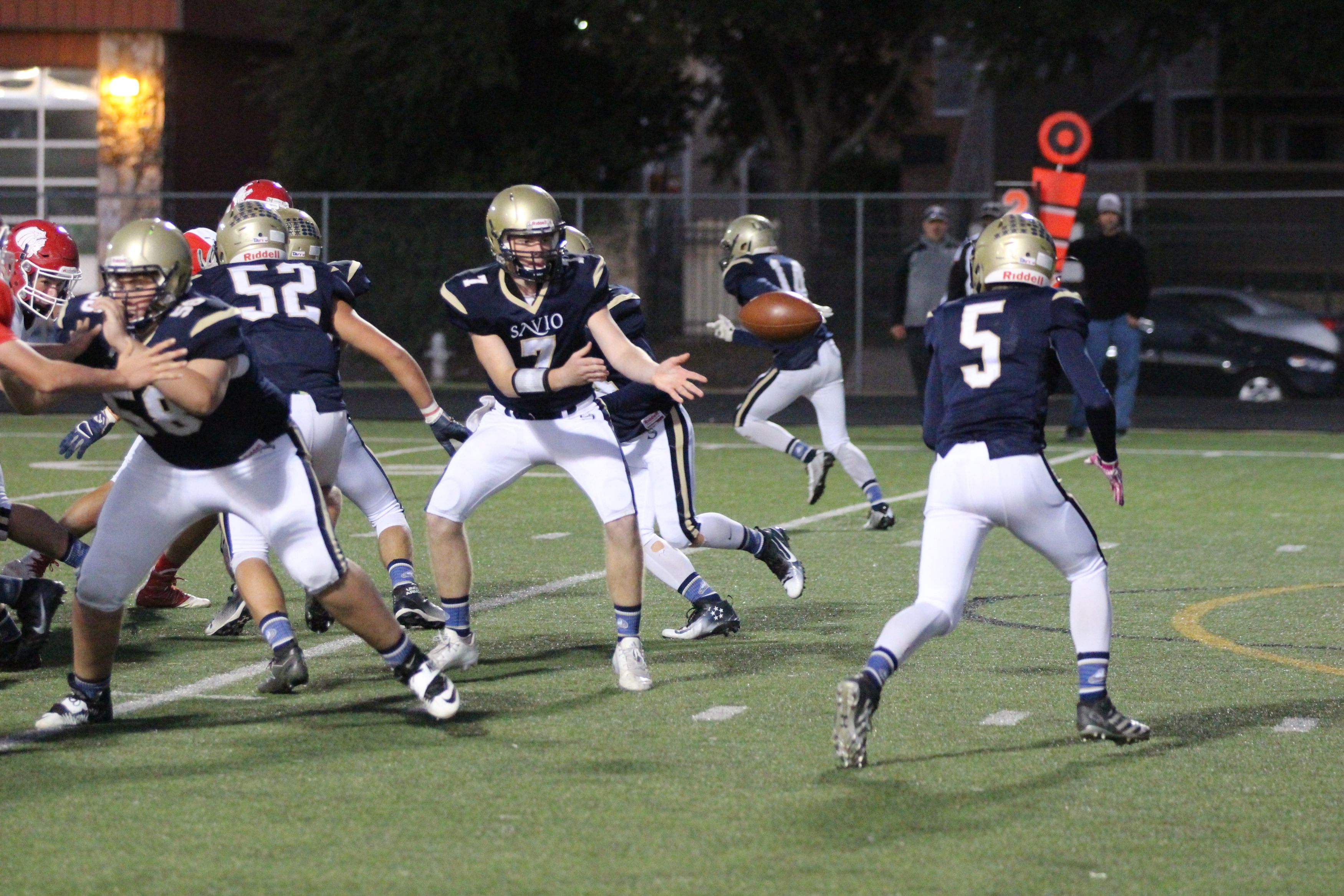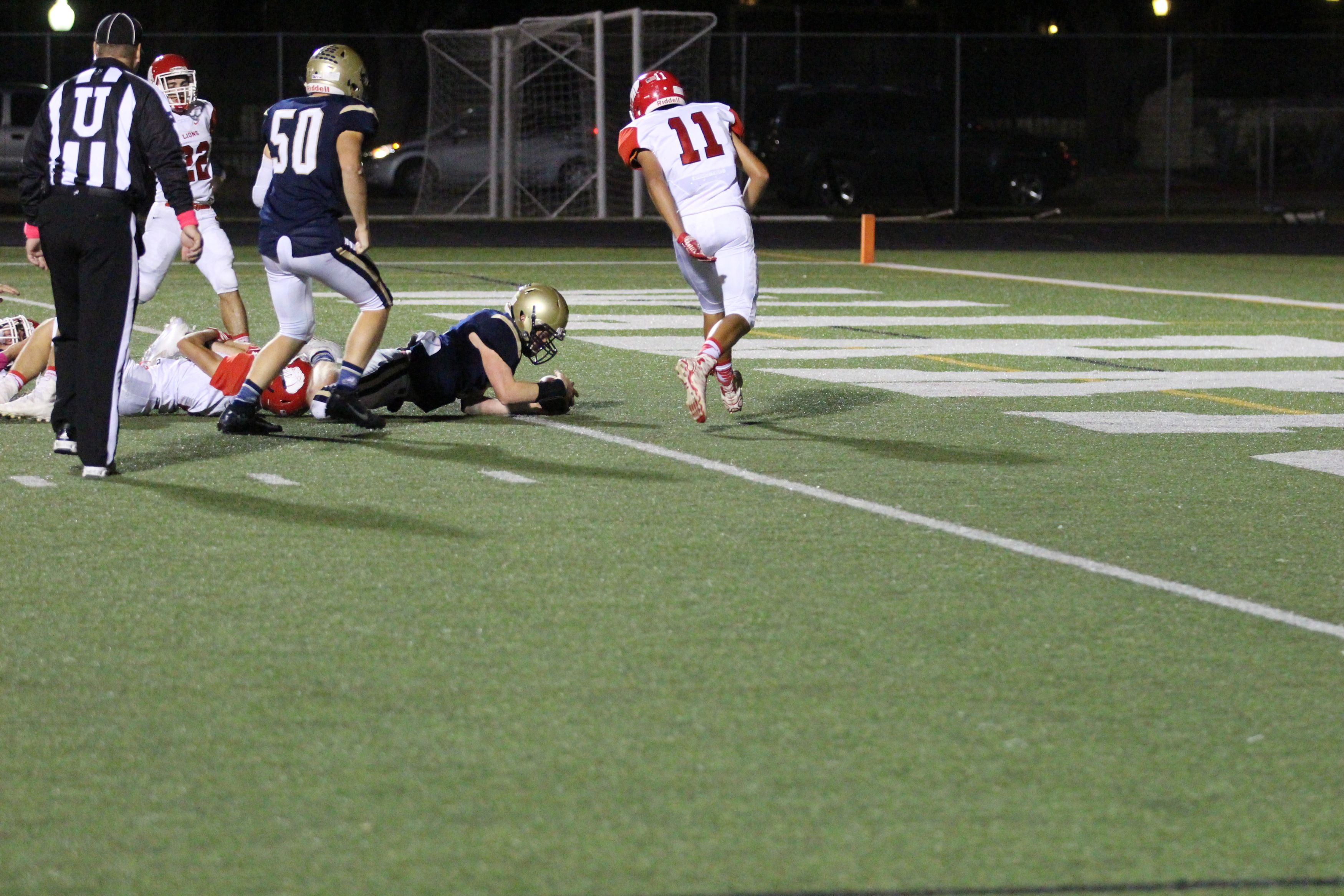 Junior QB Clay Orrison had his best night completing 9 of 10 passes for 147 yards and accounted for both Eagle scores by throwing an 18 yard strike to junior running back Skyler Robinson, and running one in himself from 8 yards out. Robinson also rushed for 74 yards.