Campus News
Savio Football Clinches Playoff Berth
October 09, 2016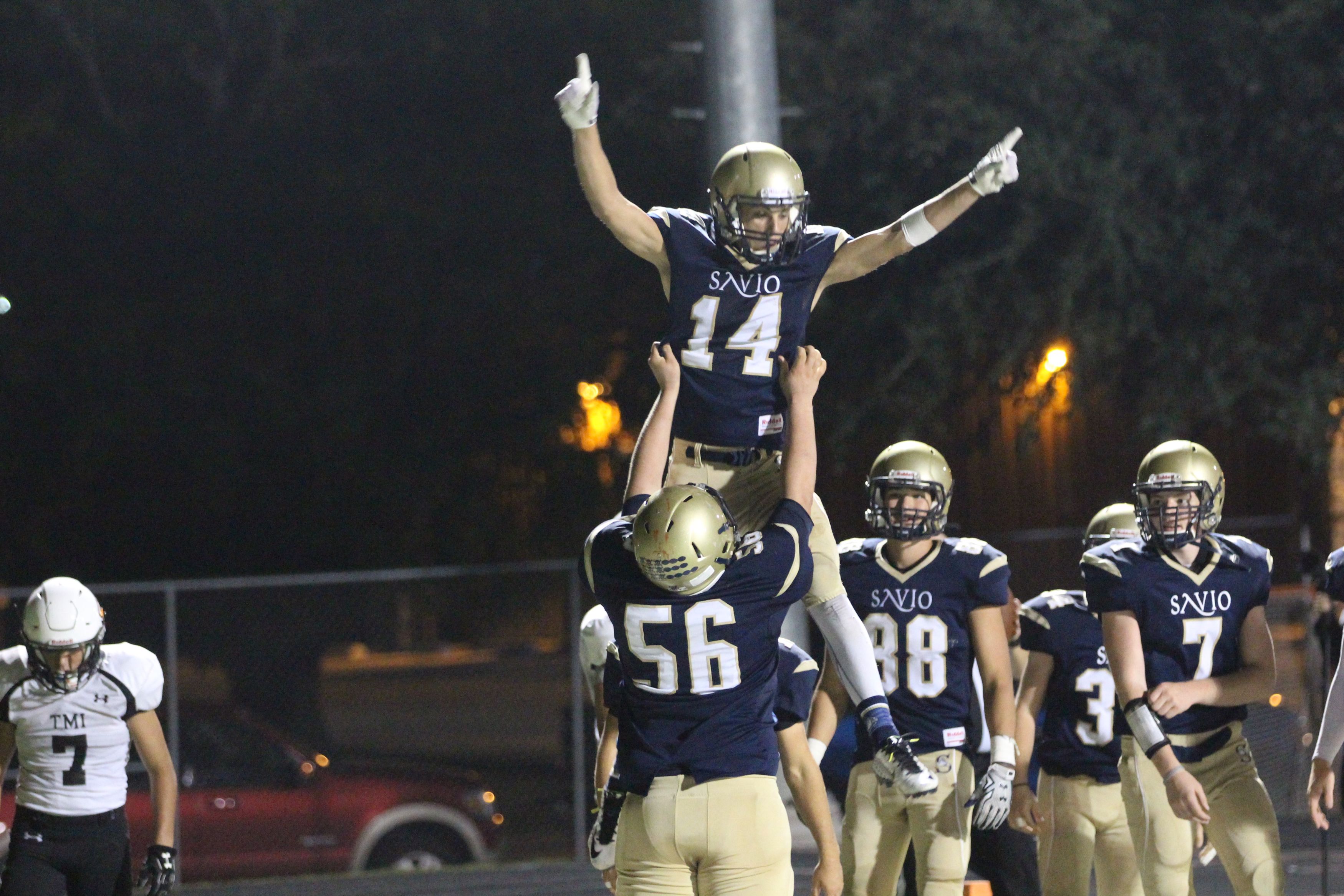 St. Dominic Savio's varsity football team put an exclamation point on Homecoming 2016 beating San Antonio T.M.I. 49-23 in front of the enthusiastic and spirited Homecoming crowd, and clinching a TAPPS Independent Division playoff spot.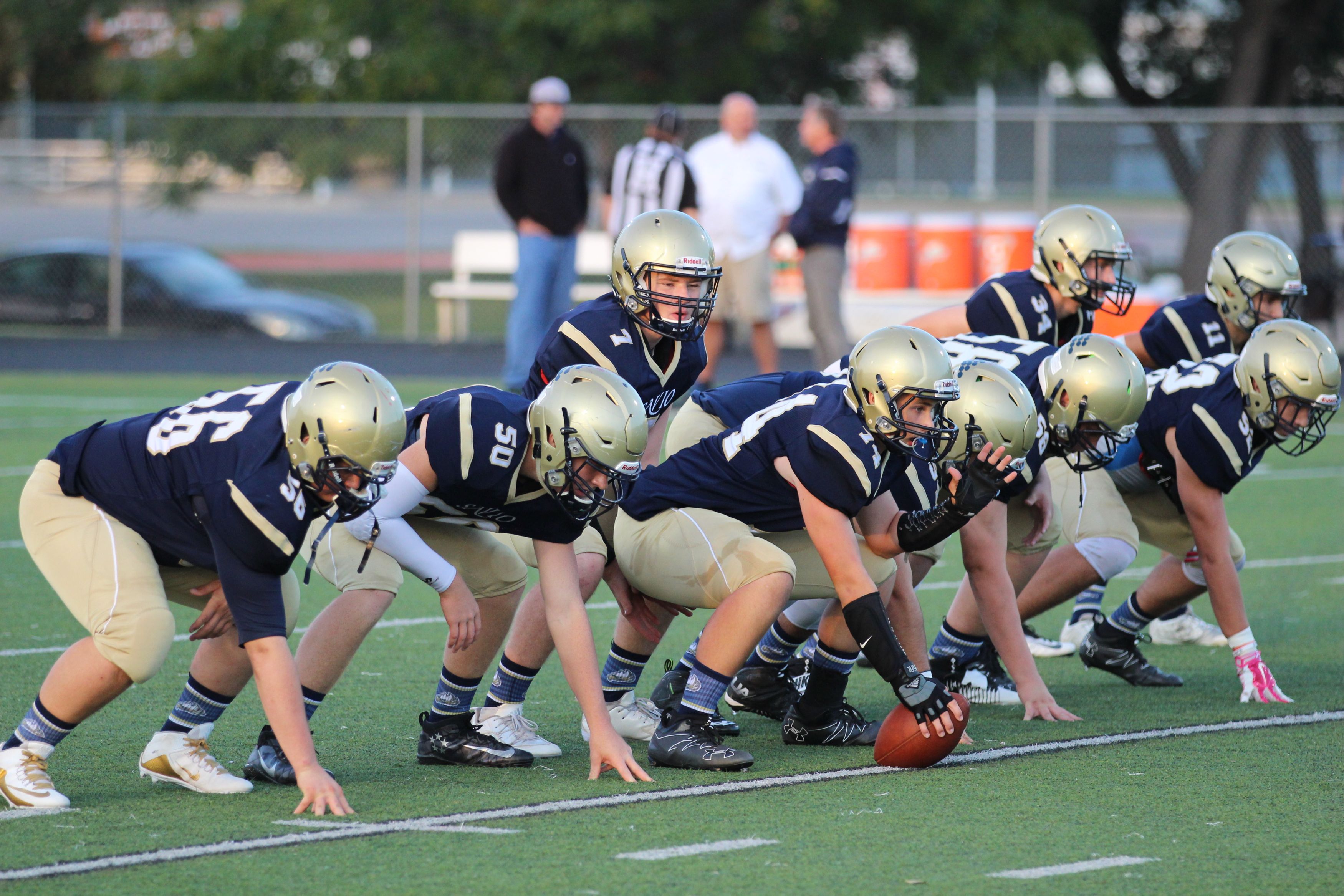 Led by the all-around play of junior Mark Lacayo the Eagles overcame a sluggish start to run their season record to 4-3, and set the stage for the final two regular season games, and prepare themselves for a state playoff appearance.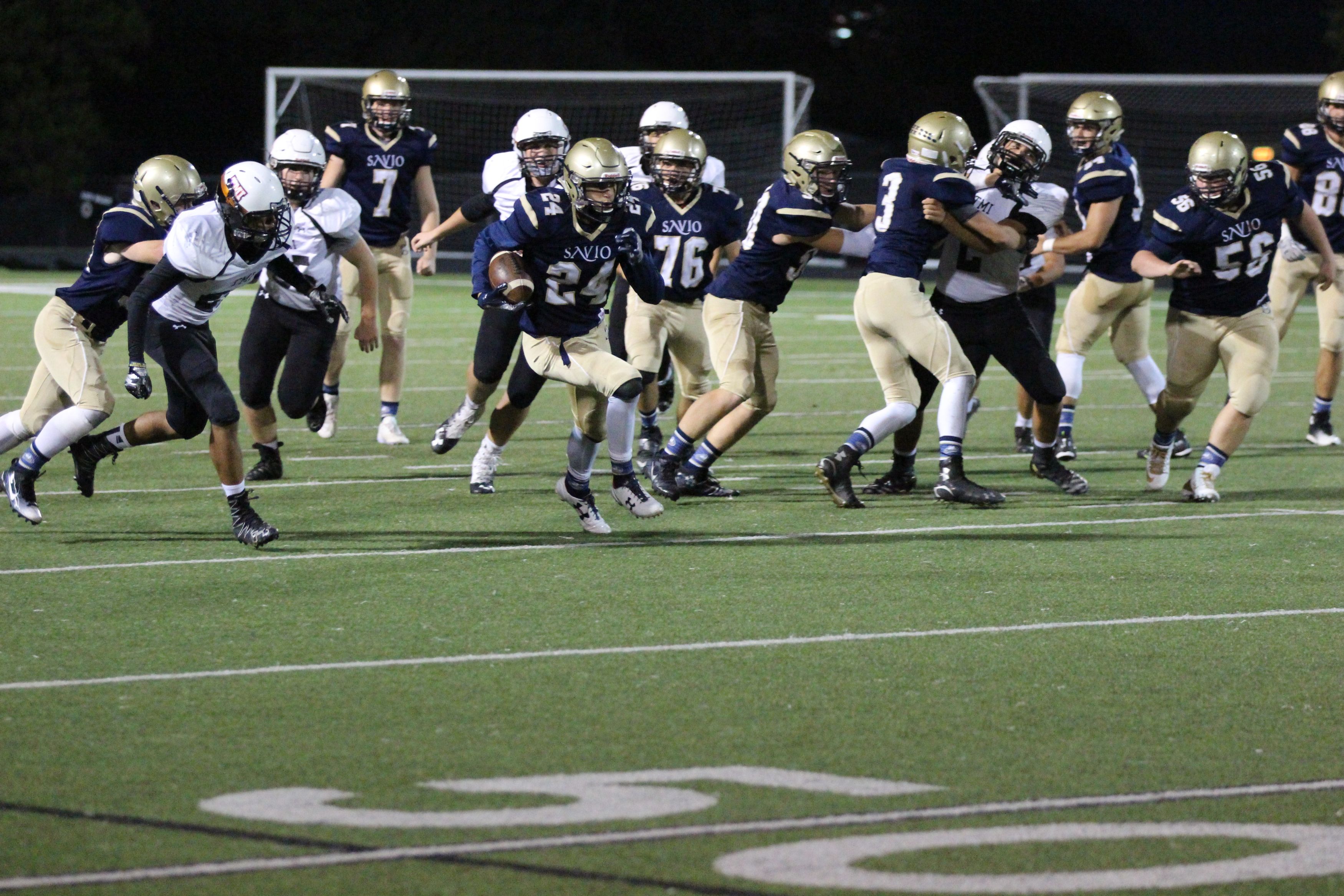 Lacayo returned to action in grand style after an injury he suffered in the Salado game. The 6'1 junior rushed for 151 yards, returned kicks, and made his presence felt on defense. The Eagle offense amassed 502 total offense yards, and the defense held the T.M.I. passing game in check limiting the Panthers to 88 yards. The defense also recorded a safety.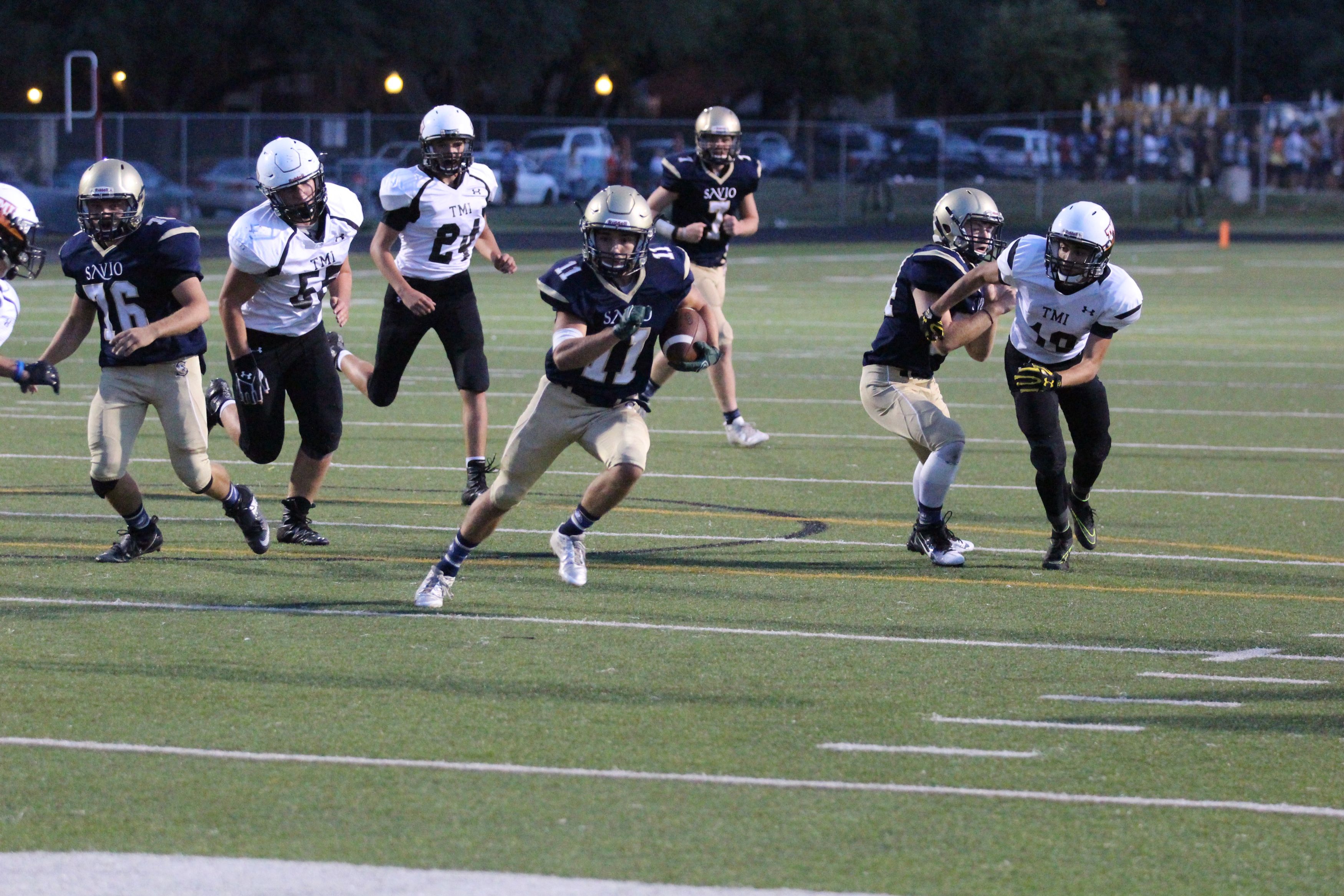 TAPPS football tournament brackets were released on Saturday. The Division V Independent first playoff date is SATURDAY, OCTOBER 29 at a site and time TBD. The Championship game will be held on SATURDAY, NOVEMBER 5 also at a site and time TBD.
Friday the Eagles will take on Leander Glenn HS. Glenn is in it's first year of existence as a school, and in its first year playing football. The game was originally scheduled for Westwood HS but with a very large crowd expected the game has been moved to the Glenn HS campus stadium to accommodate the numbers. Tom Glenn HS is located on the corner of Baghdad Road and Collaborative Way in Leander.