Campus News
Savio Cross Country Team Earns Medals at Concordia Invitational
October 04, 2016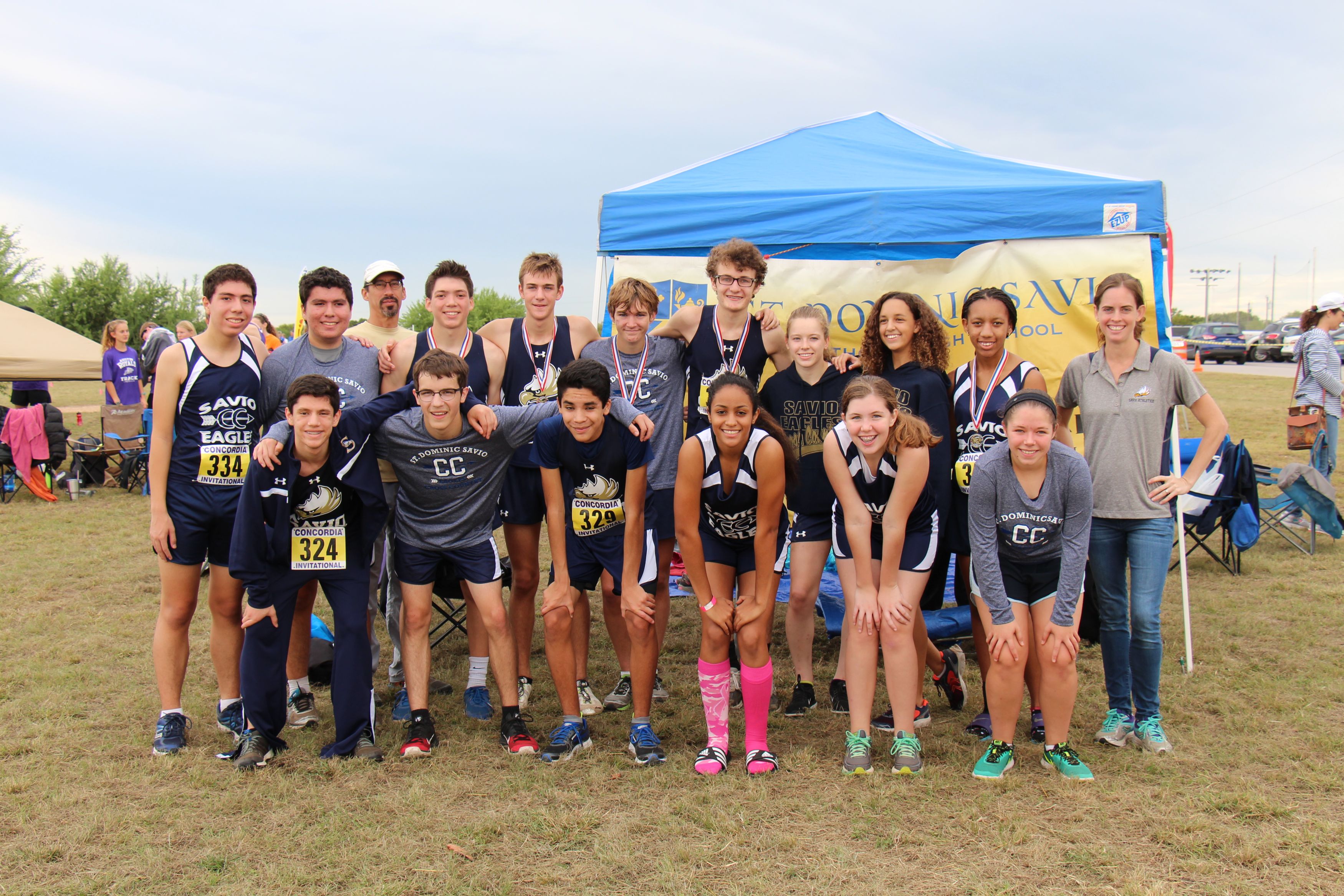 Great Job to the St. Dominic Savio Cross-Country team on Saturday, Oct 1 at the Concordia Invitational!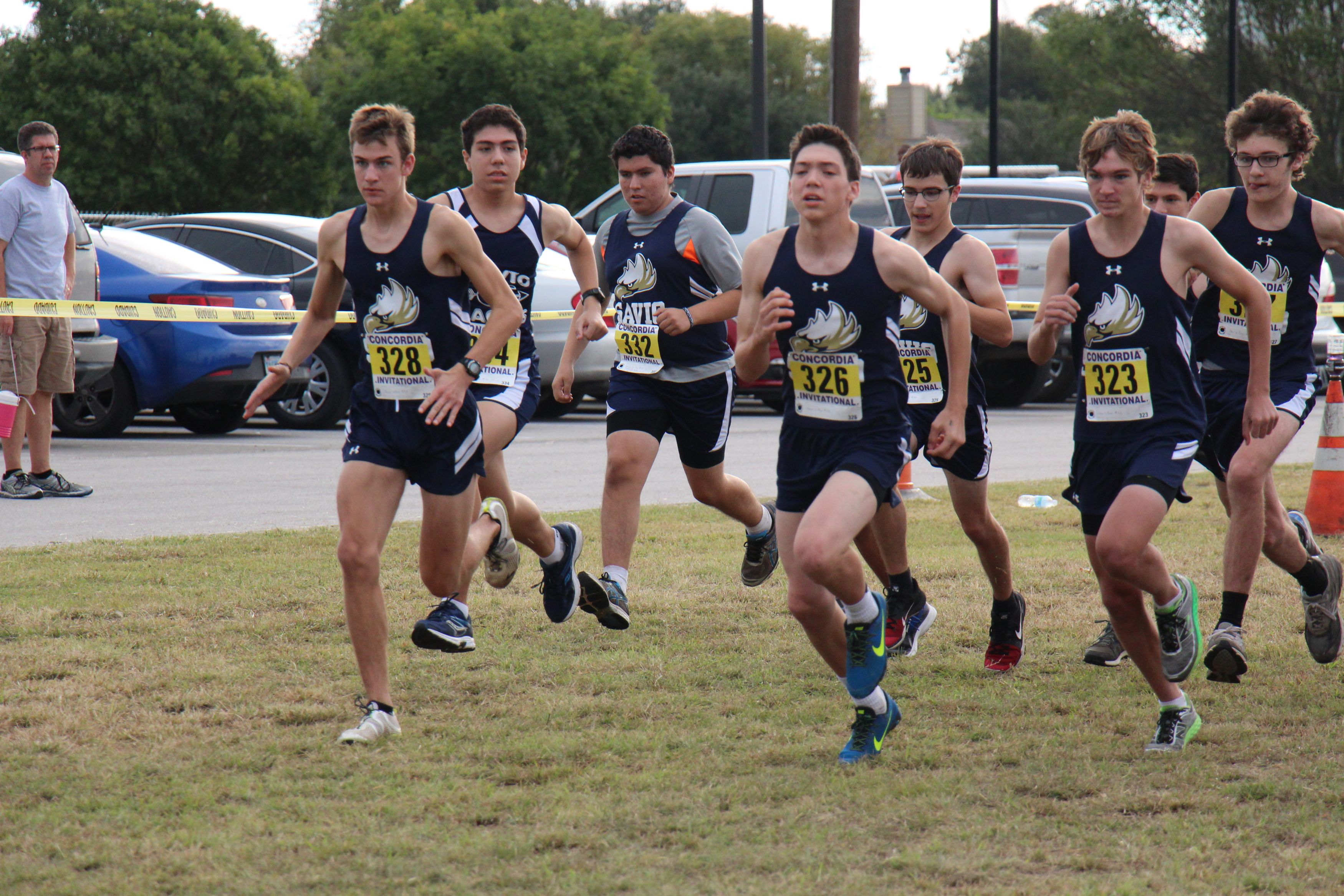 Four of our Varsity boys placed in the top ten with medals for their 3 mile race! Daniel Zamora came in 4th place for the 3 mile with a fantastic time of 18 mins, followed by Joseph Prybla in 6th place at 18:42, Christopher Reeve in 7thplace at 19:24, and Ben Frey at 10th place with a 20:13!
One of our Varsity girls, Ellee' Bartholomew, also placed in the top ten with a medal in their two mile race, coming in at number 8 with an impressive 14:21. Another one of our girls, Stephanie Wilhite came in just a few seconds after the 10th runner with a 14:38 in 11th place!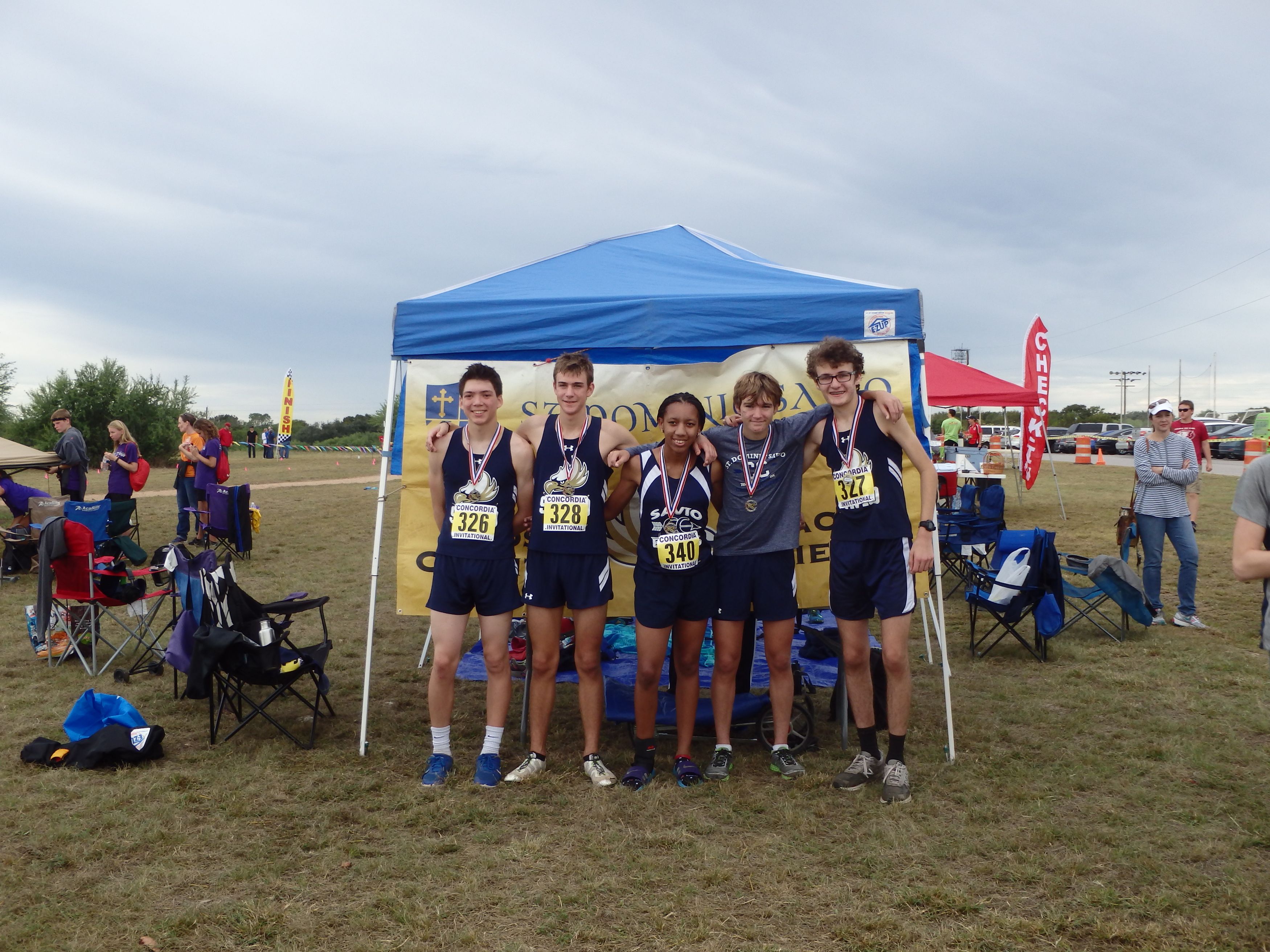 All of our girls and boys had an excellent race. The whole team has been working very hard this season, with many of our runners earning new personal records each week!
Congratulations! Go Eagles!