Campus News
Savio Football Team Drops Tough Game to Salado
September 24, 2016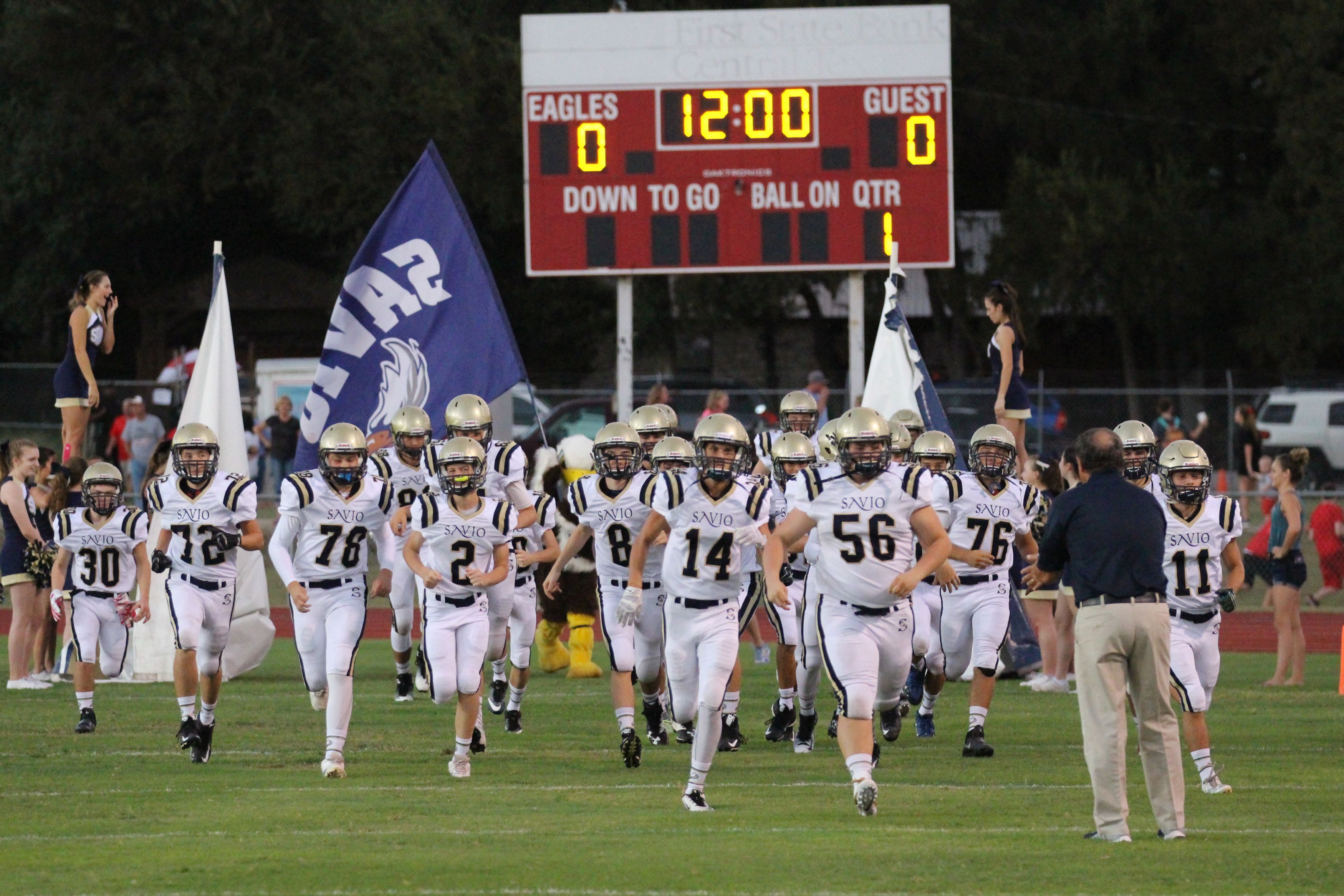 The St. Dominic Savio Eagles football team suffered its second loss of the season to Class 4A-Division II Salado 42-17.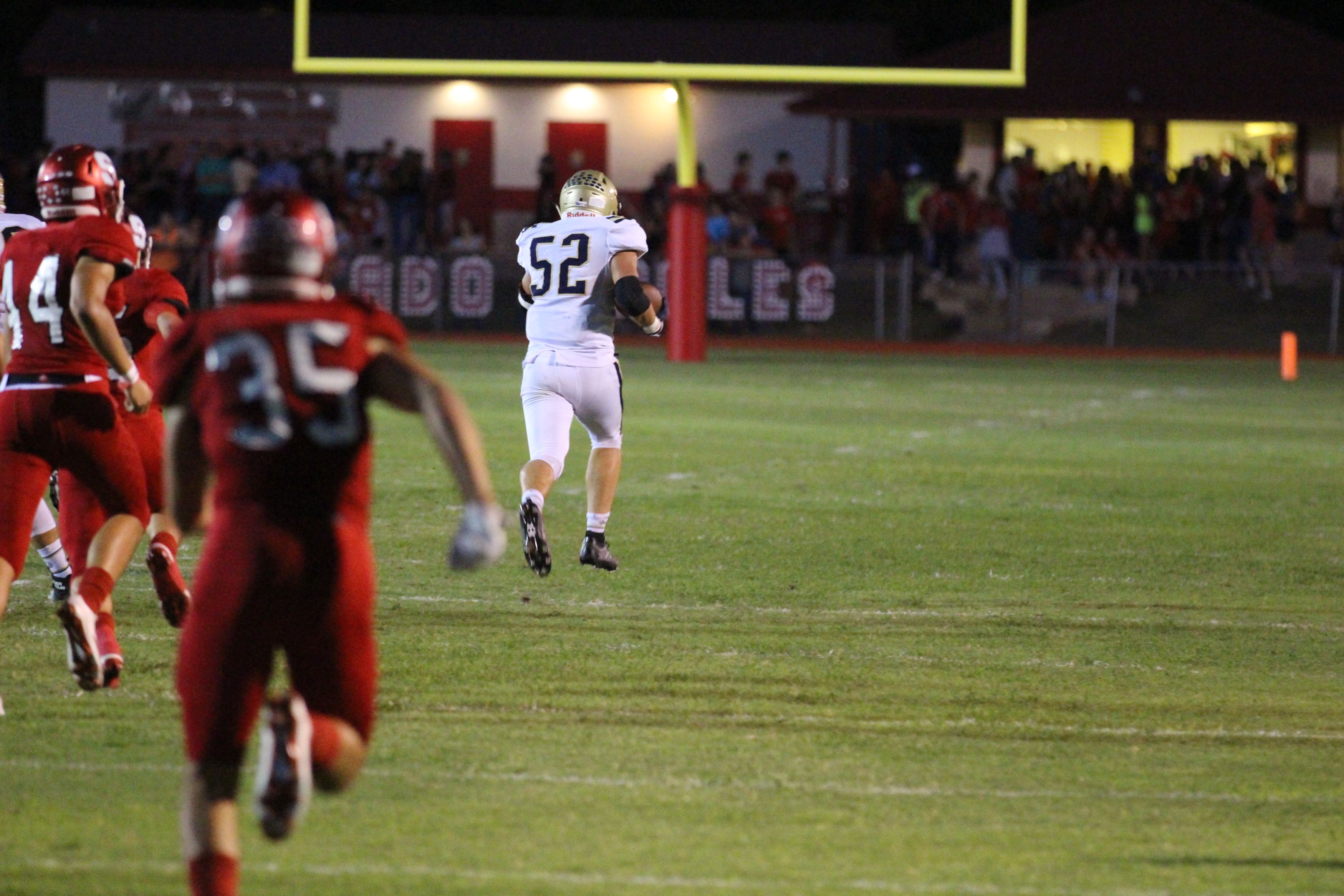 While the Savio Eagles hung tough early with the bigger, deeper Salado Eagles, Salado's depth and talent eventually wore Savio down.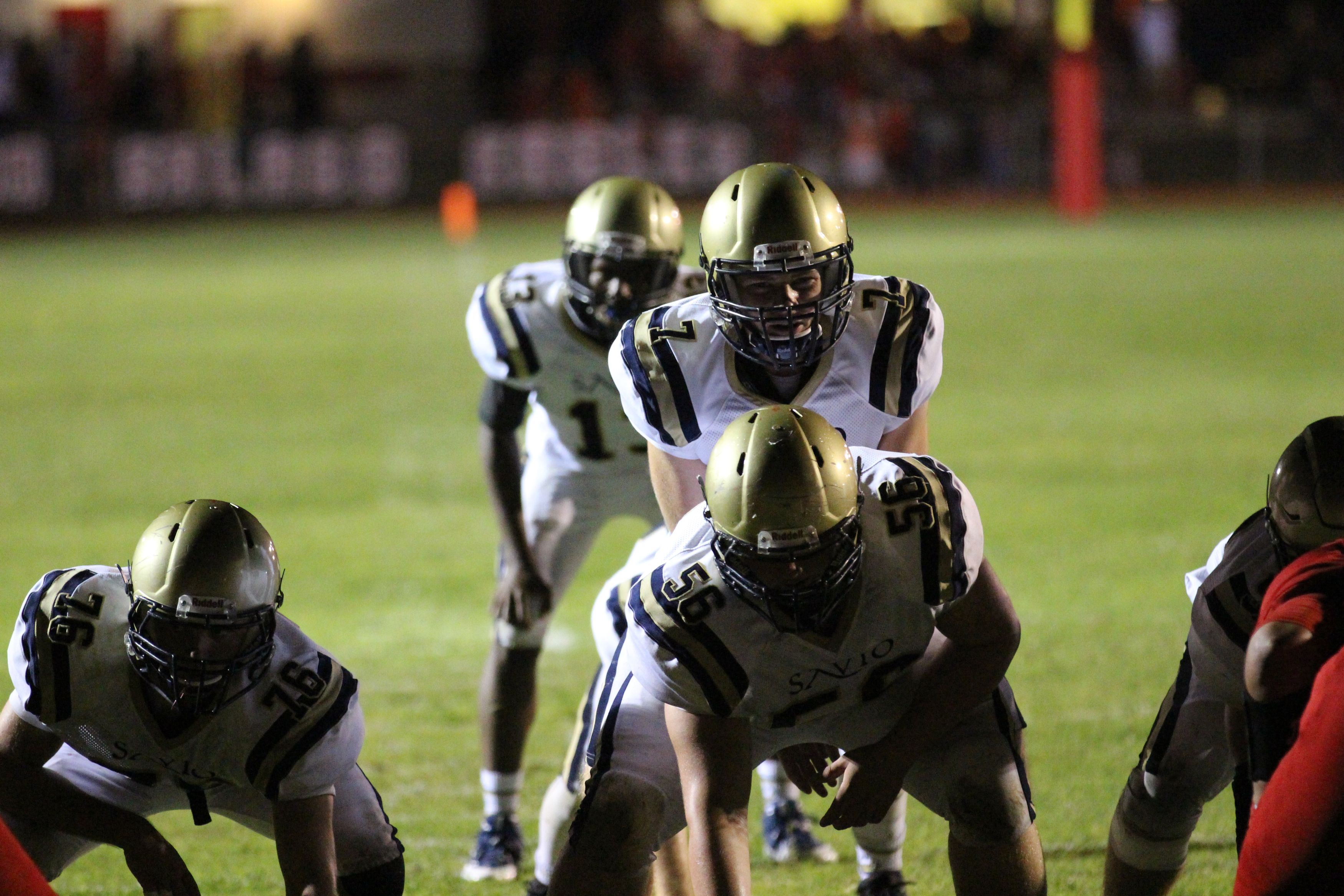 This Friday our Eagles face another tough road test against another public school in the Class 2A-Division I undefeated Thrall Tigers in Thrall at 7:30.