Campus News
Savio Baseball Improves to 9-2 with Win Against Meridian Lions
March 01, 2016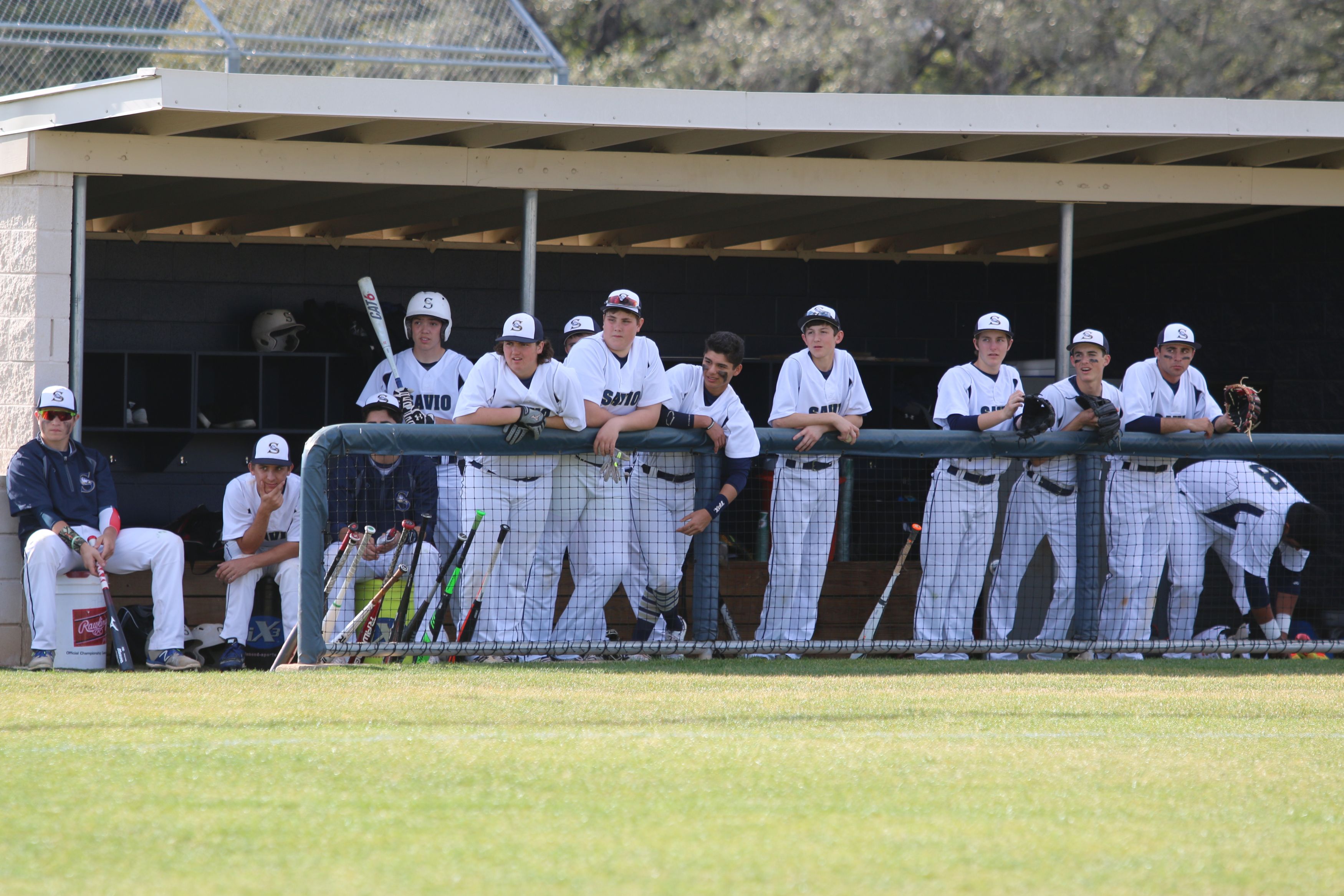 The Eagles started off slowly Monday afternoon but their bats came alive later in the game resulting in eleven hits leading to the 10-7 victory over the Meridian Lions. Tanner Martinez and Simon Scales each went 3 for 4 hitting a single, double and a triple and driving in a total of 4 runs. Marty Sedlacek went 2 for 3 with a single and a double, also knocking in 2 runs. John DiGravio, Will Bradley, and Zach Veenis also had hits in the game.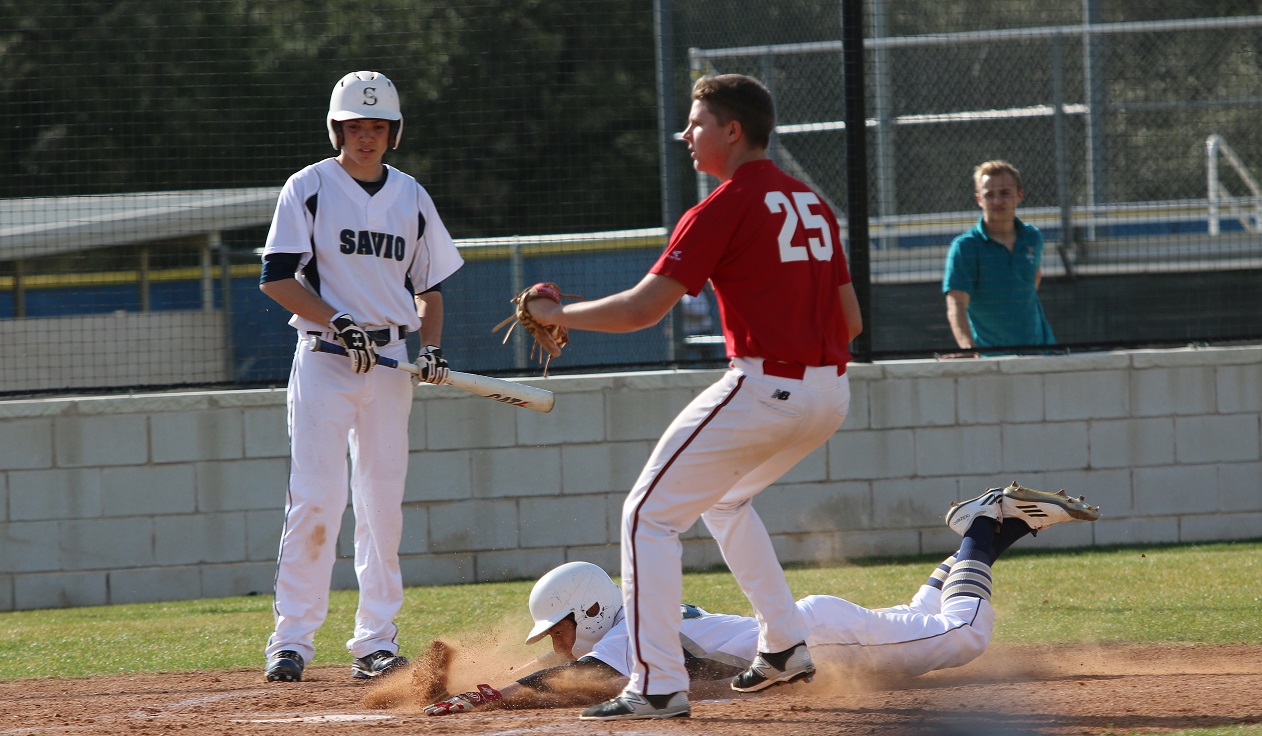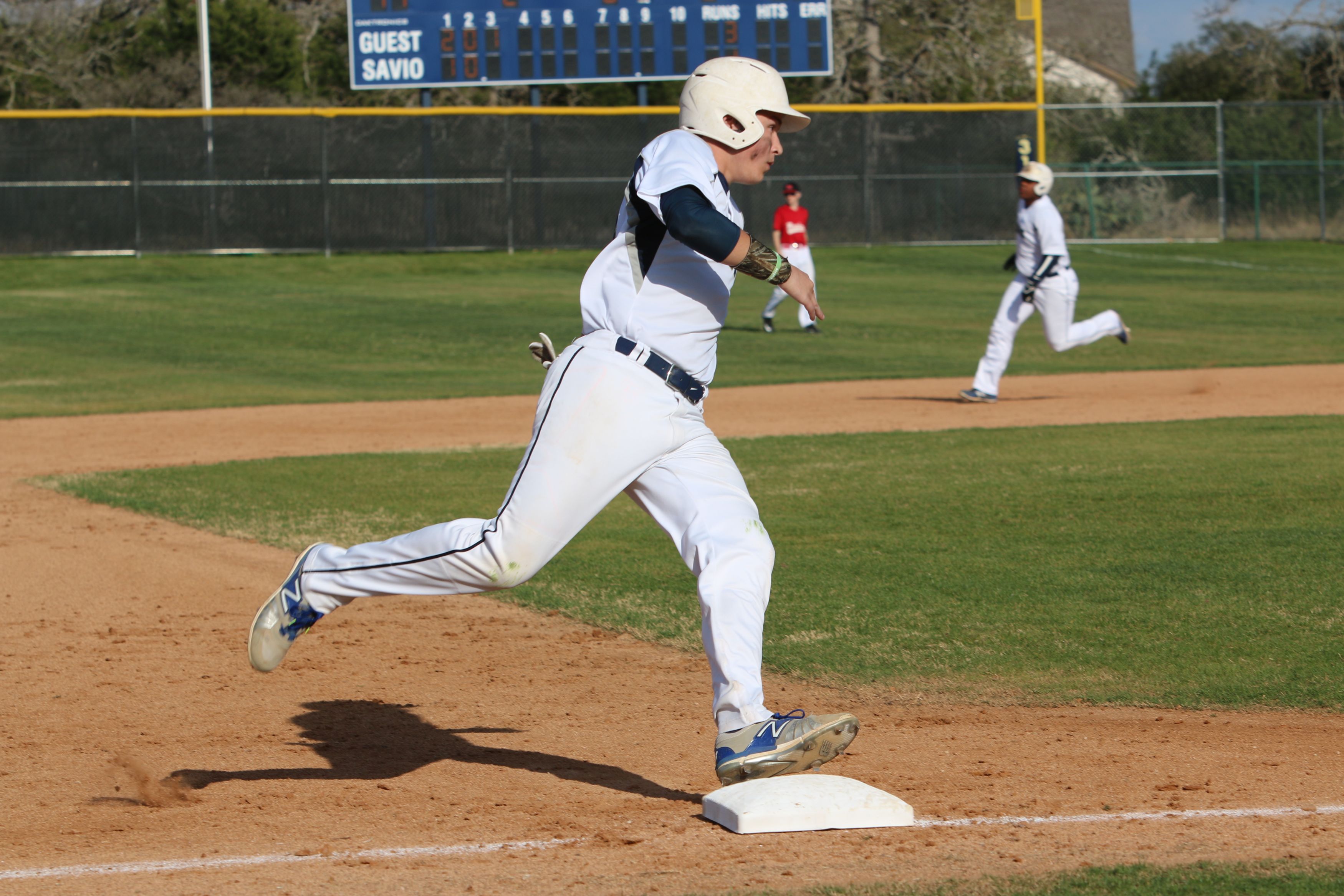 Since Meridian only had eight players, our very own Matt Rabaey played catcher for the Lions. Not only did Matt play great defense, he went 2 for 3 hitting a single and a double driving in one run.
The Eagles play in the Leander Independent School District Tournament this weekend with games on Thursday against Leander (12pm) and Salado (3pm), Friday against Cedar Ridge (3pm) and Vista Ridge (6pm), and Saturday against Cedar Park (1pm).