Campus News
Savio Baseball Earns 2nd Place in San Antonio
February 29, 2016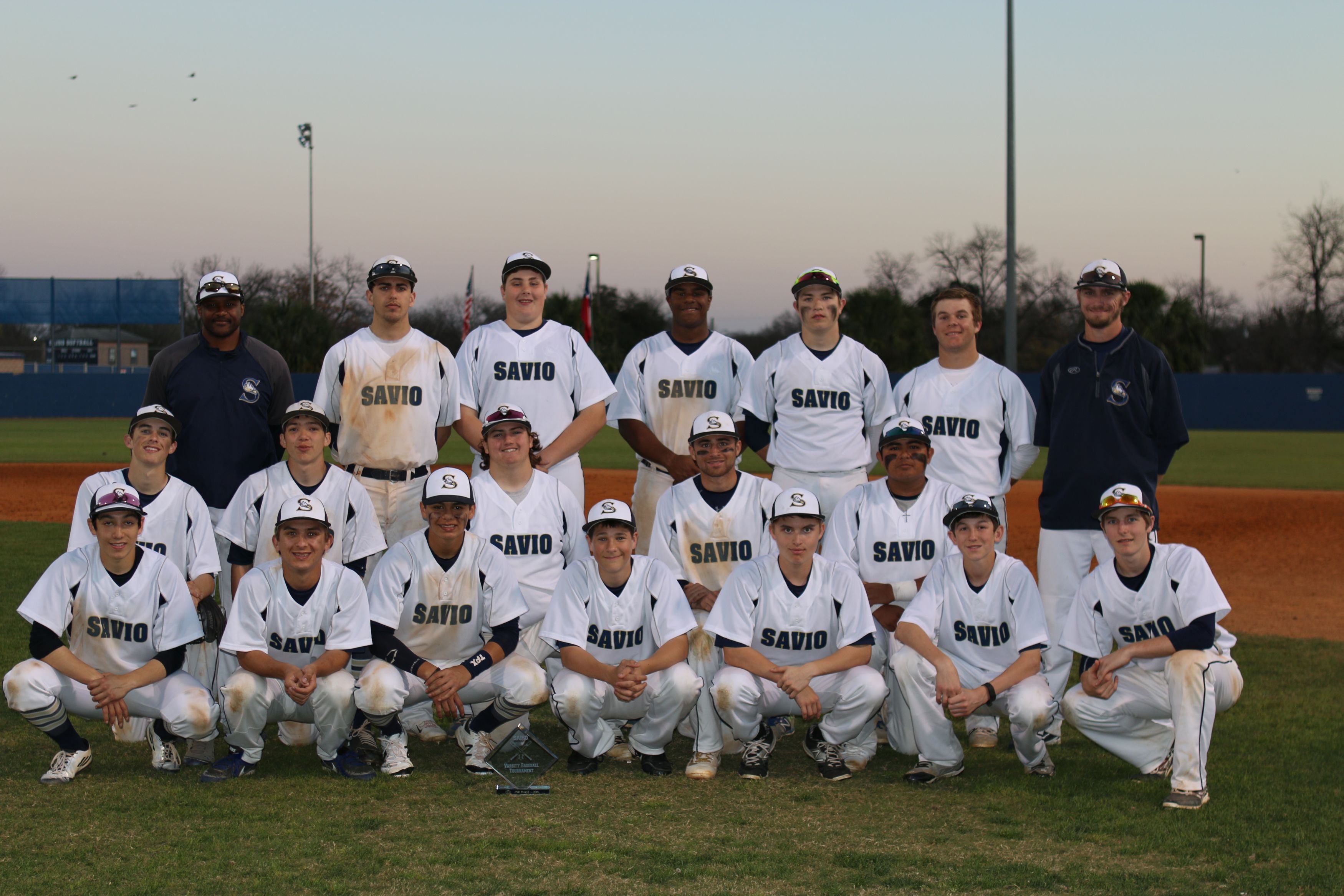 The Savio Baseball team traveled to San Antonio this past weekend to play in the San Antonio Independent School District tournament. With 16 teams participating, the Eagles went 3-1, reaching the championship game.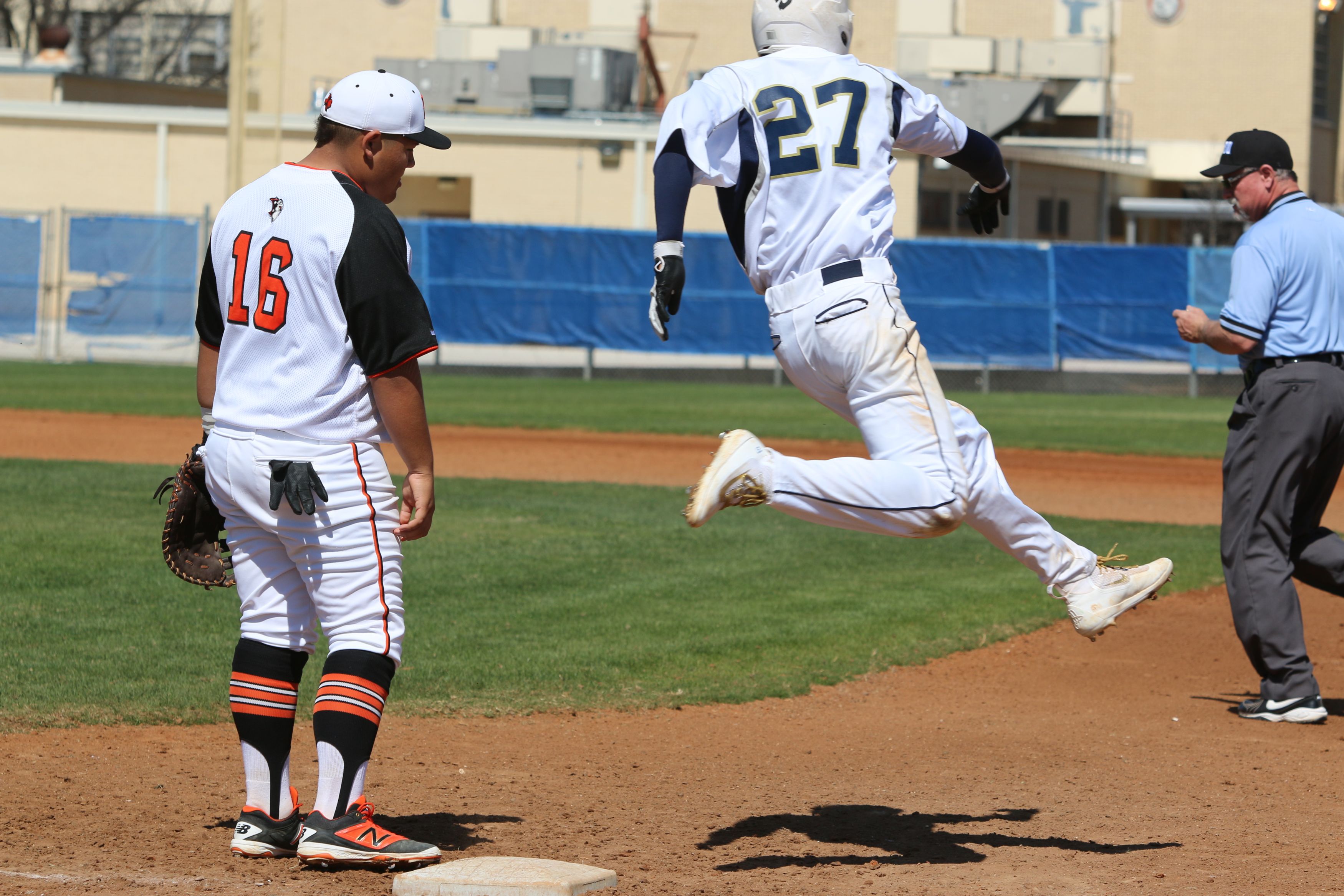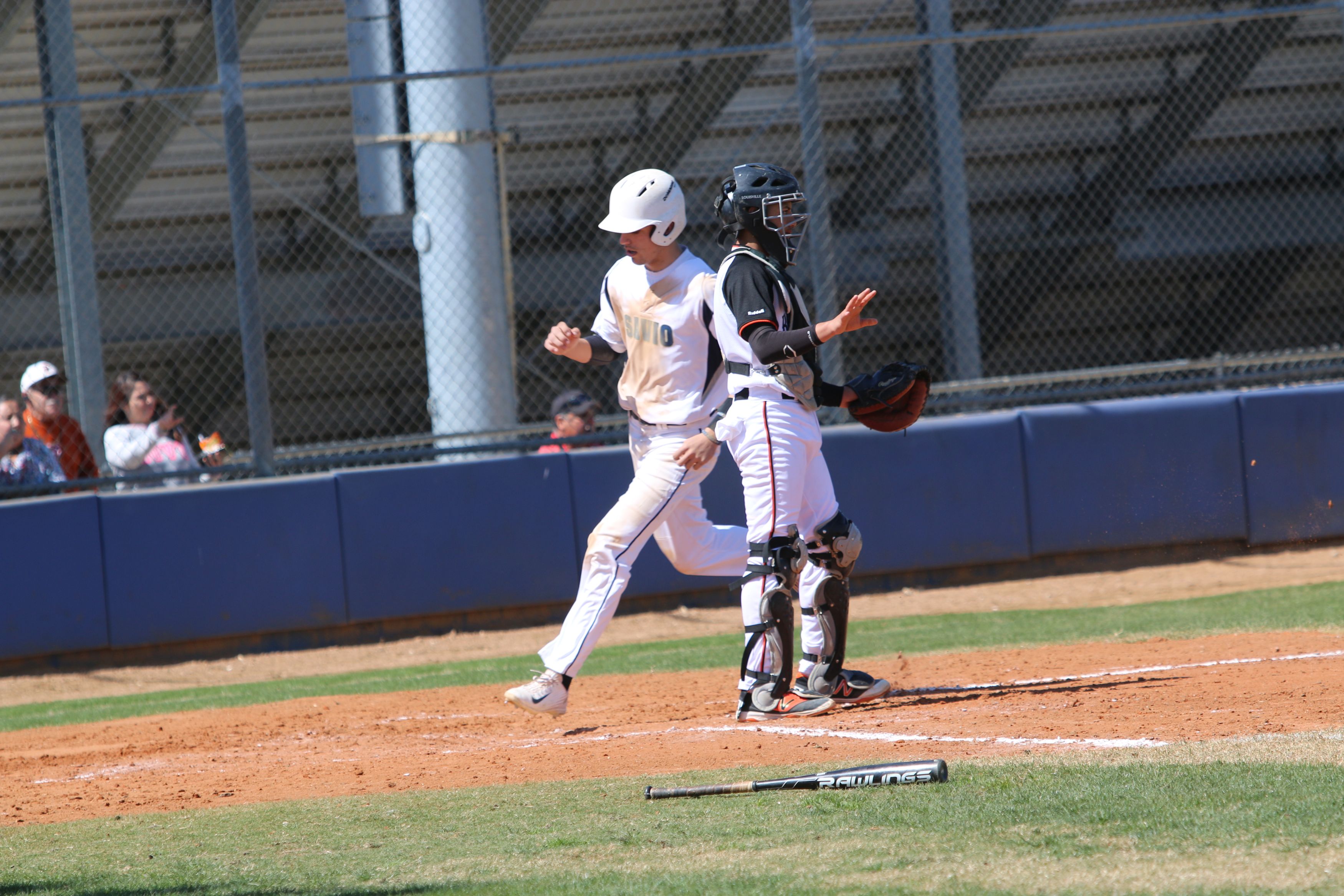 Offensively, the Eagles batters hit well producing 20 hits over the weekend with John DiGravio, Tony Aufieri, and Marty Sedlacek each having 3.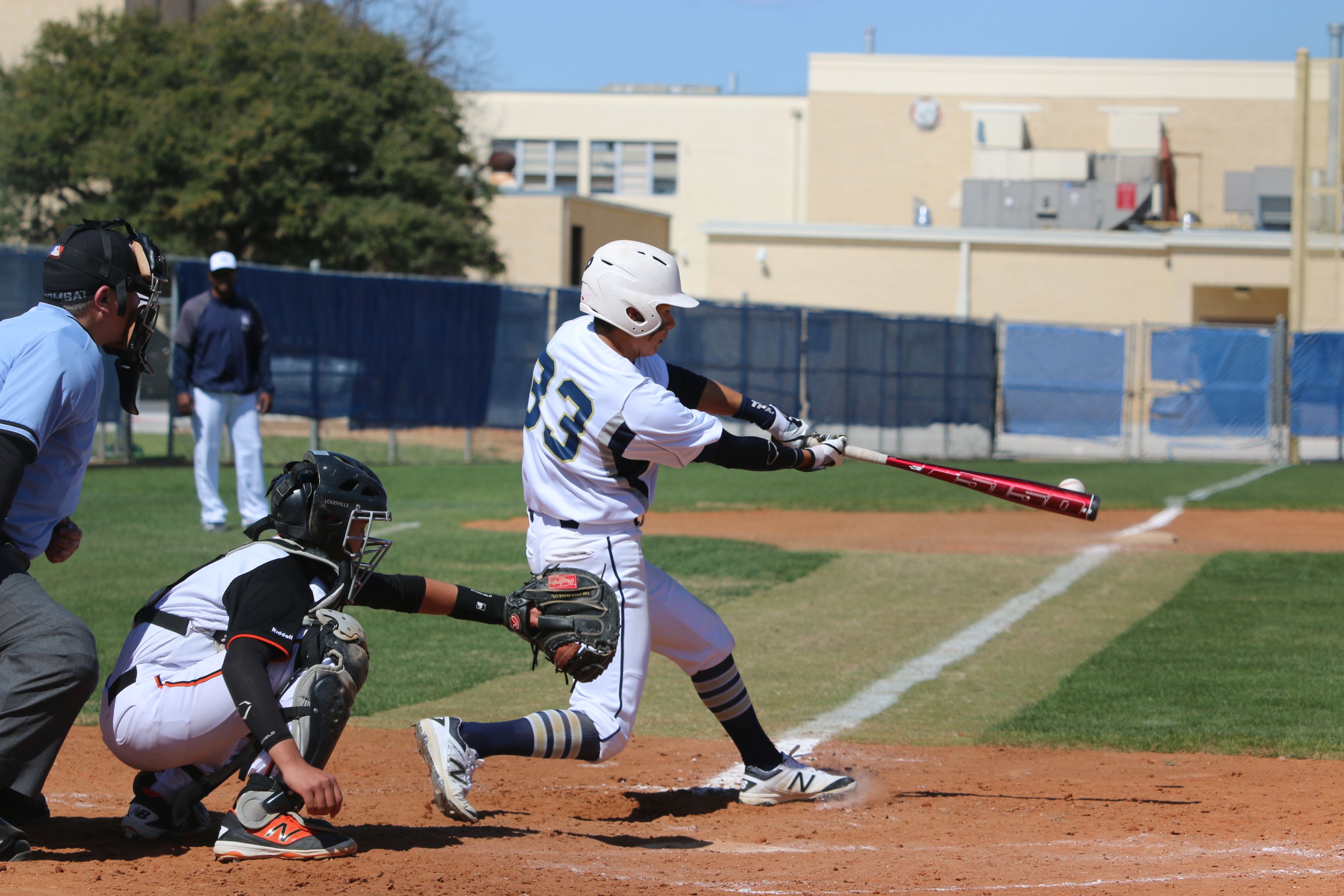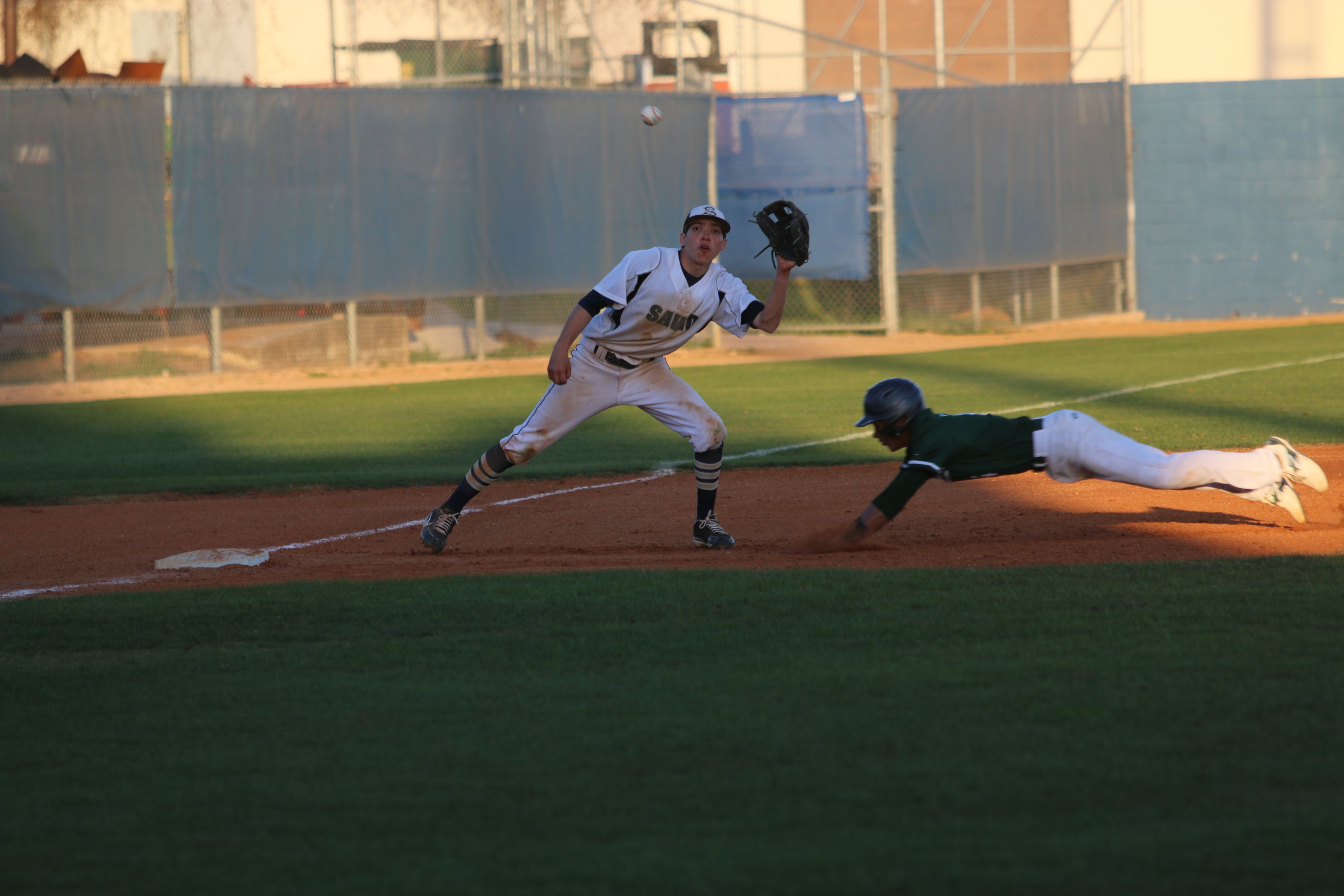 The Eagles pitching was dominant the first three games allowing only one hit as Savio beat SA Lanier 12-0, SA Roosevelt 5-4, and SA Burbank 1-0. Tanner Martinez pitched a no-hitter against SA Lanier on Thursday, Daniel Zamora gave up one hit against SA Roosevelt on Friday, and Brandon White and Marty Sedlacek combined for the no-hitter Saturday afternoon against SA Burbank.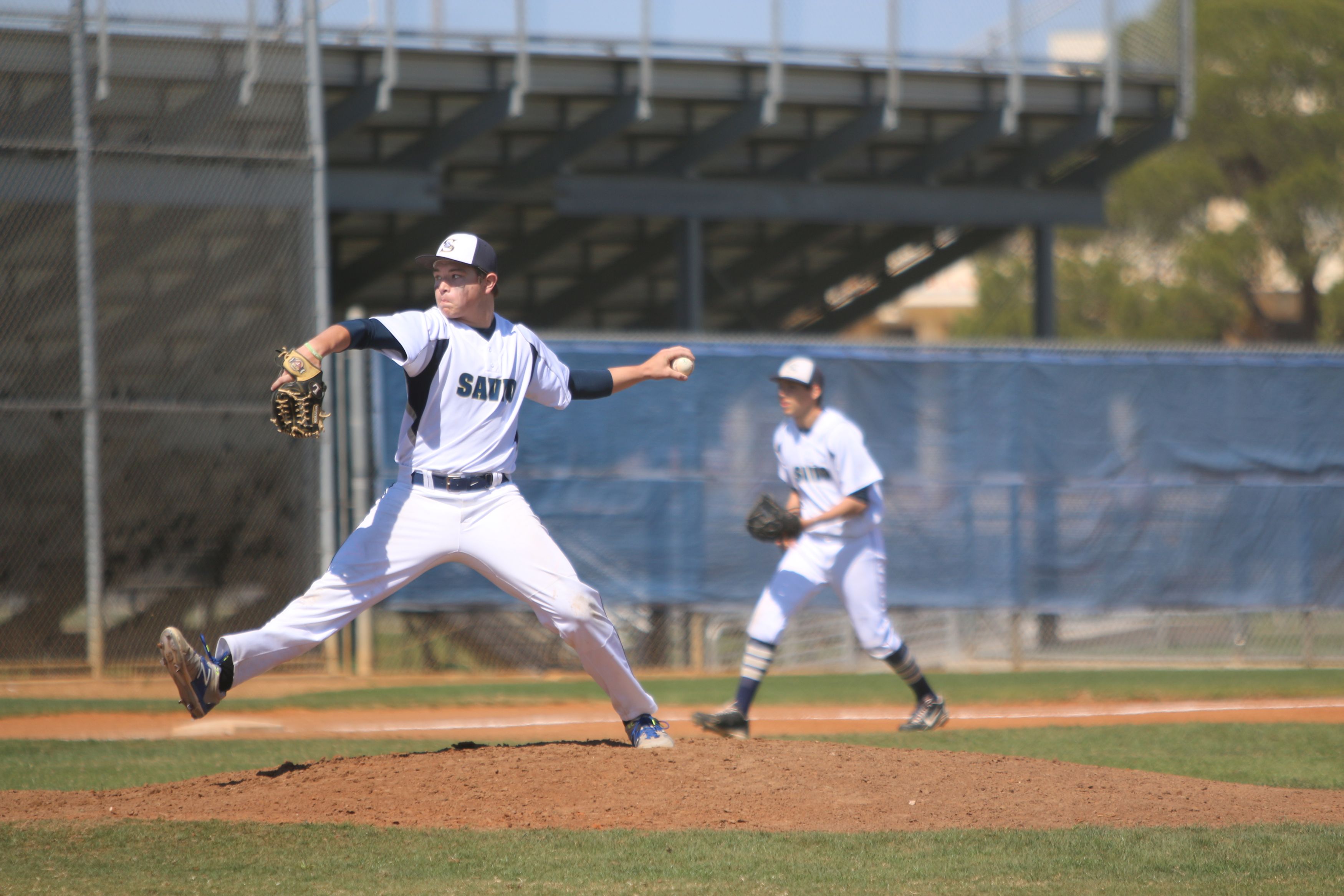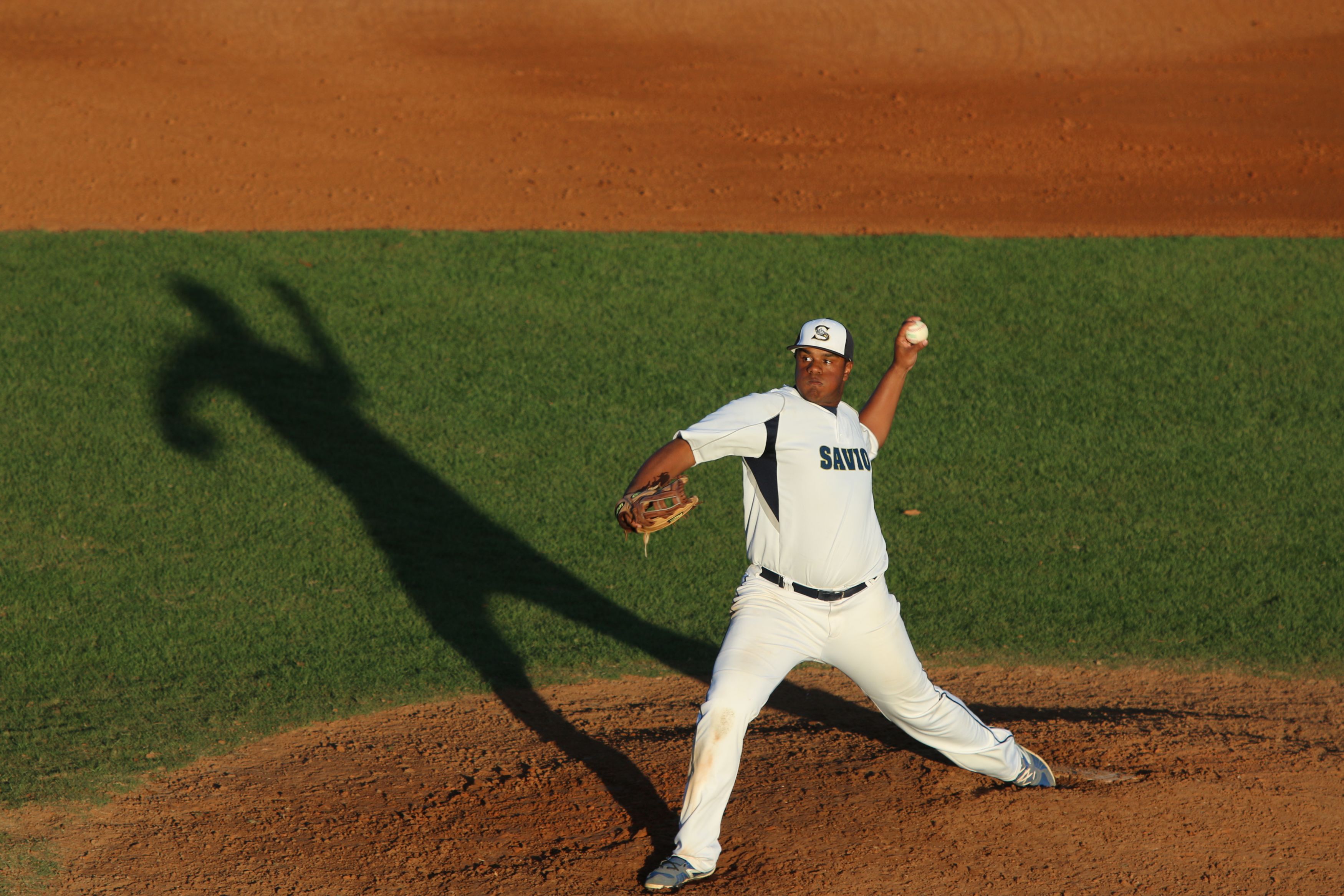 In the championship game Saturday afternoon against SA Southwest, Simon Scales struck out 3 batters but ultimately the Dragons prevailed 9-1.
The Eagles' record is now 8-2 for the season.
The next game is Monday (2/29) at the Savio field at 3:30 against Meridian.