Campus News
Savio Baseball Improves to 2-0
February 16, 2016
Savio Baseball celebrated Presidents' Day with a 2-1 victory over Lago Vista on Monday afternoon at Savio's home field.
The Eagles played solid defense committing no errors and allowing only two stolen bases. Simon Scales was the starting pitcher for Savio and threw four shut-out innings, striking out three Vikings. Tanner Martinez pitched the last three innings allowing only one hit.
The Vikings held the Eagles to two runs on two hits, one each by Marty Sedlacek and Tony Aufieri.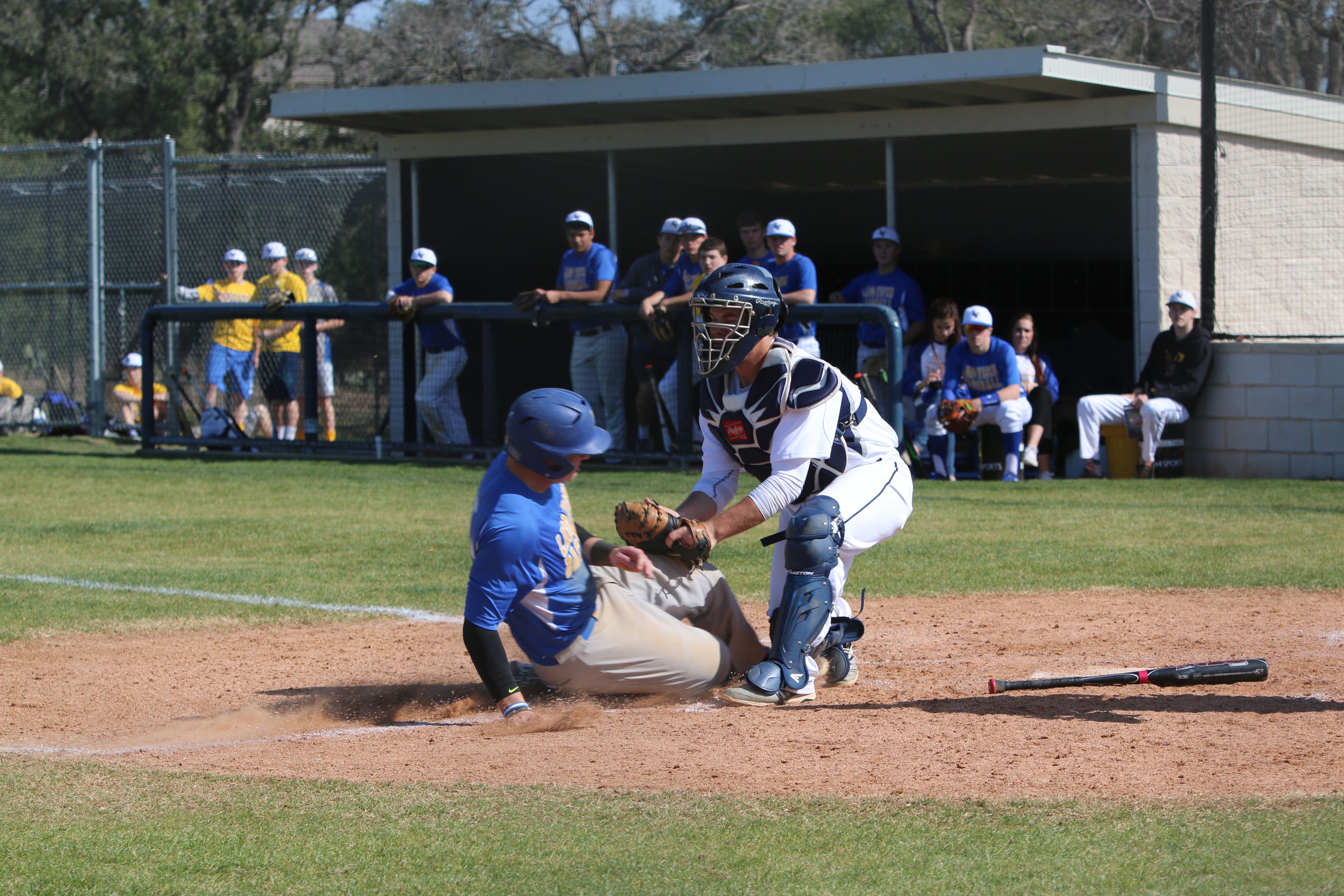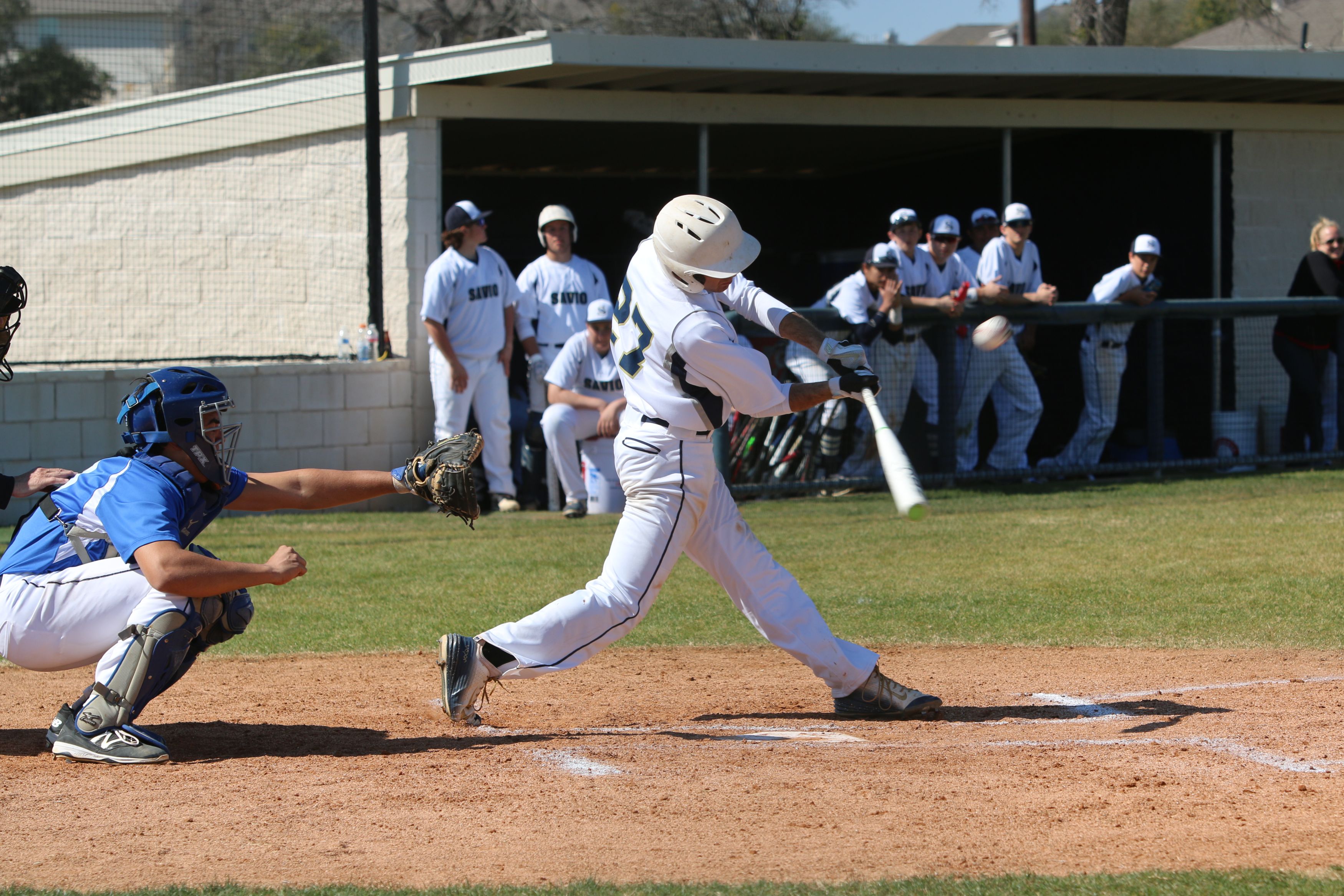 The Junior Varsity team also won on Monday, beating Lago Vista 6-4.
The Eagles travel to the Fort Worth area this weekend to participate in the Texas Private School Classic. The schedule includes Nolan Catholic on Thursday at 5:00, Rosehill on Friday at 2:30 and Coram Deo on Friday at 5:00.