Campus News
Savio Students Rally for School Choice
February 01, 2016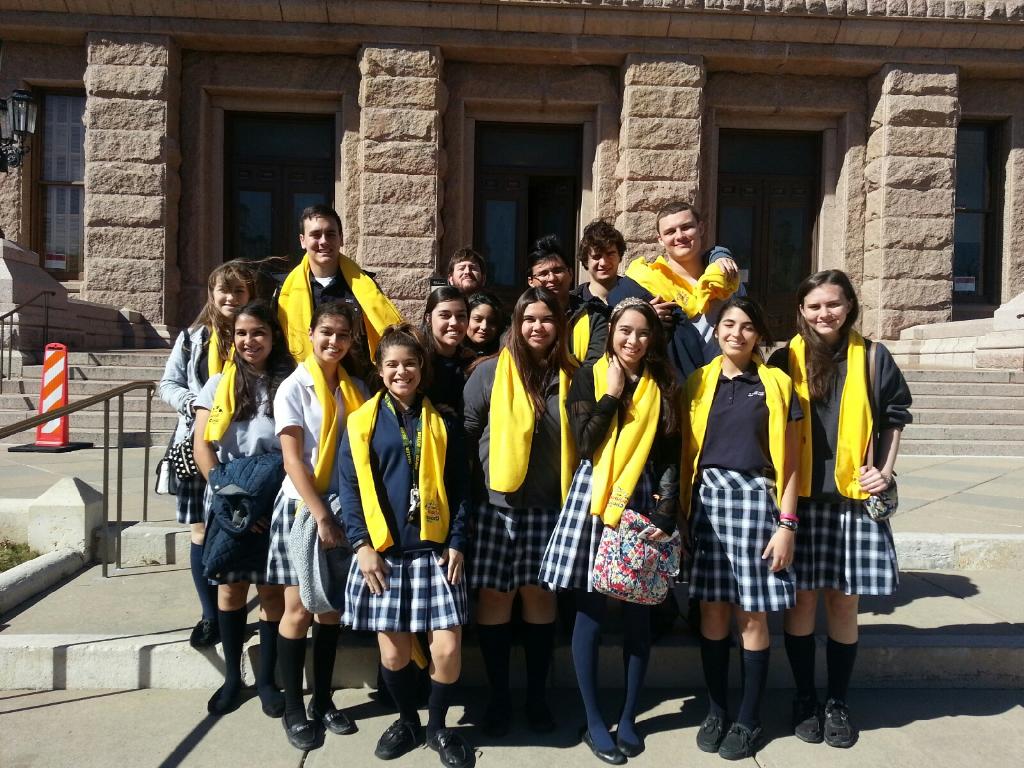 "What do we want? School choice! When do we want it? Now!" This was the refrain on this sun-kissed Friday morning for several Seniors, who - along with Mr. Daniels and Mr. Jameson - joined around 3,000 other teachers, students, and parents from around the state at the south end of the Capitol building.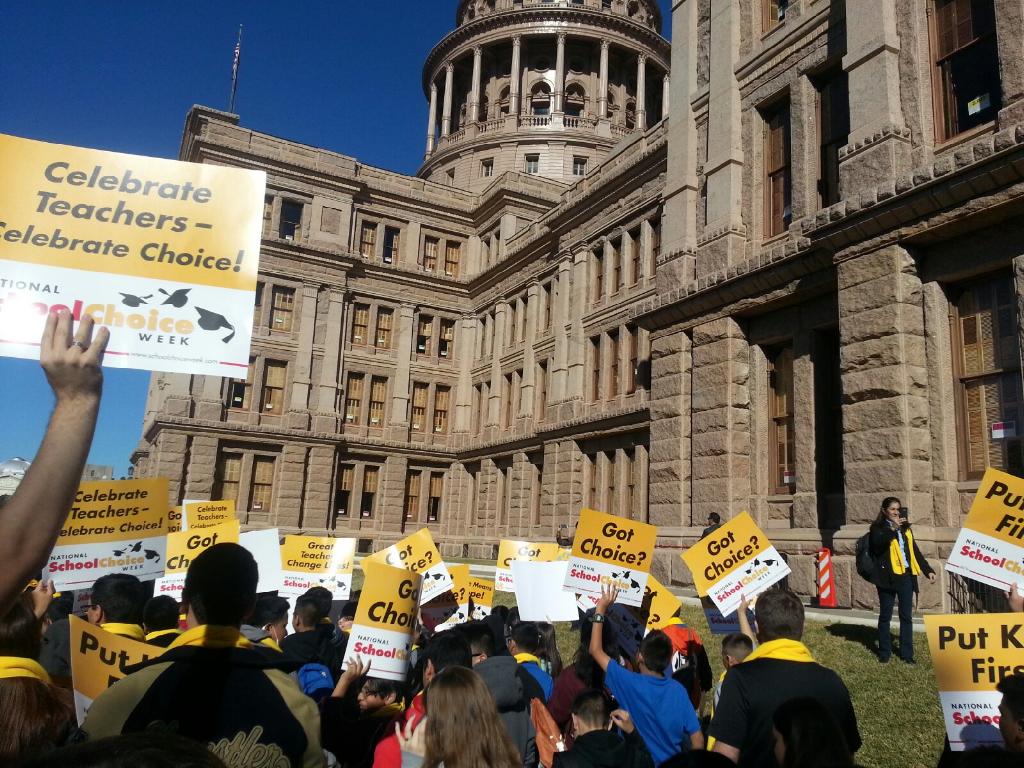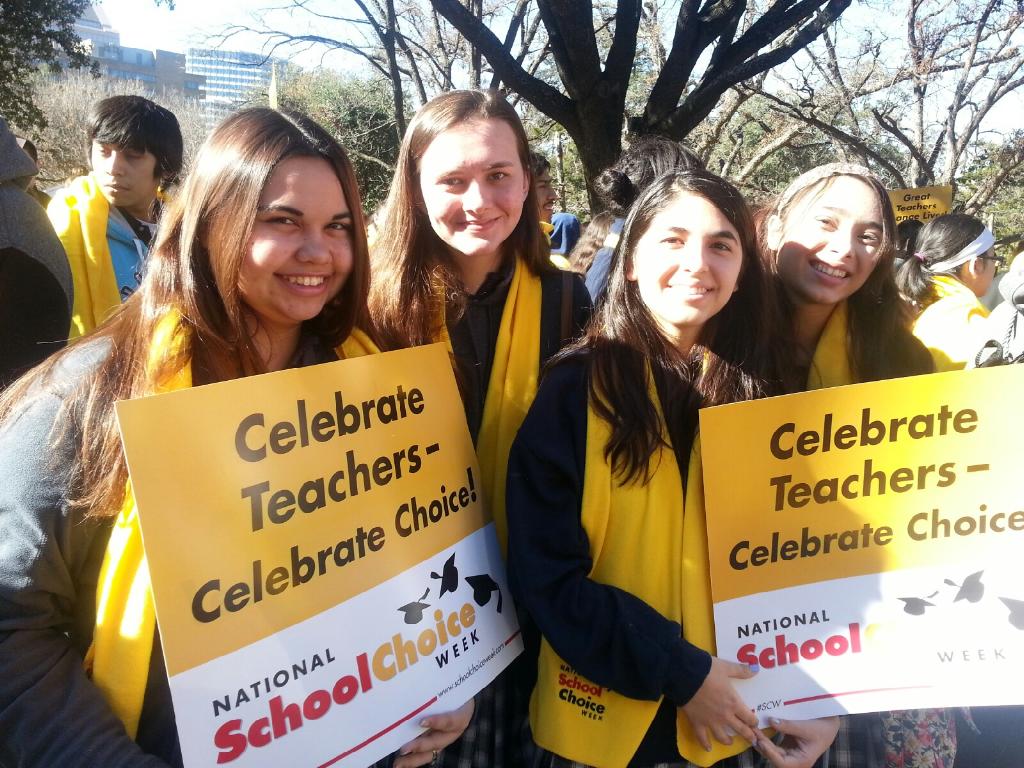 Together with many involved sponsors and interest groups, the crowds were gathered in support of "school choice" measures they hope to see adopted by Texas' 85th legislature, which is scheduled to reconvene in January of 2017. The proposed legislation would prospectively allow a greater freedom of choice, along with financial support in the form of tax credits, to parents facing one of their most crucial life decisions: where to send their children to school.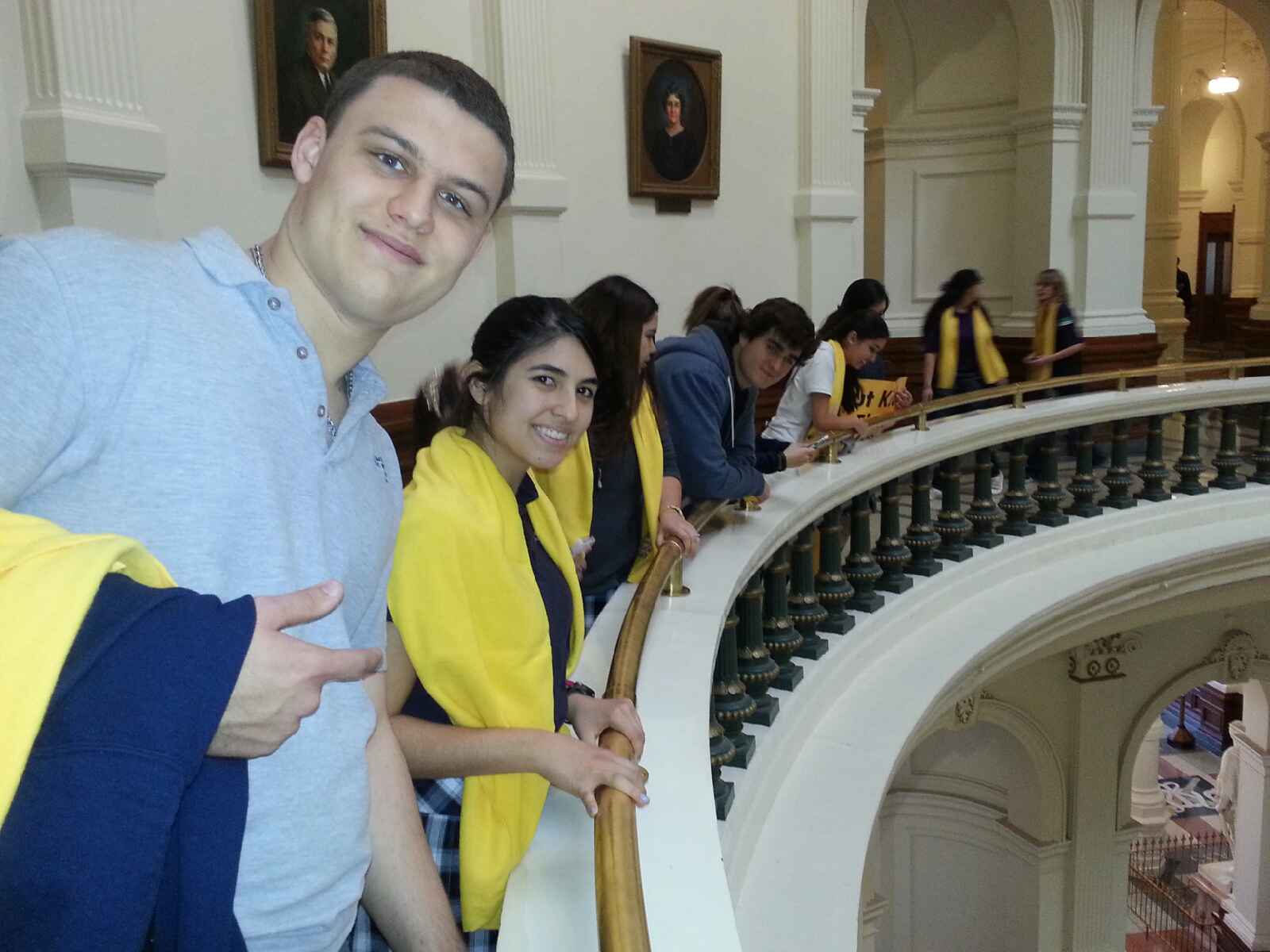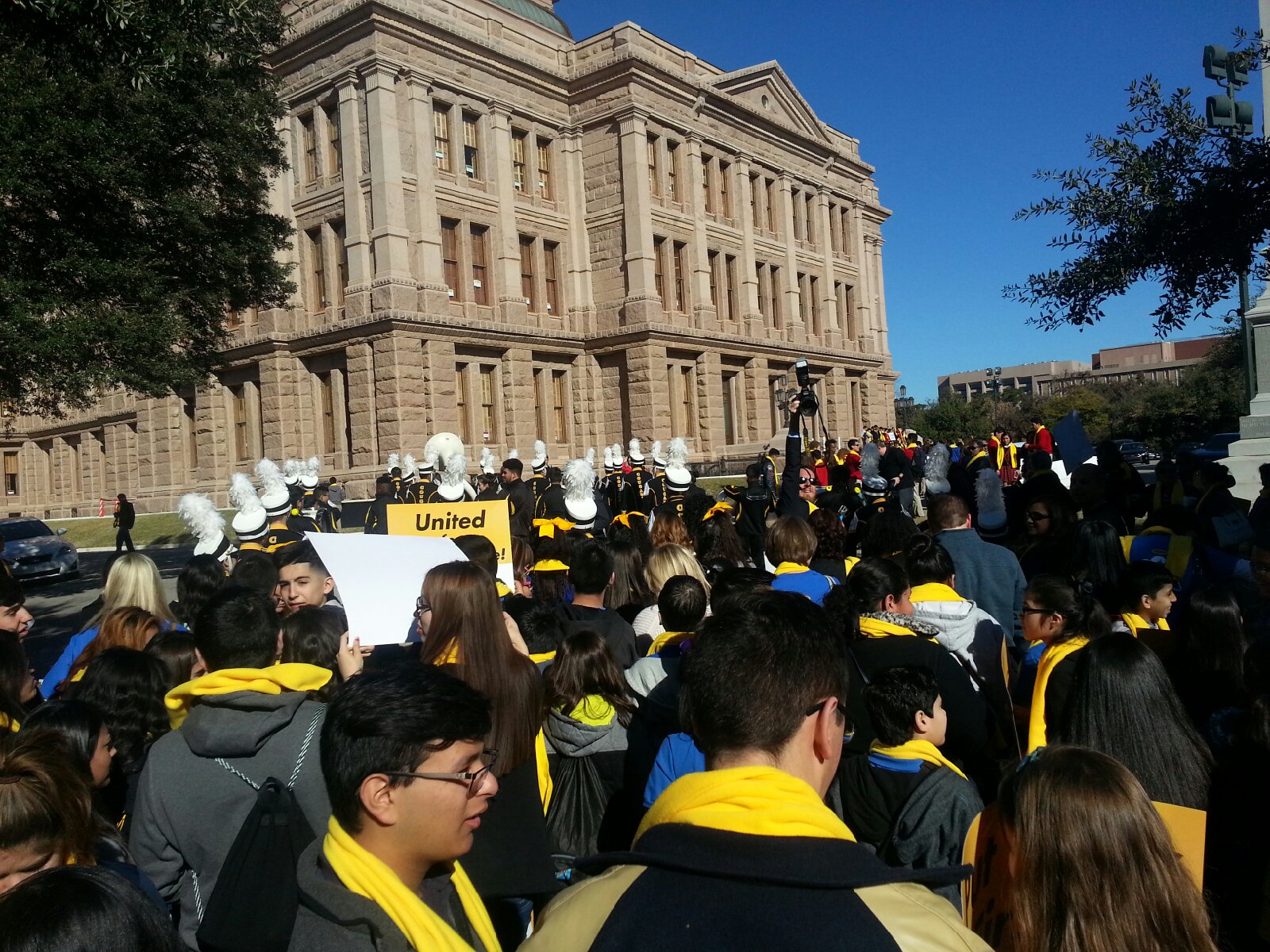 We are proud of our Savio students, especially for their wish to participate as active citizens in the advancement of a noble cause.