Campus News
Savio Football Drops 3rd Straight
September 20, 2015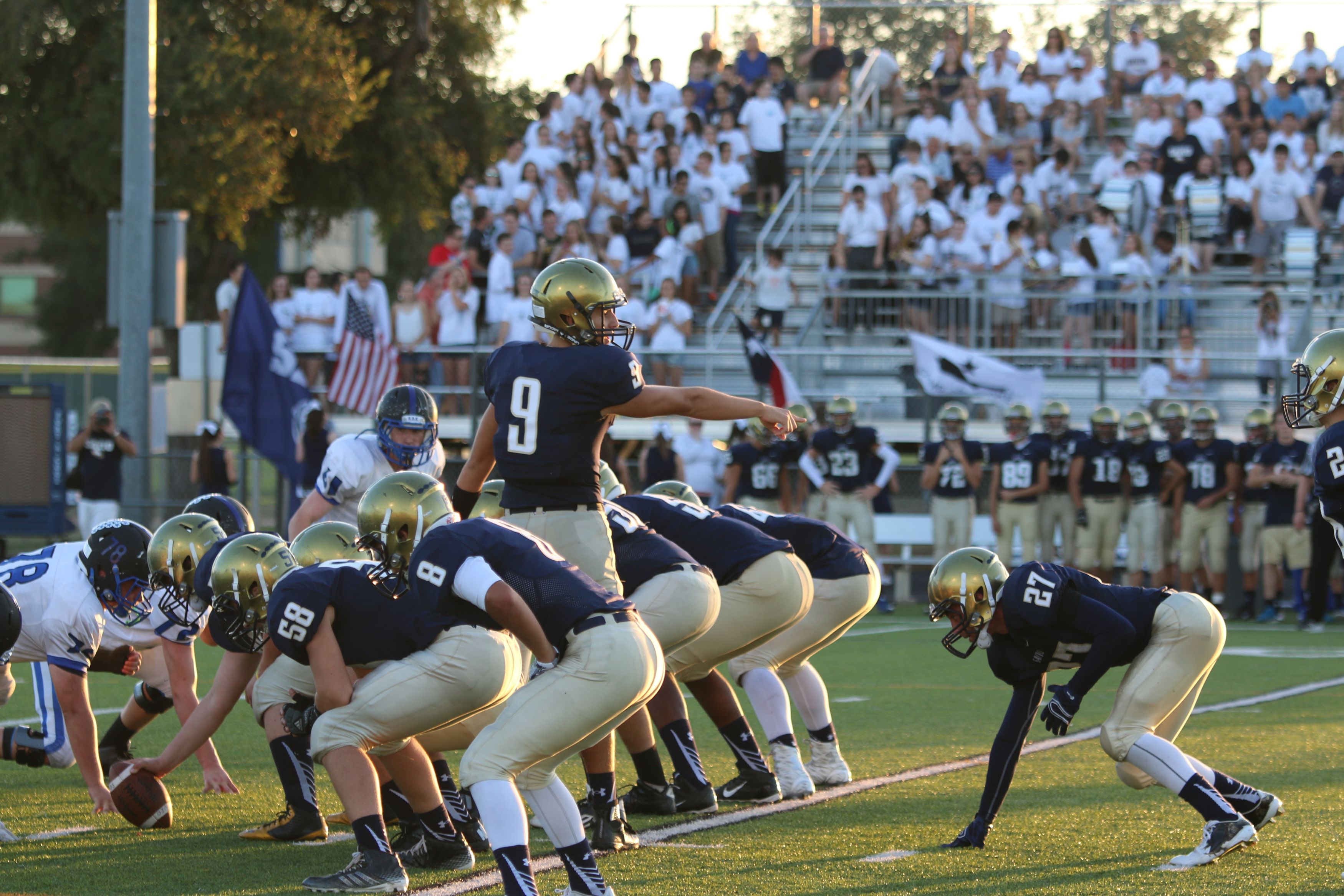 A depleted Savio Eagle football team showed early signs of fight, but St. Andrews proved to be too much for the injury plagued Eagles.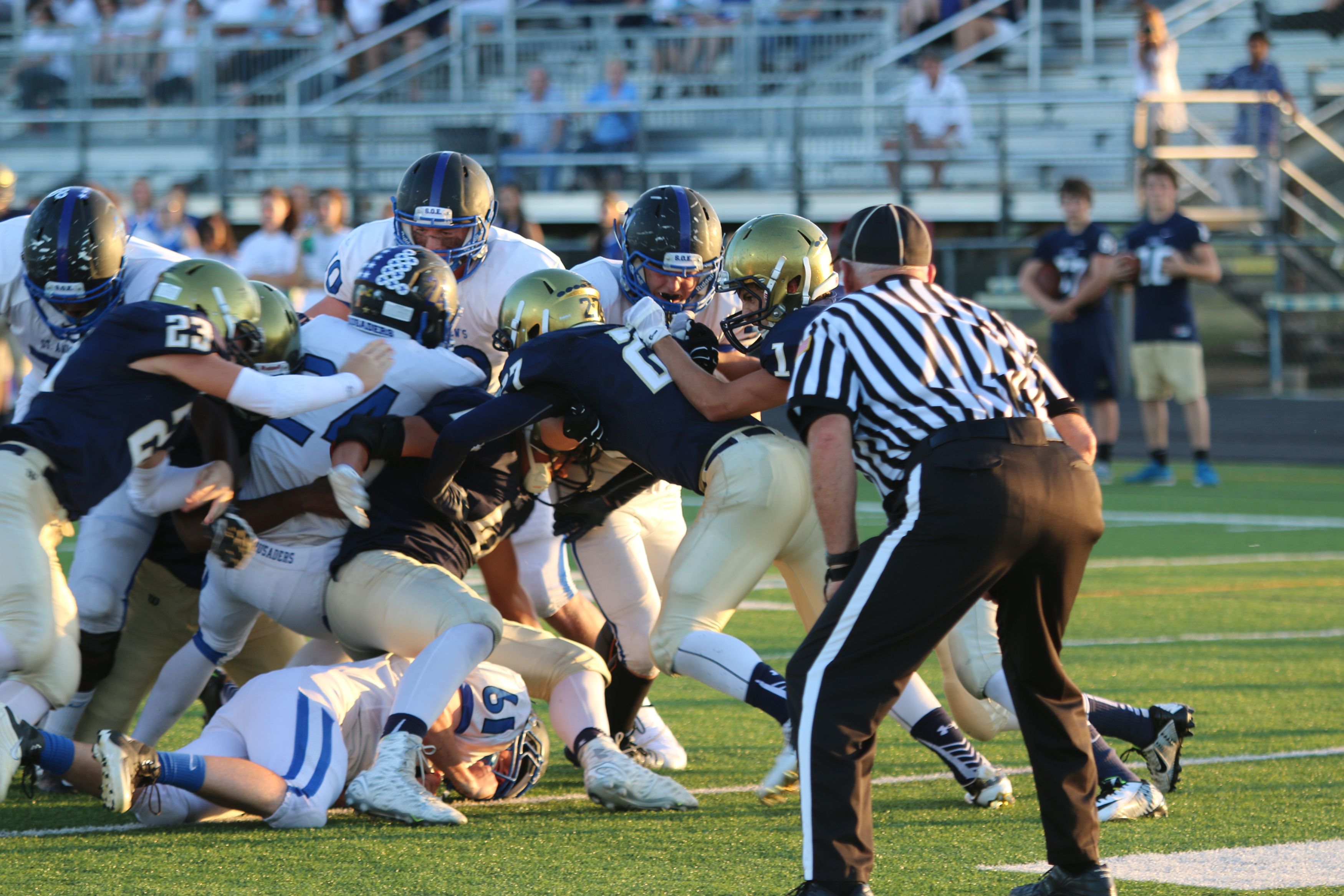 Without two starters in the offensive and defensive lines, and another one lost late in the game, St. Andrews cruised to a 47-14 win dropping the Eagles to 1-3 for the season.
Savio will travel to the Alamo City on Friday to take on undefeated St. Mary's Hall at 7 pm.