Campus News
Enjoy the Savio Spring Concert on Friday, May 15
May 06, 2015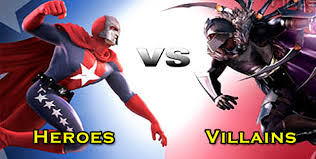 All are welcome to join our Savio music department for their Spring Concert on Friday, May 15, starting at 7:00pm in the St. Vincent de Paul Parish Activity Center located at 9500 Neenah Ave., Austin, TX 78717.
The concert will be displayed in two parts, vocal ensembles will perform from 7:00pm - 8:30pm, and the instrumental ensembles will perform from 8:30pm - 10:00pm. The theme for the concert is Heroes vs. Villains.
Admission is free and we look forward to having you join us!