Campus News
Office of Catholic Schools asks for family participation in survey!
April 27, 2015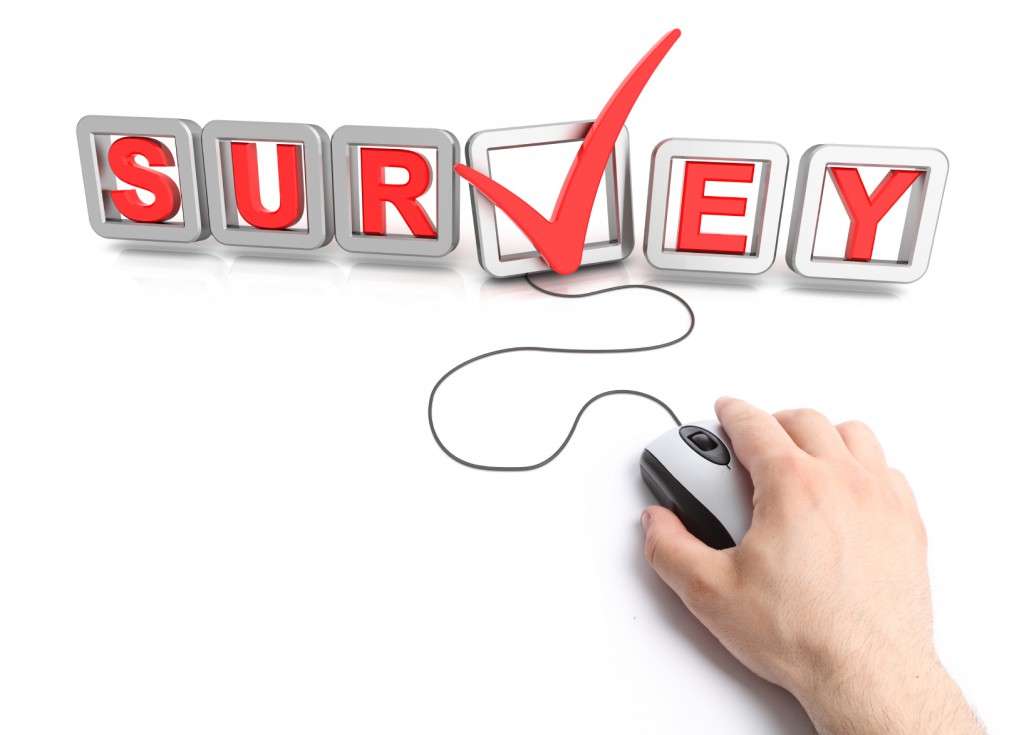 English Version
As part of the ongoing commitment to implementing the Catholic schools strategic plan and improving Catholic school education throughout the Diocese of Austin, the Office of Catholic Schools (OCS) is looking to you for assistance. The OCS is currently researching and studying the many changes taking place in the eight counties of the diocese where there is a Catholic school. These include changes in population, the racial/ethnic profile of our communities, socio-economic status, educational expectations, and innovative trends.

As part of this important process, the OCS is inviting you to participate in this effort. To that end, the OCS has prepared an online survey addressing your choice of education for your children. Through the survey, the OCS hopes to understand why parents choose to enroll or not to enroll their children at a Catholic school. The OCS is also interested in future directions for enhancing the learning experience for the children in our schools.

The OCS offers you, in advance, its appreciation for your willingness to share your thoughts and opinions by completing the online survey. Your insights are valuable and will assist the OCS immensely as it continues to plan for the future. Please visit the www.csdatx.org website to complete the survey. Please complete the survey by Monday, May 18.

Spanish Version
Como parte del compromiso en marcha para implementar el plan estratégico de las escuelas Católicas y mejorar la educación en las escuelas Católicas a lo largo de la Diócesis de Austin, la Oficina de las Escuelas Católicas (OCS por sus siglas en inglés) necesita de su ayuda. La OCS se encuentra investigando y estudiando los muchos cambios que están ocurriendo en los ocho condados de la diócesis en los que existe una escuela Católica. Estos incluyen cambios en la población, el perfil racial y étnico de nuestras comunidades, el estatus socioeconómico, las expectativas educacionales y las tendencias innovadoras.

Como parte de este proceso importante, la OCS los invita a participar en este esfuerzo. Con ese propósito, la OCS ha preparado un cuestionario en línea sobre sus preferencias de educación para sus hijos. A través del cuestionario, la OCS espera entender por qué los padres escogen inscribir o no inscribir a sus hijos en una escuela Católica. La OCS también está interesada en las direcciones futuras para mejorar la experiencia de aprendizaje para los niños en nuestras escuelas.

La OCS le ofrece, de antemano, su apreciación por su disposición para compartir sus pensamientos y opiniones al completar el cuestionario en línea. Sus comentarios son valiosos y ayudarán inmensamente a la OCS mientras continúa planeando para el futuro. Por favor visite el sitio de internet csdatx.org para completar el cuestionario. Por favor complete el cuestionario antes del Lunes 18 de mayo.