Campus News
Savio Golf Teams Finish Regular Season
April 07, 2015
The Eagle and Lady Eagle Golf teams played their final regular season tournament on Monday. The tournament hosted by Hyde Park, was held at the beautiful and challenging Avery Ranch Golf Club.
The weather was great, however the players felt the breeze as the winds did gust a bit. Overall, there were improved scores and growth in confidence as our golf teams continue to find and own their swings.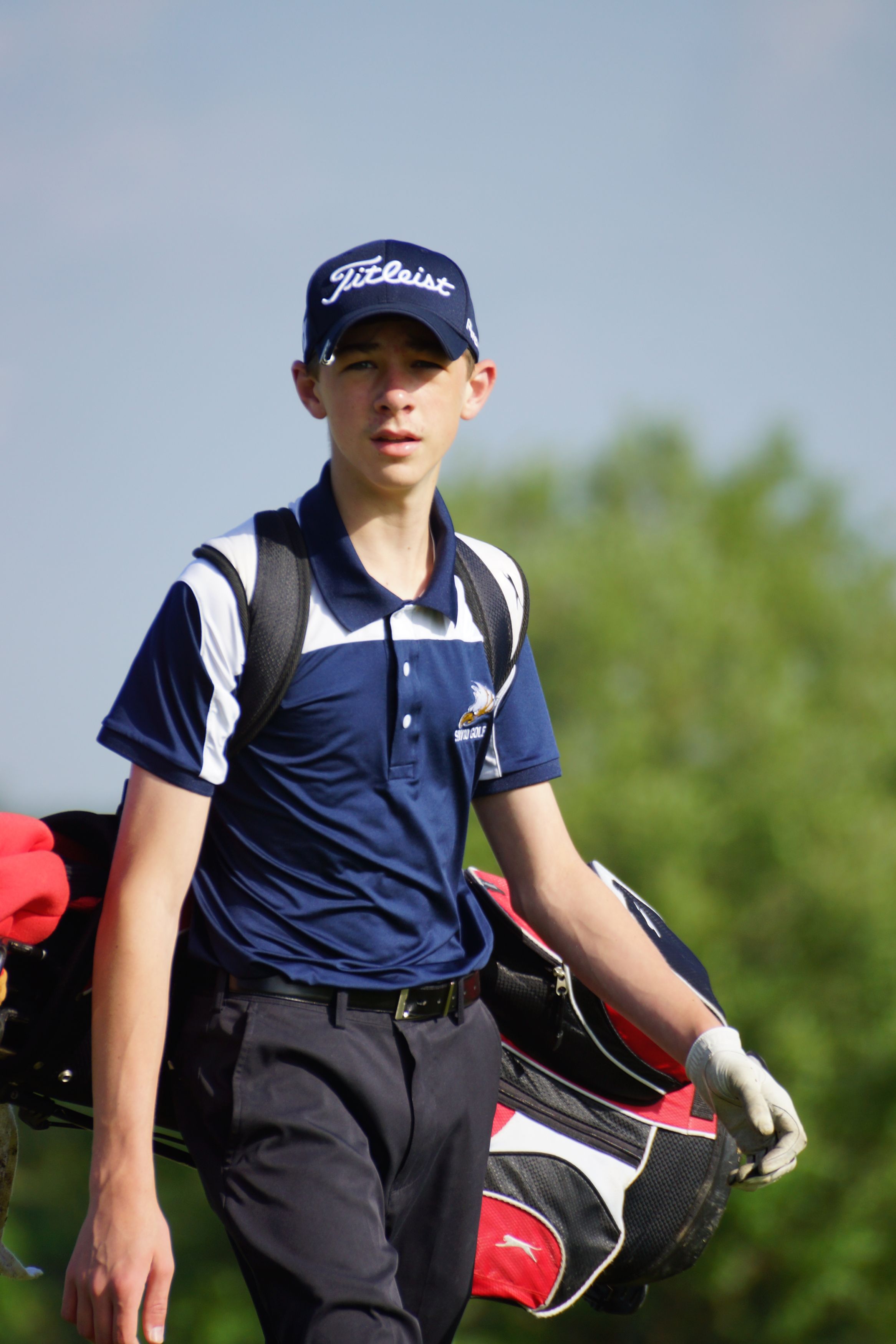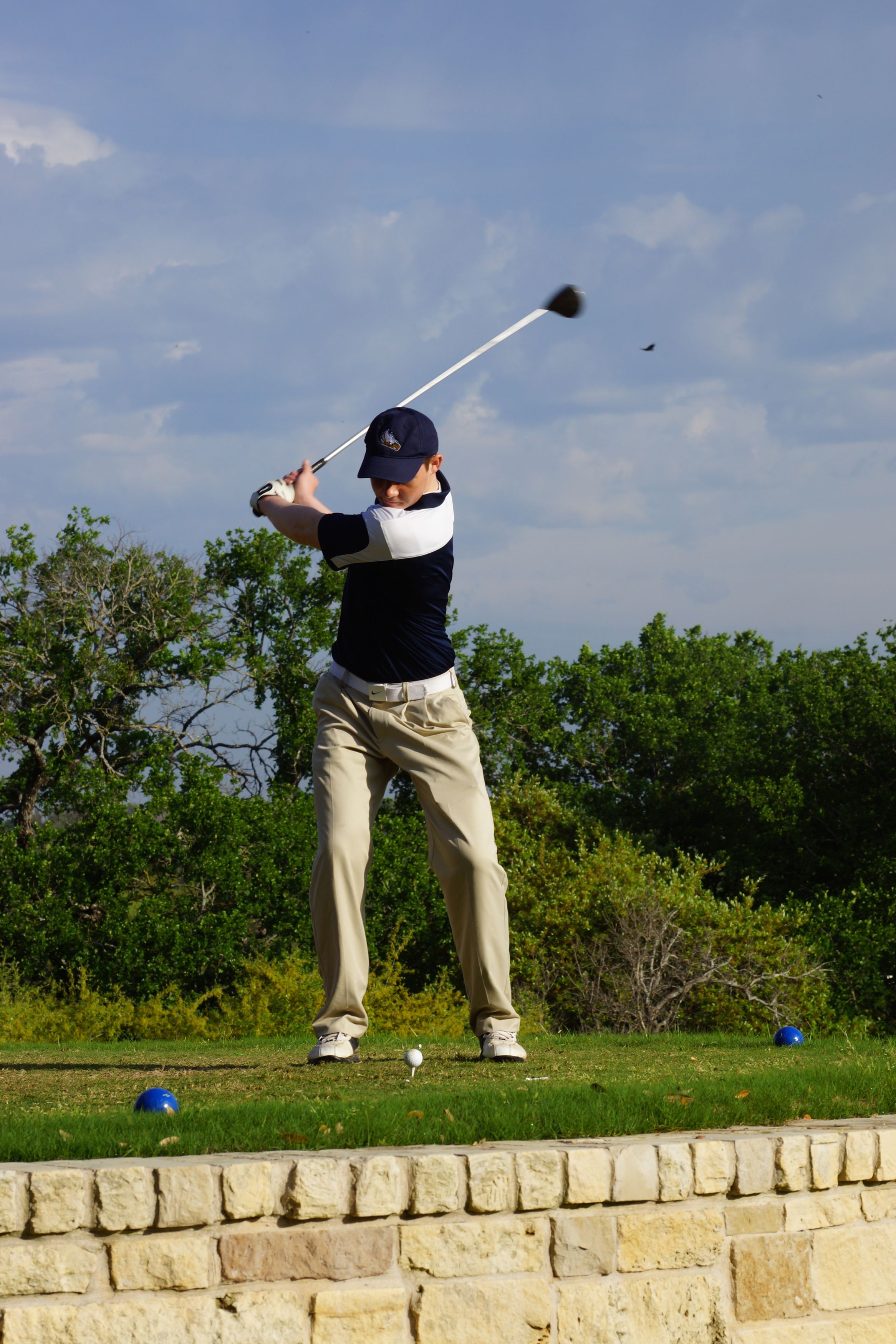 The Eagles scores are improving as they continue to battle and find their way into the winners bracket.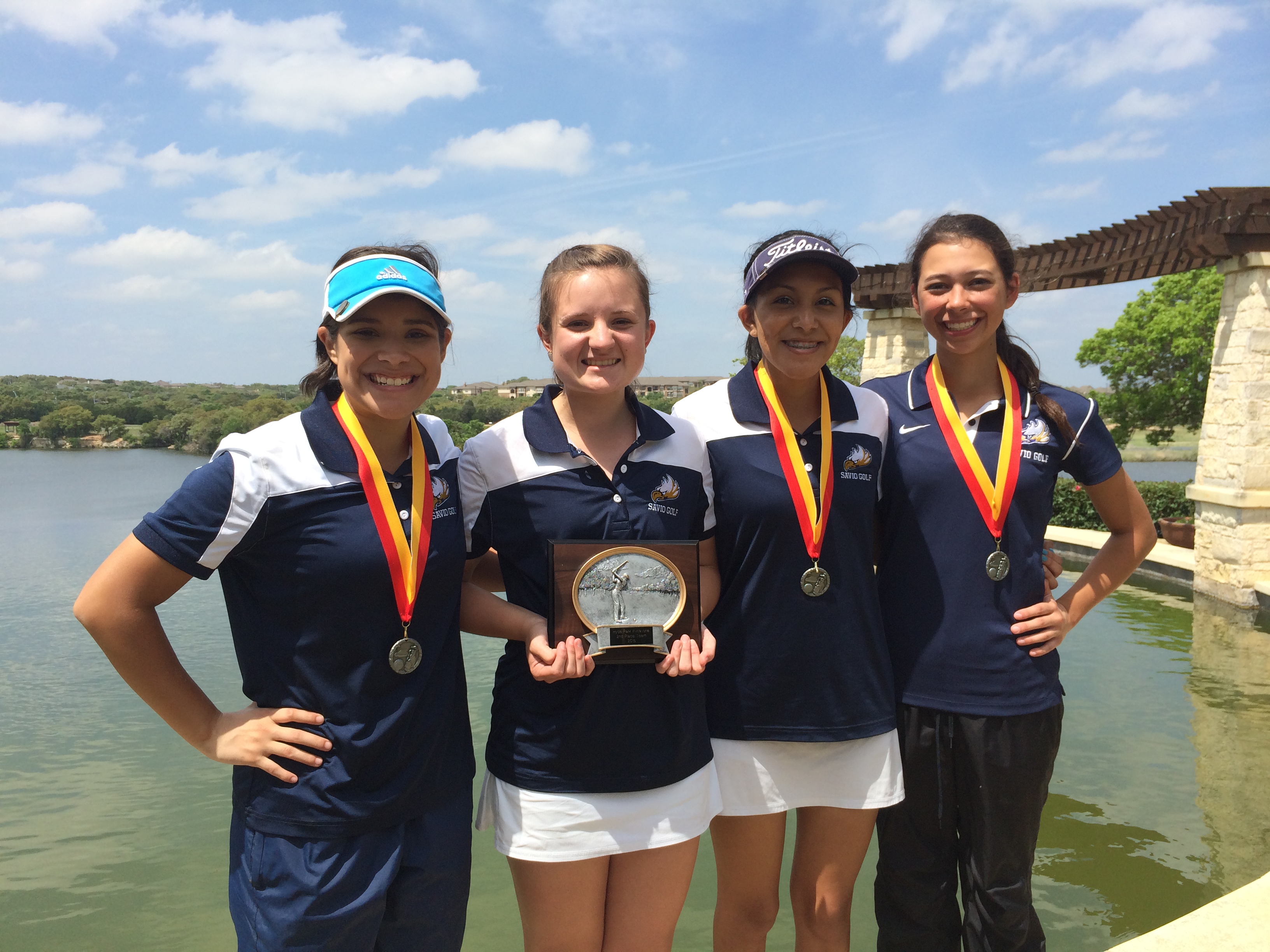 The Lady Eagles are also improving and continue to battle. They did find themselves in the winners bracket with another 2nd place Team finish compiled by Shelby Sagnes (3rd Place Overall), Savanah Acosta (4th Place Overall) and Brooke Ellis (5th Place Overall).
The Eagles and Lady Eagles will compete in the years first Major - Our TAPPS 4A District 3 Tournament. To move onto the Regional Tournament, our Golf Teams will have to Place in the Top Four as a Team or in the Top Ten Overall individually.
Our Eagles and Lady Eagles would greatly appreciate anyone who can come out and support the teams. St Dominic Savio will be hosting the District Tournament at Teravista Golf Club on Monday, April 13. Players will tee off on their respective holes at 9:00 am.