Campus News
Savio Baseball Sweeps Spring Break Double Header
March 20, 2015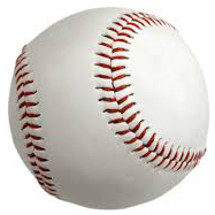 The Savio Baseball team won two games against the Austin Royals on Thursday.
Simon Scales pitched Savio to a 19-1 victory in the first game. Schyler Hallberg and Daniel Zamora both had 3 hits and 4 RBIs each. Dominic Kress and Mark Lacayo both went 2 for 3.
In the second game, Savio batters had 17 hits in the 21-0 win. Tanner Martinez led the team going 4 for 4 with 2 doubles and 4 RBIs. Alex Warren and Schyler Hallberg both went 3 for 3 and Jacob Killburn went 3 for 4. On the mound, Hallberg picked up the win and had 7 strikeouts.
Savio baseball is now 7-7 and starts district play on Tuesday 3/24 at Hyde Park.