Campus News
Savio Competes in Regional Tournament for National Science Bowl
February 10, 2015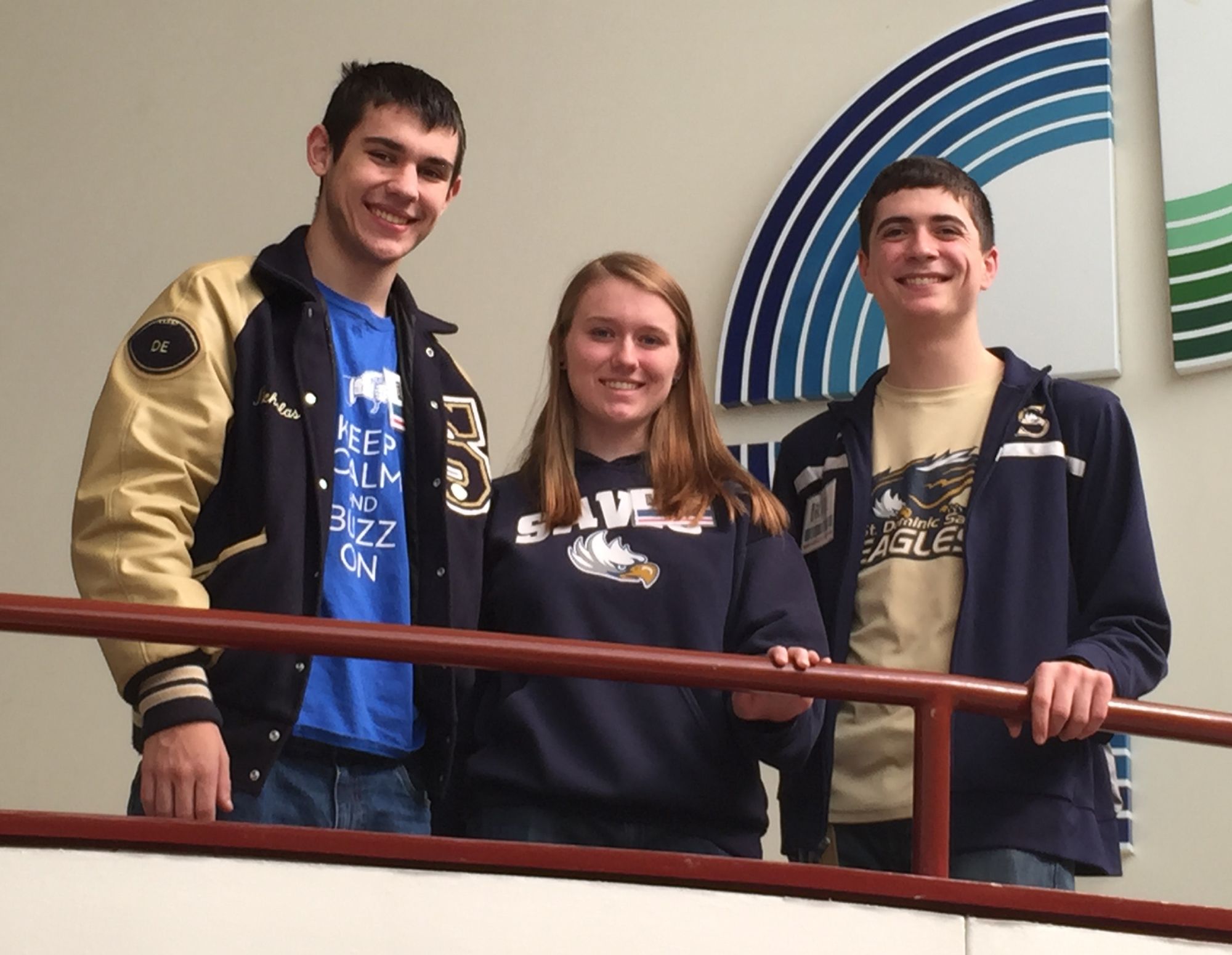 On Saturday February 7th the Savio Quiz Bowl team competed in a regional Science Bowl tournament at Texas A&M University. The event was a qualifying tournament for the National Science Bowl competition, which will be held in Washington DC in April. There were a total of 32 teams from the region at the event, with the first place team winning an all expense paid trip to the Washington DC Final.

In the competition teams answered questions from several topics, including: biology, chemistry, physics, math, earth science, astronomy, and energy. As the questions were read aloud the teams were required to buzz in with their answers, like in a normal Quiz Bowl tournament. A successful answer earned the team four points and a chance to answer a ten point bonus question.

Senior Grace Isakson captained the Savio team, along with sophomores Matthew Bianchi and Nick Isakson. The Eagles played at a numerical disadvantage all day, as the other teams all had full four-player rosters. But the Savio team battled hard nonetheless. They survived until the third round of the playoffs, ending the day tied for 17th place. The Eagles faced last year's champion from Dulles High School in Sugar Land during the playoffs. Dulles had a good day, finishing in first place again, and will move on to the national final.